Mount Logan, Canada – Details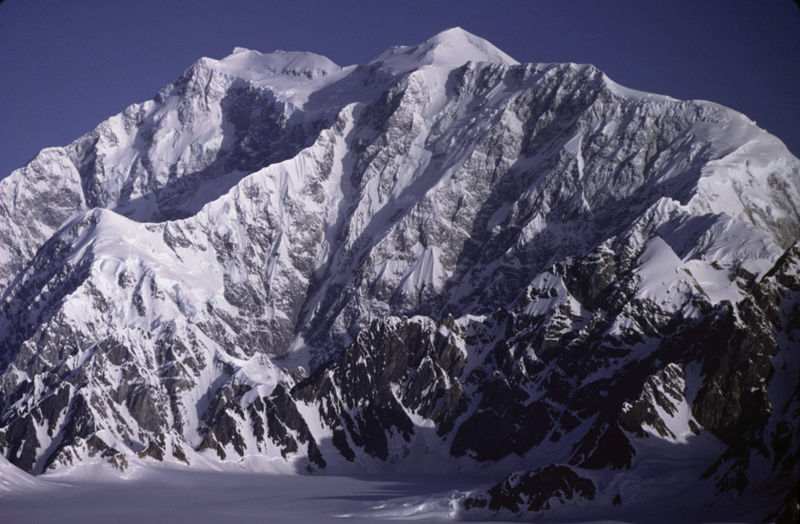 Mount Logan is Canada's highest mountain and the second-highest peak in North America, after Mount McKinley (Denali), Alaska, USA.
This massive mountain was named after Sir William Edmond Logan, a famed Canadian geologist.
It's positioned in the southwestern corner of the Yukon Territory within Kluane National Park and Reserve.
Mount Logan has the largest base circumference of any mountain on Earth, as it contains eleven peaks over 5,000 metres (16,400 ft).
Using GPS, Mount Logan is now measured at 5,959 metres (19,551 ft) high.
photo by: U.S. Federal Government