Guadeloupe's Information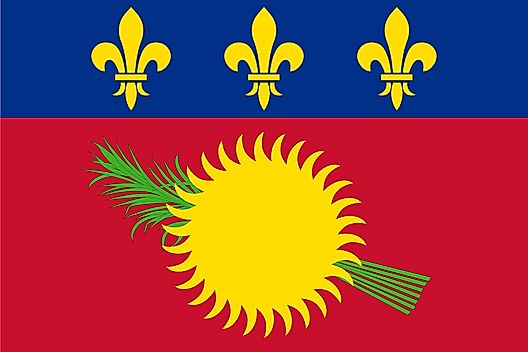 Note: Because Guadeloupe is an overseas territory of France they have very few national symbols of their own. Therefore some of the following symbols are that of France.
Animal: Gallic rooster
Coat of Arms:




Coat of Arms: Guadeloupe's coat of arms is a logo consisting of a sun and bird placed diagonally across a green and blue square.
Flower: Lily
This page was last updated on April 7, 2017.
Countries & Territories Of The Caribbean