Stressed Out By The COVID-19 Pandemic? Go Birding To Enjoy Life Again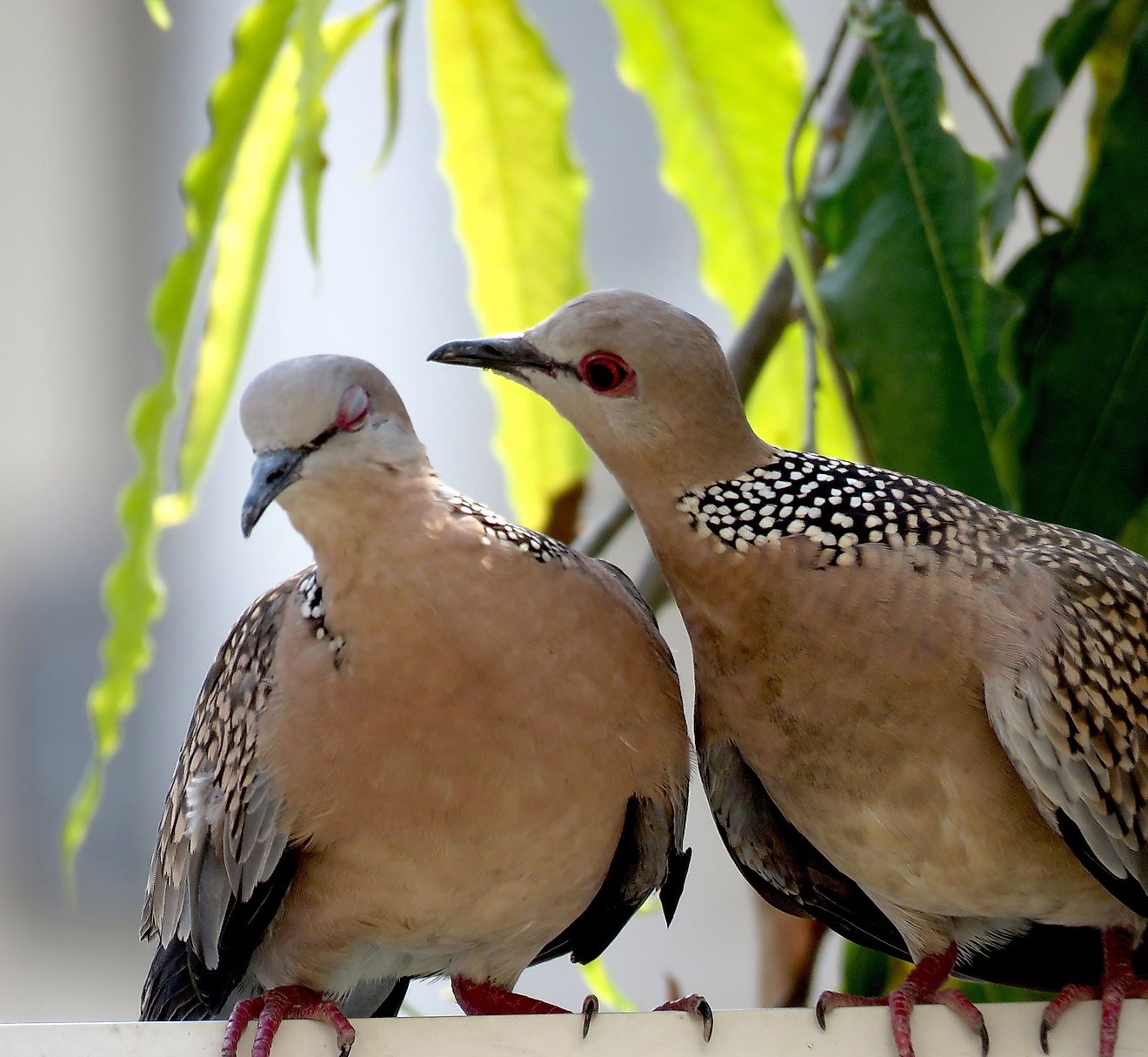 Stressed out over the current pandemic situation? Alone, and with no idea how to spend your time while practicing social distancing? The National Audubon Society offers you the perfect solution - Birding. 
A Thing Of Beauty Is A Joy Forever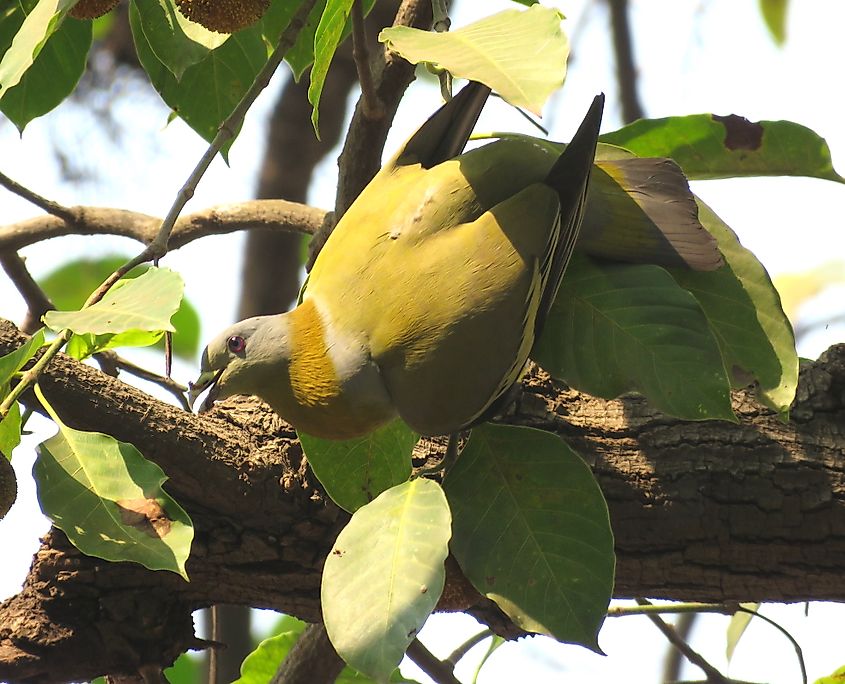 Since humans started penning down poetry and painting nature on canvas, birds have always been an integral part of such forms of expression of human emotions. Birds have never failed to win hearts with their grace, beauty, vibrant colors, and most importantly, their ability to soar above the rest and fly away to faraway lands. Birds have inspired humans to value freedom and desire it. These feathered creatures have also influenced inventions like the airplane. 
Thus, it is no wonder that watching these wonders flutter and fly before our eyes can give us anything else but sheer joy and pleasure. And during a time of crisis as the one we are all facing at the moment, the birds can be our saviors. 
What Does Science Say About Birding?
A growing body of scientific evidence suggests that spending time in nature's lap can heal mental tensions and relieve stress. Contact with nature has been associated with anxiety release and mood boosts. 
According to Robyn Gershon, an epidemiology professor at New York University's School of Public Health, birding is a great way to relieve stress and is not associated with a significant threat of exposure. She goes on further to state that such healthy mechanisms to cope with the current situation must be encouraged to allow people to continue to enjoy their lives.
You Need Not Travel Far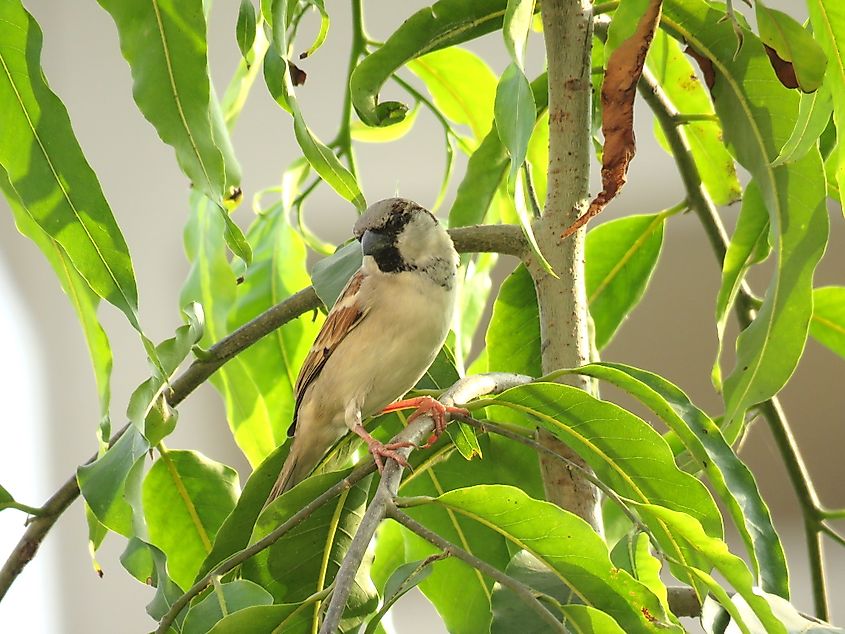 If you are worried about having to travel far to go birding, then you are quite wrong. Look around you and you will discover that the very locality where you reside has a good collection of these feathered visitors. This time is perfect to know your local wildlife and observe their behavior for hours on end. Every city, town, and village has its set of urban wildlife including a variety of birds that cohabit with us. Busy with our daily routine, we hardly have time to stand and stare. With the virus forcing us into such a state, now we can actually look around us and explore the wonders of nature unfurling their wings every morning and returning to their cozy nests after a hard day's work. While we slow down, they continue to be busy with their lives, giving us an ideal situation to turn to them, and to nature as a whole to derive our pleasure from our most primitive source of entertainment.
Tips For Safe Birding If You Venture Further
If you are a bit more adventurous and wish to travel to the closest birding destination to spend a luxurious time in the lap of nature, then remember these few tips to stay safe and disease-free.
It is best to avoid going out in groups while birding. 
Driving your vehicle is the ideal mode of travel during this time. Public transit must surely be avoided.
Take hand sanitizers with you and wash your hands at regular intervals.
Take home-made food with you to avoid visiting eateries.
Visit birding spots that are relatively less crowded.
Heed instructions by local authorities.
So: Stay healthy….connect with your loved ones….and fall in love with the birds.