Cultus Lake is located in the Fraser Valley area of British Columbia. The lake has a surface area of 6.3 km2 and is the source of the Sweltzer River. The lake and surrounding area are also part of a protected region known as the Cultus Lake Provincial Park. Cultus is located approximately 11 kilometers south of Chilliwack and about 80 kilometers east of Vancouver.
Brief History Of Cultus Lake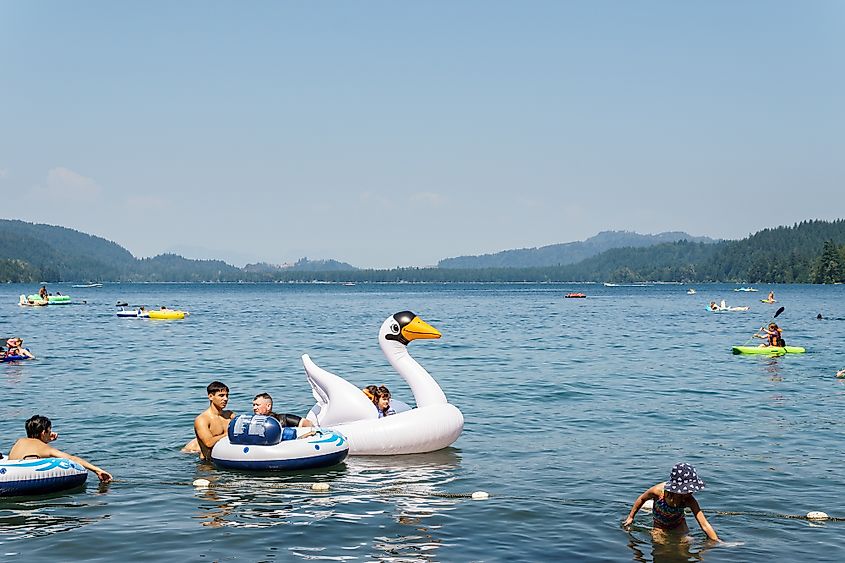 Cultus Lake was a frequented location by Stolo First Nation people and is known to have been a popular place for spirit quests. It is thought that the name Cultus, which has First nation roots that mean 'worthless,' came about because the lake was 'overused' spiritually, and its powers were thought to have been diminished. In the 1890s, the nearby region of the Columbia Valley was settled, and farms and logging areas were established. The region still shows signs of old logging roads, and most of the major roadways in the area are derived from old logging routes. Cultus Lake was declared a provincial park in the 1950s and attracts some one million visitors per year. 
Visiting Cultus Lake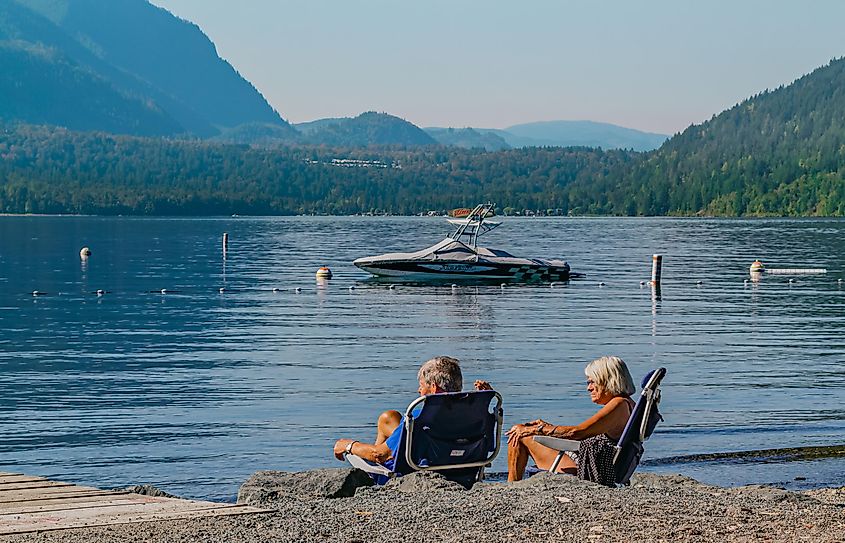 The lake and provincial park are very popular with tourists and visitors. The lake itself has particularly warm waters and sandy beaches, which makes it great for swimming, boating, waterskiing, windsurfing, fishing and similar lake activities. Hiking is also common in the surrounding forest and mountainside. The park includes four different campgrounds and a day-use area for water activities and picnics. There are also several golf courses nearby, and the Cultus Lake Waterpark and Cultus Lake Adventure Park. 
Wildlife In Cultus Lake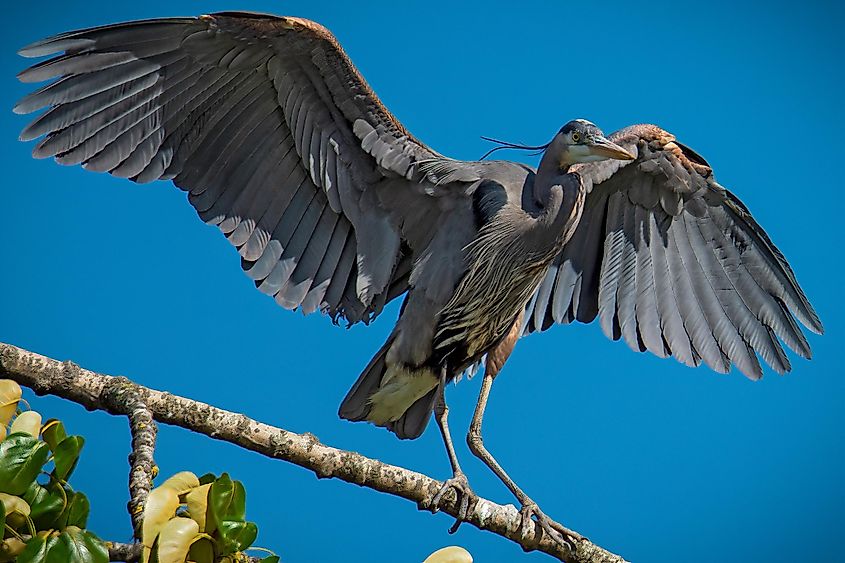 Wildlife is abundant in the Fraser Valley, including in Cultus Lake. Mammals such as blacktail deer, foxes and coyotes are common, while bears and cougars can be spotted in the valley. Smaller mammals include beavers and shrew moles, chipmunks, and squirrels. Birds are also common here, and some 100 different species have been reported in the lake region and surrounding area. Woodpeckers such as the hairy woodpecker and red-breasted sapsucker reside here, as do chickadees, kinglets, jays, nuthatches, wrens, thrushes, grebes, geese and ducks. Predatory birds include flycatchers, kingfishers, nighthawks, cooper's hawks, osprey and various types of owls such as the Great Horned owl, screech owl, pygmy owl and saw-whet owl. 
The lake also contains several species of fish. Various types of trout, such as bull trout, cutthroat trout, and rainbow trout can be found here, as well as sockeye salmon, smallmouth bass, Cultus Lake Pygmy Sculpin, largescale suckers and Northern Pikeminnow. 
A popular and beautiful recreational hotspot, Cultus Lake is much more populated in the summer. There is a small permanent community, however, which houses roughly 1000 people. Whether looking for a new permanent residence or a summer getaway, Cultus lake offers beautiful sand beaches, warm waters, and a wide range of outdoor activities everyone can enjoy.