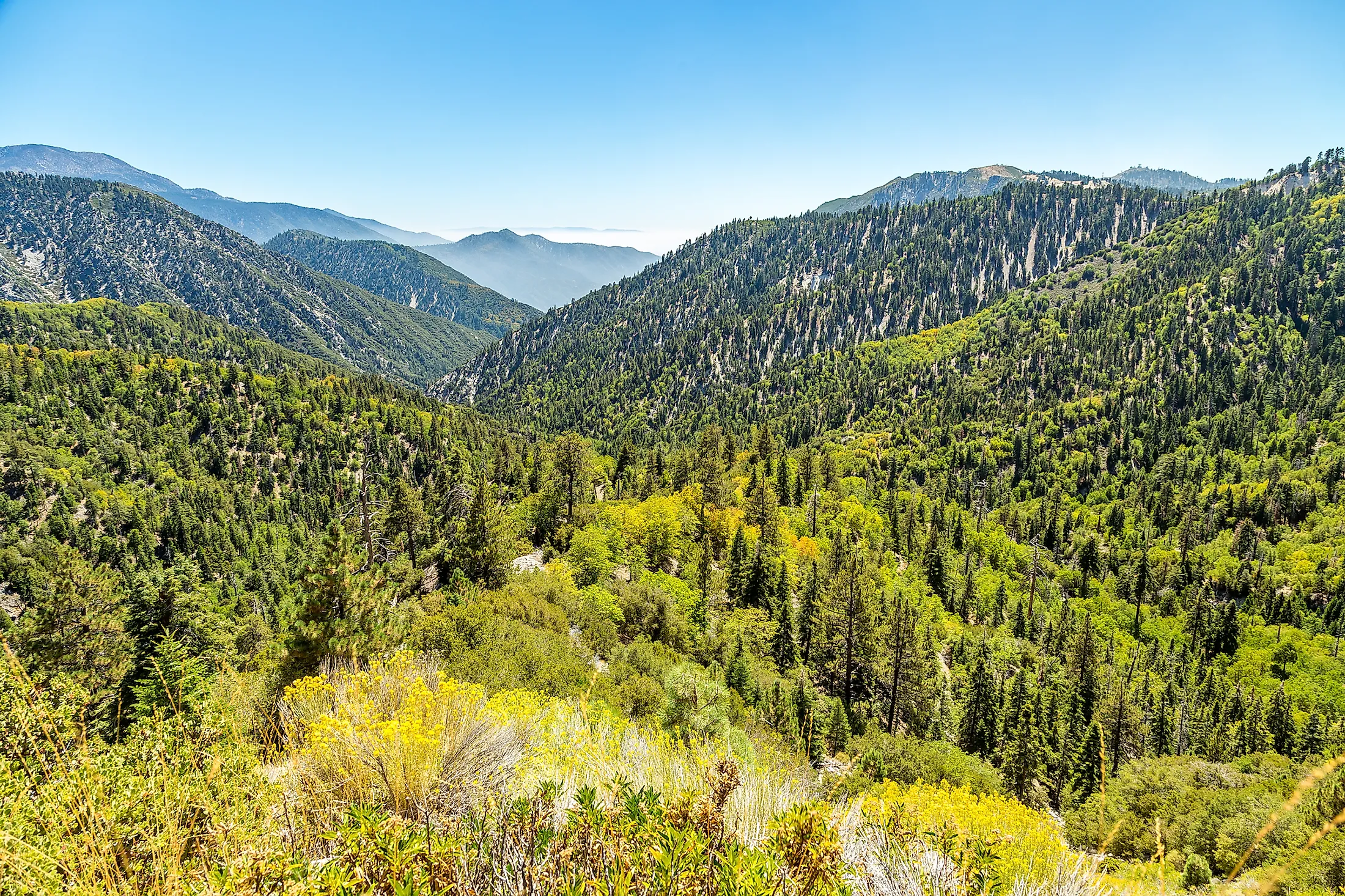 San Bernardino National Forest
San Bernardino is a National Forest located in southern California, United States of America. The forest occupies an area of 3,334 square kilometers. The forest consists of two sections: one includes the eastern side of the San Gabriel Mountains and the San Bernardino Mountains on the eastern side of the Transverse Ranges, and the San Jacinto and Santa Rosa mountains in the northern part of the Peninsular ranges. 
The mountainous nature of the area means there is an elevation range in the park ranging from 600 to 3500 meters. There are seven different wilderness areas: San Gorgonio, Cuamonga, San Jacinto, South Fork, Santa Rosa, Cahuilla Mountain and Bighorn Mountain. 
History Of San Bernardino National Forest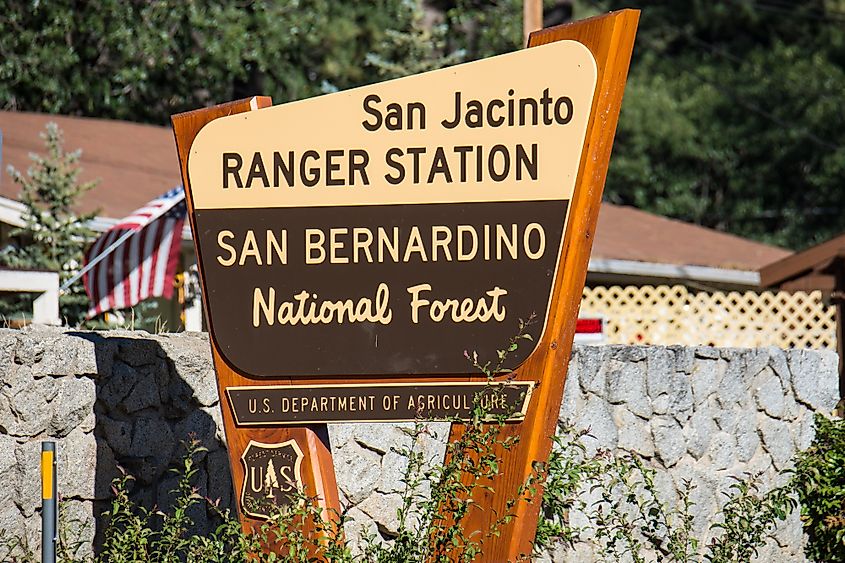 The area now known as San Bernardino National Forest was historically a hunting and gathering area for indegionous people. Some of the first people to be recorded in the area were the Cahuilla, who live in desert areas around San Jacinto and Serrano regions. The Serrano people lived in pit houses and brush shelters and moved seasonally from the desert to the higher elevations in order to forage the many plants there.
The federal Forest Reserve Act of 1891 meant the beginnings of designated national forest areas across the United States. San Bernardino National Forest was established in 1907
Visiting San Bernardino National Forest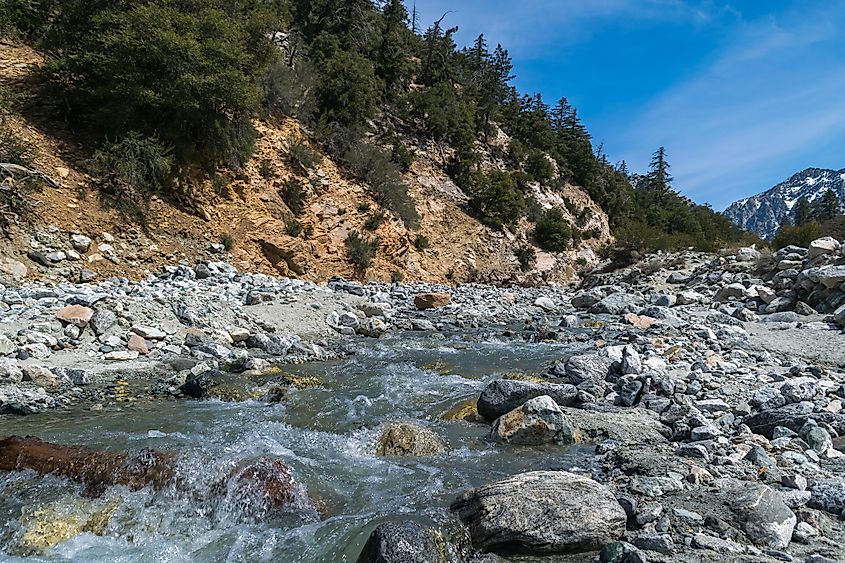 Aside from being a protected area of wilderness, the San Bernardino National Forest is very popular for outdoor recreation. It has kilometers and kilometers of hiking trails in various levels of difficulty. Some are leisurely forest walks, while others traverse the mountains and include scenic views of waterfalls in the area. 
The park also includes the seven different designated wilderness, 42 different campgrounds areas, four winter recreation resorts, and seven major rivers. The mountain ranges also include the two tallest mountains in Southern California, Mount Whitney and White Mountian. Mountain biking, fishing, off-roading, horse-back riding, and wilderness hikes are also all available, and the area is truly an outdoor lover's paradise. 
Wildlife In San Bernardino National Forest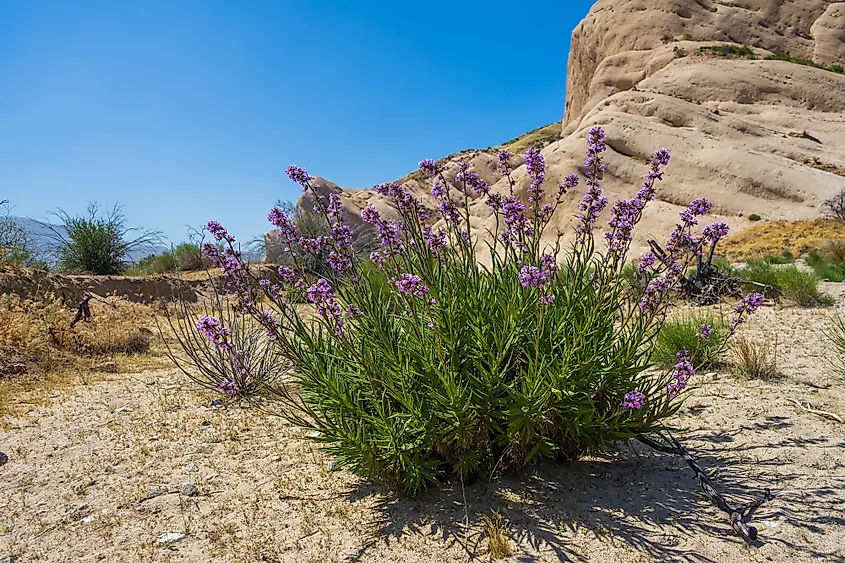 The park is highly vegetated, and the landscape has a wide range, from dry desert floors to mountainous alpine peaks. Flowering cacti and shrubs are also common as are large, towering trees. The densely forested areas are primarily large coniferous trees. There are 71 threatened or endangered wildlife species in the forest. Common species include pine trees such as the ponderosa pine, jeffrey pine, and sugar pine. Coulter pine, lodgepole pine, single-leaf pinyon, knobcone pine. Firs include white fir, douglas fir, as well as incense cedar, western juniper, canyon live oak, california black oak, and pacific dogwood. 
It is estimated that the forest consists of roughly 354 square kilometers of old growth forest such as the Sierra Nevada forest which is mainly white fir, Jeffrey pine forests, and lodgepole pine forests.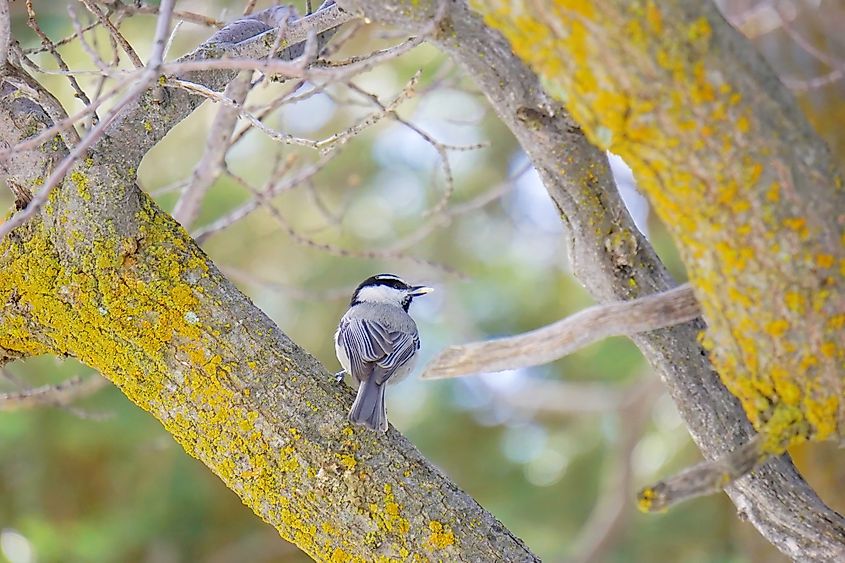 The range of landscapes and ecosystems in this forest means there are also a number of different animals that live in the region. Bird species are plentiful and wide ranging. Predatory birds are common here, such as the majestic bald eagle, kites, hawks, as well as the smaller hunters, peregrine falcons and kestrels. Smaller birds include woodpeckers, flickers, sapsuckers, martins, swallows, orioles and a range of song birds. There are also a number of owls present in the forest, such as spotted owls, saw whet owls, and great horned owls.  The mountain ranges are home to bighorn sheep, and other grazers in the area include mule deer. Other mammals include a large black bear population, small mammals such as voles, squirrels, chipmunks, groundhogs, skunks, and racoons, and predators including coyotes, mountain lion, gray foxes and bobcats. 
A rich example of the California landscape and wilderness, the San Bernardino Forest is an excellent place to get away from the city and enjoy the sights and sounds of nature. From hiking to bird watching, to camping and a variety of adventure activites, there is something for every level of outdoor lover to enjoy.