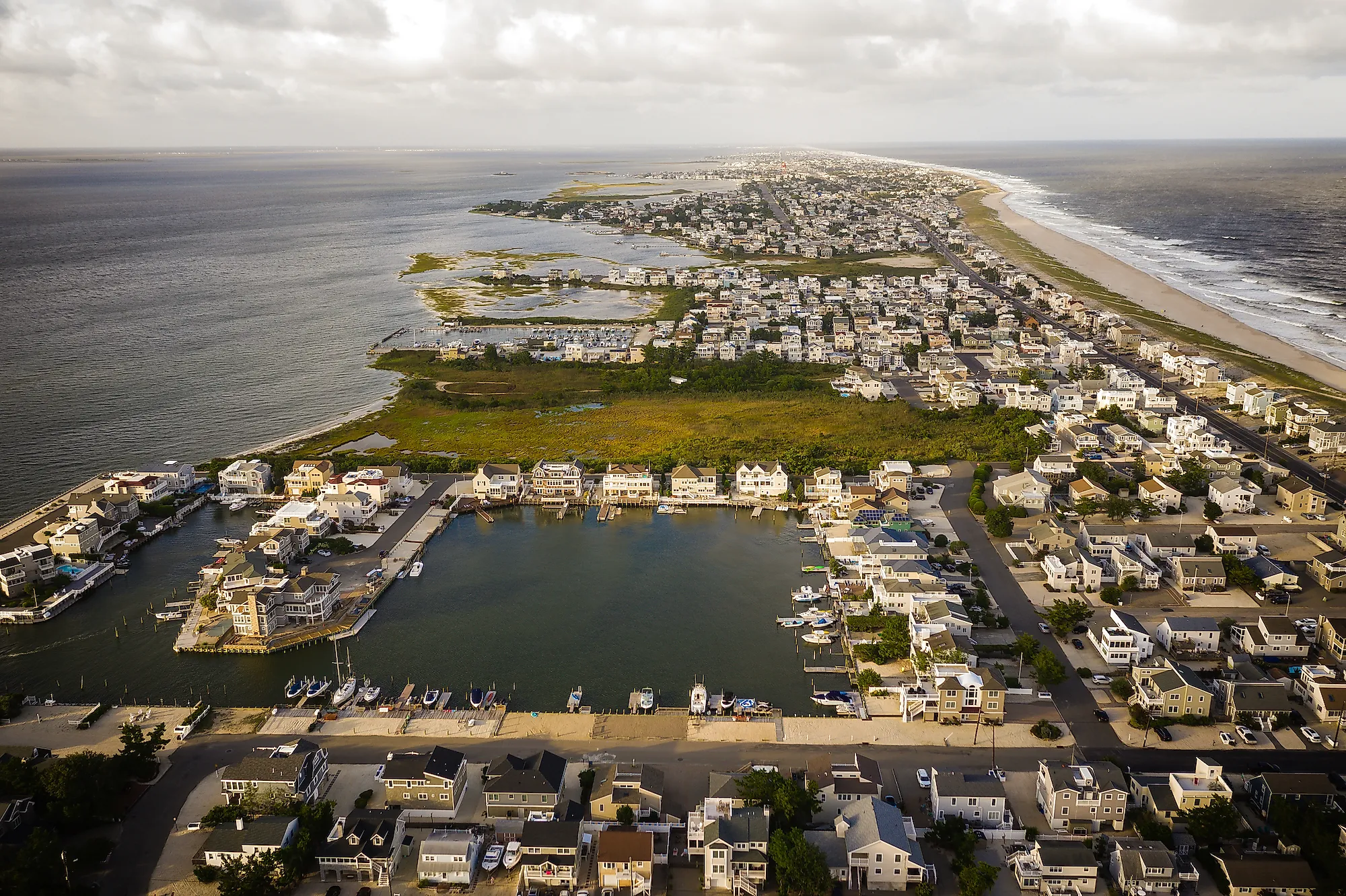 North Beach Haven, New Jersey
North Beach Haven is a section of Long Beach Island, Ocean County, in New Jersey, United States of America. It is a narrow strip of land, primarily beachfront, and is a popular tourist and summer vacation destination. The community has a total area of 4.7 square kilometers.
Geography Of North Beach Haven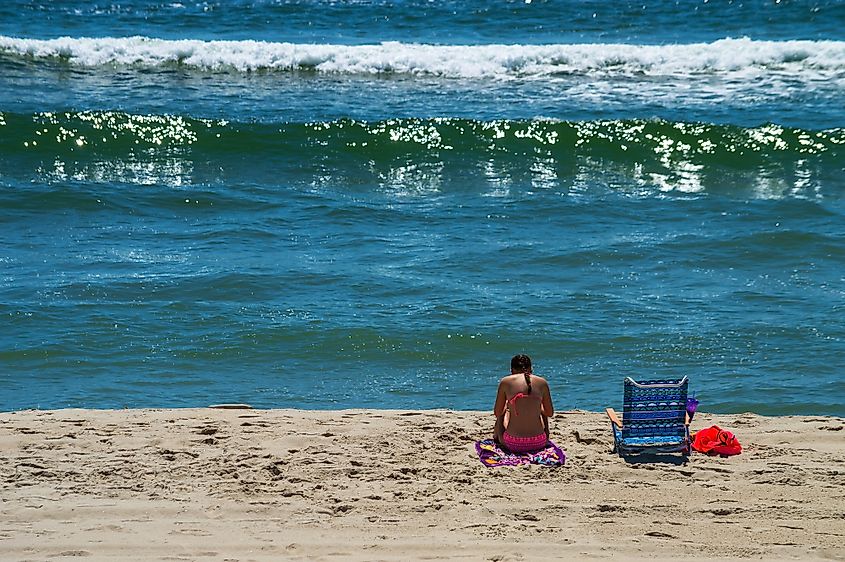 Long Beach Island is a barrier island along the Atlantic Ocean, which sits just off the coast of mainland New Jersey. It is roughly 29km in length and highly narrow, averaging 800m in width. Long Beach Island connects to the mainland at Ship Bottom via State Route 72, which runs across a bridge over Manahawkin Bay. This road divides the island into the north and south ends.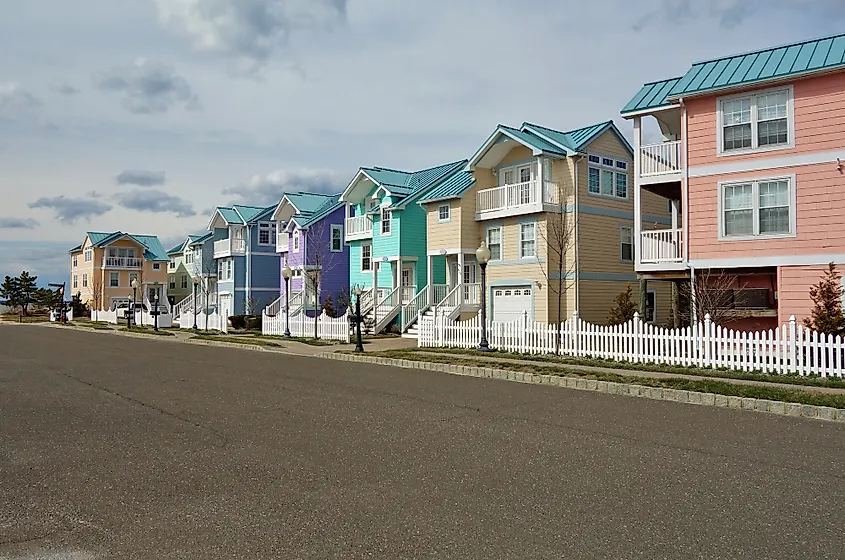 The north portion includes Surf City, Harvey Cedars, Barnegat Light, Loveladies, High Bar Harbor, and North Beach, all sections of Long Beach Township. The southern section includes Ship Bottom, Brant Beach, and the remainder of Long Beach Township (including North Beach Haven and Beach Haven. 
Wildlife Of North Beach Haven
Though mostly known for its attractions and amusement areas, Long Beach Island does have some native wildlife. Muskrats, mink, and river otters are all native to Long Beach and can be found in the salt marshes on the inner coast. Raccoons and Norway rats can also be found here and are often a nuisance in urban areas. Deer can also be spotted in the area occasionally and have been known to swim in shallow waters. 
Marine life is also plentiful in the area. There is a variety of fish, so fishing is so popular in and around the island. Dolphins can also be spotted offshore and are generally very friendly and curious about boats and visitors in the area. Dolphin experiences can be booked, allowing visitors to get more up close and personal with dolphins in the wild.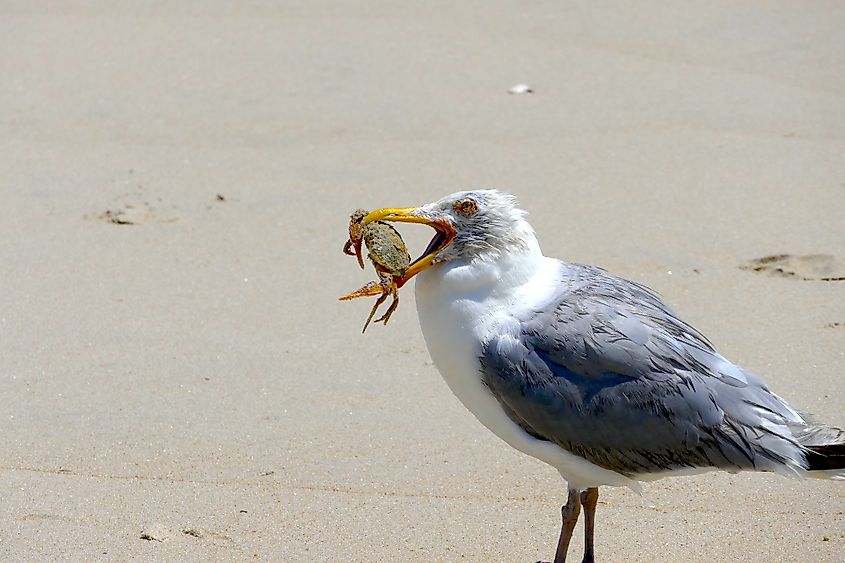 Long Beach, the neighboring community, is home to the Wildlife Refuge on the island and has conservation and preservation programs to ensure the safety and longevity of the natural wildlife. Sharks can also be spotted off the coast but usually stay away from the shore and people. However, a series of Jersey Shore attacks did occur in 1916, including a fatal attack in Beach Haven. This incident was partly the inspiration for the infamous shark tale, Jaws. Generally, though, the sharks keep to themselves and do not pose an immediate threat. 
Attractions In North Beach Haven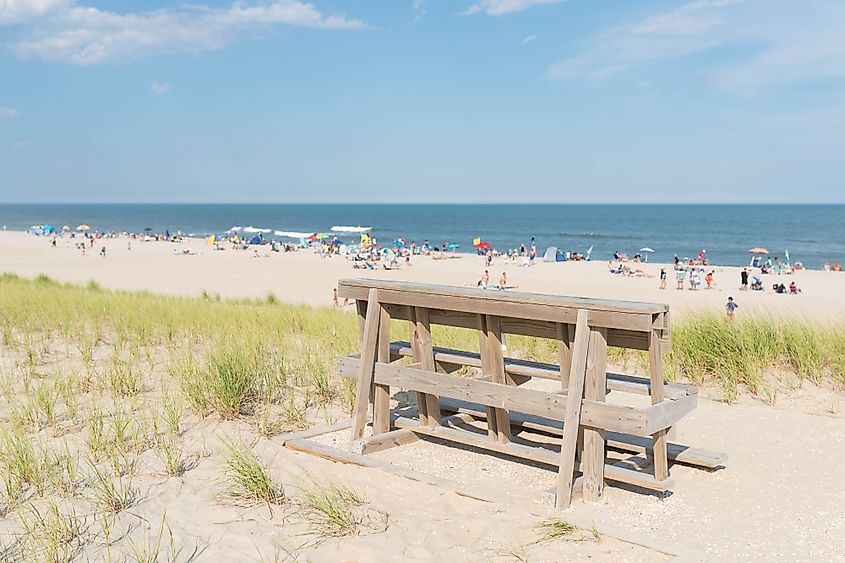 Like much of Long Beach, North Beach Haven is full of shops, cafes, bars, and eateries. Its biggest attraction, of course, is the sandy beach, but the narrowness of the island means that almost all parts of the neighborhood are within close reach of the sand and sea. The waterfront has been greatly built up, and aside from simply enjoying the sand, visitors can experience several attractions and activities.
Fantasy Island Amusement Park can be found in North Beach Haven and is a great place to take families and kids. Full of rides and arcade games, it is a fun-filled theme park just off the beach. Similarly, the Thundering Surf Waterpark is also in North Beach Haven and offers various pools and waterslides for all ages to enjoy. There is also Settlers Mill Adventure Golf which is a themed minigolf course.
The New Jersey Maritime Museum is also located in the area. It has a variety of nautical-themed displays and artifacts, and information about the history of the island.