Just about 82.06km from the city of Auckland near the Mangawhai Habour is the town of Mangawhai. Because of its location in the Kaipara District of Northland, New Zealand, around the Pacific Coast, Mangawhai gives visitors an experience that combines life living close to the sea and farmland. What brings many tourists to the region are the beaches where watersports such as surfing are popular. 
Geography Of Mangawhai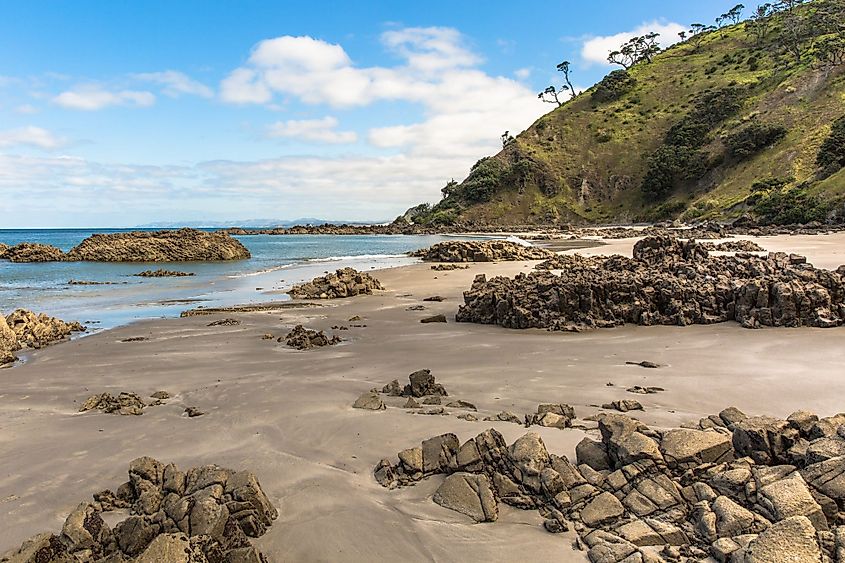 The geographical highlights of Mangawhai are the enormous sand dunes, the neighboring Pacific Ocean, the beaches, and rocky terrains. Marine life is also prevalent in Mangawhai. Marine animals such as dolphins, stingrays, and oysters can be seen here. 
History Of Mangawhai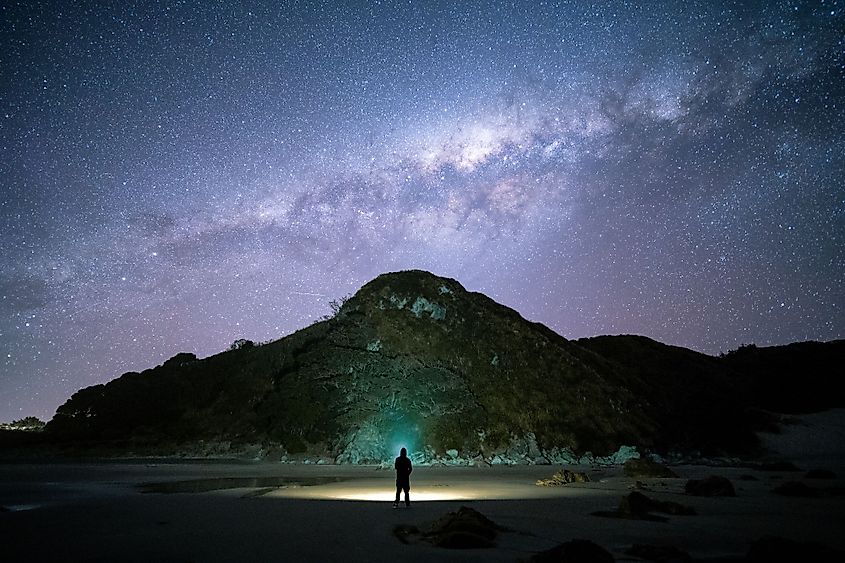 The Māori people were living in Mangawhai before settlers arrived in the 1850s. Before these settlements, Mangawhai was a vital route to access Kaipara. When the settlers came, they picked up many skills, such as gum digging, from the Māori people. The name Mangawhai comes from the Māori language and translates to "stream of the stingray." The Ngati Whatua Chief Te Whai gave this name to the region to reflect the mass amounts of stingrays found in the waters nearby and to claim bad fortune on those who should ever disrupt the sea animal's way of life. 
Tourism In Mangawhai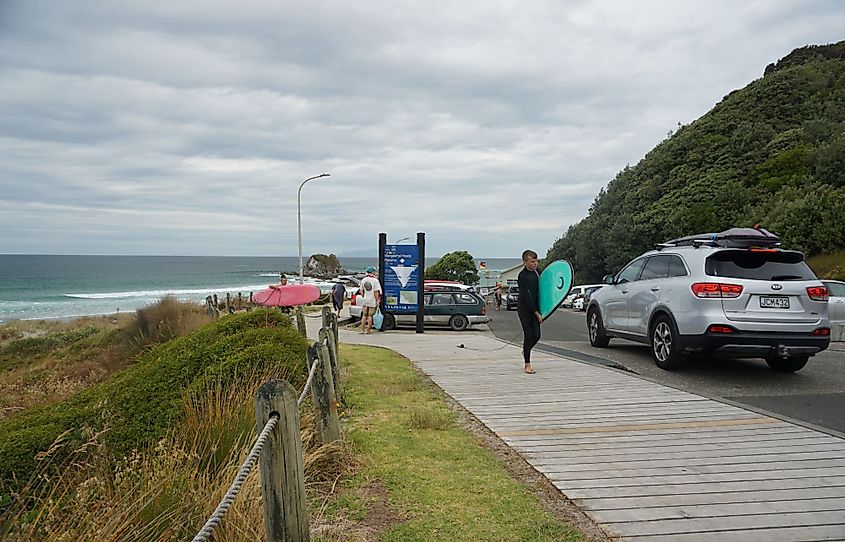 Mangawhai is known for being a luxurious vacation spot due to its proximity to the ocean and the activities it has to offer. The town offers tourists a coastal experience that blends its Māori and European settler roots. Visitors mainly come to enjoy water activities on the beaches, the arts community, and the local wine and chocolate producers. 
Mangawhai Heads Beach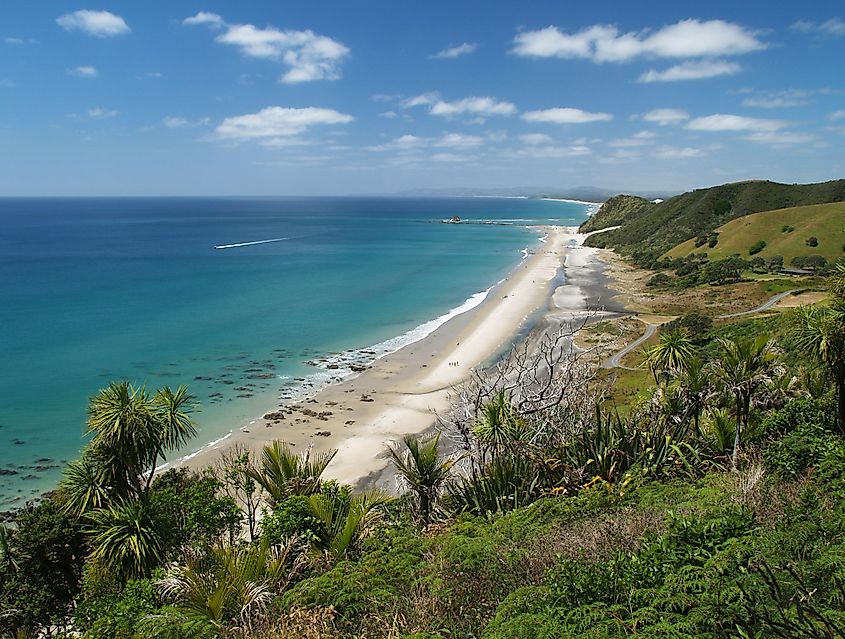 With the most number of tourists visiting during the summer months, the Mangawhai Heads Beach is one of the most famous beaches in Mangawhai. This beach has a separate area specifically catered to surfing due to the ocean's currents being more suitable for surfers on that side of the beach. People also enjoy swimming, boating, kayaking, and fishing here. 
Mangawhai Museum
To find out more about Mangawhai's past, visitors can stop by the Mangawhai Museum, which displays the story of Mangawhai, the Māori, and British Settlers through many forms of art and graphic displays. Although the architecture of the Mangawhai Museum is relatively modern, the building and exhibitions still serve the purpose of telling the fascinating history of the town. A notable design of the Mangawhai Museum is the stingray-shaped roof which serves as a remembrance of the meaning of the word Mangawhai, "stream of the stingray." 
Bennetts of Mangawhai
Opened in 1998, Bennetts of Mangawhai is a world-famous chocolatier in town that has many different chocolate options available for purchase that contain flavors that represent Mangawhai, such as sea salted caramel. Bennetts of Mangawhai also has a cafe for people who want to sit down and enjoy the many local tastes, baked goods, and hot drinks they are offered.