Hanmer Springs, located in a high-country basin beneath the Southern Alps, is only an hour and a half drive north of Christchurch, New Zealand. This magnificent highland town, nestled among breathtaking mountains and braided rivers in North Canterbury, is one of New Zealand's most popular year-round getaways. 
History Of Hanmer Springs
The town is named after Thomas Hanmer, the 1850s founder of Hawkeswood Station on the Conway River. He joined a team of surveyors working in the Amuri District while looking for good farming land. He was associated with Hanmer Springs at this time, but he never resided there. William Jones found the area in early 1859 for its hot springs.
Climate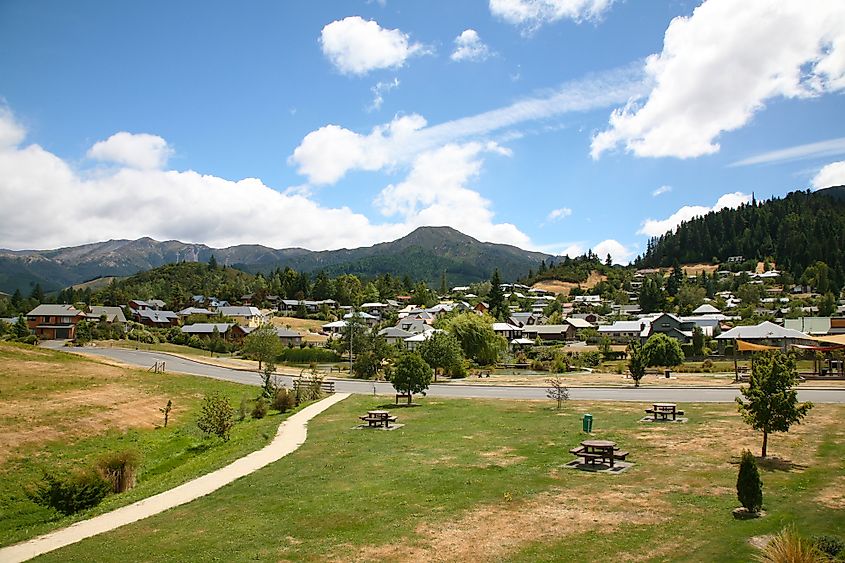 In January and February, summer temperatures in Hanmer Springs range from an average daily high of 22 degrees Celsius to an average daily low of 9 degrees Celsius, while in July, temperatures range from an average daily high of 9 degrees Celsius to an average daily low of 1 degree Celsius.
Population Of Hanmer Springs
The population of Hanmer Springs, New Zealand, has increased over the past 22 years, from 766 in 2000 to 991 in 2022. With a median age of 43.6 years, Hanmer Springs' population consists of 490 (49.5%) males and 501 (50.5%) females. Although during the holiday season, the population skyrockets.
Attractions In Hanmer Springs
Hanmer Springs provides a variety of activities in one place. Its attractions include the outdoor adventure sports for which New Zealand is distinguished in the natural setting of Hanmer Springs.
1. Hanmer Springs Thermal Pools And Spa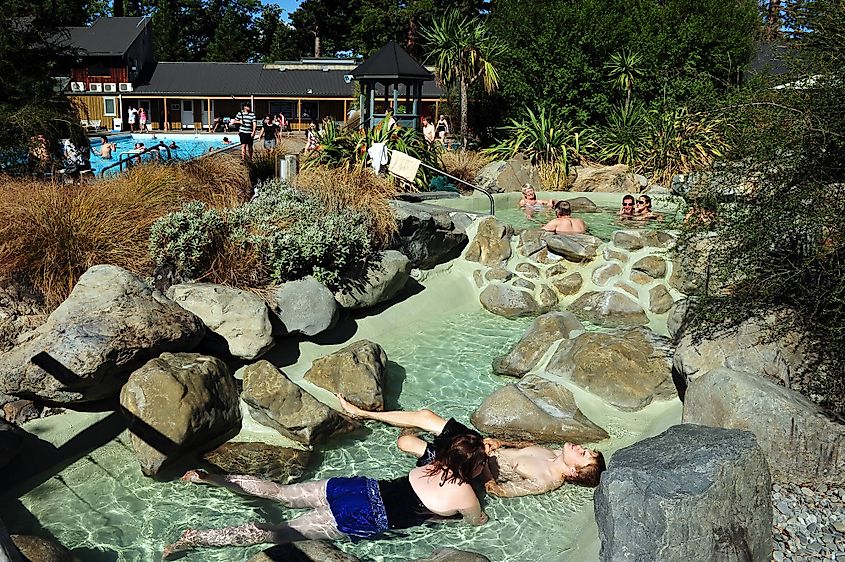 New Zealand is located at the meeting point of two Earth's crustal tectonic plates. This generates a great deal of geological heat, allowing heated water to rise through the Earth's crust and form hot pools. The hot water is sourced from rainfall that occurred 173 years ago and seeped down through shattered rock in the Hanmer Mountains to a depth of around two kilometers beneath the Hanmer lowlands. The heat released by the Earth's core raises the underground reservoir's water temperature. The famous Thermal Pools and Spa resort has 22 open-air thermal pools and the new Cascade pools, sulfur pools, six private indoor thermal pools, a sauna/steam room, a freshwater heated swimming pool, an AquaPlay area, and four water slides. Conical Thrill, New Zealand's largest underwater thrill coaster, is located there, and it's excellent for relaxing and having fun with the entire family.
2. Hanmer Springs Forest Camp
Hanmer Springs Forest Camp was originally built to serve as the foundation for New Zealand Forest Service's timber treatment plant. When the New Zealand Forest Service ceased operations on the site in 1977, local people and the Rotary Club of Papanui formed a Trust. In exchange for a small fee, they agreed to manage the area and build recreational, educational, and environmental facilities. Hanmer Springs Forest Camp has always believed that its facilities should be accessible to people of all abilities. As a result, many of the structures were designed to be easily accessible. Whatever the visitor's needs are, the Hanmer Springs Forest Camp will do all possible to accommodate them, from quad biking, clay bird shooting, jet boating, bungy jumping, river rafting, to canoeing.
3. Hanmer Springs Hiking And Biking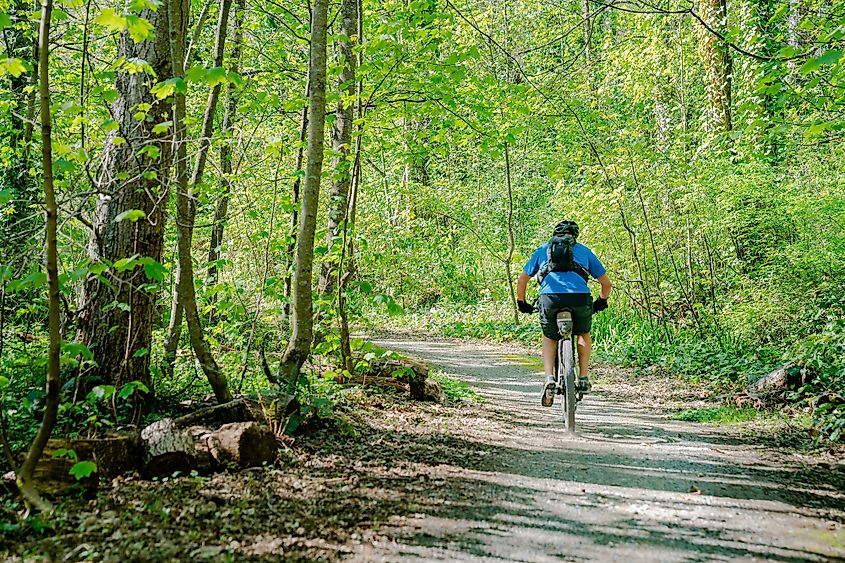 Hanmer Springs is a walking enthusiast's dream. Hanmer Springs is surrounded by a variety of well-marked forest treks suitable for all fitness levels, and the resort is a perfect spot to stay for cyclists riding the St James cycleway or people visiting Molesworth Station. Hanmer is also an excellent location for mountain biking, fishing, horseback riding, and other outdoor sports.
4. Hanmer Springs Village
Hanmer Springs features a fantastic selection of cafés, restaurants, pubs, and a fantastic little retail center. It's approximately 90 minutes from Christchurch, making it ideal for a weekend getaway or a longer vacation. The ASURE Hanmer Inn Motel is conveniently positioned in the heart of Hanmer Village, near all activities and attractions. 
There is no better way to relax than with a trip to Hanmer Springs. There is an astonishing variety of walking and cycling trails to discover. Add to it the restaurants, boutique shops, excellent hotels, and hot pools, and you'll agree that this charming alpine town truly has it all.