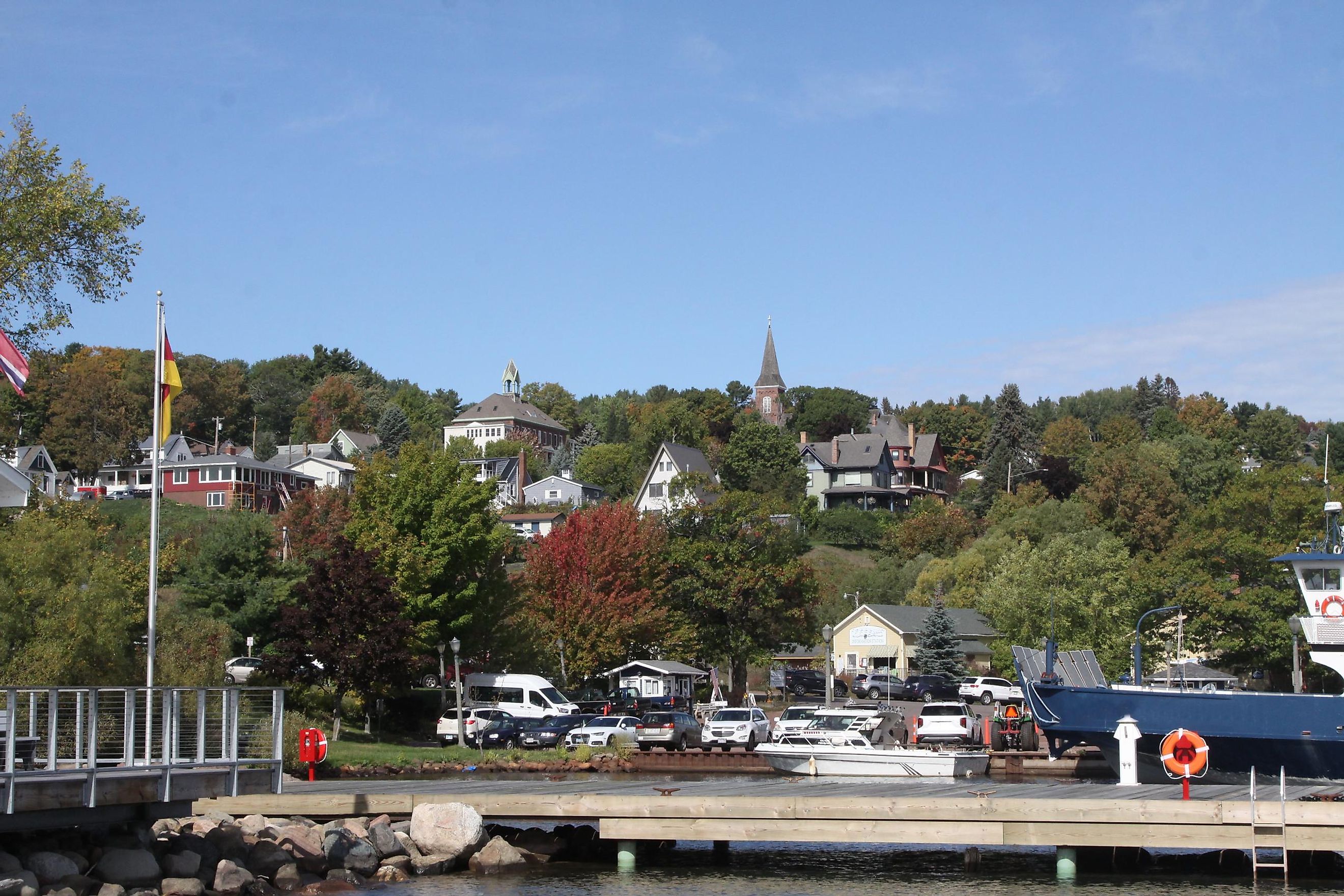 7 Towns in Wisconsin that Are Ideal for Seniors
What makes a town ideal for retirees? Plenty of greenery, nature, things to do, and a welcoming community. Wisconsin ticks all these boxes; it suits small-town life for any age. With numerous State Parks dotted throughout the state, along with stunning lakes, including two of the Great Lakes, Lake Superior and Lake Michigan, Wisconsin offers people many opportunities to relax and fish whilst having amenities like hospitals and community activities in their vicinity. The Badger State is the place to go for a mix of green, quiet, and friendly atmospheres suitable for any senior.
Mayville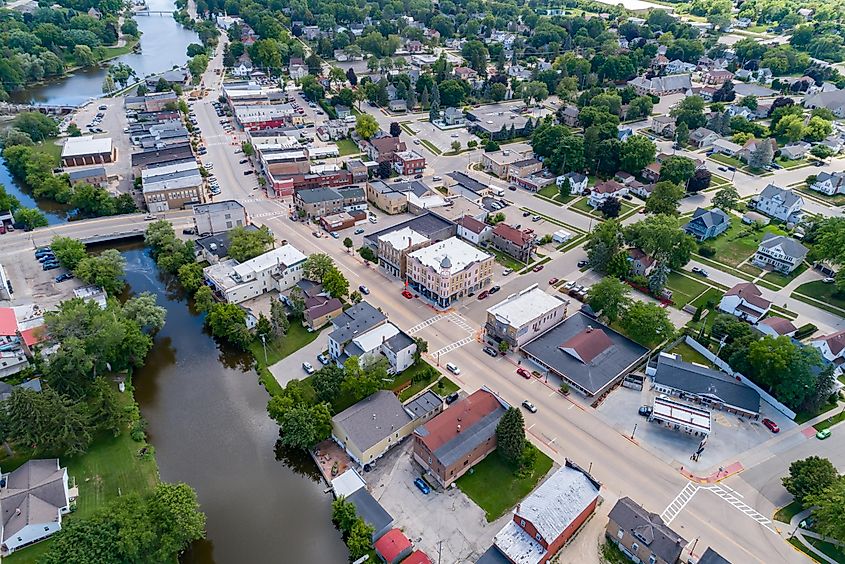 Mayville's sizeable iron boom in the 19th century helped it grow and prosper. Not only that but there's plenty of farmland as well, which makes it both rural and full of flat open landscapes to view and appreciate. The town prides itself on having safe neighborhoods and affordable housing, with the median home price being $277,400, according to realtor.com, along with nearby medical access like the Mayville Medical Center. People will love the Rock River running on the outskirts of the town, along with the Mayville Golf Course for recreation. Mayville also has a close connection with the arts, hosting an annual festival called "Audubon Days," which ties back to its German roots and features several events like a parade, live music, and local food.
Bayfield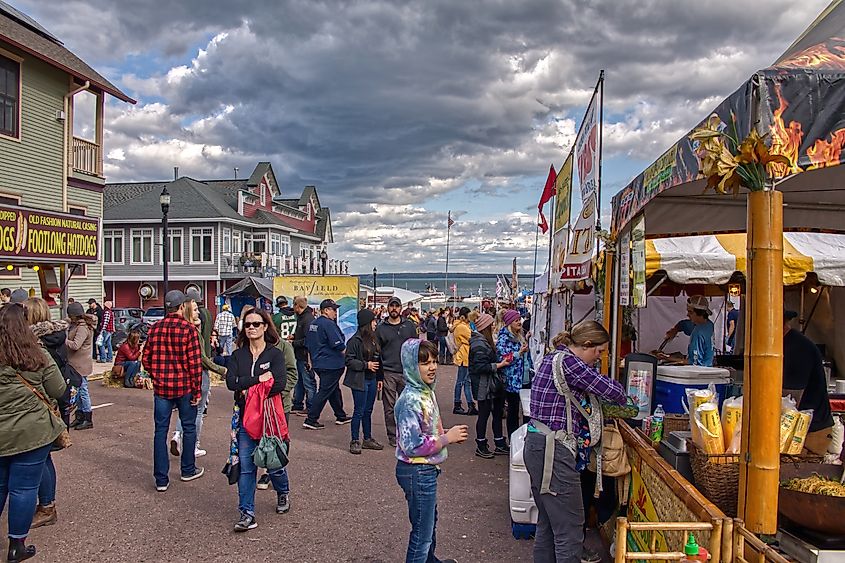 Bayfield is Wisconsin's smallest city, with only a little more than 500 residents. That doesn't mean there's a shortage of places to see, though. The town is right on Lake Superior, and is right next to the Apostle Islands, so there's no shortage of natural beauty on the shoreline. There are plenty of local apple orchards and berry farms, where residents and visitors can taste local fruits. Bayfield has two museums, The Bayfield Maritime Museum and the Bayfield Heritage Museum, which both hold local art galleries. Nearby is a tent theater which has had performers like Lyle Lovett and Willie Nelson. Kayaking in the area around the Apostle Islands is an option, along with a cruise boat right downtown that can take anyone around the area on a narrated tour. The median house price in Bayfield is $261,000 and also has a bus line that runs throughout the town.
Mount Horeb
The town of Mount Horeb is known for its Norwegian heritage, where Norwegian immigrants settled in Wisconsin and created significant settlements by the 1870s. Playing into the history, Mount Horeb is known as the "Troll Capital of the World" with many of the creatures painted or sculpted and can be viewed on Main Street. Plenty of other art is available like the Driftless Historium, Center Ground Studios and Marjorie King Studio Clay Art Pottery. The town has access to Blue Mound State Park, which is only about 5 miles away and has incredible vistas for both hiking and biking. Five minutes away is Tyrol Basin, which is an area for skiing and snowboarding during the winter. Other parks include the Donald County Park and Town of Perry Hauge Historic District Park, each of which with their own views and activities. The median house price in Mount Horeb is around $376,000.
Elm Grove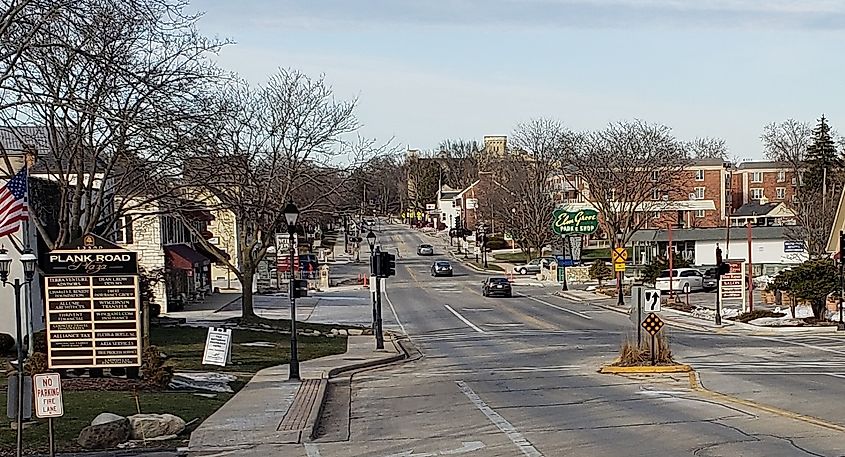 Elm Grove is a suburb located in the city of Milwaukee, so while its population isn't more than 7,000, it's quite urban, with easy access to places around the village. The Elm Grove Village Park lies in the middle, with plenty of access to green, walking paths and a large pond. A community theater called the Sunset Playhouse is not-for-profit, and has been offering shows since the mid 20th century. A traditional pub called the O'Donoghue's Irish Pub is in town, which provides plenty of socializing for all adult ages. Elm Grove's urban access is somewhat pricier than other more rural offerings in the state, with the median home value of around $412,000. The Froedtert Hospital is nearby, along with the Weber Physical therapy group which is right in town.
Eagle River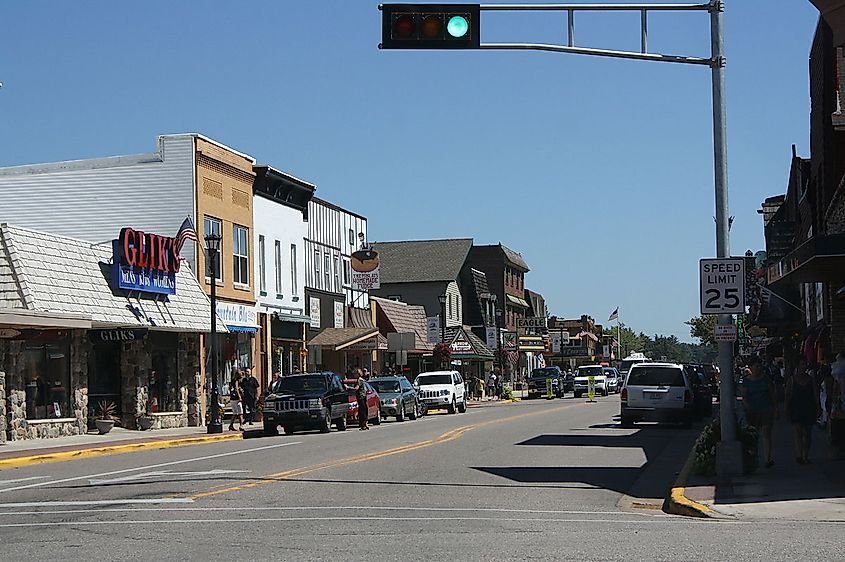 While Eagle River is often used as a vacation spot because of its close proximity to several lakes around it, there's no shortage of reasons to live in the town of less than 2,000 permanent residents. Downtown has a very active shopping and dining district, which makes easy access to both goods and services. Plenty of local eateries like Eagle River Roasters, Buckshot's Saloon and Friendship House Family Restaurant make sure that no one in Eagle River has any shortage of places to grab a bite to eat. Boutiques and clothing stores like Fredrick's Corner Shoppe are always fun to visit, making sure that there's plenty to see and buy all throughout the town. There's even an airport in town called the Eagle River Union Airport, making it easy to travel both from and to.
Hayward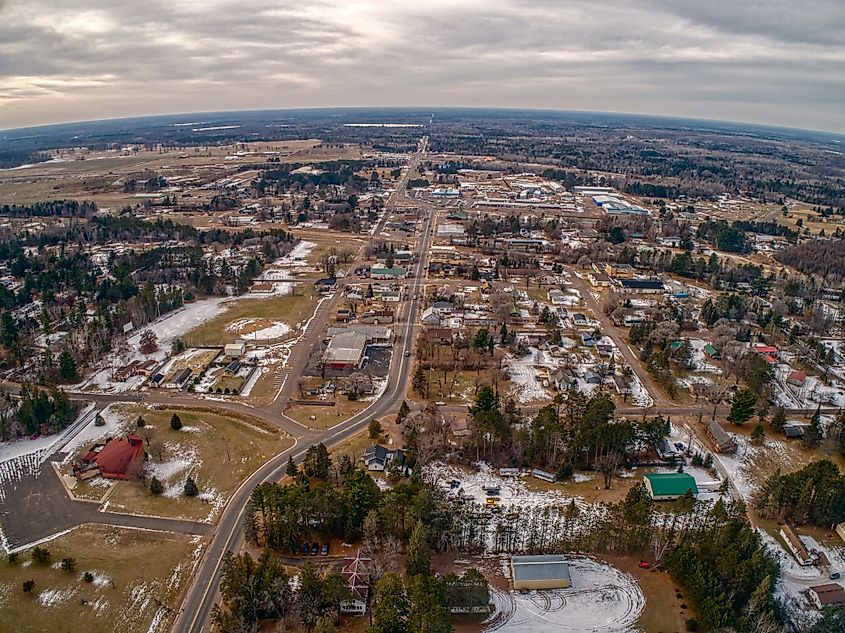 Hayward is very well known for its access to lakes, with the closest one being the Hayward Lake in town. This brings many tourists to fish year round, to the point where the town hosts The Fresh Water Fishing Hall of Fame, which is an international headquarters for the promotion of freshwater sportfishing. It also provides visitors with many large fish sculptures. Wineries like the Out of the Woods Winery provide both excellent food, drink and service, making any meal unforgettable. Hayward also prides itself with its hundreds of thousands of acres of forest, with the Chequamegon National Forest taking up a lot of that area. Bike trails for cycling any time of year are open, along with hiking trails throughout. Hayward has a public bus service called Namekagon Transit, along with a median home price of $352,000.
Merrill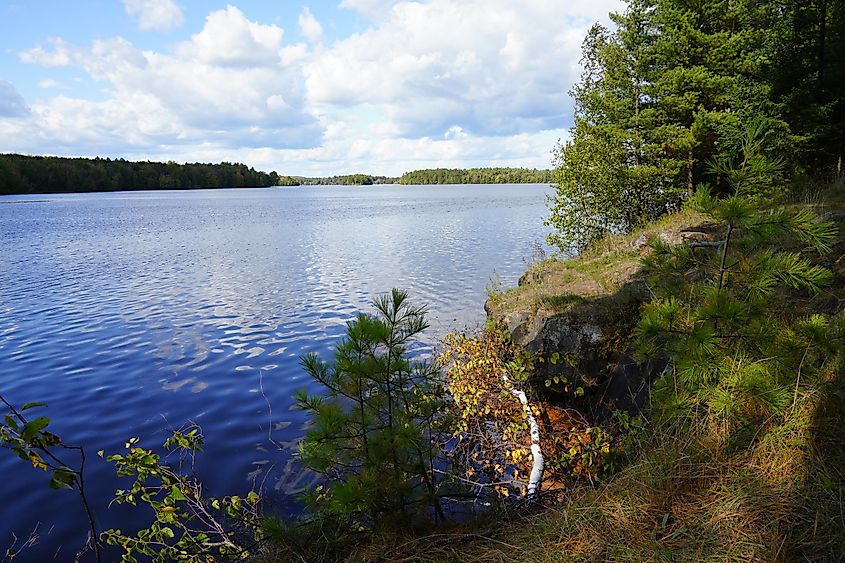 In central Wisconsin, Merrill is a wonderful place for seniors to live. Transportation is easy through the Merrill Transit System, which is an on-demand bus system, along with a private taxi service called Blue Jay. The Merrill Municipal Airport makes travel easy and convenient, too. Merrill's many parks are spread all over, with just some of the community parks including Lion's Park, Ott's Park, Riverside Park, and many more. The Wisconsin River which Merrill is situated, has wonderful recreational spots all year round, like the River Bend Trail. The median house price is around $289,000, making it cheaper than more urban areas of Wisconsin. Entertainment includes museums like the Merrill Historical Society and The Cosmo Theater for all the latest films.
Conclusion
Wisconsin has a little something for everybody, with warm summers and cool winters which make for incredible outdoor activities like hiking and skiing. Many welcoming communities are present, along with affordable housing. Seniors will love the communities and easy access to medical centers, along with calming atmospheres that are perfect year round.