Winter Olympic Games: Figure Skating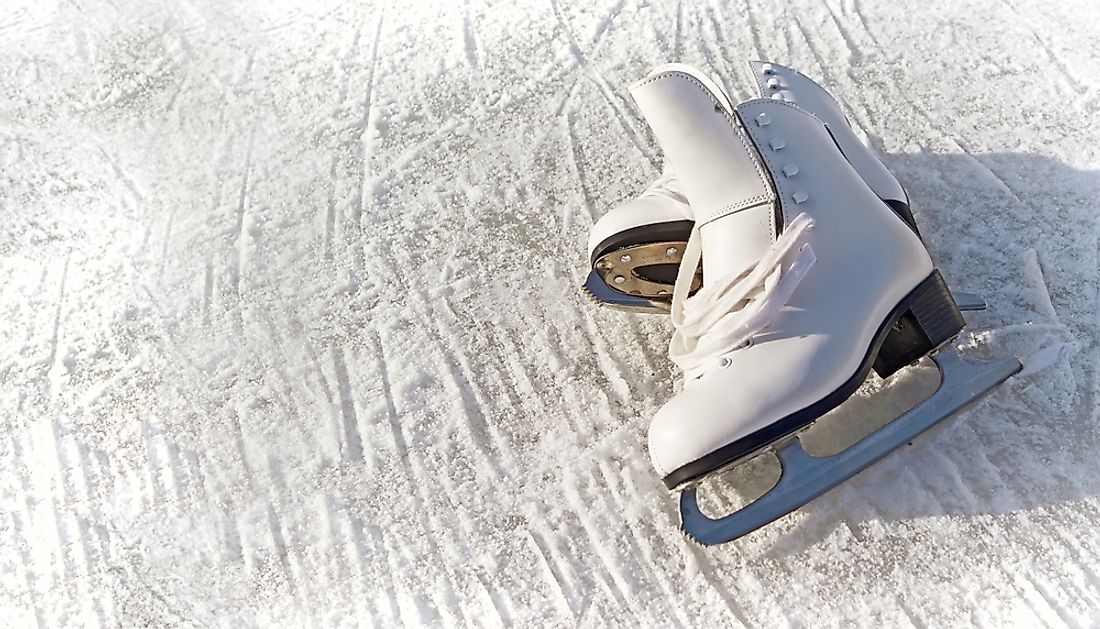 The sport of figure skating traces its origin to the 13th century, and it was first used as a means of communication by the Dutch and later as fun-filled sports that anyone who loves a little thrill would participate. Finally skating found its way into England across the channel, and eventually, skating clubs began forming. Early skating enthusiasts include Napoleon II, Marie Antoinette, and Johann Wolfgang von Goethe the famous German writer.
Debut into the Winter Olympic Games
The sport is arguably one of the oldest in the Winter Olympic Games. It was first debuted in the 1908 London Summer Olympics. Sonja Henie, an eleven-year-old at the time, was an Olympian turned actress who helped popularize the sport. She famously participated in the Chamonix Olympics games held in 1924.
Main Events
Pair skating, the men's singles, and the women's singles were the most common events of the sport until the ice dancing event was added to the trio in 1976 after it appeared for the first time in 1968 as a demonstration. However, it is important to note that special figures have only participated once in the Olympic Games while events like synchronized skating are yet to be included in the Olympics and are set to be introduced in the winter figure skating Olympic Games.
Medal Standing
The medal table has been dominated by the USA indicating the sporting prowess of the country. The US leads the pack with a whopping 49 medals. Russia comes in second with a total of 26 medals, with the Soviet Union coming in third with 24 medals. Kazakhstan, a country that has participated in the sport for only four years, takes the bottom position of the medal table with only one medal.
Some countries have shown a keen interest in the sport with close to sixty nations signing up to take part in it per Olympic game. France, however, takes the medal for the nation that has participated longest in figure skating. The country has signed up for the sport for 24 years, a fete that saw the country take a total of 12 medals.
Qualifications
Like all other games, a figure skater must meet certain qualifications to compete for the skating title. Firstly, it is mandatory that one must be of fifteen years of age or more to be a participant. Additionally, one must represent a country that is documented as one of the member nation of the International Skating Union. Moreover, one must also be a citizen of the country they are representing. How well a country performed at the World Figure Skating Championships is what decides the number of spots that will be allocated to that particular country. A country is to make only three entries into each discipline. These entries are earned via the points earned through the member country's skater placement. The points, therefore, equate to the number of placement each country makes in each discipline.