Travel
How Did Big Ben Get Its Name?
Big Ben is a famous clock in London.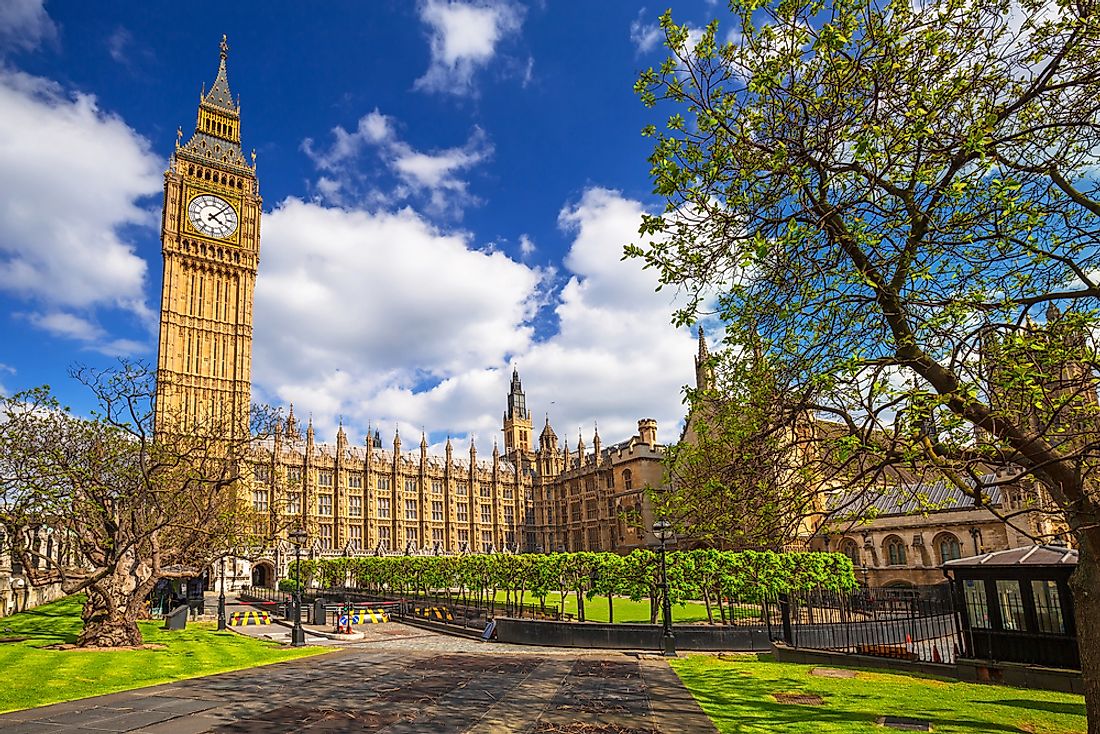 Big Ben is the name of the bell of the clock at the top of the Elizabeth Tower at the Palace of Westminster in the city of London. It is officially known as the Great Bell but the name "Big Ben" is commonly used to refer to the bell, clock, and the tower.
Origin Of "Big Ben"
The genesis of the moniker "Big Ben" is subject to debate. It was first applied to the Great Bell but over time, the name metamorphosed to include the tower and the clock. One theory suggests that the name was derived from Ben Caunt, a boxing champion nicknamed "Big Ben." However, a more likely eponym is Sir Benjamin Hall, the engineer who oversaw the installation of the clock and served in the House of Commons. Hall supervised the reconstruction of the Houses of Parliament following a fire outbreak in 1834. His name remains inscribed on the bell. An article by the Times of London dated October 22, 1856, supports the theory by reporting that the bell was christened before being commissioned. It is believed that the Great Bell was nicknamed "Big Ben" during the christening.
Cultural Significance
The clock is a national symbol and landmark of the UK, especially in the media. Whenever a filmmaker or television producer wishes to portray a location in the UK, the popular way is to show the clock tower. Watchmakers around the world have adopted the chimes of Big Ben and the other bells.
About the Author
Victor Kiprop is a writer from Kenya. When he's not writing he spends time watching soccer and documentaries, visiting friends, or working in the farm. 
This page was last updated on August 22, 2019.
Citations
Your MLA Citation
Your APA Citation
Your Chicago Citation
Your Harvard Citation
Remember to italicize the title of this article in your Harvard citation.