When Is Black History Month?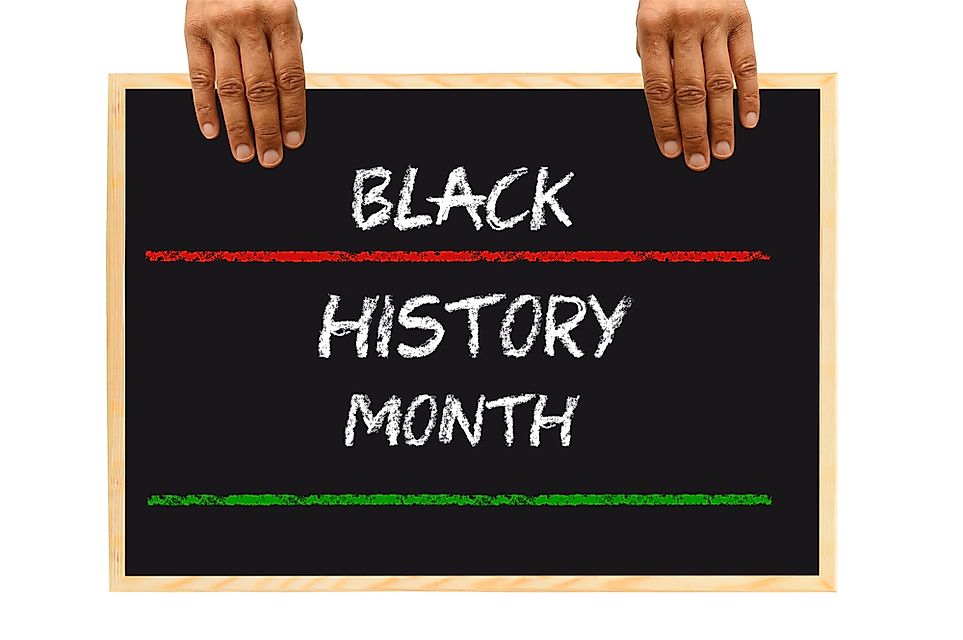 What Is Black History Month?
Black History Month is the annual observance of the achievements and contributions of the African diaspora. Black History Month is celebrated by the United Kingdom, Canada, the United Kingdom, Germany, and the Netherlands. The event was originally named "Negro History Week" before it was changed to Black History Month, and is sometimes referred to as African-American History Month in the United States. The annual celebration takes place in February in the US and Canada, and in October in the Netherlands and the United Kingdom.
Origin of Black History Month
The observance of the event started fifty years after the introduction of the Thirteen Amendment to abolish slavery in the United States. In September 1915, Jesse Moorland and Carter Woodson formed an organization to study and promote the achievements of the black Americans and those of African origin. The organization supported the celebration of the Negro History Week every second week of February. Founders of the organization chose this time because it coincided with the birthdays of Frederick Douglass and Abraham Lincoln. The celebration successfully inspired communities and schools across the nation, and they began to establish history clubs, arrange for local celebrations, and conducted lectures and performances related to the event.
Later, local mayors started to issue annual proclamations acknowledging Negro History Week. Consequently, the event evolved and by 1960s many college campuses acknowledged Black History Month. In 1976, President Gerald Ford recognized the event officially and urged the public to honor it. Since then, every American president has set aside February as the month to celebrate Black History Month, and each celebration has focused on a particular theme relating to Black history.
Criticism
Black History Month often generates discussion regarding the unending importance and fairness of a month dedicated to the history of only one race. Critics question whether there is a need to devote a month to Black History Month when the rest of the year is filled with education that also integrates Black history. Moreover, critics argue that the initial inspiration for Black History Month was the desire to acknowledge the efforts of Blacks in the elimination of slavery, but currently it has changed to a simple object of worshiping heroes with less emphasis on historical figures.