What is the Currency of Micronesia?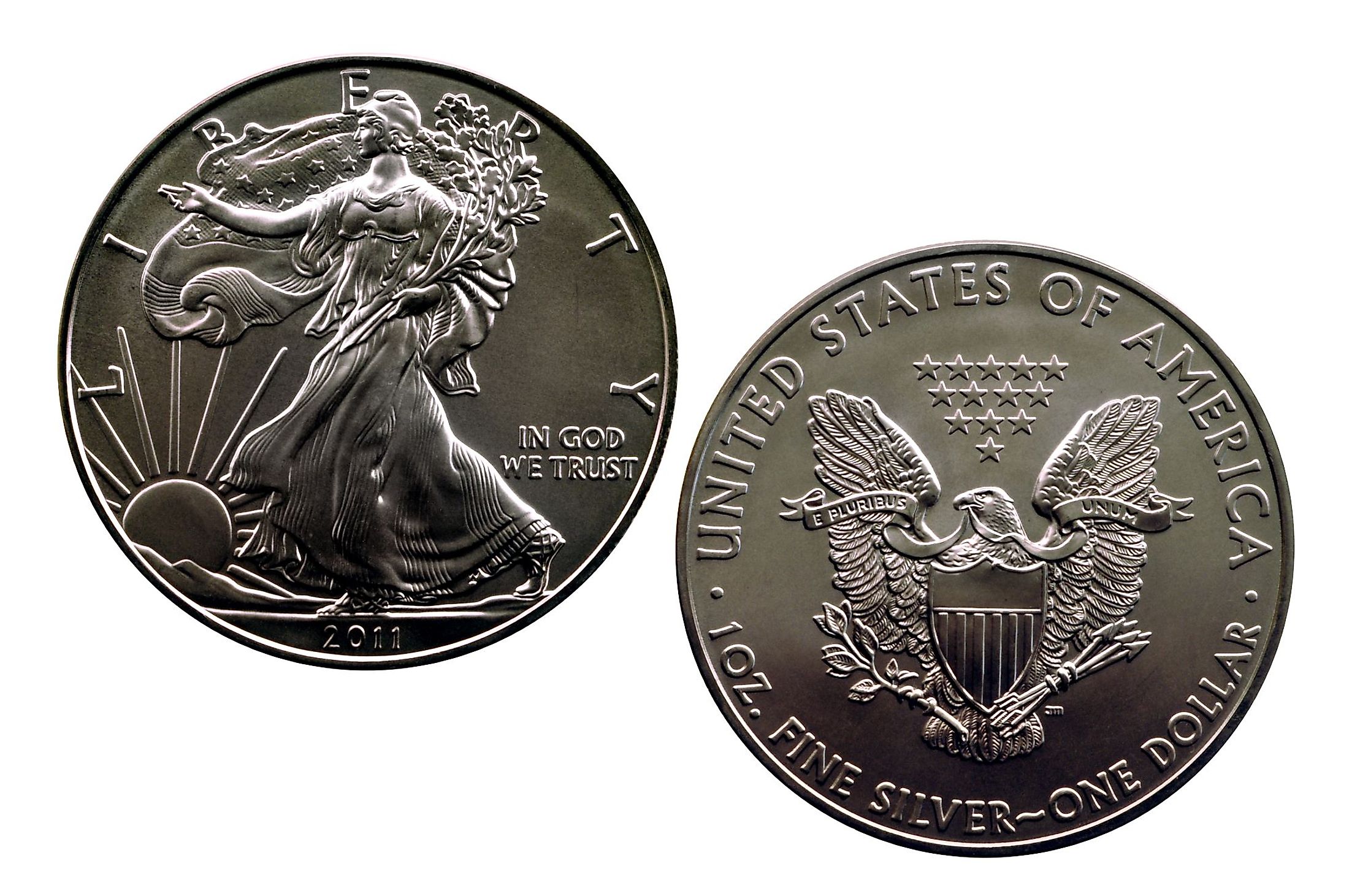 What is the Currency of Micronesia?
Micronesia is an independent island nation. It comprises 4 states which are together made up of 607 islands. The currency of Micronesia is the United States Dollar. However, some islands such as the Yap Island use other currencies alongside the US dollar.
The Micronesia U.S. dollar is abbreviated as $ and its international code is USD. It exists in denominations of 1, 5, 10, 25, and 50 cents, and a one dollar coin. There are also $5, $10, $20, $50 and $100 banknote bills. The Bureau of Engraving and Printing is responsible for printing the Micronesia currency notes. On the other hand, the United States Mint mints the coins. Other countries using the dollar as their currency include the United States of America, Zimbabwe, Puerto Rico, Bahamas, Ecuador, Panama, Guam, Marshall Islands, Bonaire, Timor-Leste, Palau, El-Salvador, United States Virgin Islands, American Samoa, Caribbean Netherlands, and the Northern Mariana Islands.
Unique Currencies used in Yap Island
In as much as most of the Micronesian Islands used the US dollar as currency, Yap Island is majorly known for stone money. The stone money is referred to as "Rai" or "Fei". They are curved disks with doughnut shapes that come from Calcite. The value of Rai is based on both the history and the stone size. According to history, Yapese put so much value on the disks because the material resembled quartz. Apart from the stone money, the island has other types of currency. In the past, the value of the stone money has been high due to the difficulty of obtaining it. As a result, the official currency that is used currently in Yap and all over Micronesia is the U.S. dollar. Apart from it, there are other currencies which are also used such as the "Mmbul", "Gau or Gaw", "Yar" and "Reng." The Gau is has greater value compared to the Mmbul. Then the Reng is the currency which is mostly used in tribal ceremonies.
The Micronesian US Dollar Fluctuations and Circulation
The monetary value of the U.S. dollar keeps fluctuating based on the other leading currencies in the world's forex markets. Despite the fluctuation, the currency still remains comparatively stable. The currency regulation in Micronesia is the responsibility of the Banking Board of the Federal States of Micronesia. Some of the commercial banks in Micronesia who work alongside the regulator include the Bank of Hawaii, the Bank of the Federated States of Micronesia and the Bank of Guam. Another bank is the Federated States of Micronesia Development Bank which has branches all over the state. Some of the things the Federated States of Micronesia Development Bank does are providing low interest, long-term loans especially to its local investors.