What is the Currency of France?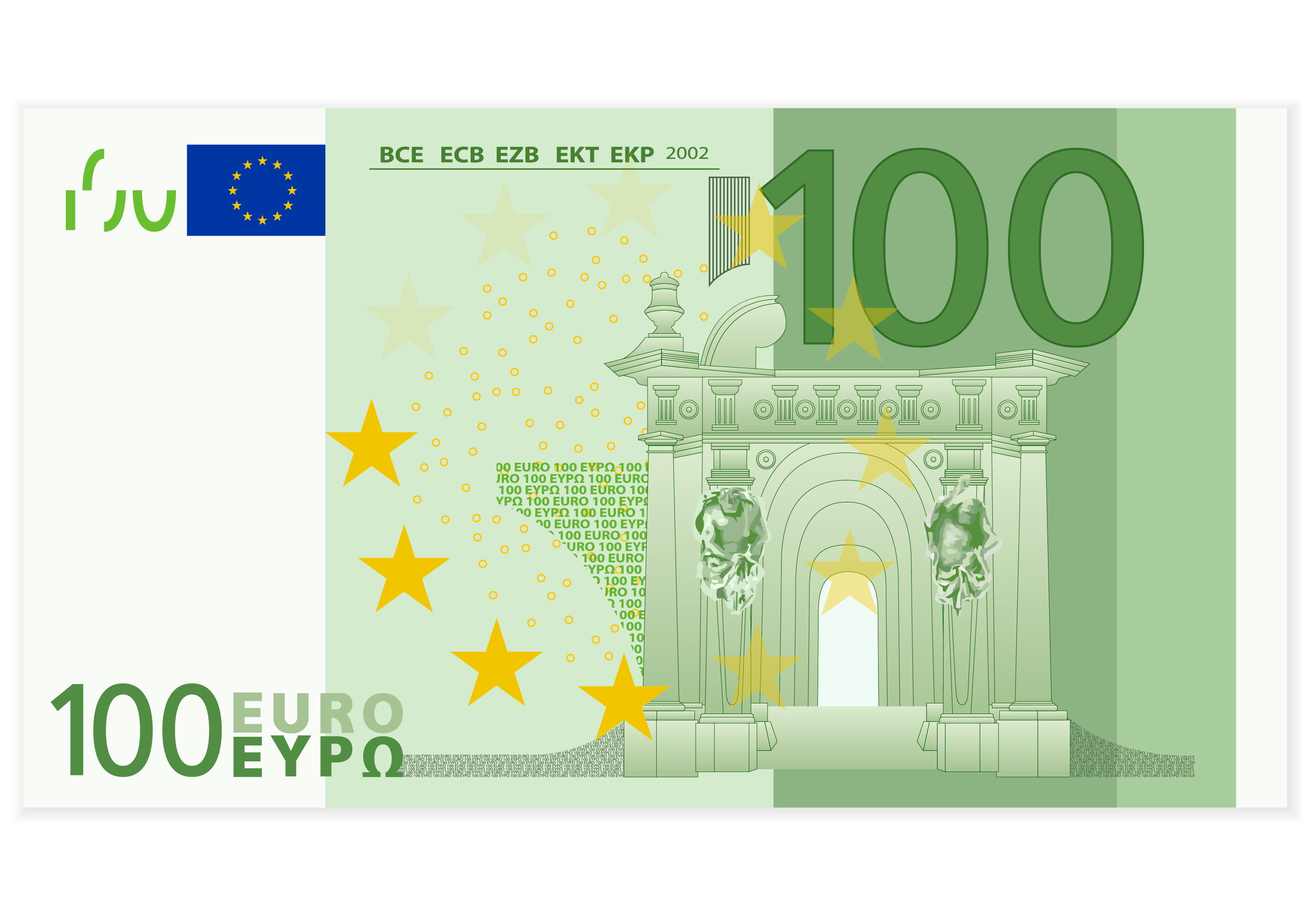 Introduction
France is home to one of the biggest economies in the world. Globally, it is ranked the sixth largest economy in consideration to nominal data produced by IMF in 2017. Ranking France according to purchasing power parity, the country is placed at position of tenth globally. It is positioned third among the European countries, with Germany having the biggest economy. The financial capital city of France is Paris. France has used Euros as its currency since 1999. Previously, France had used French francs as its currency.
The economy of France is contributed to widely by the flourishing chemical industry, which helps establish other industries and propels economic development. France also depends on its tourism sector for economic growth. France is one of the most visited countries in the world. Apart from Paris being the financial capital, France has a technology hub city called Sophia Antipolis which serves as the central technology point for the economy of France.
Previous Debt Deficit
During April and May 2012, the country conducted its general elections which led to François Hollande emerging as the president. The François government worked towards eliminating the previously enacted tax rates, raising the tax level up to 75% on incomes amounting to more than one million euros. The government promised they would restore the retirement age to 60 years, restore 60,000 jobs, reduce the cost of rent, establish a more public house for the financially unstable, and provide a full pension for those who have worked over 42 years. The French government has been exhibiting this deficit since the 1970s. By 2012, the deficit had already reached 1,833 billion Euros which is equal to 91% of the country's GDP. This rate is against the European Union limit of 60%.
Sources of Revenue in France
France invests heavily in agriculture and the country is ranked sixth among European countries for agricultural produce. The agriculture sector occupies about one-third of the land within European countries. Some of the agricultural produce in France includes wheat, pork, dairy products, apples, beef, and fishery products. France is positioned as the second largest exporter of agricultural products, with America leading. France has many cultural cities, marvelous beaches, seashore recreational centers, ski resorts, and attractive rural places for tourists. Tourism contributes widely to the financial capital of France.
France also gets revenue from processing military products such nuclear weapons, rifles, and warships. The country exports weaponss to Brazil, Greece, Pakistan, India, the United Arab Emirates, Taiwan, and Singapore. Conducting external trade is one of the major reasons for the country's economic size. The country trades goods all over the world. France exports ships and aircrafts to big super power countries such as the United States of America.