Physical changes are an interesting phenomenon, and should not be confused with chemical changes. The ability to change physical properties never ceases to be fascinating and is one of the most amazing things we can witness in nature. Physical changes are all around us, happening constantly, and are easily noticed.
What makes them differ from chemical changes is that they do not change the chemical structure of an object, only the physical. They are adjustments or changes in physical properties that include shape, weight, color, texture, odor, or density. So here are the ten physical changes that constantly occur in nature.
10. Frost Formation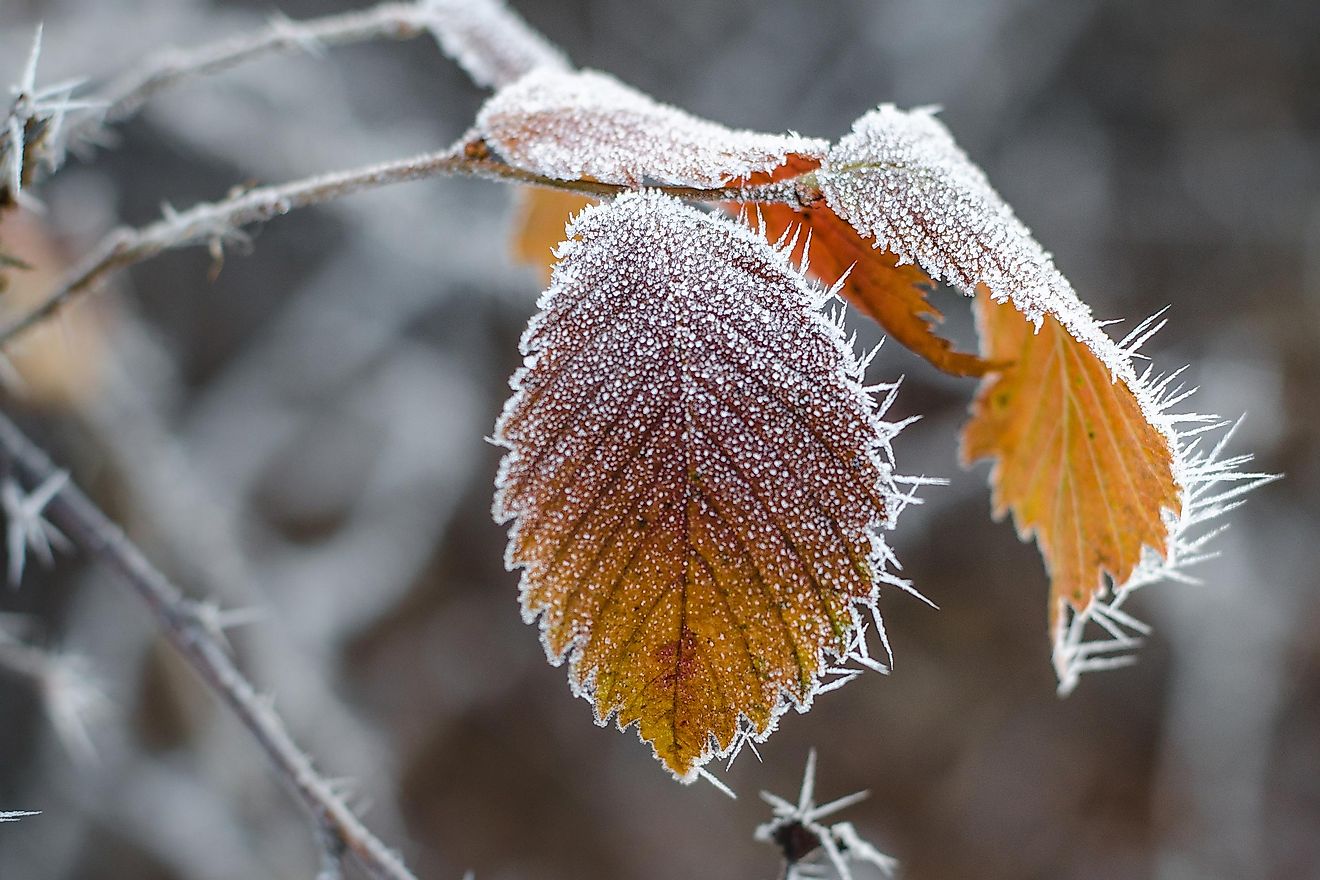 You have probably heard of frost, or icing, and know what it is, but do you know how it forms? This process happens when the surface of a solid gets cooled down below the freezing point of water and below the condensation point of the air surrounding it. Frost formation can be observed quite often, it is all over us, mostly on window panes. You can also see it in the winter, all over blades of grass.
9. Dissolving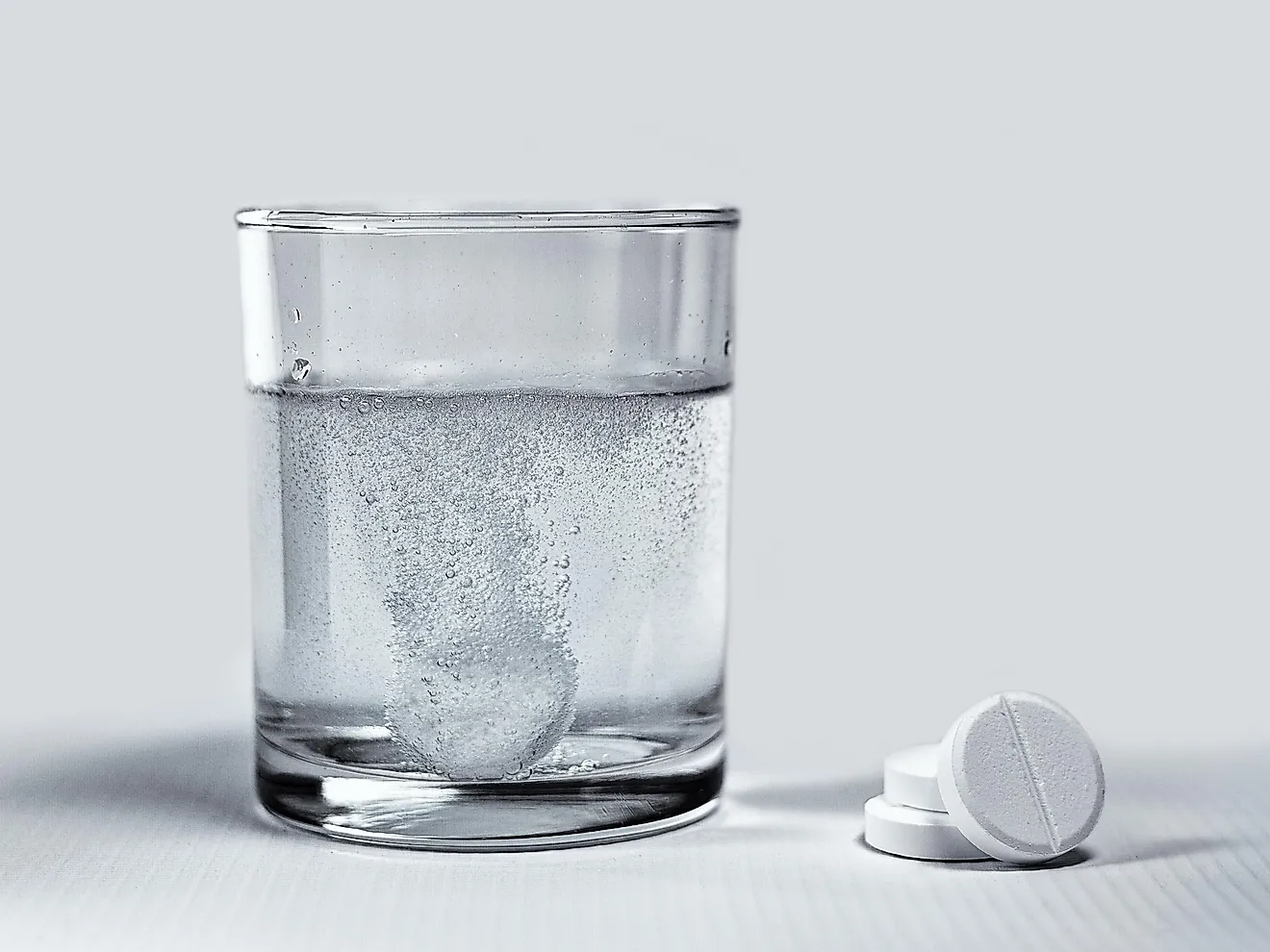 Dissolving, also known as dissolution is the process in which a solid or a liquid forms a solution in a solvent. An excellent example of this would be putting sugar in a cup of tea or coffee. It is something we do every day, but we do not think about how it changes the physical properties of sugar. There are many other examples of this, including using salt while making dough, or various protein powders when making shakes.
8. Freezing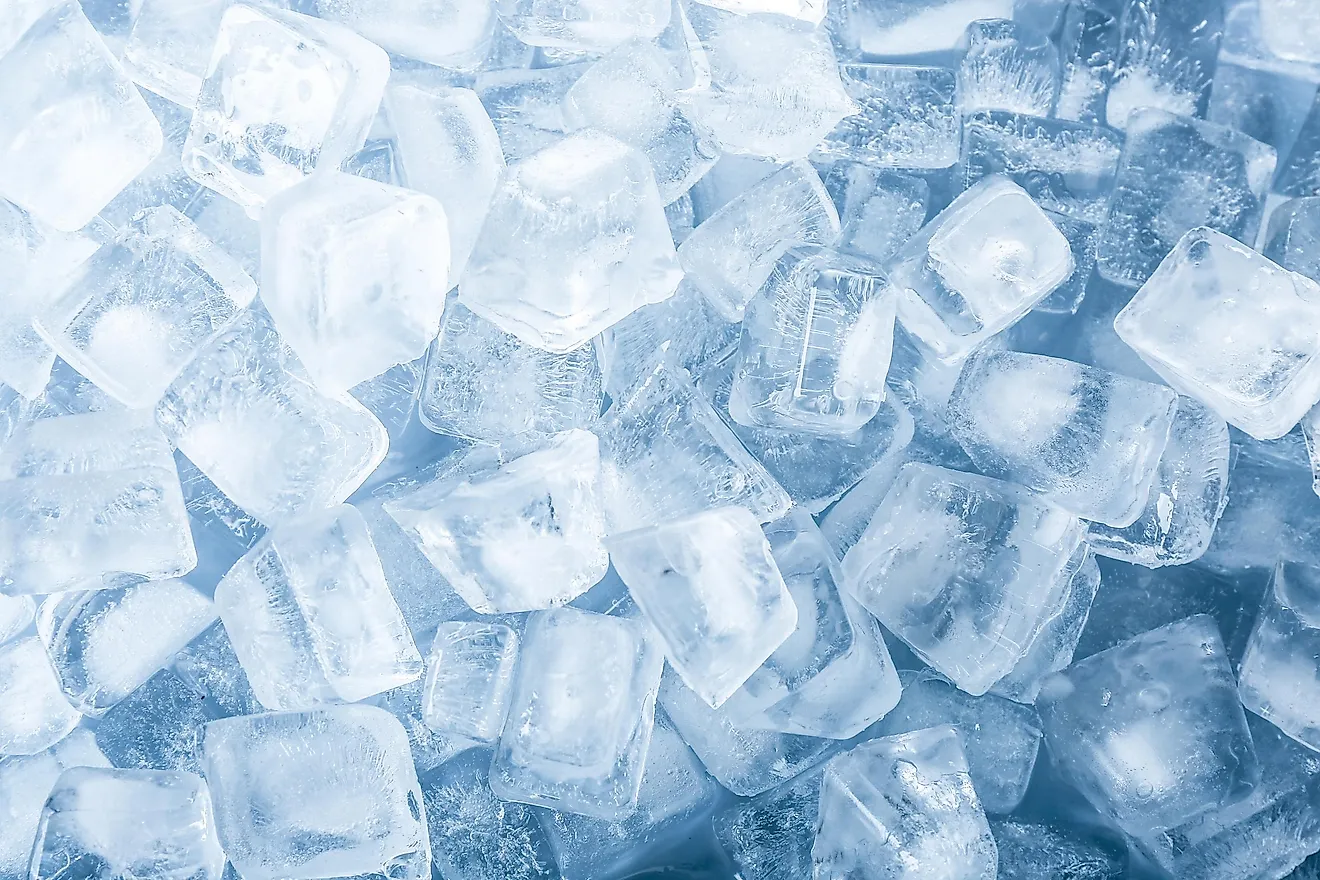 The process of freezing, also known as solidification, refers to the withdrawal of heat from a specific substance, which changes it from a liquid to a solid-state. Every substance has a freezing point, and the temperature must be lower than that point for the freezing to occur. The easiest and most common example of this is using the freezer to turn water into ice. The next time you decide to make ice cubes for your drinks, you can feel like an actual chemist, at least for a short while.
7. Melting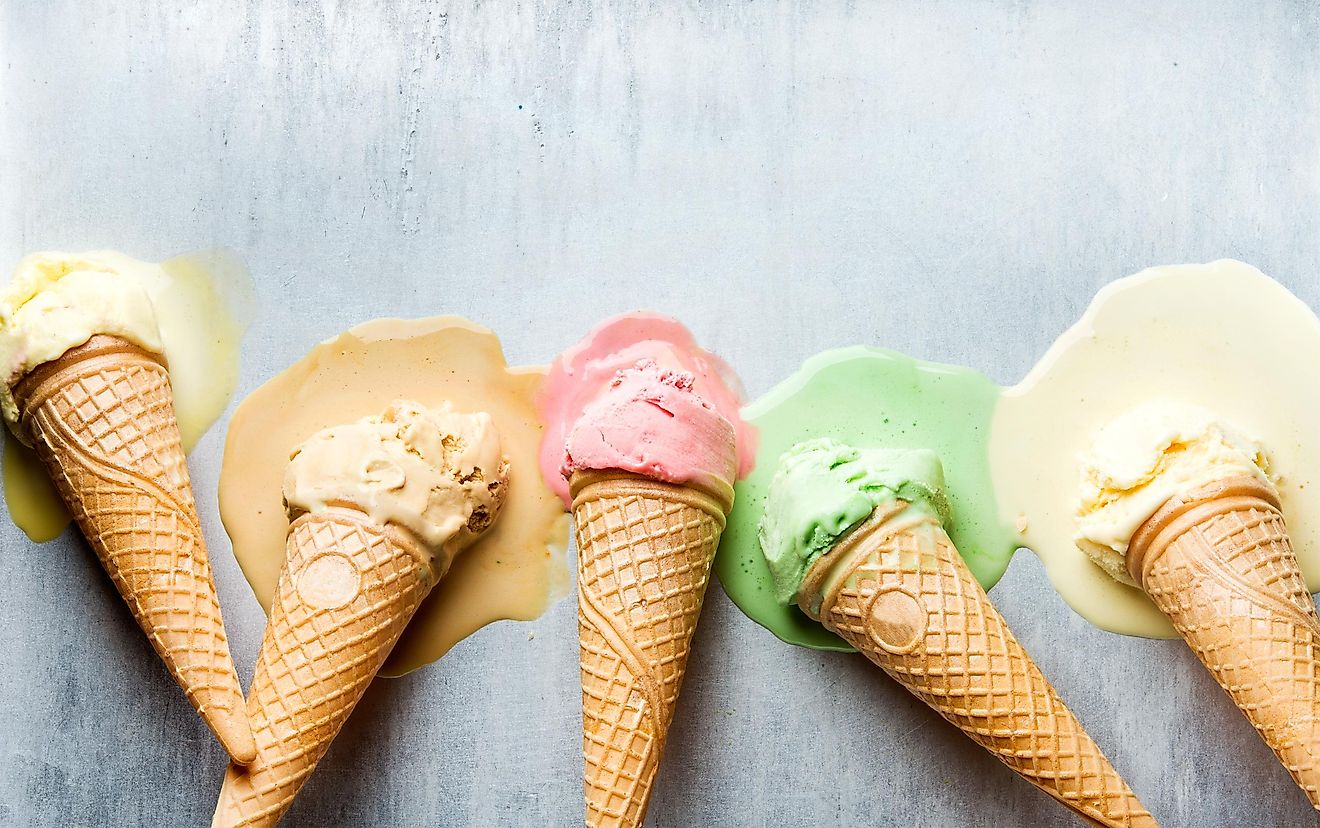 The process of melting is hopefully not something that needs to be explained thoroughly, but it still needs to be mentioned on this list. Other names used for melting are fusion or thawing, and it is the process that happens when heat increases so much that solids start changing into liquids. The heat increases the internal heat of the solid to its melting point. This is the reason it starts to turn into a liquid state. The most common example would be ice left anywhere where the temperature is a bit higher. It will start melting and form a puddle.
6. Freeze-drying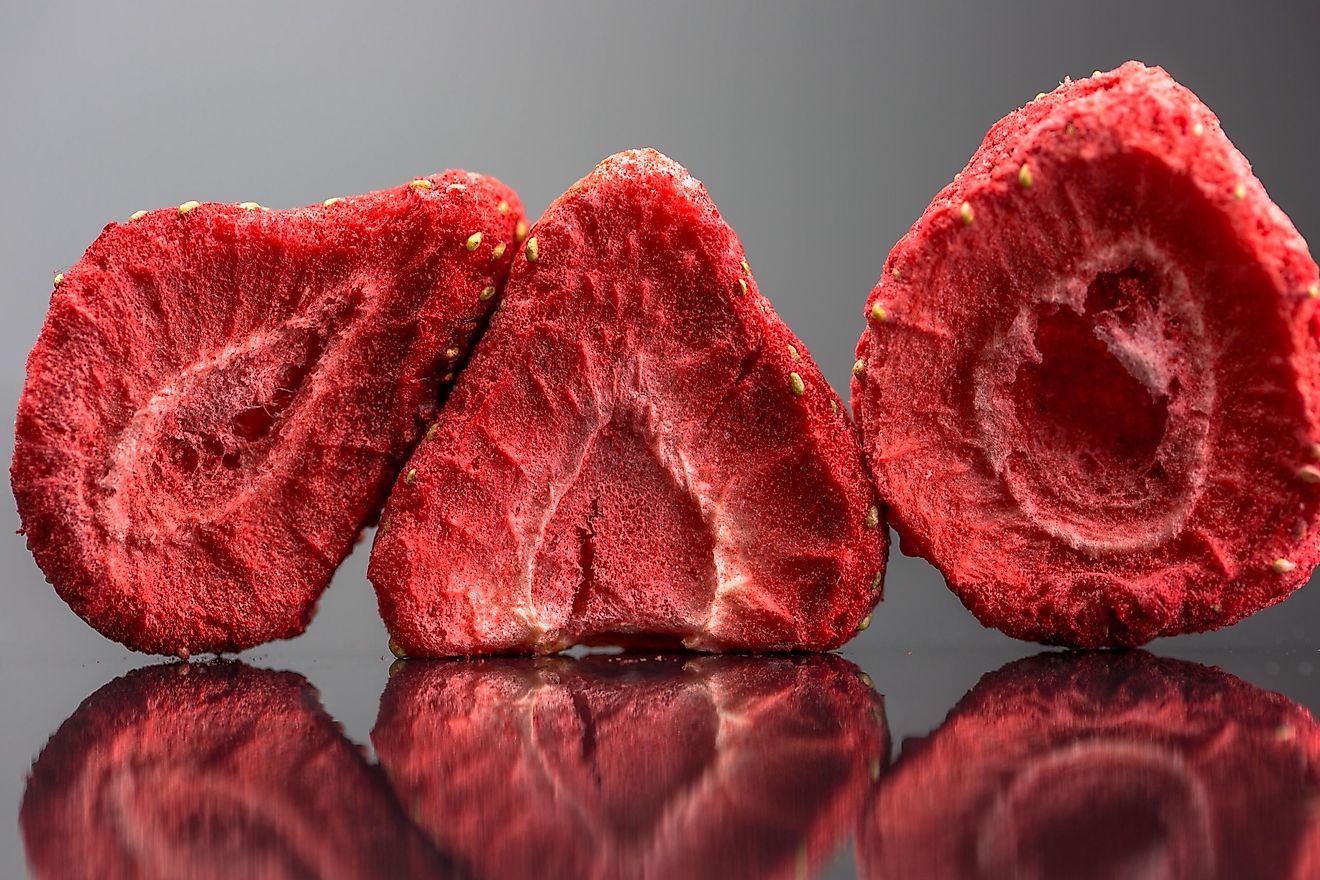 Freeze-drying is also known as lyophilization, and it is a process in which we warm a frozen substance in a vacuum. This reduces the pressure surrounding it, and it allows the substance to sublime. This process is extremely useful for the preservation of things that are easily spoiled, such as vegetables or fruits. Another name used for this process is cryodesiccation.
5. Liquefaction Changes
While its name might sound overly complex, liquefaction is the process of converting a solid or gas into a liquid. Quite simple, right? It uses condensation, melting, or heating to achieve this. Liquefaction can be observed in the ground; it is what makes it move in waves. It often happens after earthquakes, when stress is applied to the ground, making it start behaving like a liquid.
4. Smoke Formation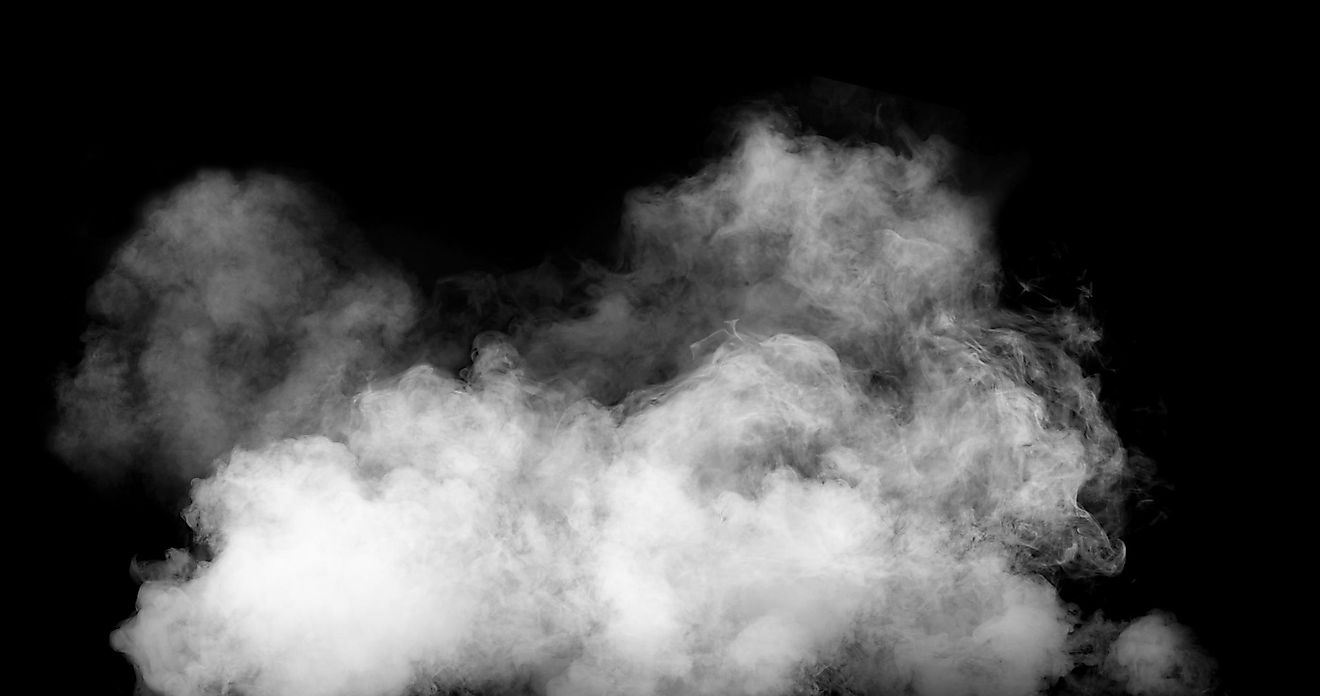 We define smoke as a hot vapor that is made up of liquid particles, gases, and carbonaceous matter. Smoke appears when combusted material mixes with the air, and is most commonly the unwanted byproduct of fires. Smoke is a dangerous aerosol that should not be inhaled.
3. Vaporization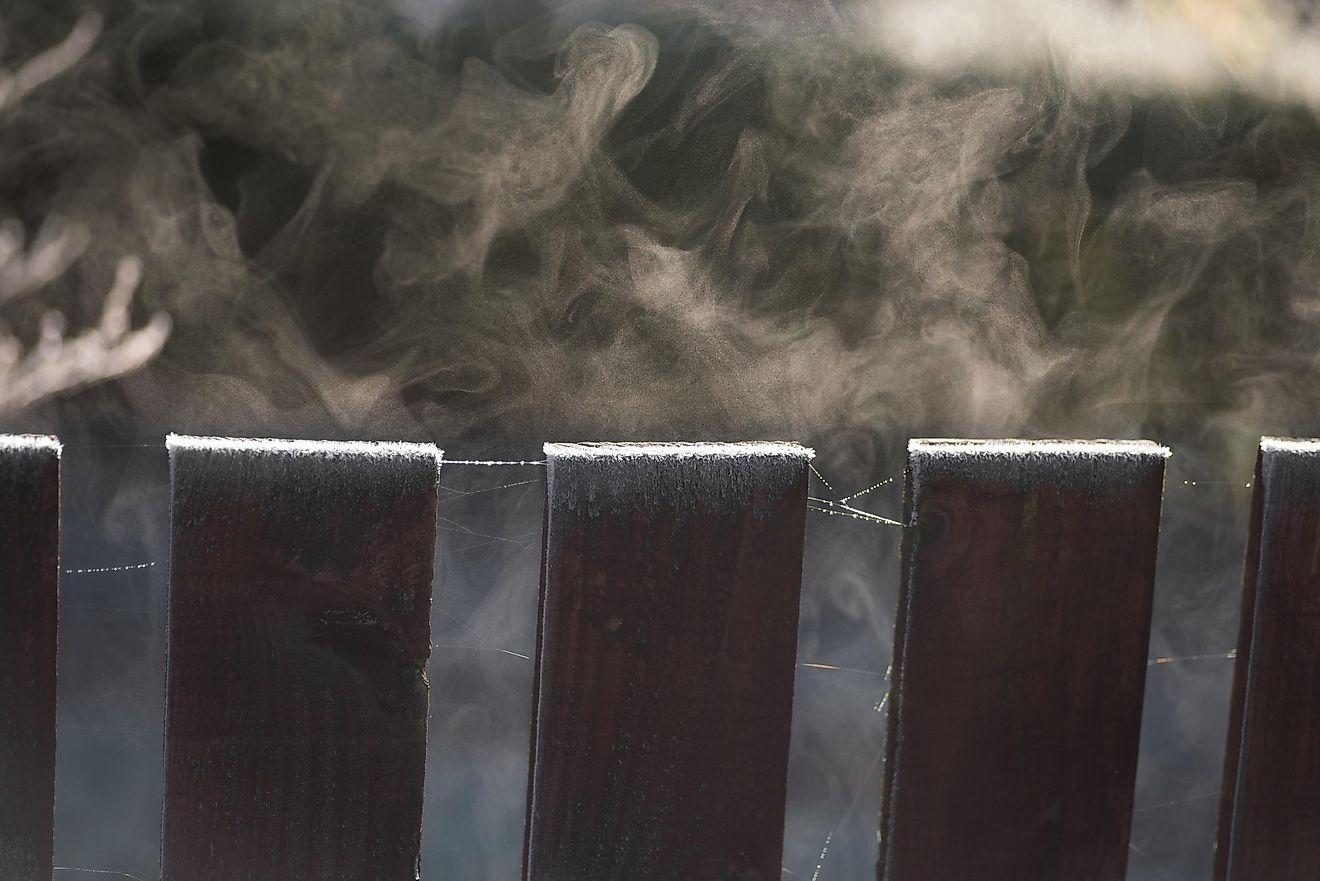 Vaporization is the physical change that turns liquids or solids into vapor or gas. There are three commonly known types of vaporization, and they are boiling, evaporation and sublimation. Evaporation is mostly viewed as a surface phenomenon, while boiling is considered a bulk phenomenon. Sublimation refers strictly to the cases where the solid-state turns into a vapor.
2. Boiling Liquids
Boiling is the process of using heat to change liquids to gasses. This happens when we raise the temperature high enough. Once the temperature of the liquid is at a certain level, the vapor pressure equals the pressure of the gas that is above the liquid. This is when the boiling point occurs, and the vapors begin to bubble up from the liquid.
1. Condensation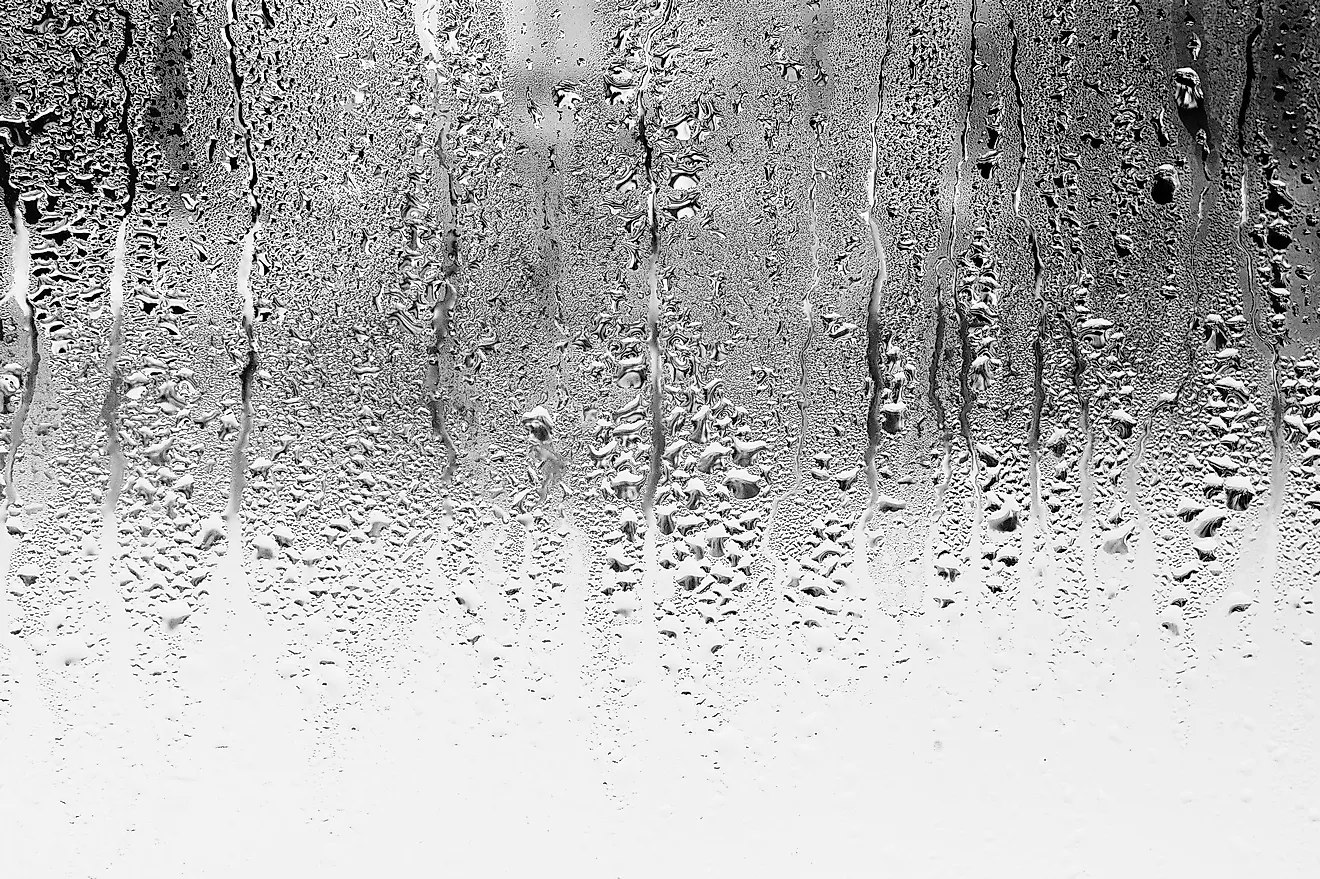 Condensation is also known as clouding, and it is the process that occurs when a substance transforms from a gaseous state to a liquid state. The most well-known example of this phenomenon is cloud formation. This is when the water vapor in the sky condenses into water droplets.