Other than making us cancel our outdoor activities and feel afraid of nature's wrath, thunderstorms can also bring relief on a hot summer day, and they are fascinating and complex to study. They can be gigantic and powerful, accompanied by dangerous lightings and intense winds. Thunderstorms most commonly occur within the middle latitudes, but they can develop in any location.
Once upon a time, there were many myths and stories about thunderstorms, especially in Greek mythology, but nowadays (due to science) we can understand a lot more about the natural phenomena of thunderstorms. More than 2000 thunderstorms are forming every day on our planet, and some of them can be extremely dangerous to the environment and human life. That is why it is important to learn more about them. These are some of the top facts about thunderstorms and their formation. 
6. Thunderstorms Can Contain Energy Equivavelnt To Ten Atomic Bombs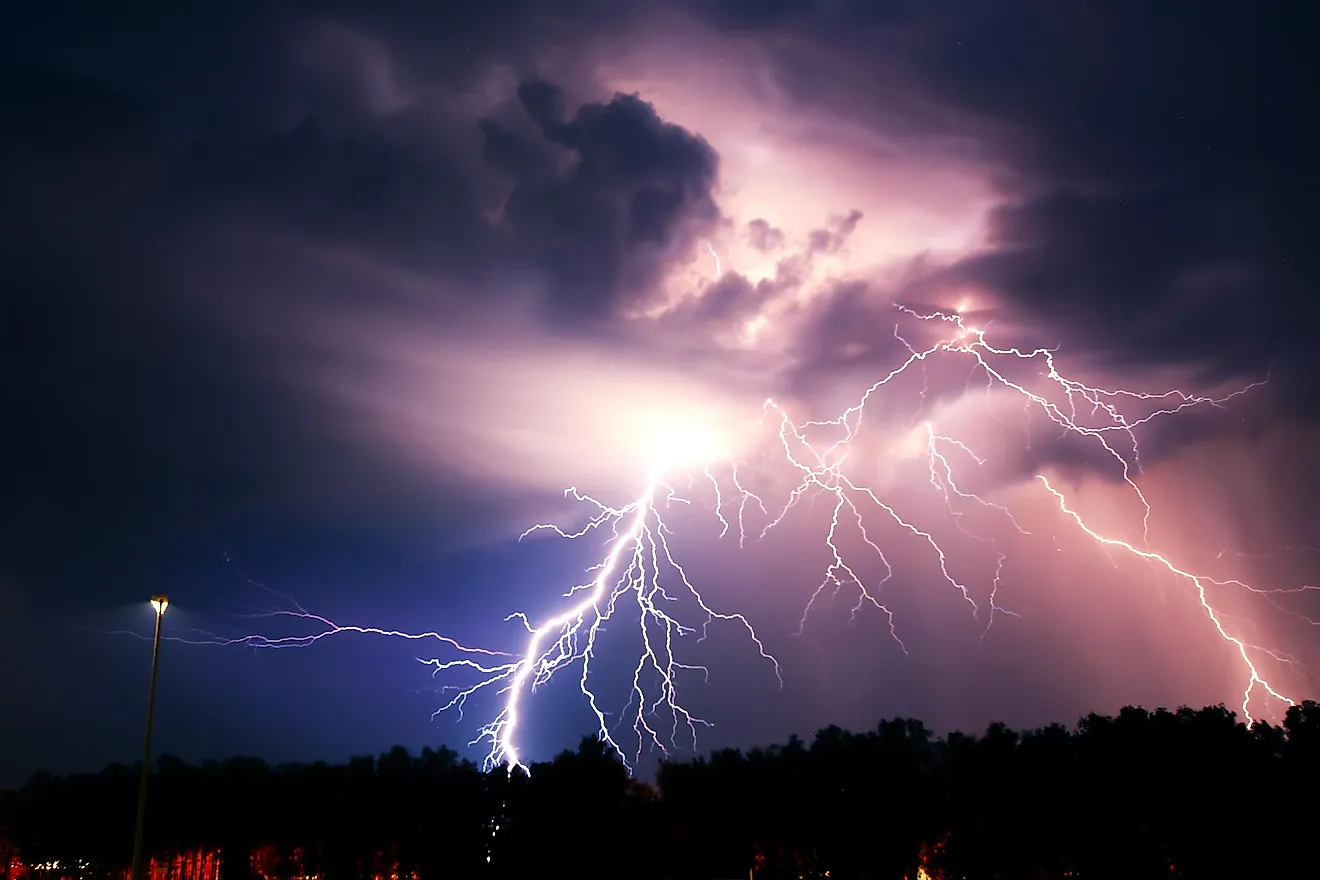 "That's not Zeus up there – it's a vortex of air," said Socrates, and he was correct. Thunderstorms accumulate energy due to the movement of air and convective heat transfer. During this process, warm and humid air rises into the upper part of the atmosphere where it cools and descends to produce clouds. These clouds, also known as cumulonimbus can contain as much energy as several atomic bombs.
5. Supercell Thunderstorms Are The Strongest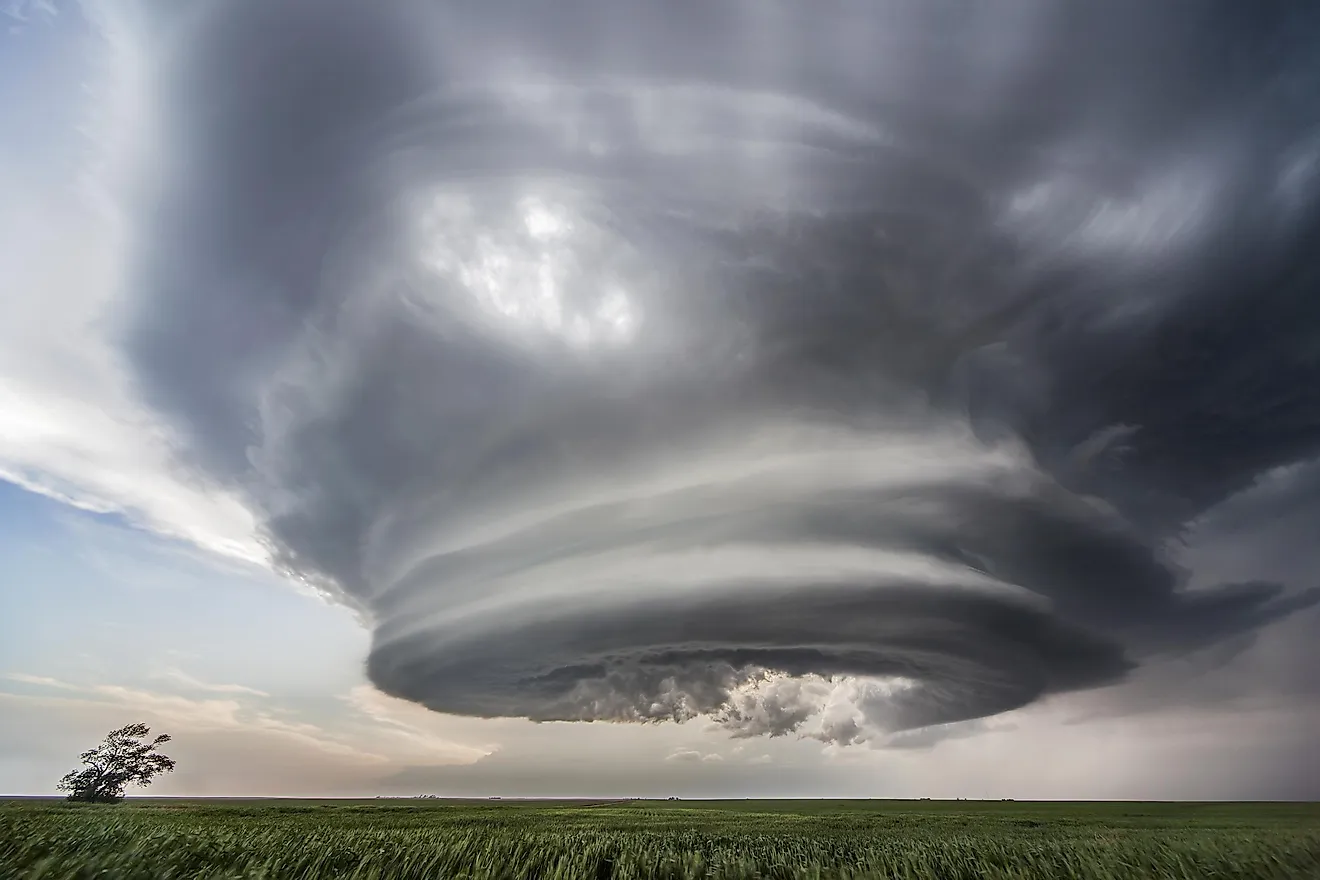 There are different types of thunderstorms and they differ depending on the number of convection cells. The most common thunderstorms are those that are created by a single convection cell. These thunderstorms are small and do not last more than an hour (approximately). They are often accompanied by lightning and rain.
There are also multi-cell thunderstorms and supercell thunderstorms. Supercell thunderstorms are the least common, but they are the strongest because they produce a lot of rain and hail (even tornadoes) and last for several hours.
4. Human Activities Can Make Intense Thunderstorms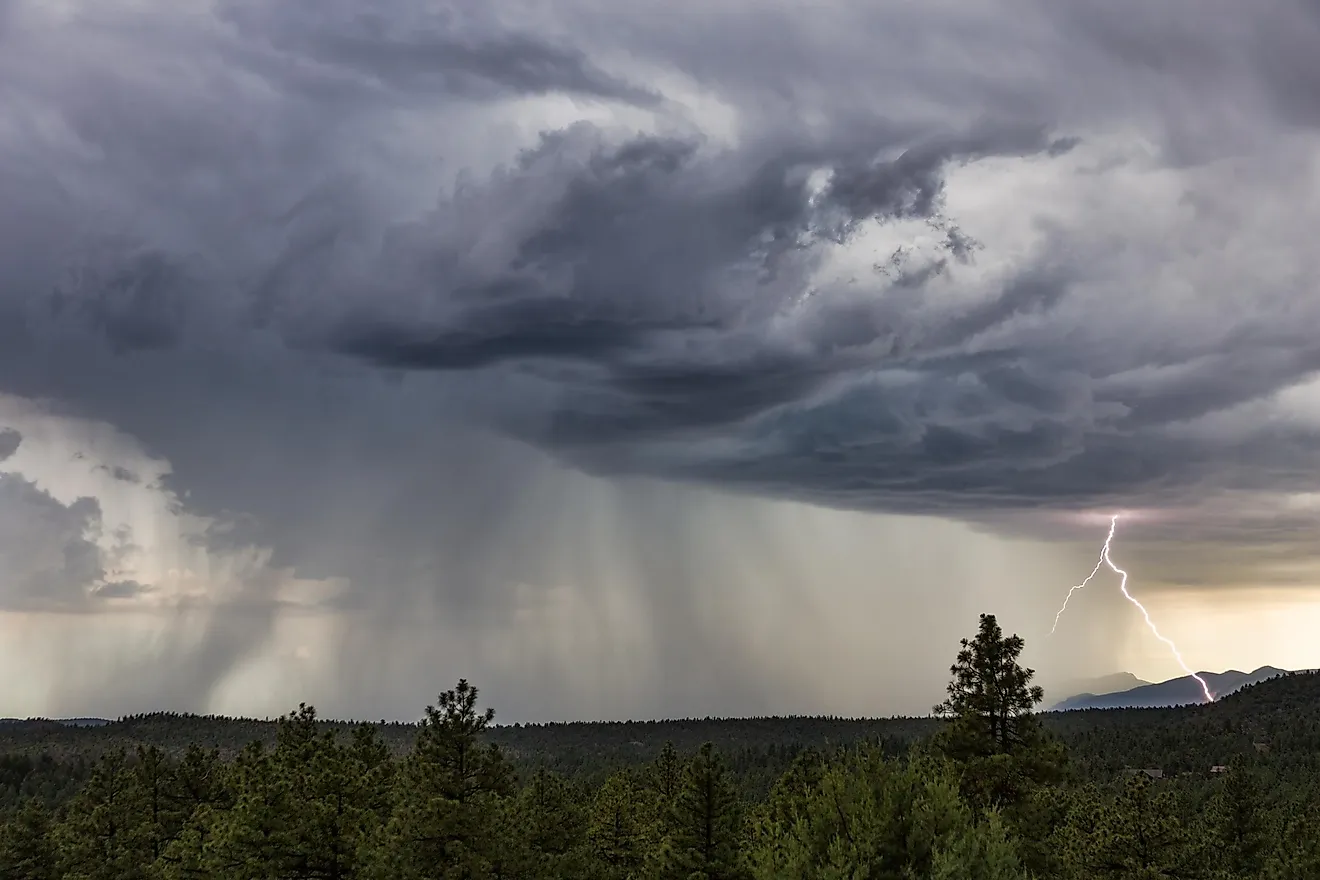 It is because of all the extra heat that is generated around the urban areas of the cities. The reason for this is the urban heat island effect which can produce effects on local meteorology, especially during the summer and winter. Human activities like modification of land surfaces, driving cars, and even the steam releases from nuclear plants can have an impact on weather conditions and produce more humid air rises, resulting in more powerful thunderstorms.
3. Lighting Is Small But Extremely Dangerous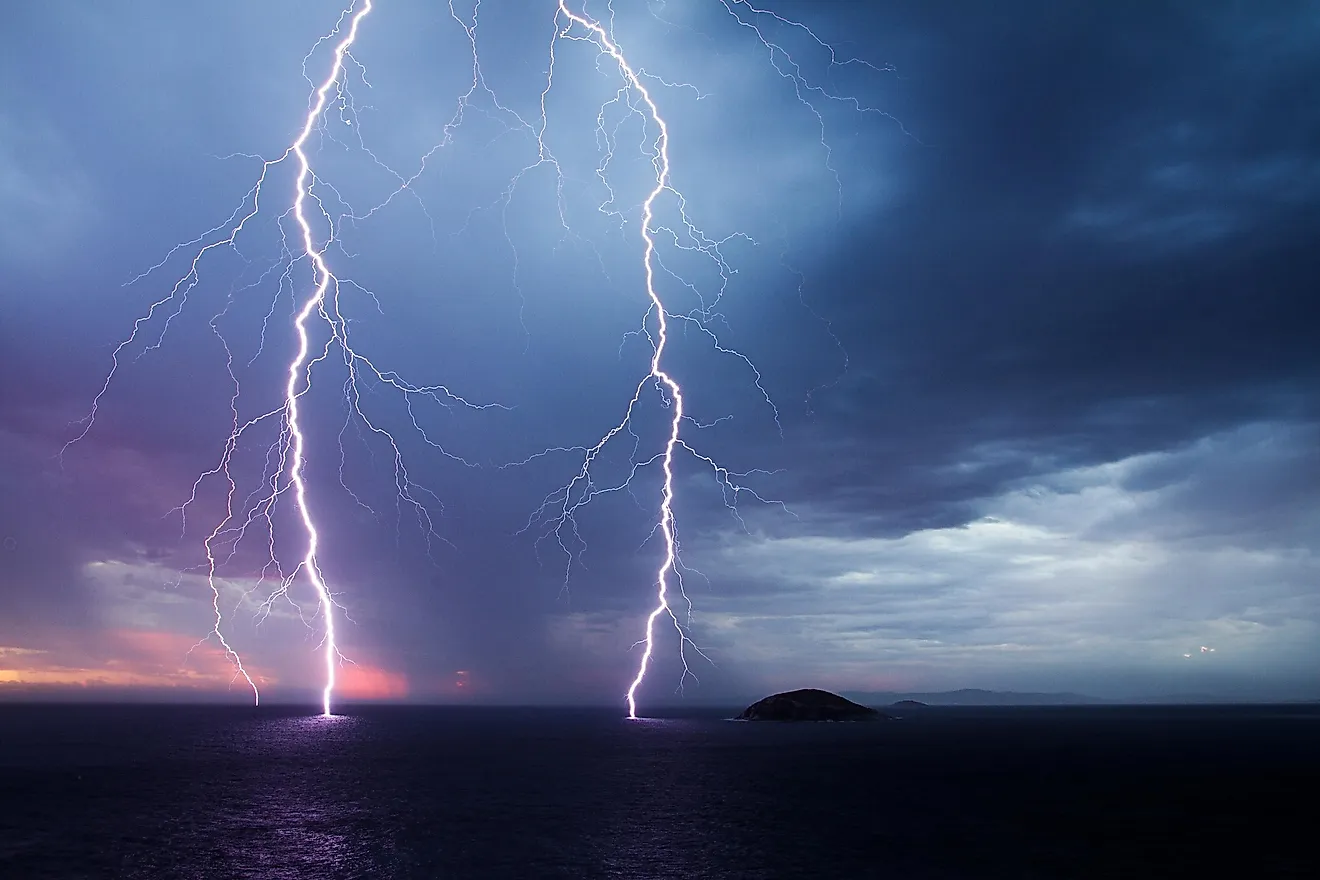 Lighting strike is only circa 3 cm wide, but they are known to kill more people than tornadoes and are considered to be the major cause of storm-related casualties in the United States. They can have up to 10 million joules of energy and travel around 400,000 kilometers per hour, concentrating around various objects and places, as well as people and animals.
Lighting is as hot as the surface of the sun, and even more so. Getting hit by lightning can result in heart-stopping, seizures, and various other neurological damages to the human body. 
2. It's Raining Fish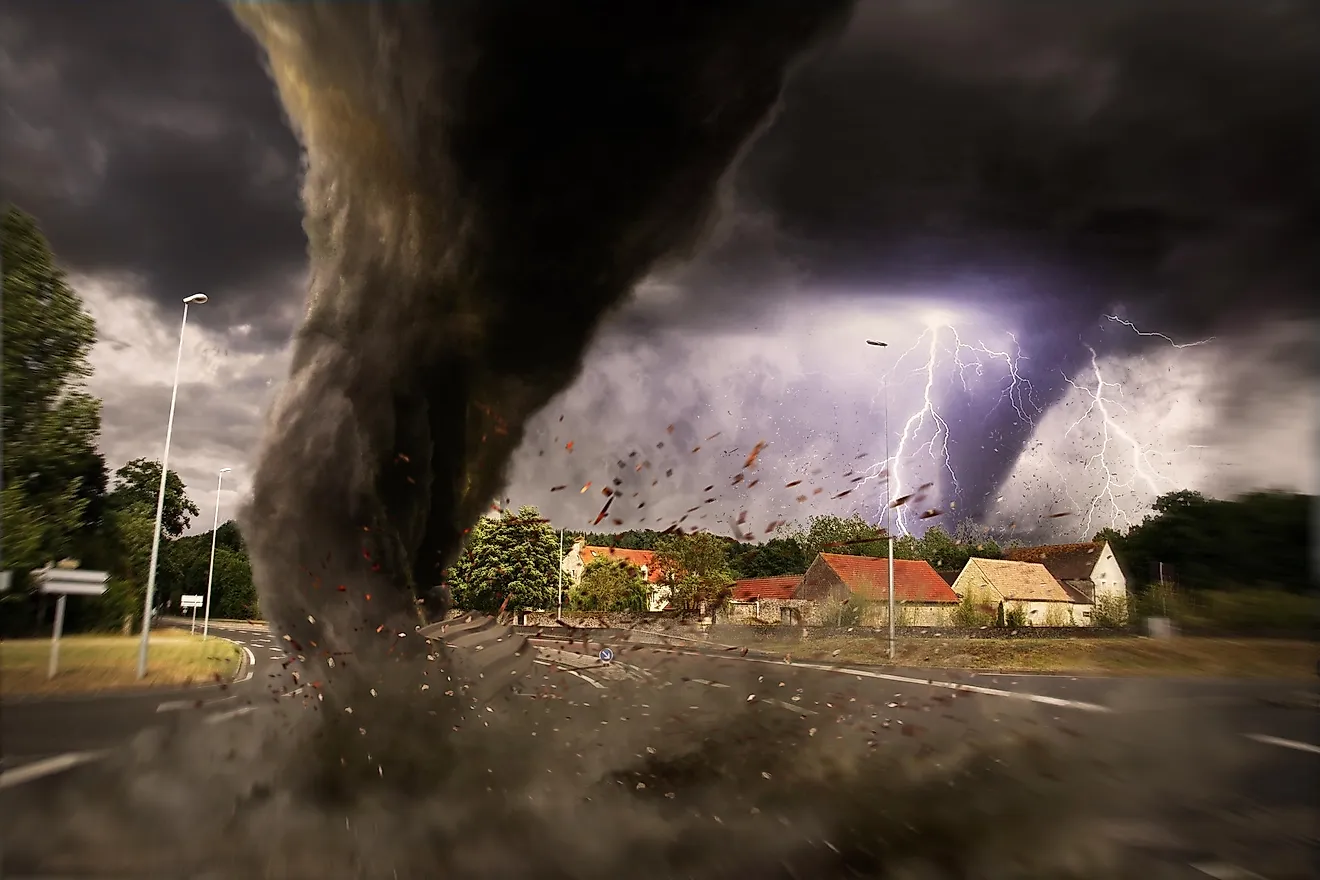 During a strong tornado, various debris may enter into a storm (a tornado can suck the water out of a pond together with the animals that are inhabiting the area) which will later fall in various places. This is not that common, but it is entirely possible that fish, frogs, and other small objects can fall out of thunderstorms.
1. Lighting As a Religious Force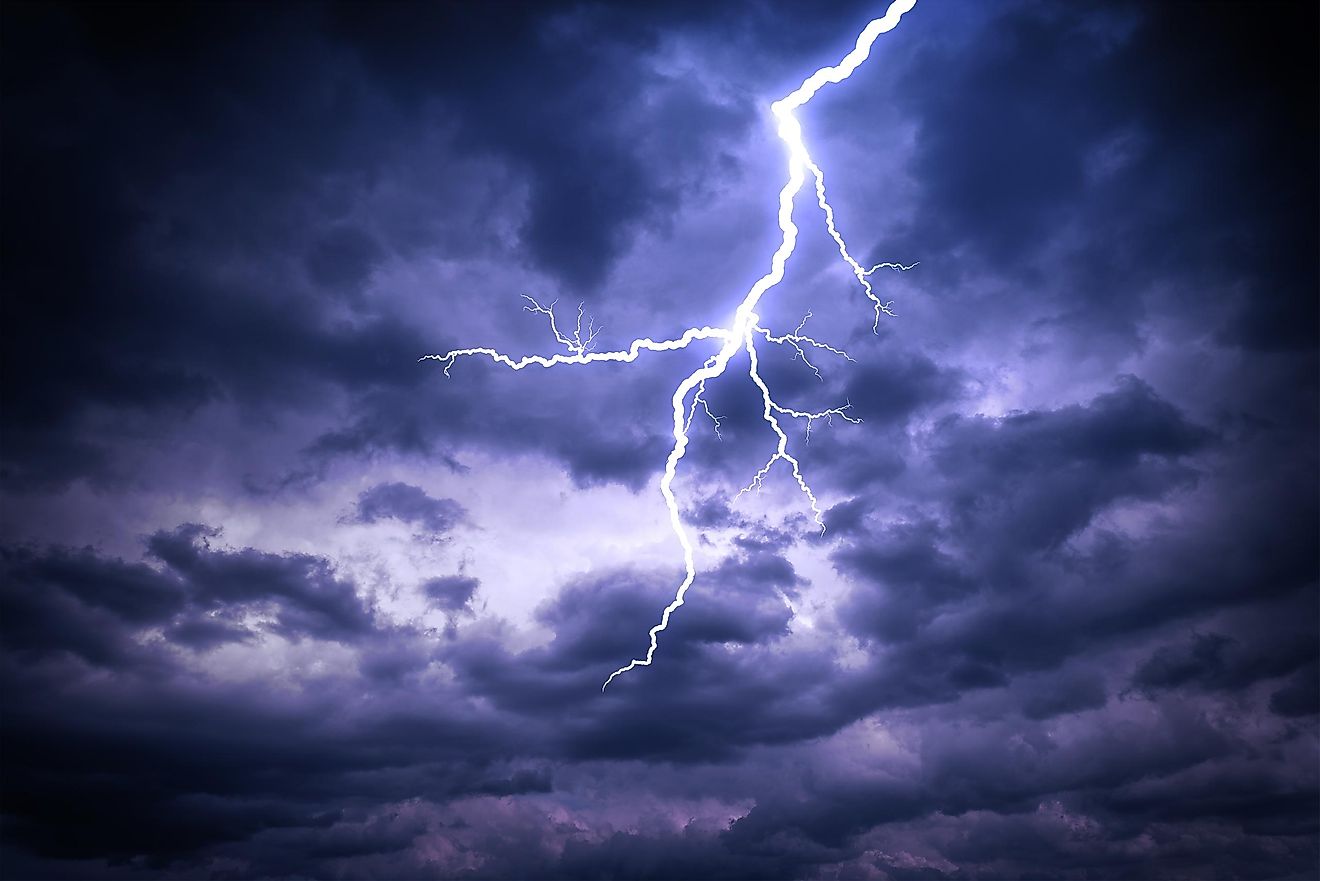 Lighting has always fascinated people, and before the advancements of science, thunderstorms and lighting were a big part of the myths and early religious beliefs. There are many examples of lighting being viewed as a part of a deity due to its fearsome power and unpredictability.
Greeks believed that lighting was the weapon of Zeus (one of the most popular portrayals), Scandinavians had Thor (the god of thunder), and Navajo Indians believed in the power of lighting for their healing rituals.