The Least Visited Countries in Europe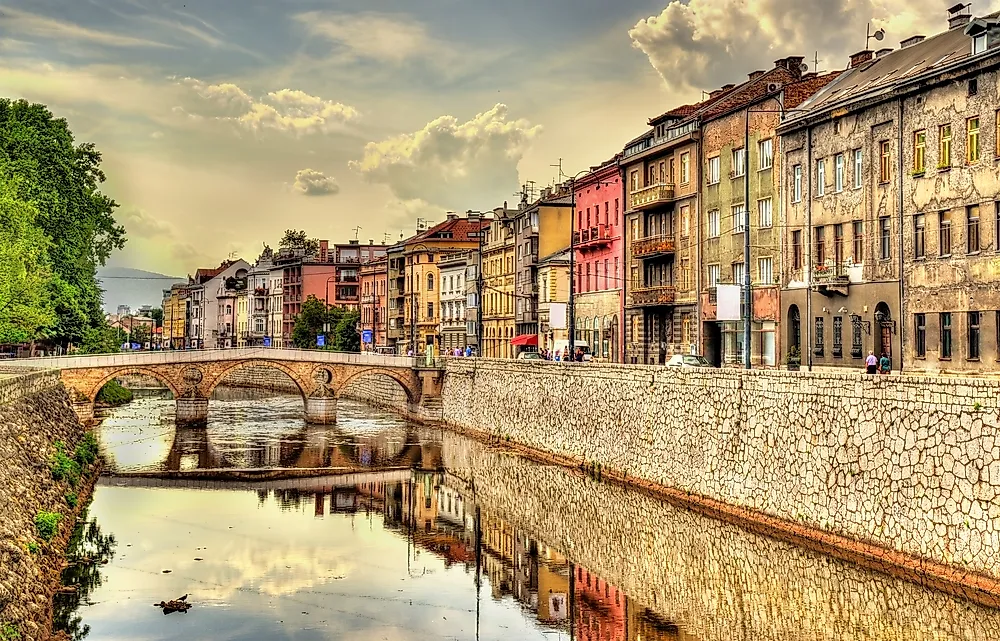 European vacation is often synonymous with the Eiffel Tower in France, the Colosseum in Italy, or Buckingham Palace in England. Europe, however, offers a number of other interesting tourist destinations that may not be as well known, but are still interesting. This article takes a closer look at some of the least visited countries in Europe.
10. Serbia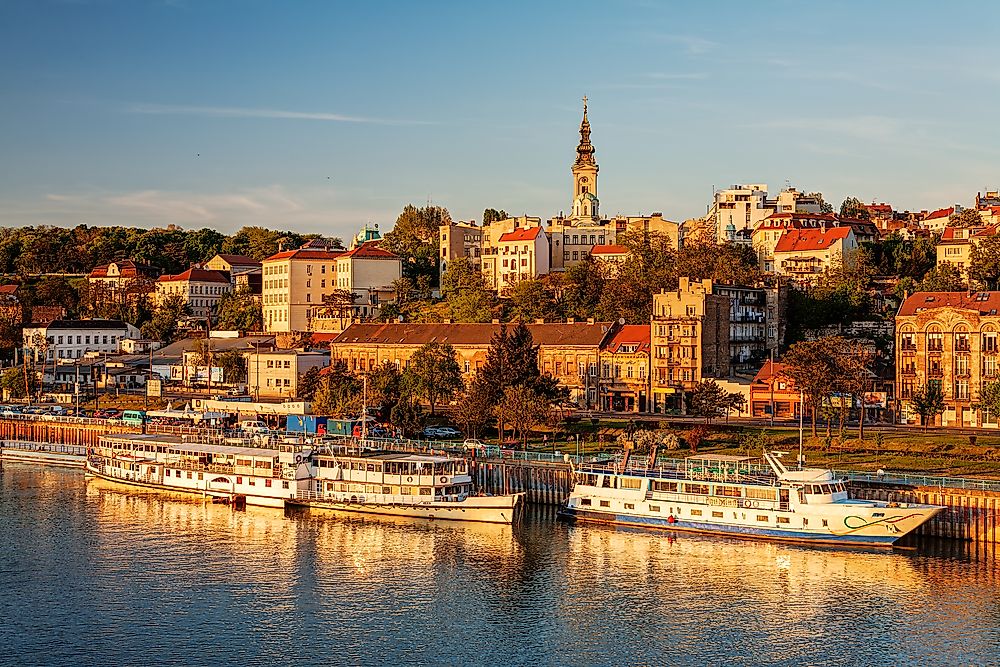 Serbia received around 1.28 million foreign tourists in 2016, many of whom came from nearby Eastern European countries. Serbia has only been independent from Montenegro since 2006, a fact which may have affected its potential in the tourism industry. The country, however, offers a number of interesting activities including mountain resorts, Danube river cruises, the Tesla Museum, and tours of the Belgrade Fortress. A number of historic cities are spread throughout this country as well. Some of the most popular of these are Belgrade, Novi Sad, and Nis (which is also one of the oldest cities in Europe).
9. San Marino
San Marino is an enclaved microstate located completely within the borders of Italy. It covers an area of only 24 square miles in the Apennine mountains. Of the roughly 2 million tourists who visit annually, the vast majority are Italians. San Marino has much to offer the rest of the world as well. Some of the popular attractions here include tours of the 11th century Fortress Guaita (which overlooks the capital), the Palazzo Pubblico (a medieval-style town hall) and the Cathedral of San Marino. Tourists can also stroll along medieval alleys, which are abundant throughout the city.
8. Monaco
Monaco is the second smallest nation in the world, which might explain why it is often overlooked as a tourist destination. This .78 square-mile city-state sits within the French Riviera, surrounded on three sides by France (and one one side by the Mediterranean Sea). Approximately 30% of its residents are considered millionaires, making Monaco the perfect spot for viewing beautiful cliff-top mansions and luxurious yachts. It is also home to a number of casinos.
7. Moldova
Moldova, previously a Soviet Republic country, is landlocked between Romania and Ukraine. Of the 2.85 million foreign tourists who visited in 2015, 2.31 million came from either Romania or Ukraine. This country is a must-see, particularly for wine-lovers, as it is home to several vineyards and cellars. Those tourists who are interested in history can also check out the Old Orhei, an archaeological complex, the Capriana Monastery - the oldest in the countrym, and the Muzeul Memoriei Neamului, a museum in honor of the country's anti-Communist resistance movement.
6. Macedonia
Macedonia, a Balkan state, received 735,650 tourists in 2014. The number of foreign visitors to this country and the amount of time they stay continues to increase annually, as tourism throughout the region is becoming more popular. Macedonia was part of the Ottoman Empire for over 500 years, which left its mark on the region. Additionally, this country has archaeological ruins of several influences, including Roman, Baroque, and Byzantine. Macedonia is also home to a number of national parks with gorges, waterfalls, rivers, mountains, lakes, and caves. Additionally, tourists can choose to visit two natural reserves and the Ezerani Bird Sanctuary, with over 120 species of birds.
5. Luxembourg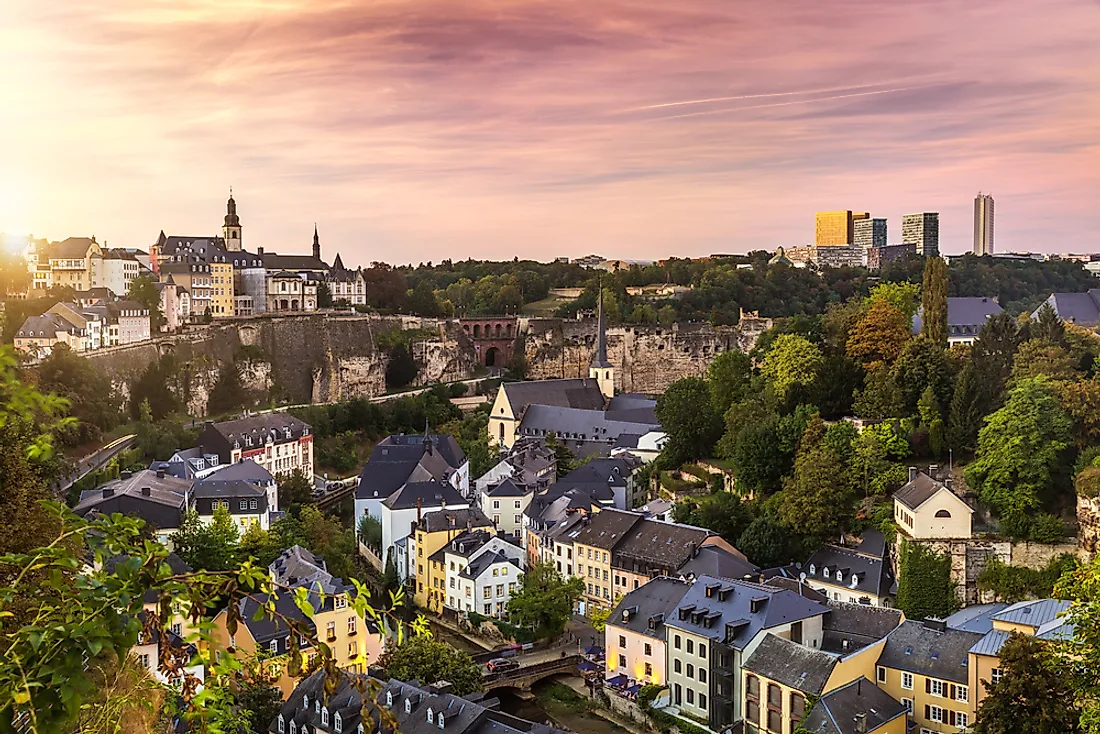 Luxembourg receives just under 1 million visitors every year, often overshadowed by its more popular neighbors of Germany, France, and Belgium. However, despite its small size, Luxembourg hosts a wide variety of activities, ranging from mountain backpacking trips to tours of Medieval castles. Additionally, this country is home to the Neo Gothic-style Cathedral of Notre Dame and the Grand Ducal Palace. From Luxembourg, many of the more popular European destinations can be reached in under 2 hours by train.
4. Liechtenstein
Lichtenstein is a 61.78 square-mile micronation, located between Switzerland and Austria within the Alps mountain range. Smaller than New York City, this country is a wonderful addition to any European vacation. Despite its size, Lichtenstein offers a wide range of activities for tourists, from skiing and hiking to castle tours and city biking. It is the perfect location for discovering small towns, relaxing in cafes, and exploring small shops.
3. Iceland
Due to its obscure location in the North Atlantic Ocean, Iceland has often been overlooked as a tourist destination. Over the last few years, however, its popularity has grown and the country has even established a new, low-cost airline to encourage tourism. Iceland experiences long, dark winter days and is known for its relatively cold temperatures. However, these factors should not deter a visit to this beautiful country. The landscape here is like no other, filled with glacial valleys, sheer rock cliffs, rivers, waterfalls, black sand beaches, and numerous hot springs. For those tourists interested in history, Thingvellir National Park offers a look into the history of Iceland's Parliament.
2. Bosnia and Herzegovina
Bosnia and Herzegovina was once part of the Republic of Yugoslavia. However, since the Republic separated into small sovereign nations, most tourists have chosen to visit nearby Croatia. This country has been trying to increase its tourism sector over the last few years. In 2015, it reached over 1 million visitors. This number is expected to continue growing, making Bosnia and Herzegovina the 3rd fastest growing tourism market in the world. One of the most popular attractions here is Sarajevo, sometimes referred to as the European Jerusalem because of the varied religious centers located here. In fact, this is the only major European city with an Islamic mosque, Catholic cathedral, Jewish synagogue, and the Orthodox church in the same neighborhood. Other popular activities here include skiing, river canyon hikes, and trips to the Adriatic Sea.
1. Belarus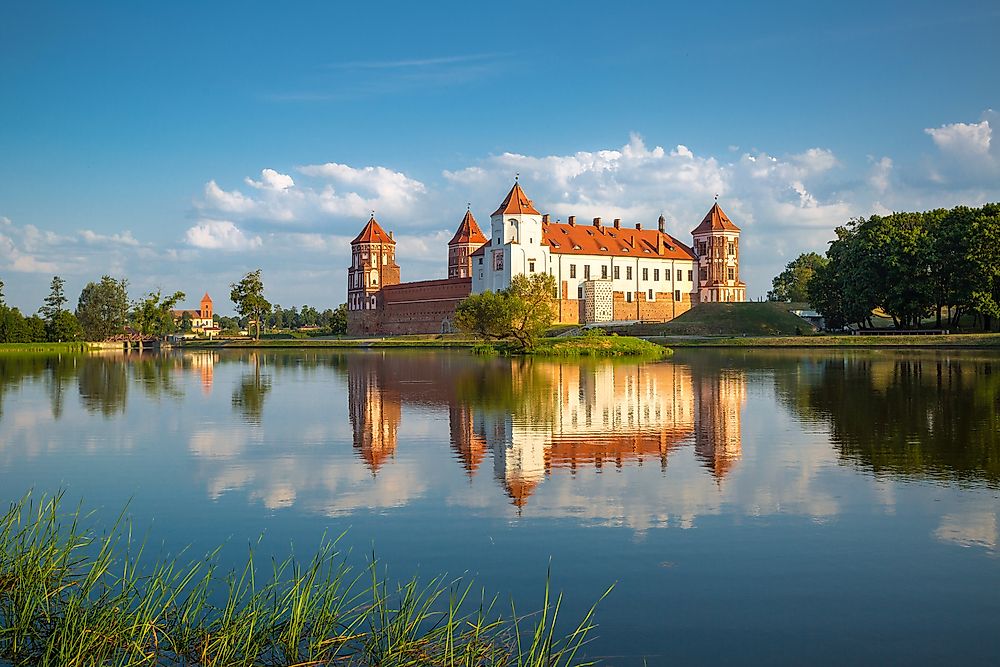 Belarus seems to receive the smallest number of tourists, reaching only 137,000 in 2013. This country has a less developed tourism infrastructure and a difficult visa process that hinders growth in its tourism sector. However, the fact that Belarus is not filled with tourists may be appealing to some prospective travelers. Belarus offers a number of attractive locations, including the Mir Castle Complex, the Nezvish Catle, and KGB headquarters. Stalinist-style architecture is still standing here, providing a glimpse back at the Soviet-era. Tourists can also visit smaller towns here, like Strochycy with its exhibit of folk-style architecture from 6 distinct rural regions throughout the country. The town of Dudutki provides visitors with a look at rural life, including food, crafts, and culture.