Artificial vs. Authentic: Which Christmas Tree Is Better For the Earth?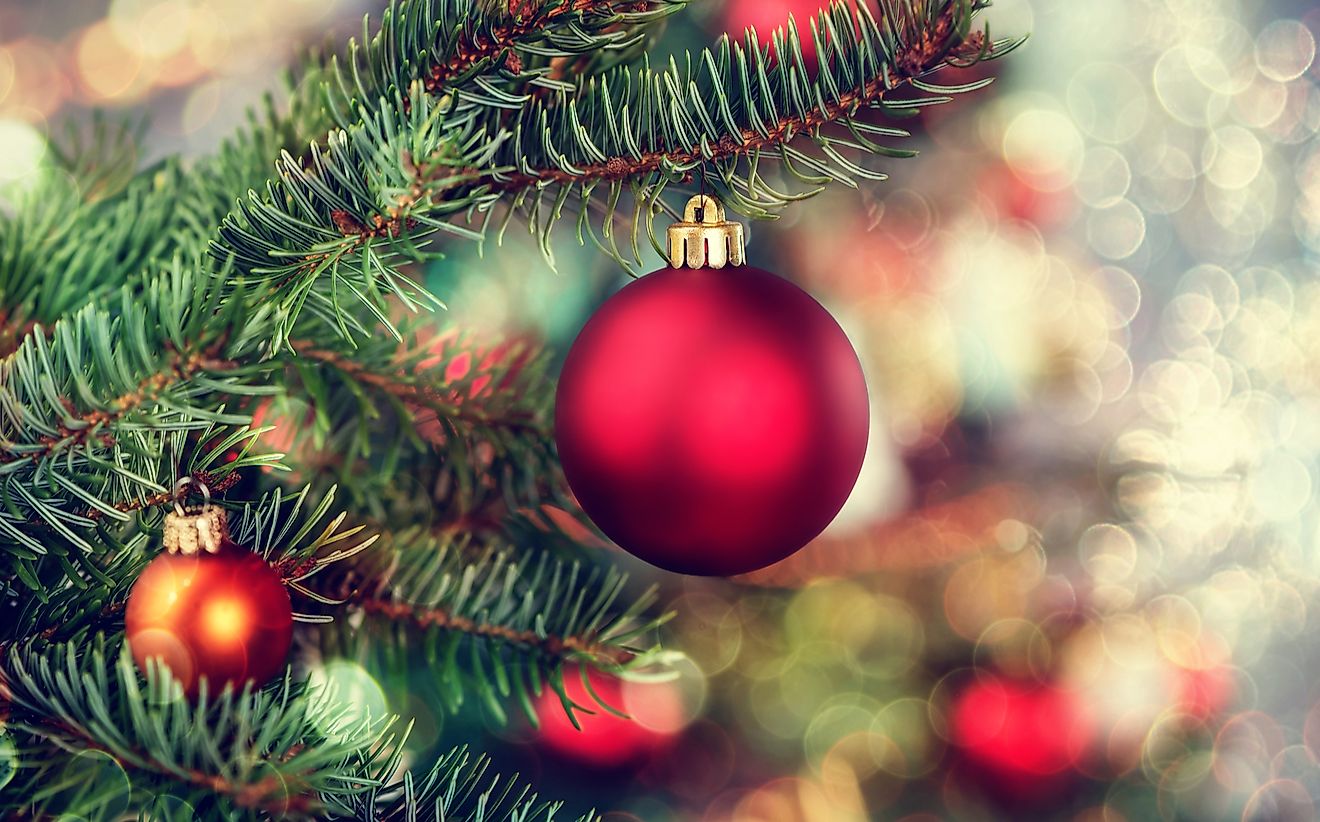 People today are concerned with their carbon footprint more than ever before. It's now becoming more mainstream to use reusable market bags, reusable straws, and to avoid single-use plastic. 
This consciousness is also seeping into ideas about celebrating holidays. Homeowners, cities, and business people alike are asking themselves what kind of tree would work best during the holiday season: real or from the box?
Consumers who want to be conscientious may still want to buy a fake tree because they don't want to chop down a tree, and that's a valid concern. So which is the best choice?
Real Trees Win
Real trees are better for the environment, according to Rob Keen, the CEO of Forests Ontario. In 2014 he told the Weather Network, "Real trees not only smell and look great in your home but when you are done with them they can be mulched and put back into the soil, making them 100 percent biodegradable."
Some Canadian local and municipal governments collect used trees after the holiday season. This makes it easier for residents to recycle their trees without additional hassle.
But don't worry, many towns and cities in the United States are starting to make it easier for people to recycle their trees after use. Even some small businesses are leading efforts to help people recycle their used trees. The Lewis Farms and Petting Zoo in west Michigan accepts used trees so they can feed them to their resident goats. 
Christmas Tree Recycling
In Las Vegas, nonprofits and businesses have teamed up with the University of Nevada at Las Vegas to ensure Christmas trees are promptly recycled. Some cities also have drop-off locations where people can take their used Christmas trees to prevent them from ending up in a landfill.
Christmas trees are biodegradable and their mulch allows localities to replenish trails, walkways, and to enrich the soil in public areas. 
Keen explains that reusable trees don't last long and have to be replaced every so often. "Research shows that artificial trees are replaced every five to seven years. These trees are petroleum-based which means when they are sent to the landfill they will not decompose, they will just take up valuable space."
Now that you know what type of tree is better for the environment, check with your city or county so you can figure out how to recycle it after it brings you joy during the holidays. If you live near a beach, old Christmas trees can be used to defend your community from erosion. People who live near lakes, rivers, or ponds may also be able to dispose of their tree in them, which allows fish to live in them later on. One more way to recycle your used tree—if you have space—is to put it outside and turn it into a bird feeder.
Make sure to support a local business when you shop for your tree too. Local Christmas tree sellers usually grow their trees nearby, which reduces travel time and emissions. The money you spend supporting these local businesses also goes back to the local economy.