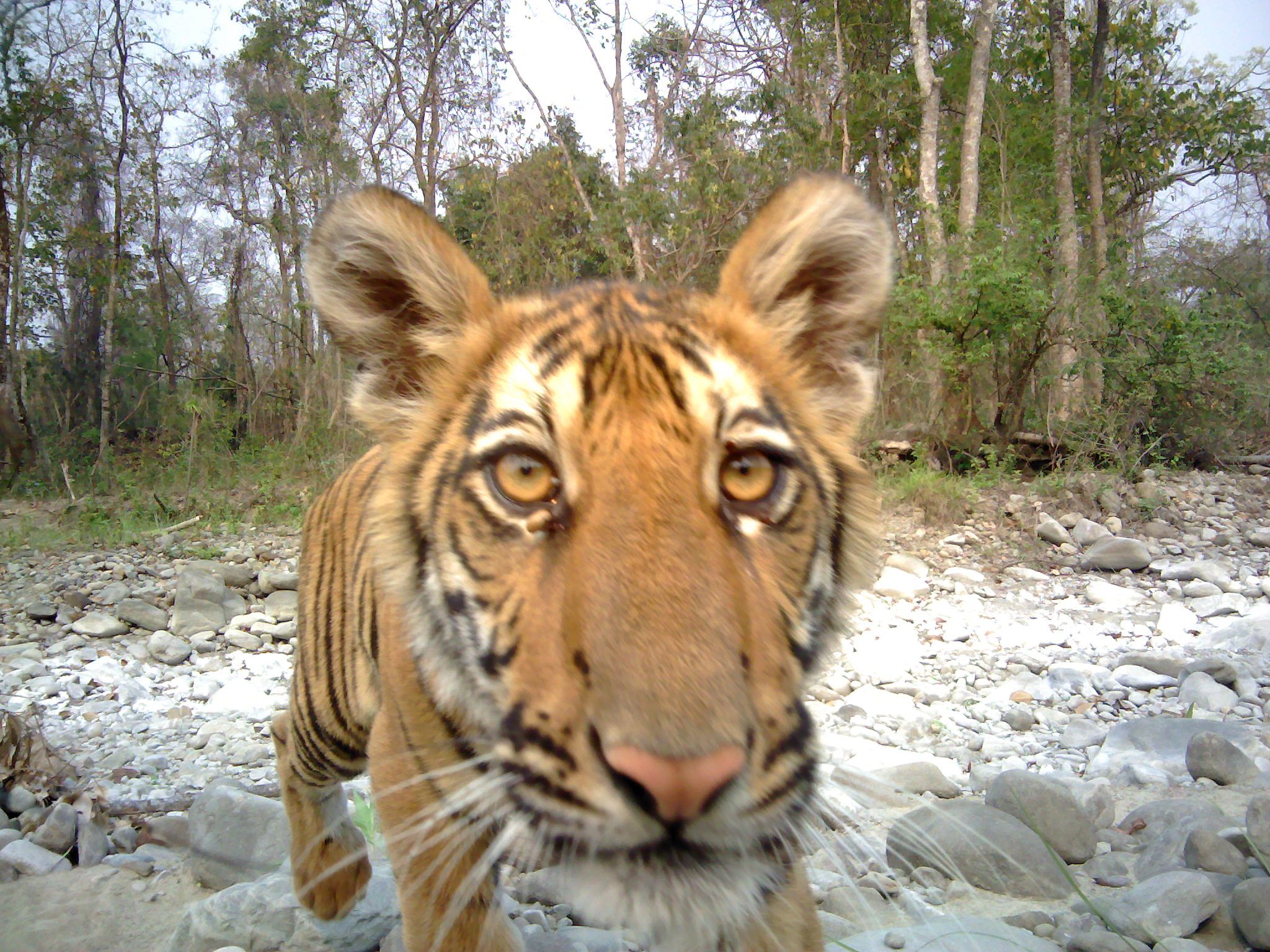 Armed Conflicts Threaten Wildlife Across The Globe
Armed conflicts have ravaged millions of human lives throughout history. Such events have killed people, forced people to leave their homeland in search of safety, wrecked the economy of nations, dislodged regimes in power, and sometimes even changed the course of world history. The impact of armed conflict on wildlife at a global scale, however, is little known and grossly understudied. And in a planet with fast-disappearing species, it becomes vital to investigate every potential threat to nature to curate ways and means to mitigate such threats while there is still time.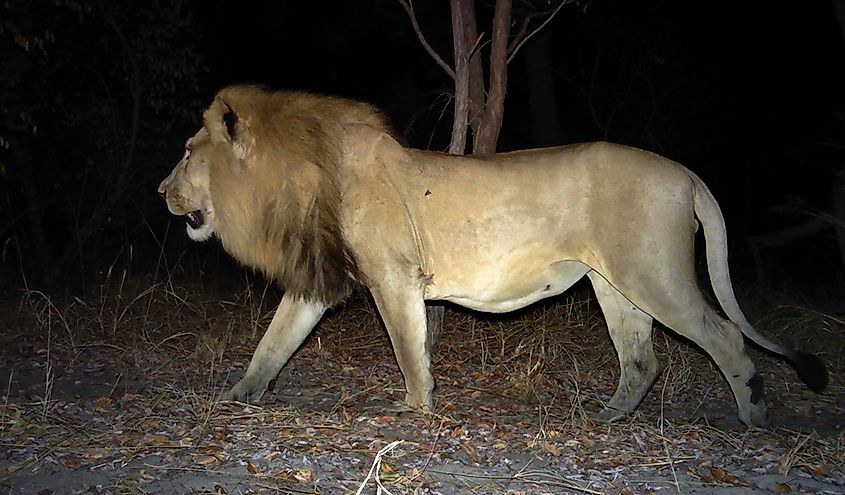 A recent groundbreaking study found the number of species affected by armed conflicts to be shockingly high. The study also revealed that such species have a distinct portfolio of threats in which hunting and habitat loss and degradation are more prominent, highlighting that armed conflicts and wars are significant threat multipliers.
The Study
The study entitled "Mammal and bird species ranges overlap with armed conflicts and associated conservation threats" was published in May 2021 in Conservation Letters. It was conducted by researchers from Wildlife Conservation Society-India (WCS-India), Nature Conservation Foundation, India (NCF India), Indian Institute of Science (IISc) India, and Panthera (the global wild cat conservation organization).
To learn more, WorldAtlas interviewed Dr. Abishek Harihar, a coauthor of the study and Assistant Director of Panthera's Tiger Program. Here are the details:
Why was the study conducted?
The study was conducted to assess the risk that war and conflicts have on species status.
In the past studies have assessed how conflicts have disproportionately affected global biodiversity hotspots and influenced global and regional land-use change. A review of how conflicts affected wildlife and conservation through direct and indirect pathways has also been published. A continent-wide (for Africa) assessment of conflict frequency and its effects of mammal population declines in addition to numerous case studies on the effects of war on wildlife at sites across the globe (e.g. studies in the Sahara-Sahel, in DRC, etc) have also been conducted. 
We build on this body of knowledge by highlighting how conflict is currently an underrecognized threat to species conservation. We call for greater recognition and understanding of direct and indirect threats from armed conflicts in species conservation assessments and underscore the importance of addressing conflict resiliency in conservation plans for a wide suite of species.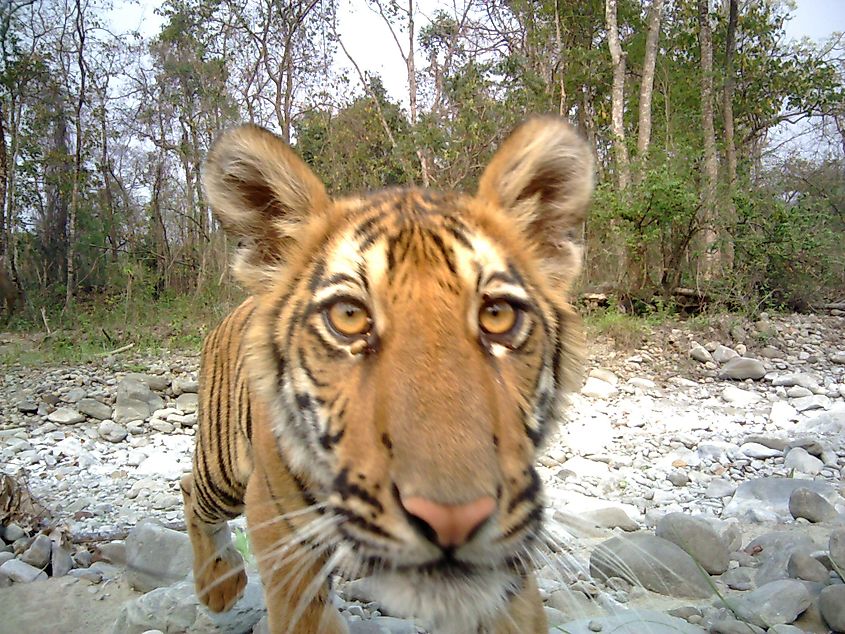 What are the key findings of the study?
There are three key findings of our study:
We show that armed conflicts potentially affect an extensive suite of terrestrial mammal and bird species, with over 70%, of all species potentially encountering conflicts within their ranges at present or in the recent past, including 4% (615 species) with both widespread (≥50% of range) and frequent (≥15 of 30 years) exposure to conflicts. Notably, conflicts were more widespread and frequent (up to 7%) among species classified by the IUCN as threatened with extinction. Additionally, we show that at least 4291 (78%) terrestrial mammal species and 9056 (85%) terrestrial bird species experienced armed conflicts within their ranges during 1989–2018. This is in contrast to 107 species (87 mammals, 20 birds) in total assessed by the IUCN as threatened by "war, civil unrest, and military exercises"
We found that range overlap with conflicts was associated with population declines (as per IUCN assessments) for the large majority of threatened mammal (86%) and bird (95%) species. This was a higher percentage compared to threatened species not overlapping with conflicts (76%−79%) and less-threatened species with or without conflict overlap (16%−42%). This finding underscores the importance of addressing conflict resiliency in conservation plans for threatened species.
Our third key finding is that range overlap with armed conflicts is consistently associated with threats such as hunting and habitat modification/degradation, including agricultural expansion, natural resource extraction, and pollution. We found that these threats were more prominent (i.e., reported more frequently relative to other threats) in the threat portfolios of species that overlap with conflicts, while climate change, geological events, and invasive species were equally or less prominent, compared with the portfolios of non-conflict-overlapping species.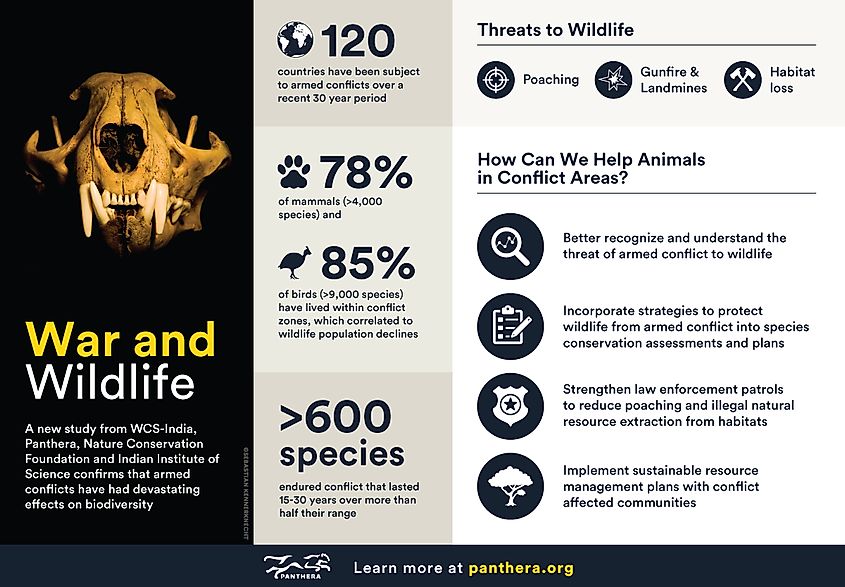 Collectively, our findings highlight armed conflicts as a potential conservation threat—and/or threat multiplier—for a wide suite of species globally and that current assessments under-recognize this threat.
Based on the study, what measures can be adopted to protect conflict-affected species?
Current assessments under-recognized the threat of "war, civil unrest and military exercises" on species. We call for greater recognition of the threat in future conservation assessments (e.g. IUCN RedList Assessments).
In particular, following from our first key finding, we suggest that armed conflicts potentially threaten a wider suite of terrestrial mammal and bird species than is currently recognized (i.e., 615 vs. 107 species by the IUCN) and therefore warrant greater consideration in species threat assessments and conservation strategies.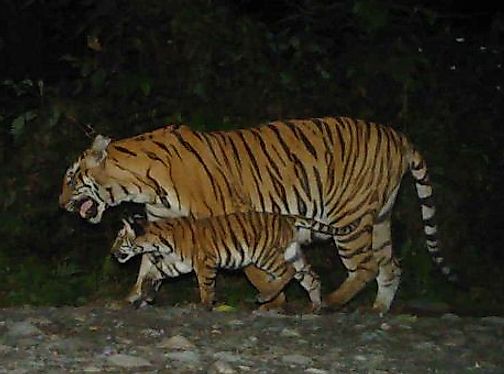 Planning for conflict resiliency could encompass several approaches depending on circumstances and focus both within and beyond active conflict zones. For example, captive breeding and reintroduction programs may need to be considered for highly endangered species that experience conflicts throughout their ranges. 
For species whose ranges extend beyond active conflict zones, proactive conservation measures in non-conflict areas could play a role in facilitating post-conflict recovery
Finally, we highlight that armed conflicts are associated with and potentially exacerbate (directly and indirectly) other major conservation threats such as hunting and habitat loss. Therefore, we call for a greater understanding of direct and indirect threats from armed conflicts in species conservation assessments.