9 Unexpected Animals That Mate For Life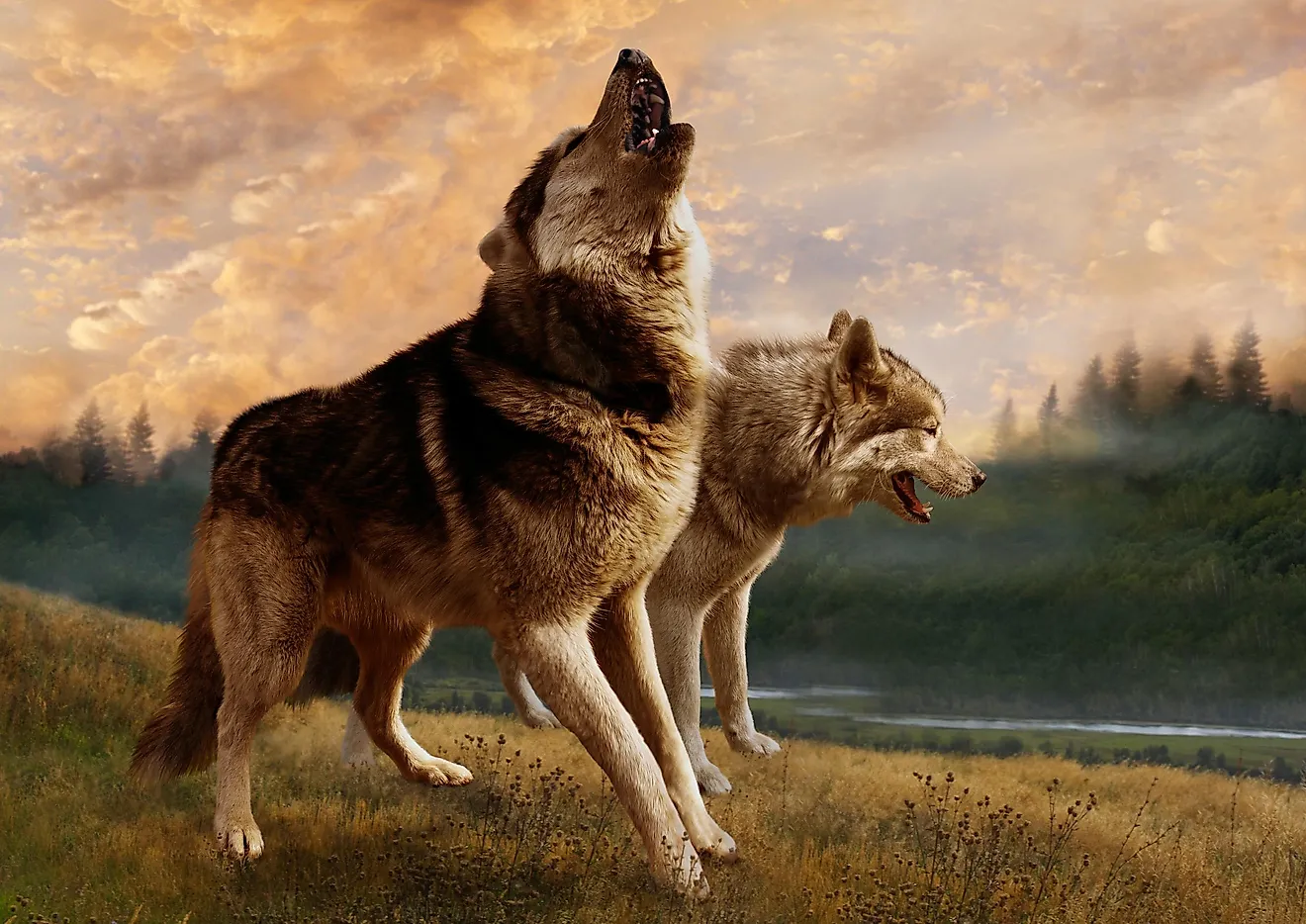 Birds and animals that mate for life find many evolutionary benefits: food sourcing, caring, and protecting their young while another partner is collecting food, nurturing a litter or multiple pups, and much more. Sometimes, the population is so widely dispersed and scarce that having a mate that will arrive for a date at a specified time is the only way to ensure a family reunion.
Turtle And Collared Doves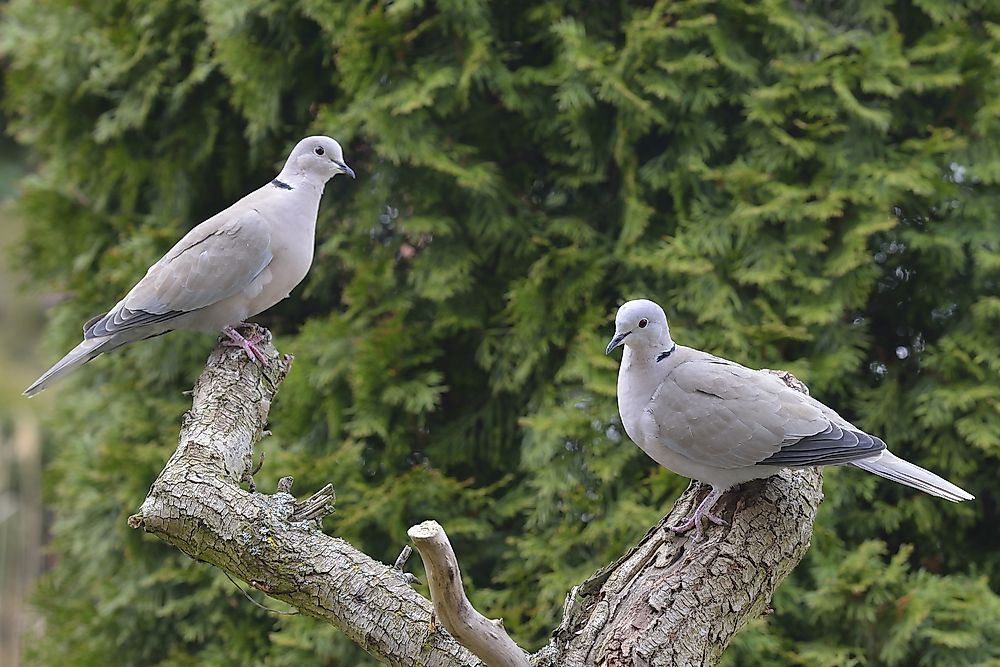 Favorite symbol of love of the Victorian era, these birds mate for life (for life of one of the partners, at least). If you have a couple of doves in your garden, you are lucky: every evening, you will get to see these birds perform their bonding ritual, sitting on a tall branch next to each other, caressing each others' necks and touching beaks. They usually stay in the chosen location, so you can also expect to watch a chick grow up. 
European Beavers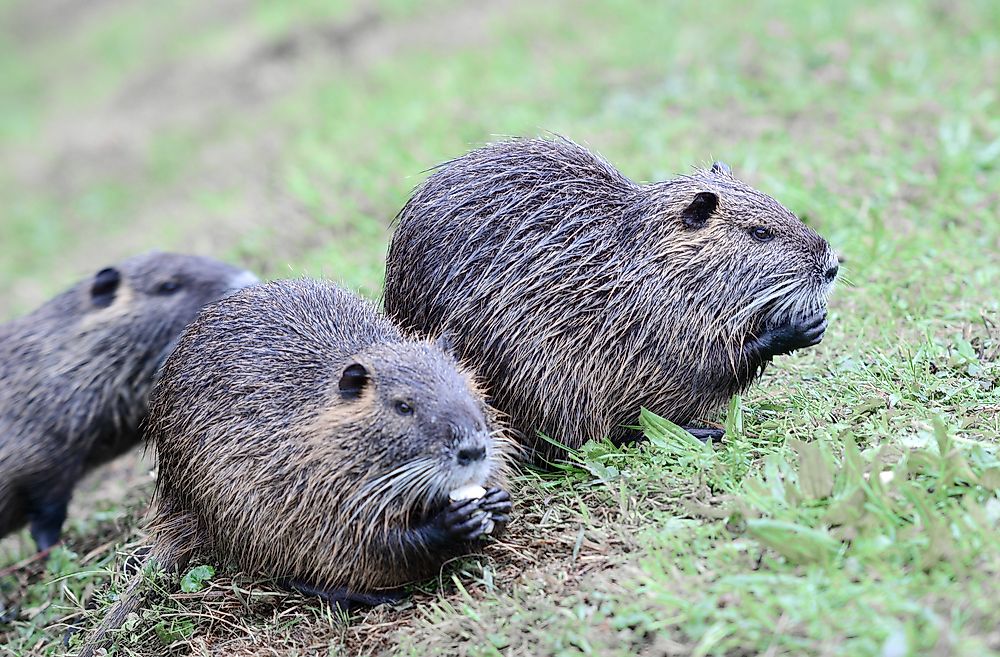 Adult beavers pair up for life during their third year. They build an incredible underwater nest together and raise pups called kits; older pups would stay with their parents until they are old enough to start their own family. During that time, they care for the next offspring and help to maintain houses and collect food, which teaches them essential skills for their household.
A genetic study performed by scientists from Prague found out that beavers stay faithful to their families (although this only applies to European, not American, beavers).
Wolves
There are many misconceptions about wolves and their behaviors. They do not live in packs with "dominant" and "submissive" males. They rarely group together for more than an occasional hunt during the severe winter (although, families sometimes pay visits to each other's territories, and if the appropriate rituals are carried out, they can be met friendly).
Wolves packs are typically families of a male, female, and their pups from the last two or three litters. Parents, and then older yearlings care for the pups, protect them and teach them essential skills. 
Shingleback Skinks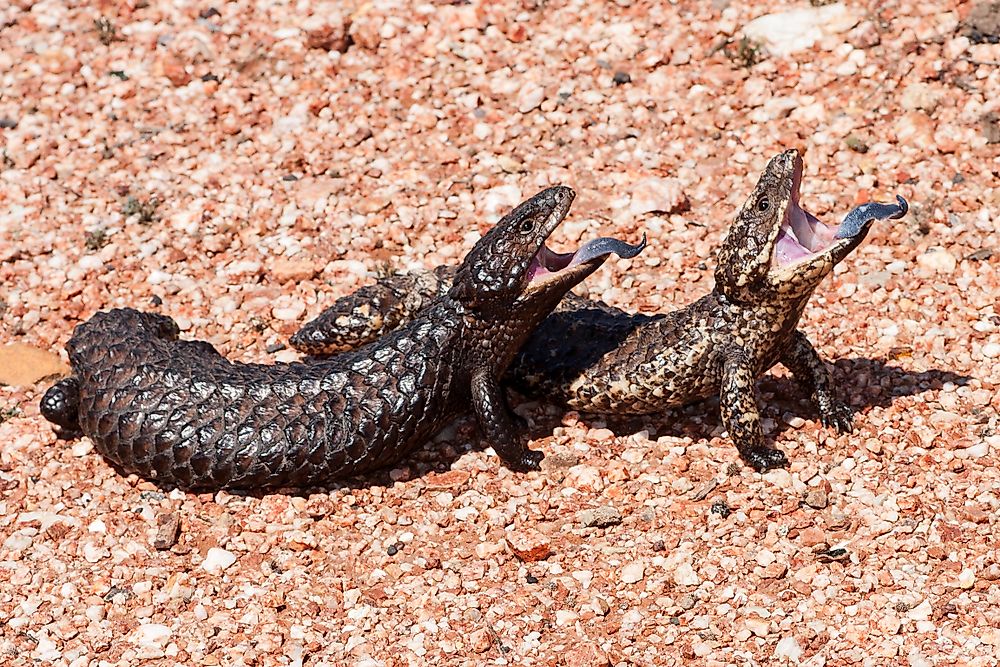 These Australian skinks are blue-tongued lizards with heavy "armor" over their bodies. They have been known to mate with the same partner for up to 20 years. Most of the year, they would live on their own, but find their partner again during the breeding season.
They perform bonding mainly by tactile stimulation, with the male touching the female with his tongue or rubbing her. From September to November, they can always be seen walking in pairs.  
Swans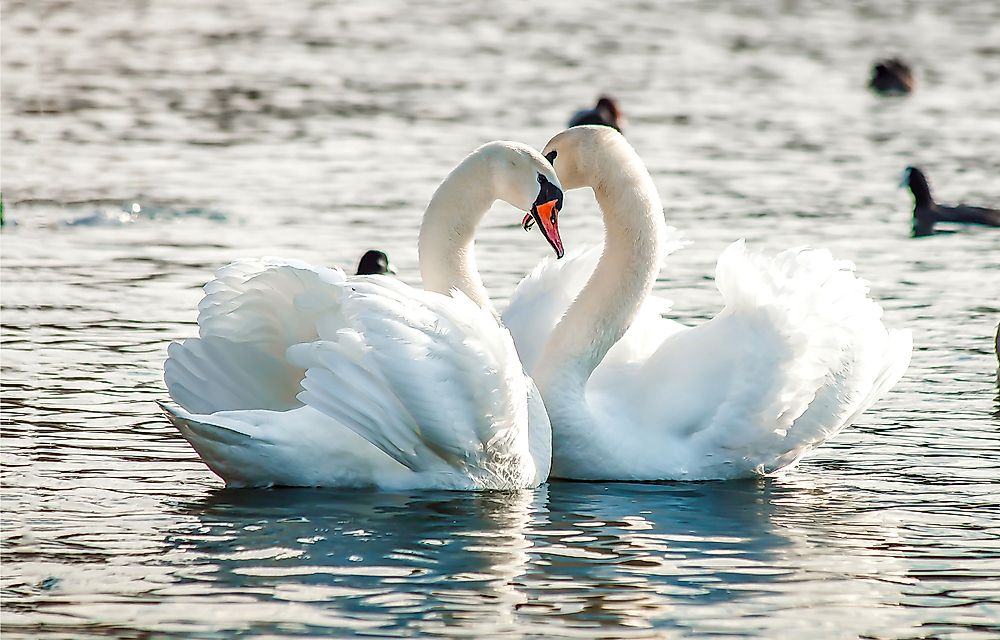 The Mute Swan typically mates for life, although they would quickly find a new partner if the old one dies. Their territory rules are quite interesting: a younger animal would join an older one in their territory, regardless of whether the more mature animal is a male or female.
Swans are known for their bonding rituals, where they swim side by side touching beaks or grooming feather on each others' necks.  
Albatrosses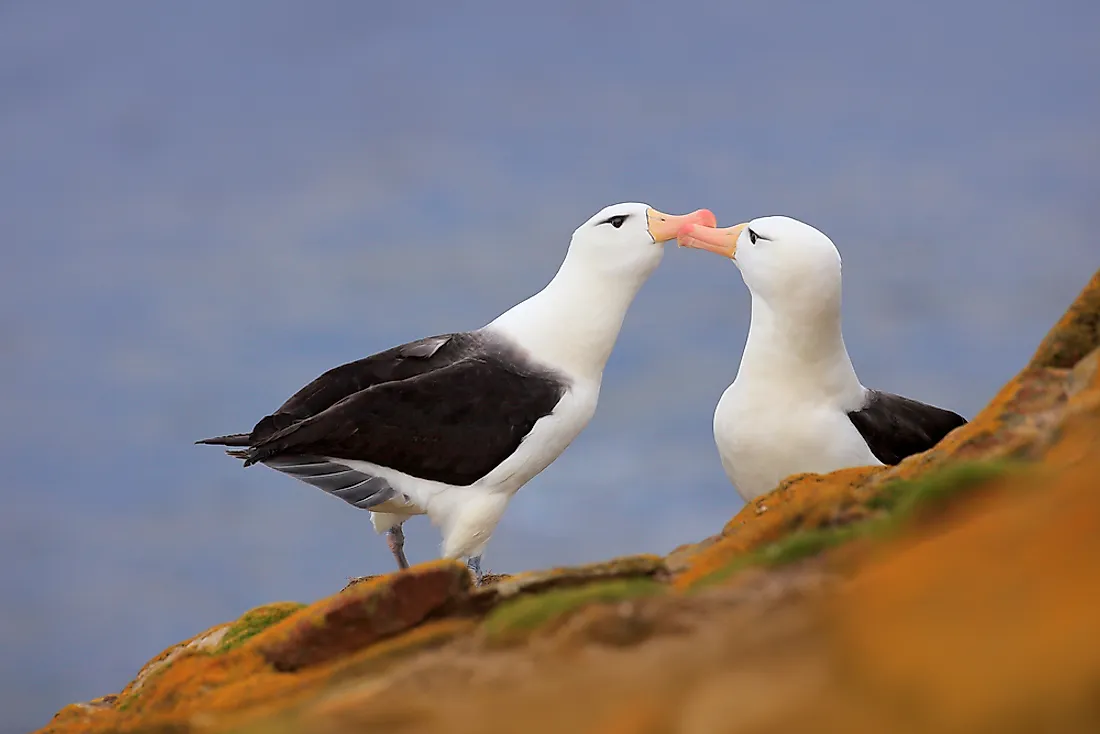 Albatrosses are so scarce and travel over such vast territories that if a partner dies, the remaining one might have to search for years until they are lucky enough to meet a new one. These birds can live up for 50 years. Their population has never been too large, as they always raise only one chick at a time; now, it is threatened by longline fishing. It takes a chich up to ten months to mature, during which both parents are taking turns caring for it. When the chick leaves, it will take almost ten years to reach sexual maturity and to return to their home to create a family of their own.   
Barn Owls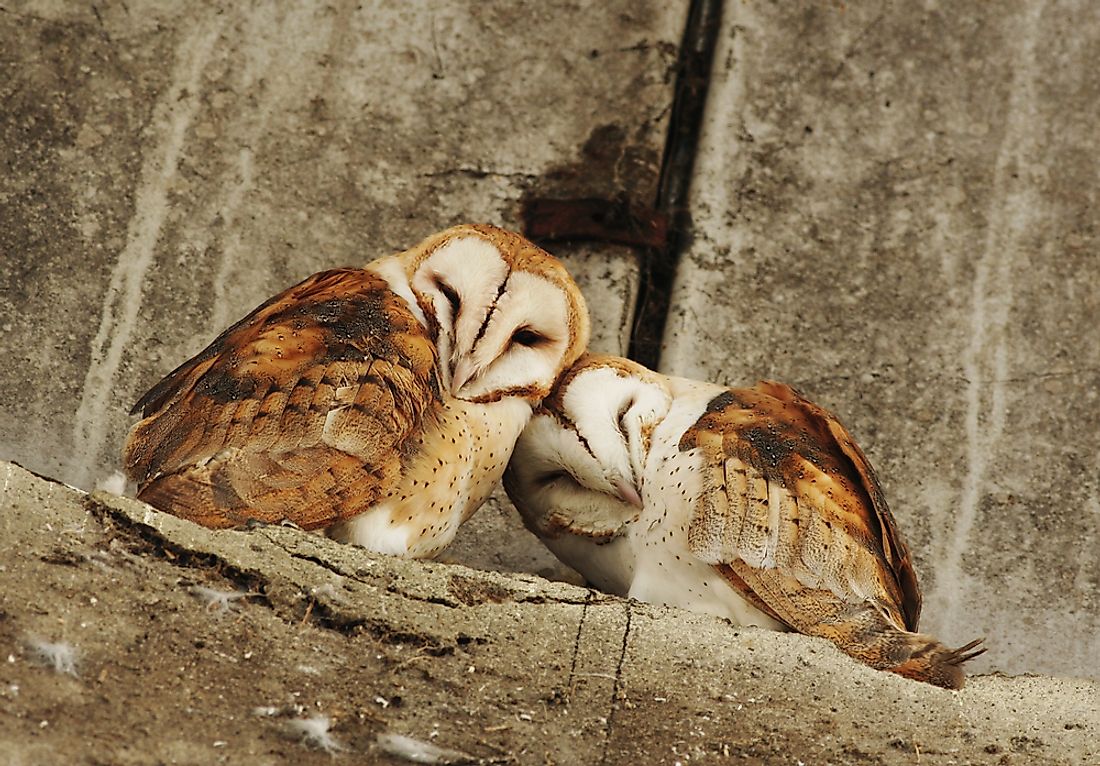 Barn owls mate for life, and their courtship ritual is rather pragmatic: the male would bring female dead rodents and other food and perform special calls until she responds. After the couple built a nest, the female stays inside while the male starts supplying her with food approximately a month prior to her laying eggs.
California Mice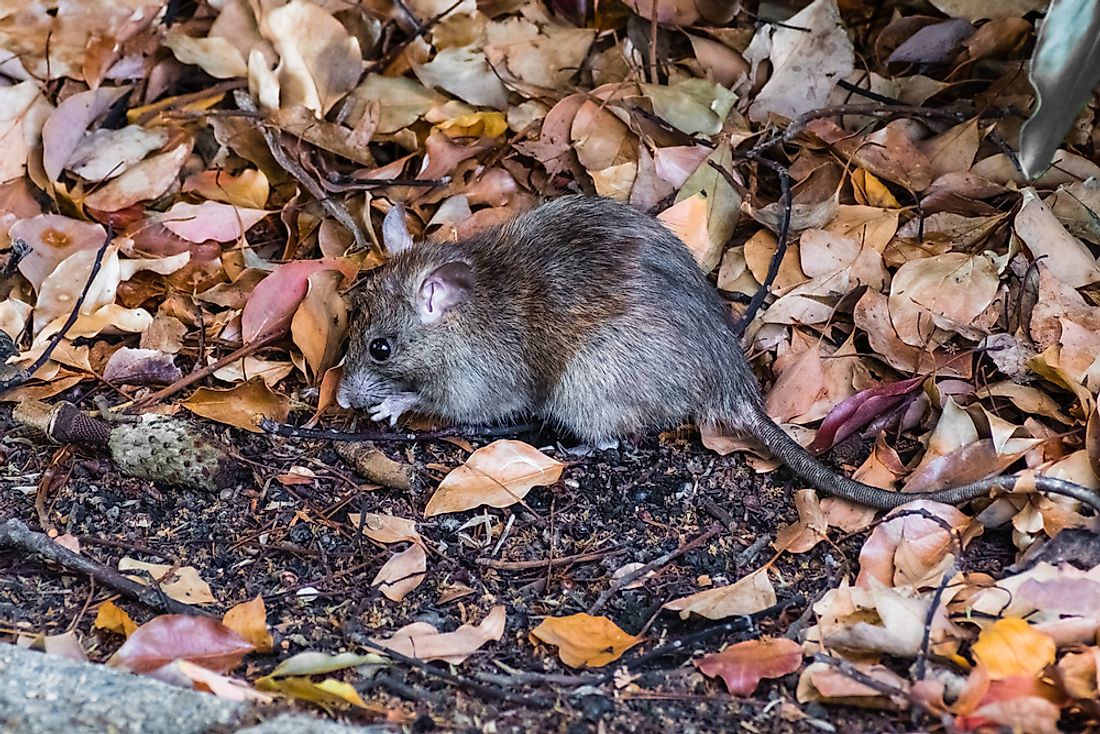 This one might be unexpected, but these tiny rodents create quite typical suburban families. They pair for life, and the male helps to raise the offspring. They are also fiercely territorial, fighting off the intruders. Scientists discovered that these mice are incredibly chatty, constantly exchanging communications and calls: we only hear a rare squeak or too merely because their vocal range is too high for a human ear to hear.  
Anglerfish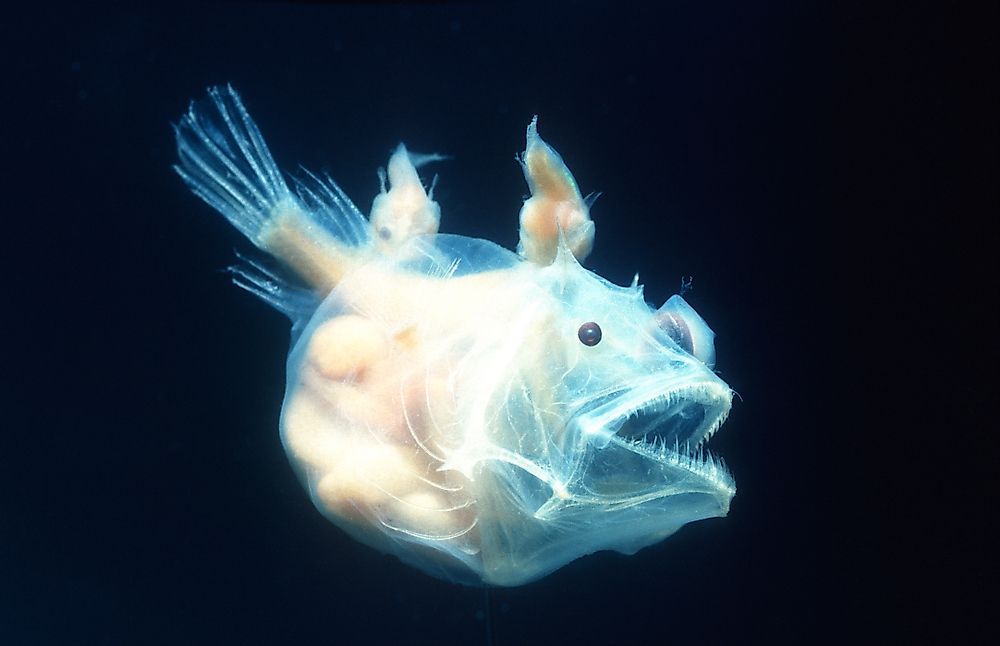 This one might be quite an extreme case of mating for life. Males are born without a digestive system, so their survival entirely depends on whether they manage to find a female: and they have an impressive sniffing apparatus to do that. Still, only about 1% of males find a female. Once they do, they bite into her body, and never separate again.
Eventually, their blood circulation becomes joined, male's eyes and other organs atrophy, and he becomes a sort of appendix on a female.