5 Best Places to See the Great Wall of China From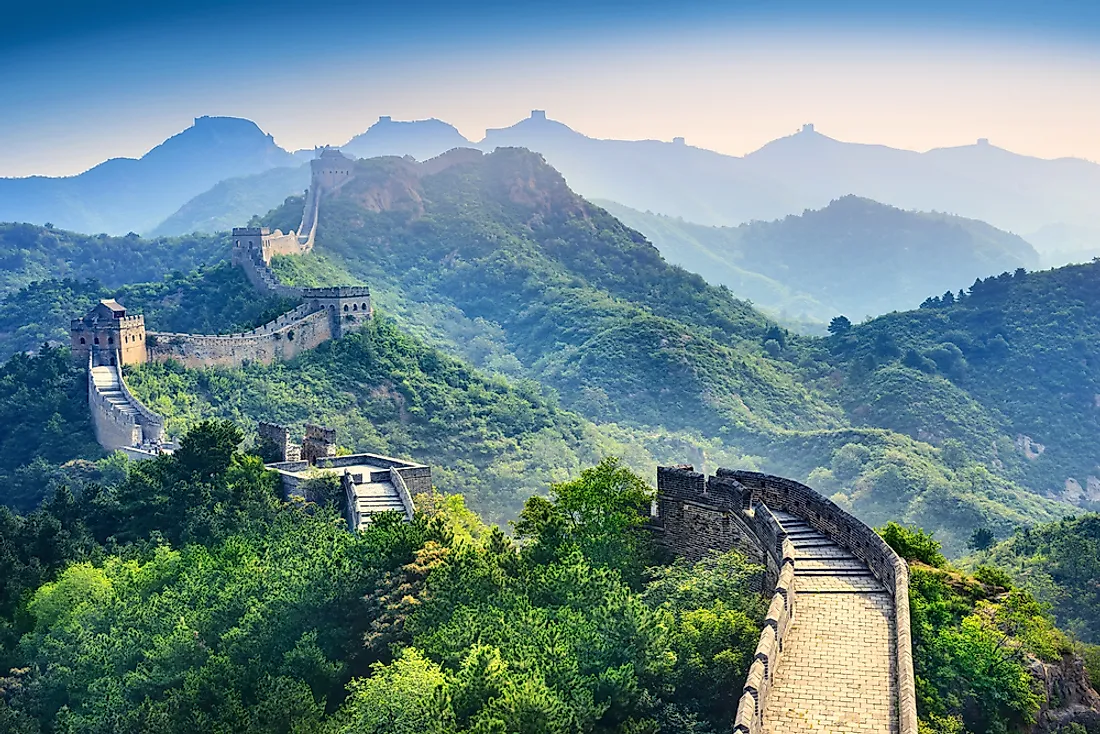 The Great Wall is a series of military constructions that are made of stone, tamped earth, brick, and wood and are constructed along the historic northern border of China to protect the Chinese states against raids and invasions of nomadic groups along the Eurasian frontier. The building of this wall began in the early 7th century BC.
5. Juyongguan
Juyongguan is found in the Guangou valley of Changping District, a distance of 50 km from Beijing. The pass stretches down the valley and has beautiful surroundings, built during the Ming Dynasty. Juyongguan was once a military town that featured an official residence, numerous watchtowers, temples, and military installations. Today, it is a possible site for visiting the great wall, thanks to its extreme steepness and baffling views.
4. Simaitai
This section of the Great Wall is found in Miyun County at a distance of about 140 km from Beijing. This section alone has 17 watchtowers. It was rebuilt by the Ming Dynasty. For the most part, it has not been restored and retains its authentic look. Simatai Great Wall is good for hiking, sightseeing, and exploring. UNESCO has also listed Simatai Wall as a World Cultural Heritage centre.
3. Gubeikou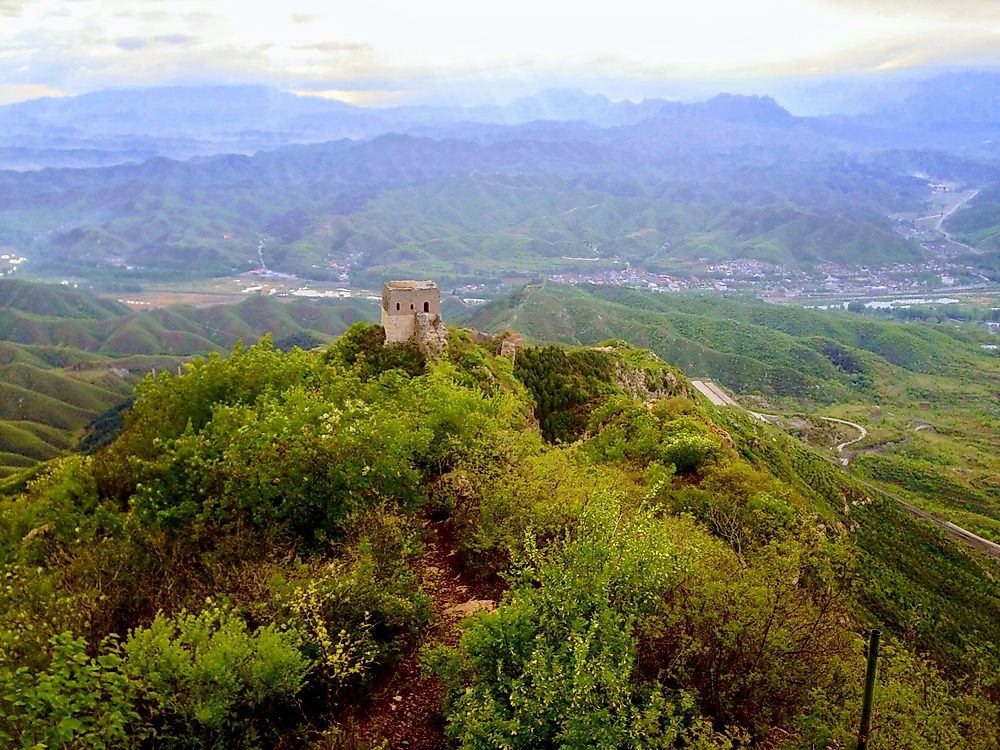 The Gubeikou section of the wall is located in Miyun County, about 140 km from Beijing. It has a length of around 20 km. This section is still very much wild and unrestored. The section is made up of two parts - the Wohushan Great Wall and the Panlongshan Great Wall. The section has 143 towers that have different interiors. Wohushan Great Wall is not opened for the public while Panlongshan Wall is partially opened.
2. Jinshanling
Jinshanling section is located in about 154 km from Beijing. It stretches to a total of about 11 km long, eight meters high, and about six meters wide. A half of the section is still wild, while half of its parts have been restored to some of the most attractive sections of the entire Great Wall. Hiking and photography are popular in this section.
1. Mutianyu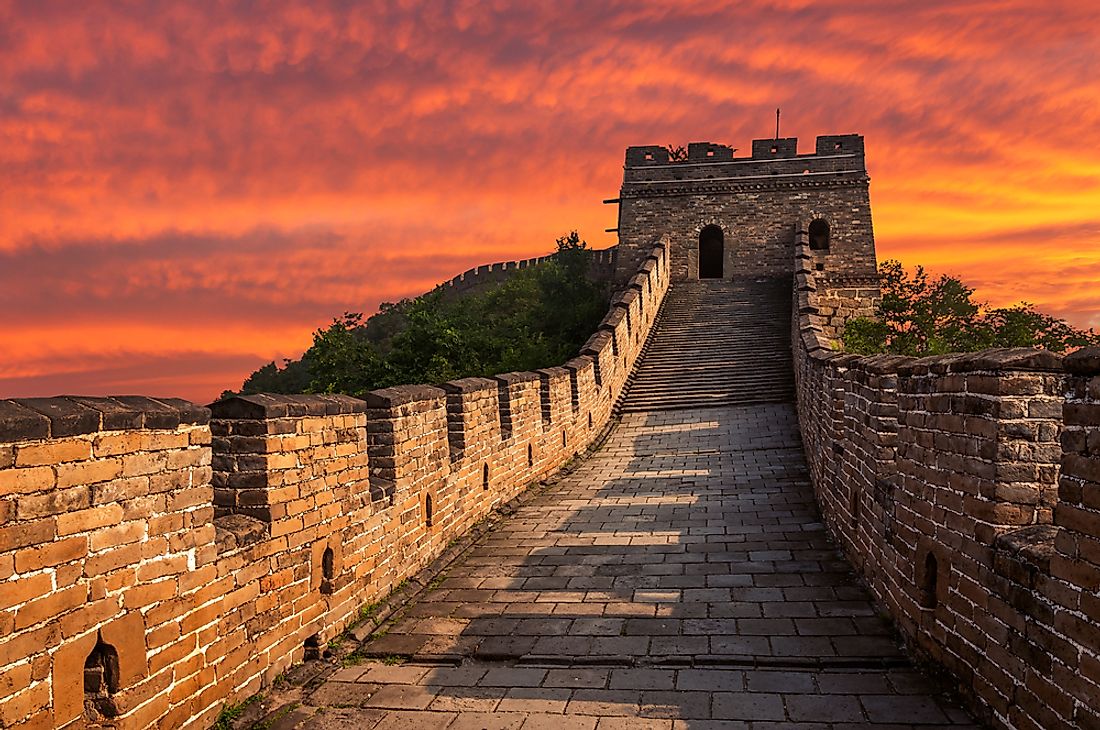 This section of the Great Wall is at Huairou district in a distance of about 80 km north of Beijing. Mutianyu is the most popular among tourists as it has been redesigned to accommodate all types of travelers, including children. Hiking and sightseeing are only some of the activities that a tourist can do in this section. The ways to get through to the highest tower is by walking up on the stone steps, using a cable car to the 14th tower, or taking a chairlift to the fourth tower.