Close to 40 million tonnes of waste is dumped every single week. That is a lot of waste. You may ask yourself what you can do to help reduce this alarming amount of waste. Small simple steps can make a big difference when it comes to reducing waste. Less waste means less CO2 being released into the atmosphere, less space needed for landfills, and less natural recources being used up.
Recycling and general waste reduction efforts can help to minimize habitat destruction caused by deforestation for more raw materials, as well as, reduce CO2 emissions and pollution, which contribute to one of the biggest issues the world is facing today: global warming. Listed below are 10 fairly simply and effective ways that you can use to help reduce waste. 
10. Care For The Environment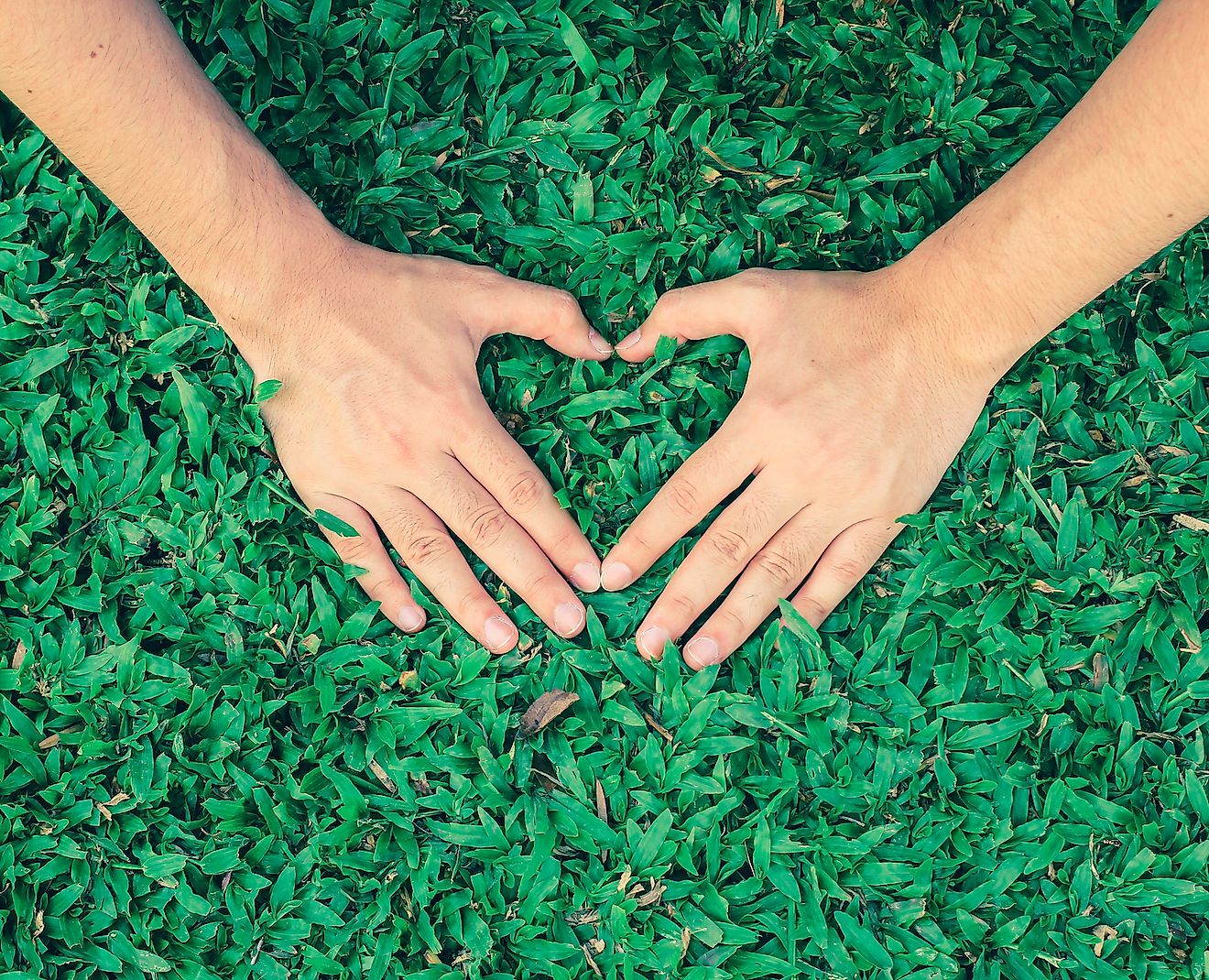 It starts with caring. Care about the environment and reducing waste. Is it extra work? Yes. Is it worth it? Definitely. Educate yourself about the "3 R's of waste management"- reduce, reuse, recycle, and do your part to help leave this planet thriving for future generations. This article is a great start.
9. Buy In Bulk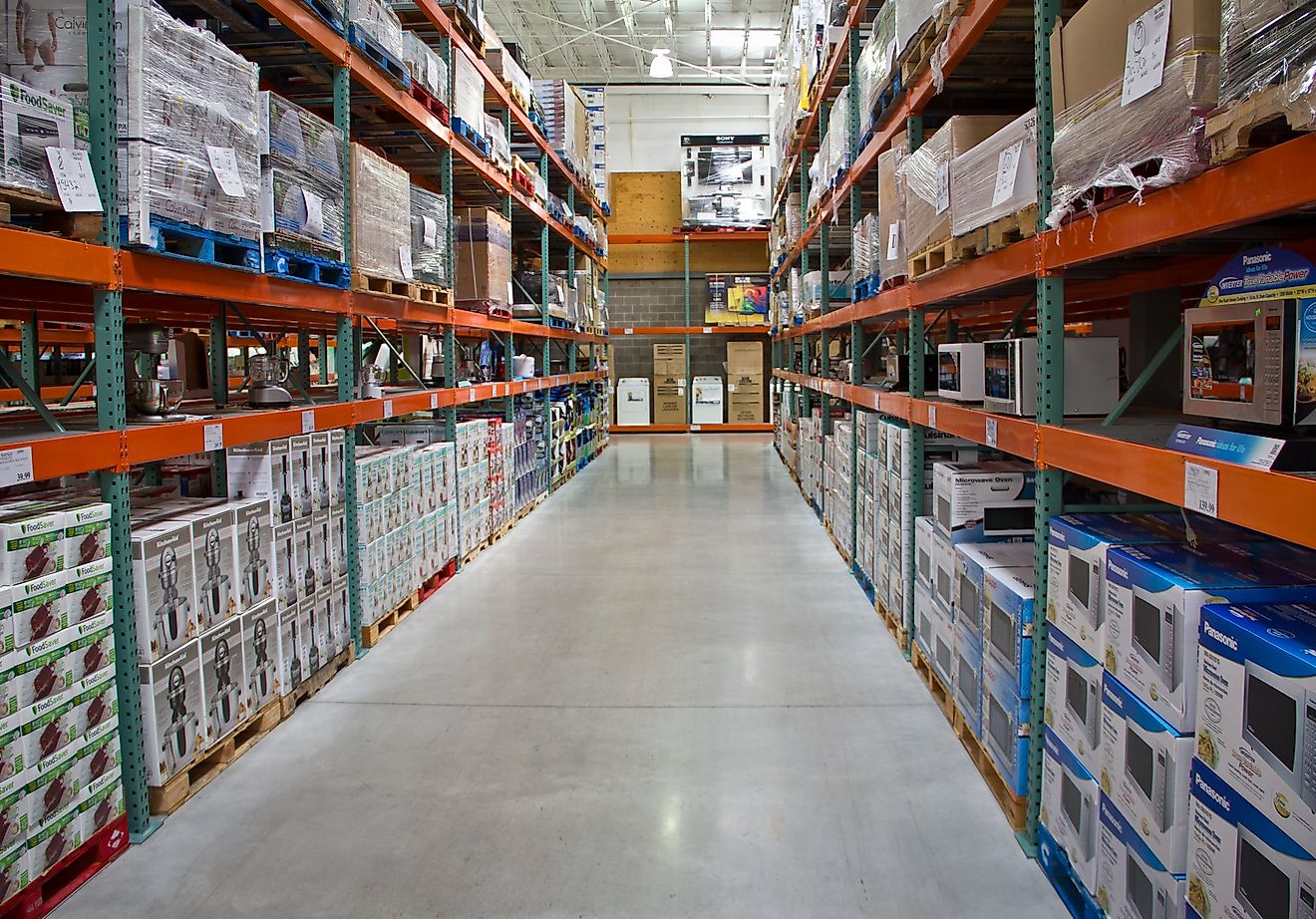 Buying in bulk can help reduce waste as you can choose how much of an item you need, so that less of it will be thrown out. You can also use old glass jars or containers to fill up with loose bulk items, helping to save the planet from an excess of unnecessary packaging and plastic. An added bonus is that you will save a few pennies in the process.
8. Buy Less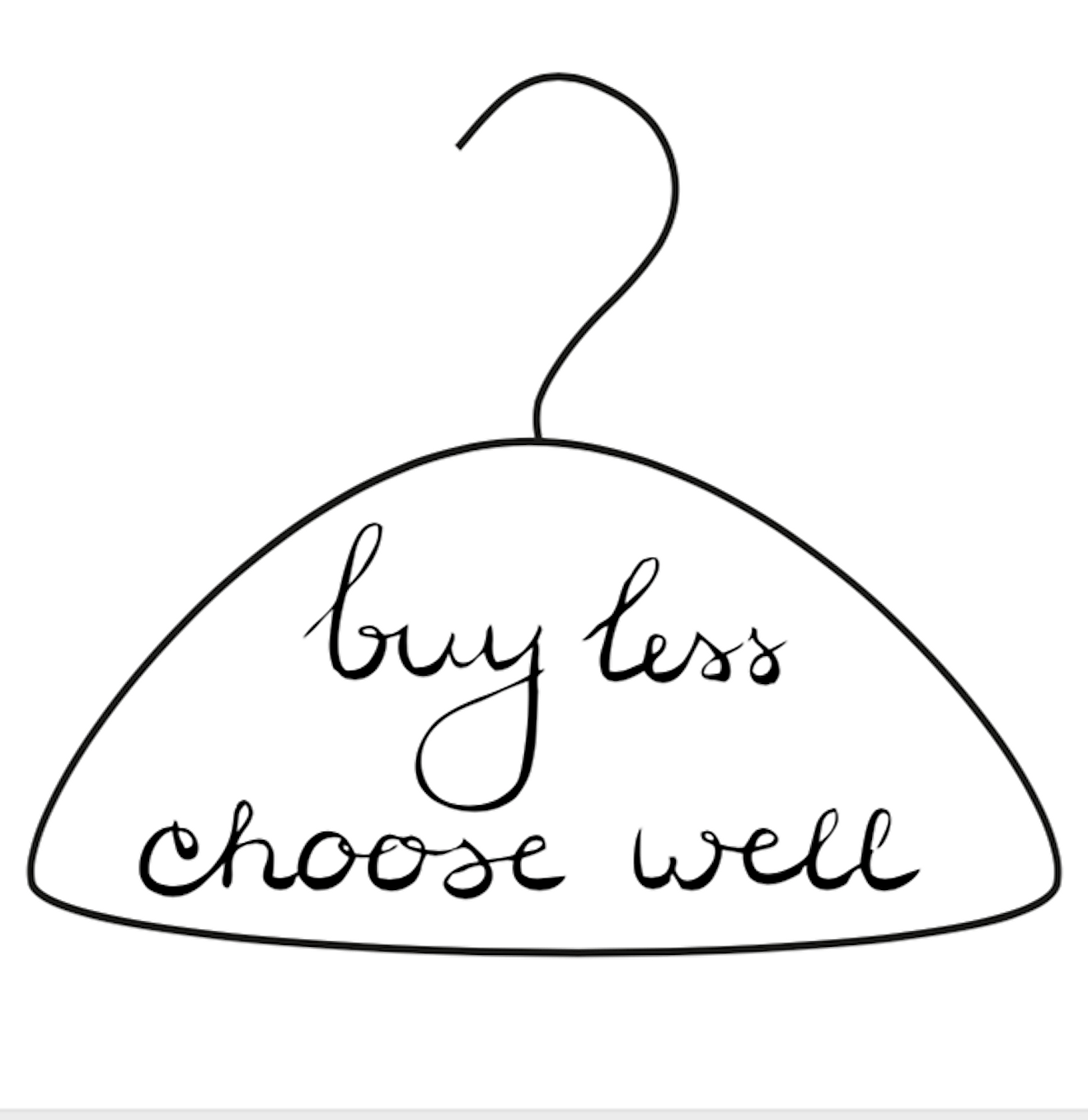 We live in a world of excess and many of us are lucky to have more than we need. In a consumer-driven economy it is hard not to buy the newest and best thing. However, before you do so, take a look at what you have, and ask yourself if you really need that item. Most of us end up with a bunch of stuff that often leave us wondering why we even bought it in the first place. If you are about to buy something, ask yourself whether it will just end up being added to your "junk" pile. If the answer if yes, skip the purchase. A lot of waste and money can be saved by doing this.
Another pro-tip for saving money and waste is to buy less groceries at a time. This way you are more likely to use the food you have bought before having to throw it out. And always be sure to save your leftovers for lunches or dinners the next day.
7. Get Thrifty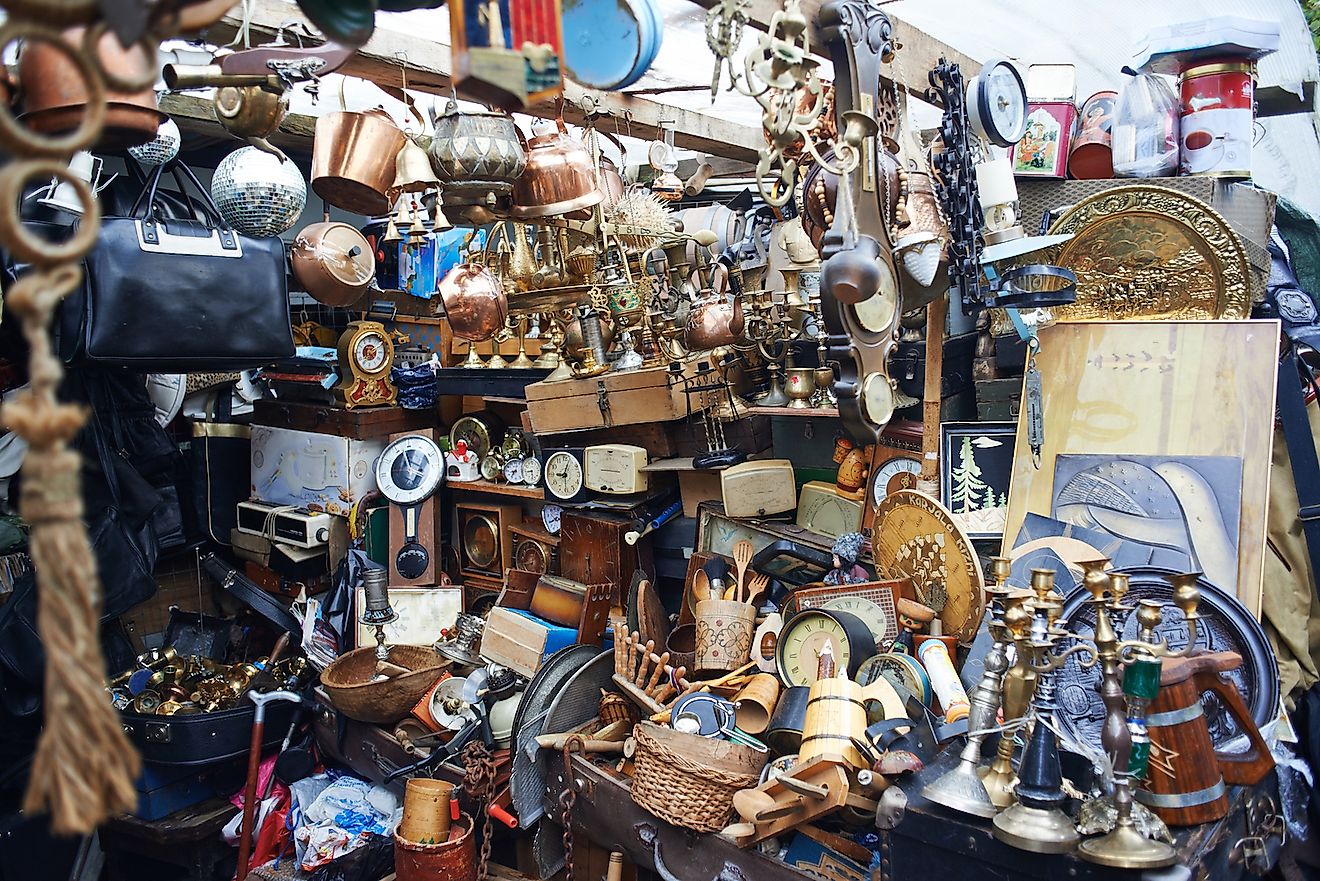 Thrift shopping is totally underrated. You can find an array of unique and awesome items without having to pay full price. You can find many lightly used items at thrift shops or through online platforms dedicated to recycling or upcycling items (think facebook marketplace). 
Try selling or donating any old household items or clothing that you no longer want; we've all heard the old saying "one man's garbage is another man's treasure" and it is so true! Why buy new when there is so much treasure already out there just waiting to be purchased?
Another fun idea is to do a clothing swap with friends. You and your pals will get new clothing items to add to your wardrobe and a great excuse to clean out your closet.
6. Compost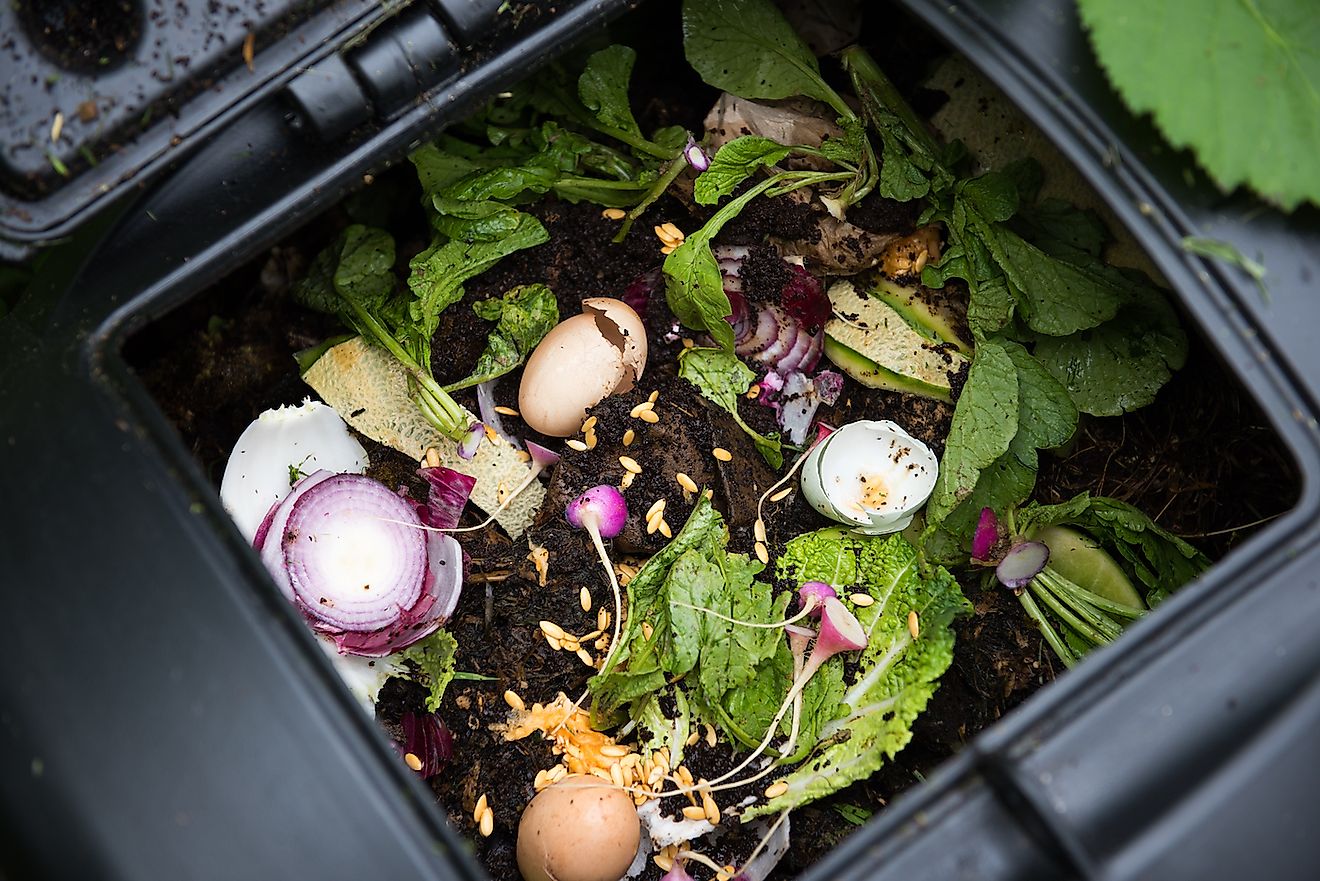 Composting has currently begun to gain a lot of traction and many cities have created programs for composting within homes and schools. If your area does not have a composting program you can create your own compost bin, mix it up with some dirt, and then use as soil for gardening.  Composting all of your food can greatly reduce the waste being put into landfills and speeds up the decomposition process greatly.
5. Recycle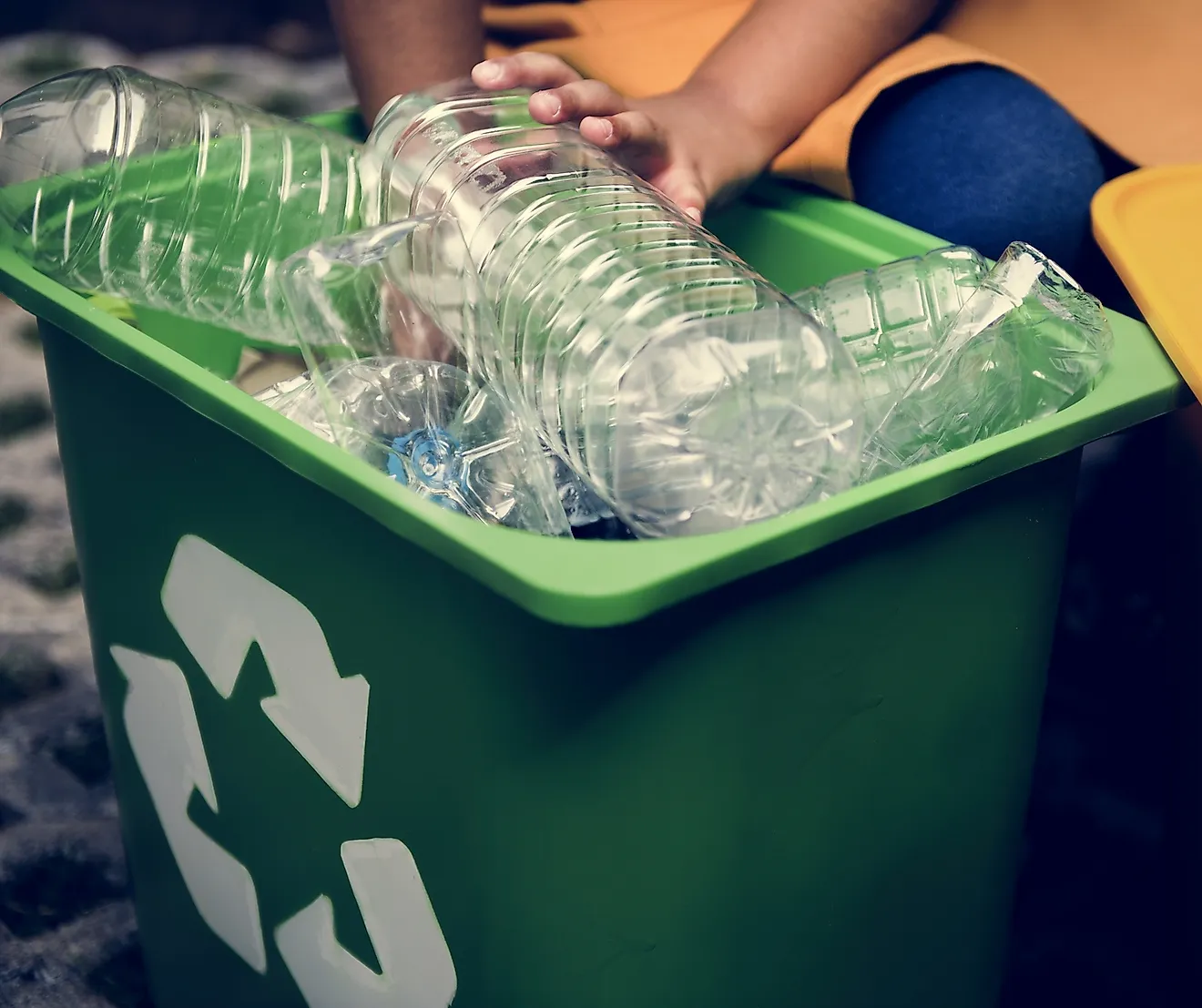 An obvious solution to reducing waste is to recycle. The world has begun to recognize the importance of recycling. Many companies are now making products with recyling in mind, using packaging that is recyclable or has been made from recycled materials. Always be sure to read the labels to find out what can and cannot be recycled. Make sure to wash your items out thoroughly and properly sort your recyclables when applicable.
4. Go Paperless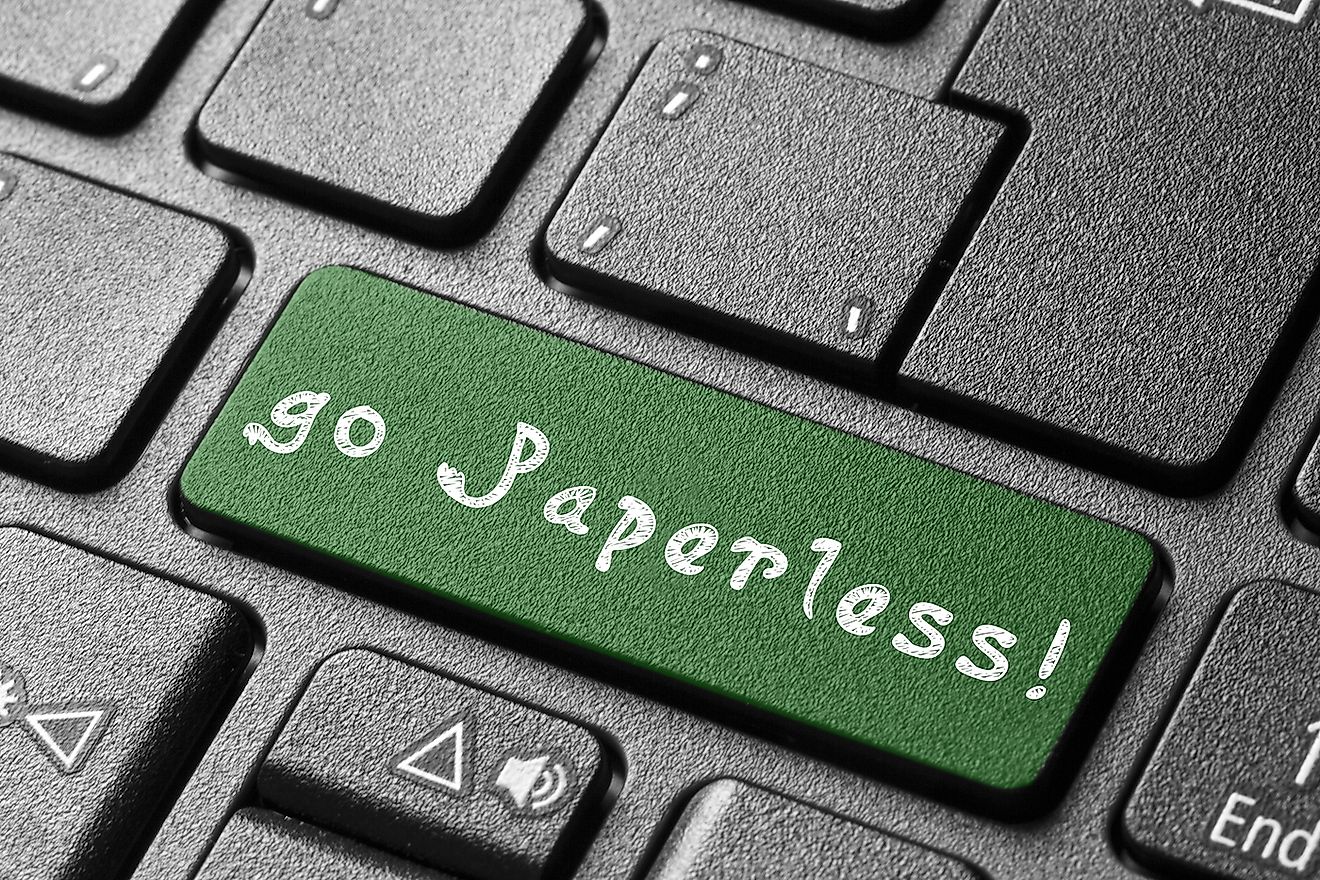 Most banks have online banking and offer a paperless option for bank statements, saving a great deal of paper every month. It's a small step but every little bit counts.
Another great way to save paper is to say no to flyers. Simply put a note out that says "no flyers please" and the mail carriers will not deliver them. If you still want to find out what the latest deals are, most places have online flyers that you can check out.
3. Get Crafty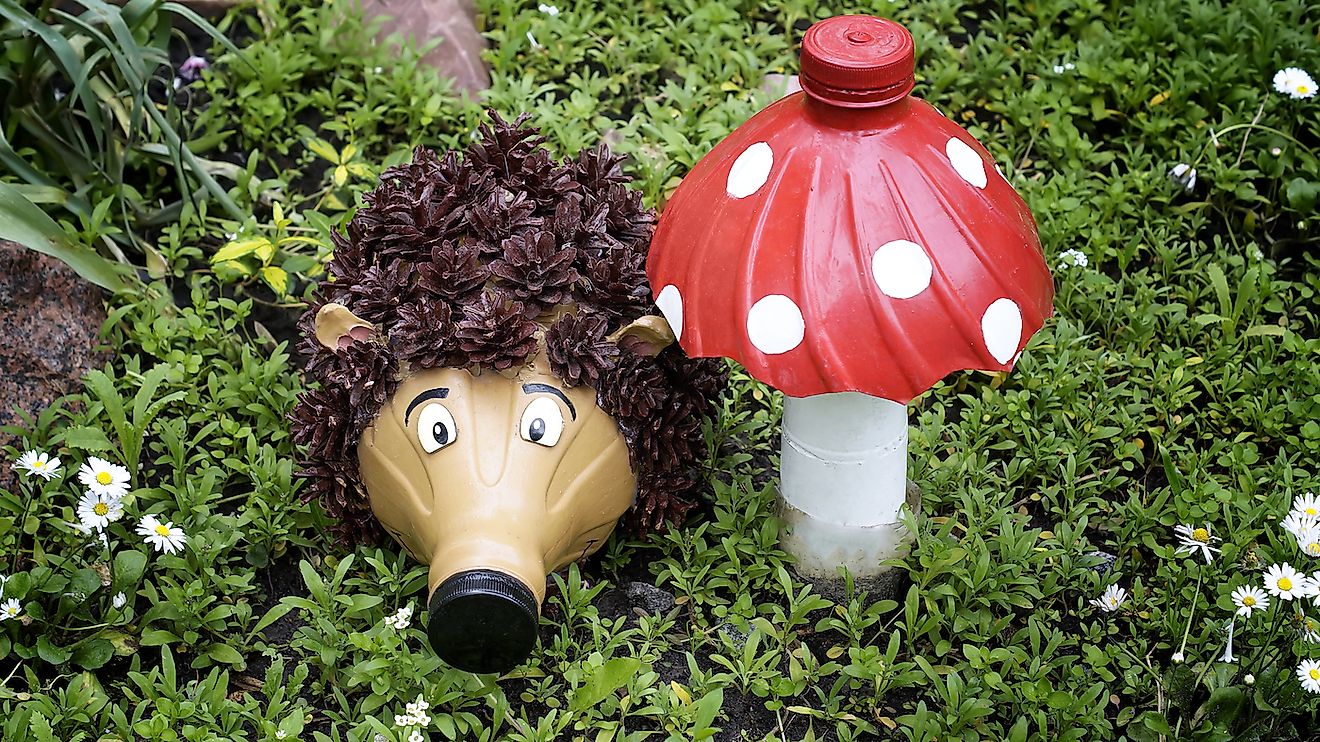 There are numerous ways to repurpose your waste into something useful. Take old items headed for the garbage or recycling bins for crafts for the kids or DIY home projects. Try saving paper towel/toilet paper rolls, jars, containers, milk jugs/cartons,  bottle caps, corks, or anything you think might be usable in a "craft box" so you'll always have supplies on hand.  Check out pinterest for some inspiration, get creative and have some fun with it!
2. Buy Local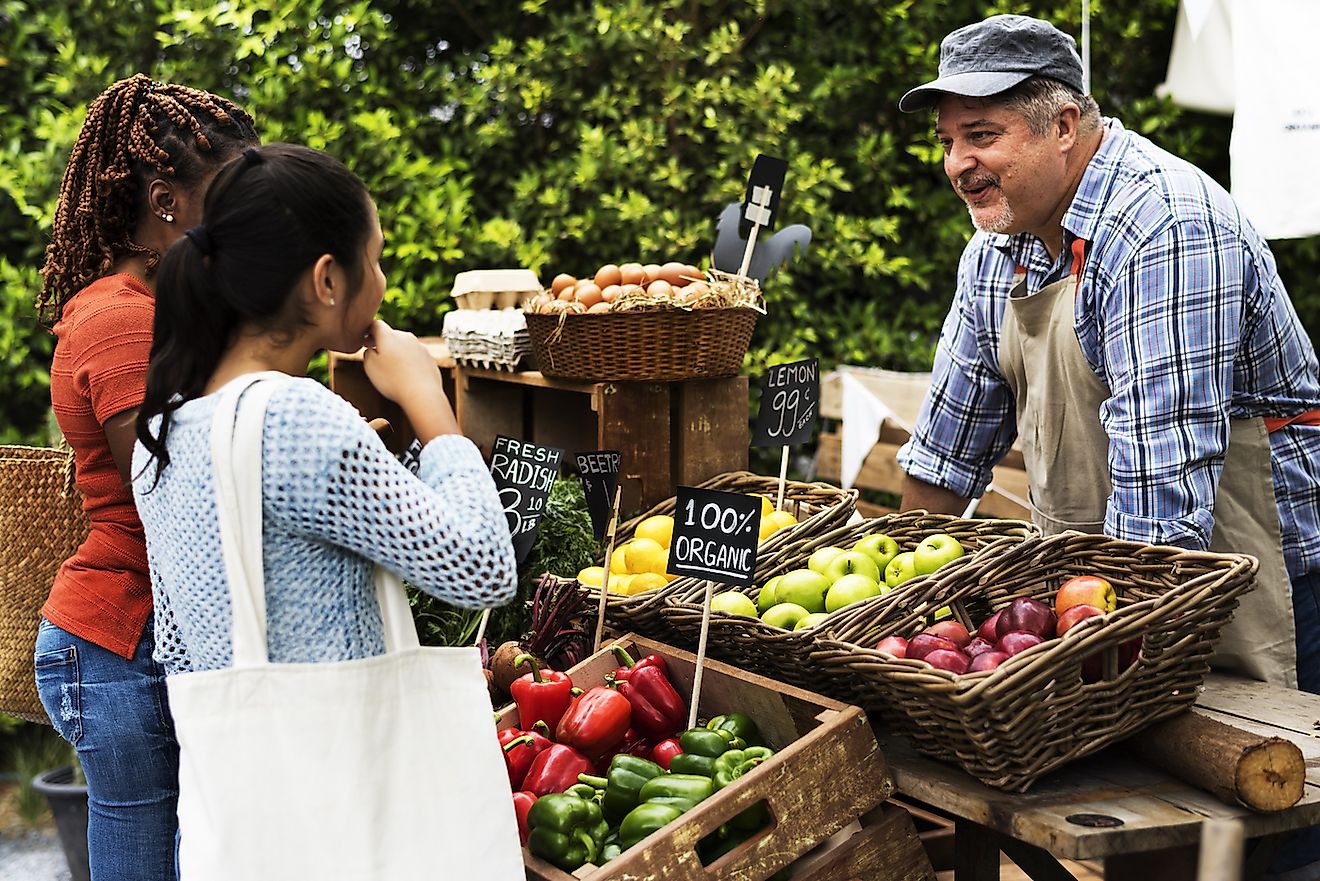 Buying local often means less waste in the form of packaging and less waste in the cost of emissions for transportation. Not only will you be supporting local businesses, which is very important, you will be helping to reduce waste.
1. Replace Single-use Items With Reusable Ones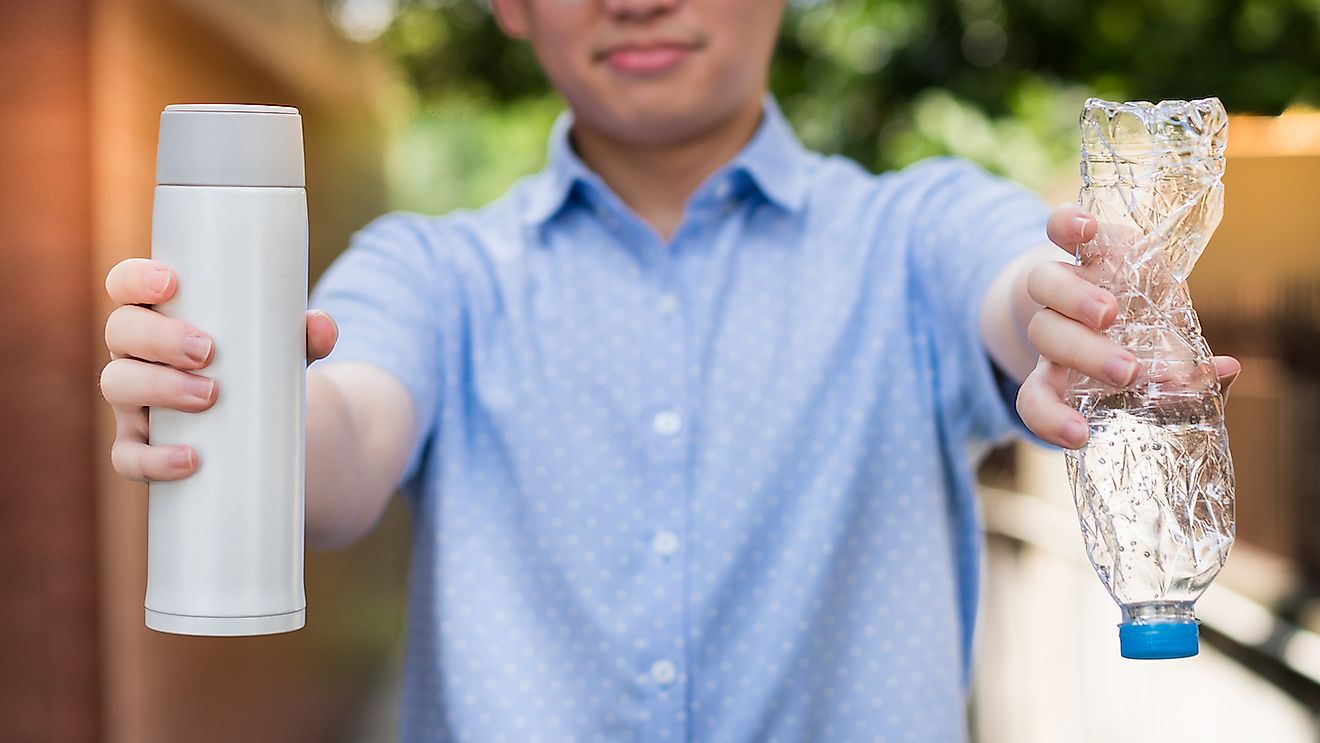 Single-use plastics are one of the largest contributors to waste on the planet. Not only do single-use plastics create extra unnecessary waste they are not recyclable. Therefore it should be avoided at all costs whenever possible. Luckily there are many simple swaps you can make to reduce single-use plastic waste. Some great examples of single-use items that can be swapped for replaceable ones are: 
Reusable straws
Reusable wax wrap for food
Reusable grocery bags 
Reusable water bottle 
Glass jars and containers for food storage 
Coffee mugs/tumblers 
Reusbale silicone matts for cooking or baking 
Reusable silicone muffin trays/cups 
Being prepared will be key. Keep your reusable grocery bags in your car so that you won't forget them when going grocery shopping. Always remember to bring your water bottle with you. Make your morning cup of coffee at home, not only will you save a paper cup but you'll save money too. However, if you simply can't skip your morning coffee run, just bring your reusable coffee mug or tumbler and get them to use that (most places will be happy to do so).
These small acts require a little more thought and planning to your day but can make a big difference on reducing your everyday waste.