10 US Cities Most Prone To Sea-Level Rise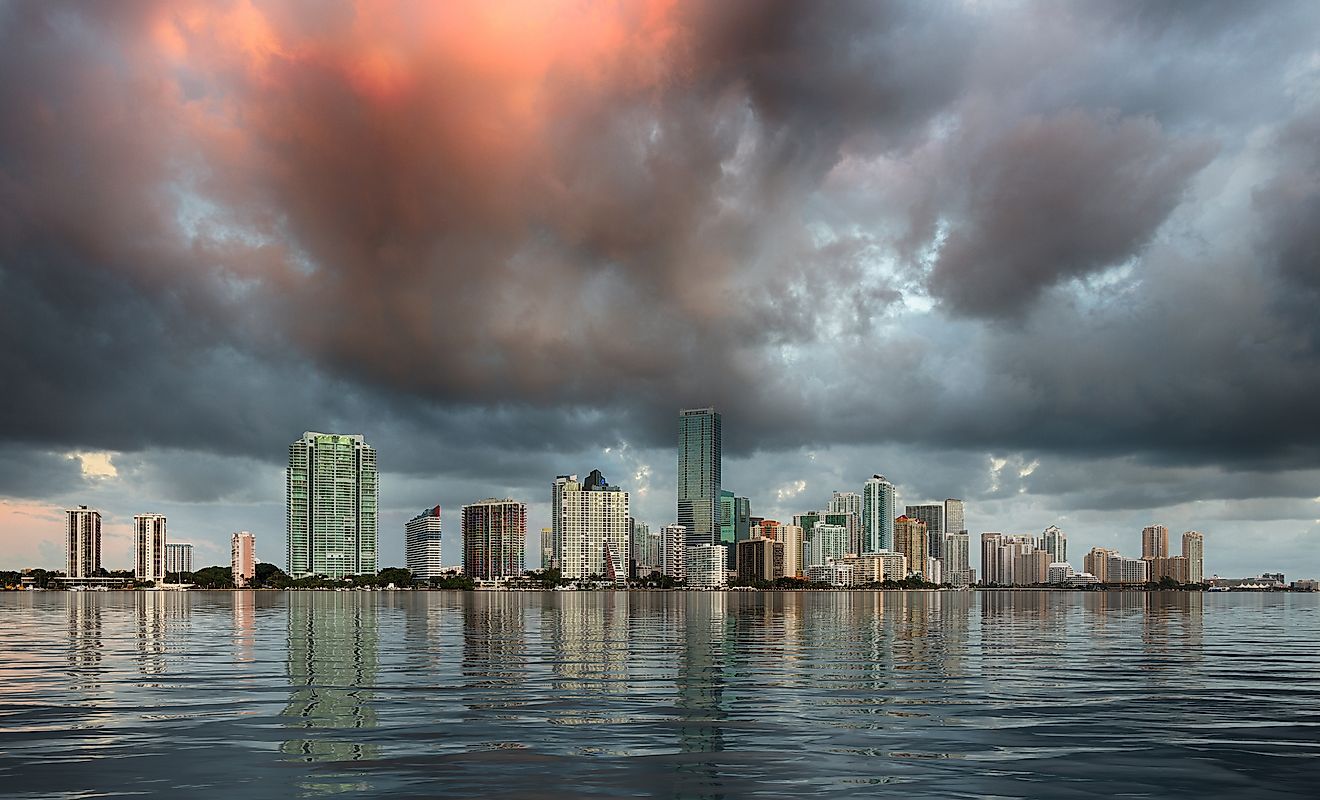 Atlantic City is predicted to be largely uninhabitable by 2100 due to rising sea levels.
Many cities in the US have sea levels that are rising by about one inch every year.
New Orleans is home to one of the largest population centres at risk from rising sea levels in the country.
Rising sea levels are a global reality. According to the United Nations' Intergovernmental Panel on Climate Change, ice sheets around the world are melting at an alarming pace. Greenland's ice sheet alone could potentially raise levels around the globe by twenty feet, as the fastest melting large chunk of ice on the planet. For its part, the Antarctic ice sheet has tripled its mass loss between 2007 and 2016, when compared with the ten years before this. 
How will the US be affected in the future? It is hard to accurately predict exactly how much the seas will rise. Some research indicates that sea levels are rising by about 12 inches (30 cm) per century right now, compared with the past, when they only rose by about 6-8 inches (16-21 cm) every one hundred years.
One thing is for certain, of all the places now at risk in the US, Florida is taking the hardest hit. Here are the top ten cities in the US that were predicted to be the most vulnerable to coastal flooding by 2050, by ClimateCentral.org, in 2017.
10. New York
According to New York's Department of Environmental Conservation, the sea level in the state of New York has risen at least a foot since 1900. It is predicted to rise as much as 75 more inches by 2100. This could cause increased erosion of beaches and bluffs, cause saltwater to get into surface waters and aquifers, and compromise many networks including sewage, wastewater, transportation, communication, and energy infrastructure and systems.
9. Hialeah, Fla.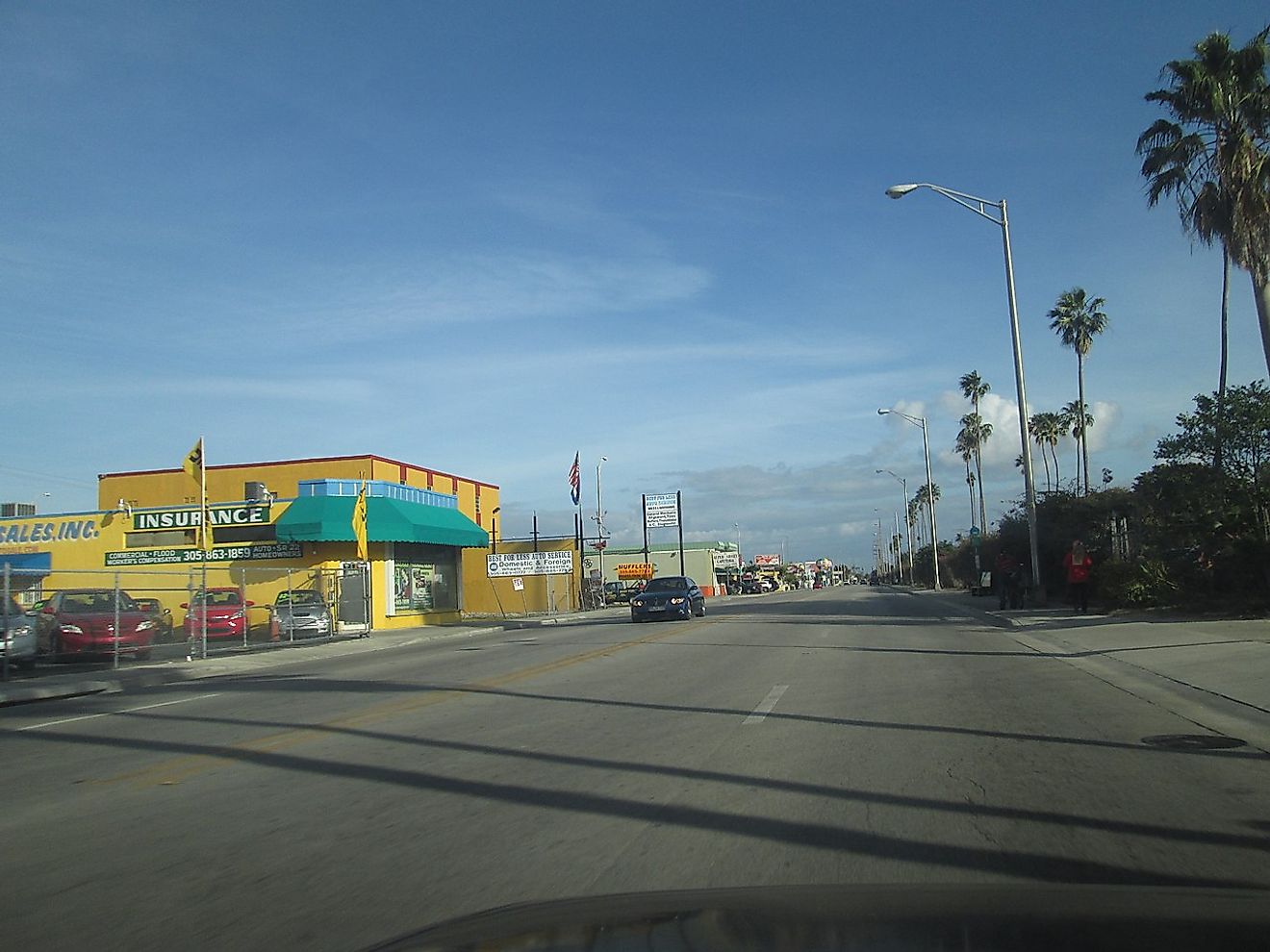 If sea levels rise as they are predicted to, about 70% of Hialeah will be underwater, according to Xavier Cortada, an artist-in-residence at FIU, whose work focuses largely on environmental science. Hialeah is a city in Miami Dade county, with a population of well over 200,000 people.
8. Miami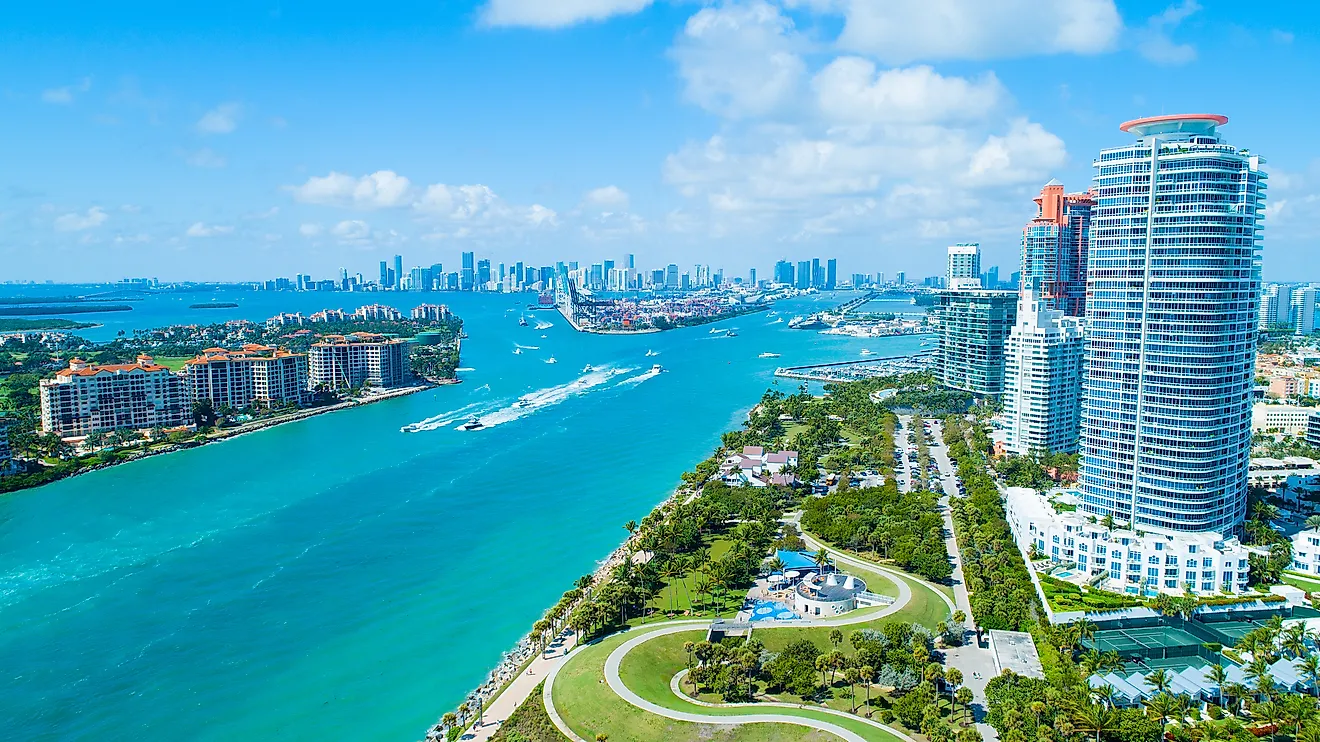 Miami is expected to see sea levels go up by 14 to 26 inches in 2060, compared with 1992.
7. Fort Lauderdale, Fla.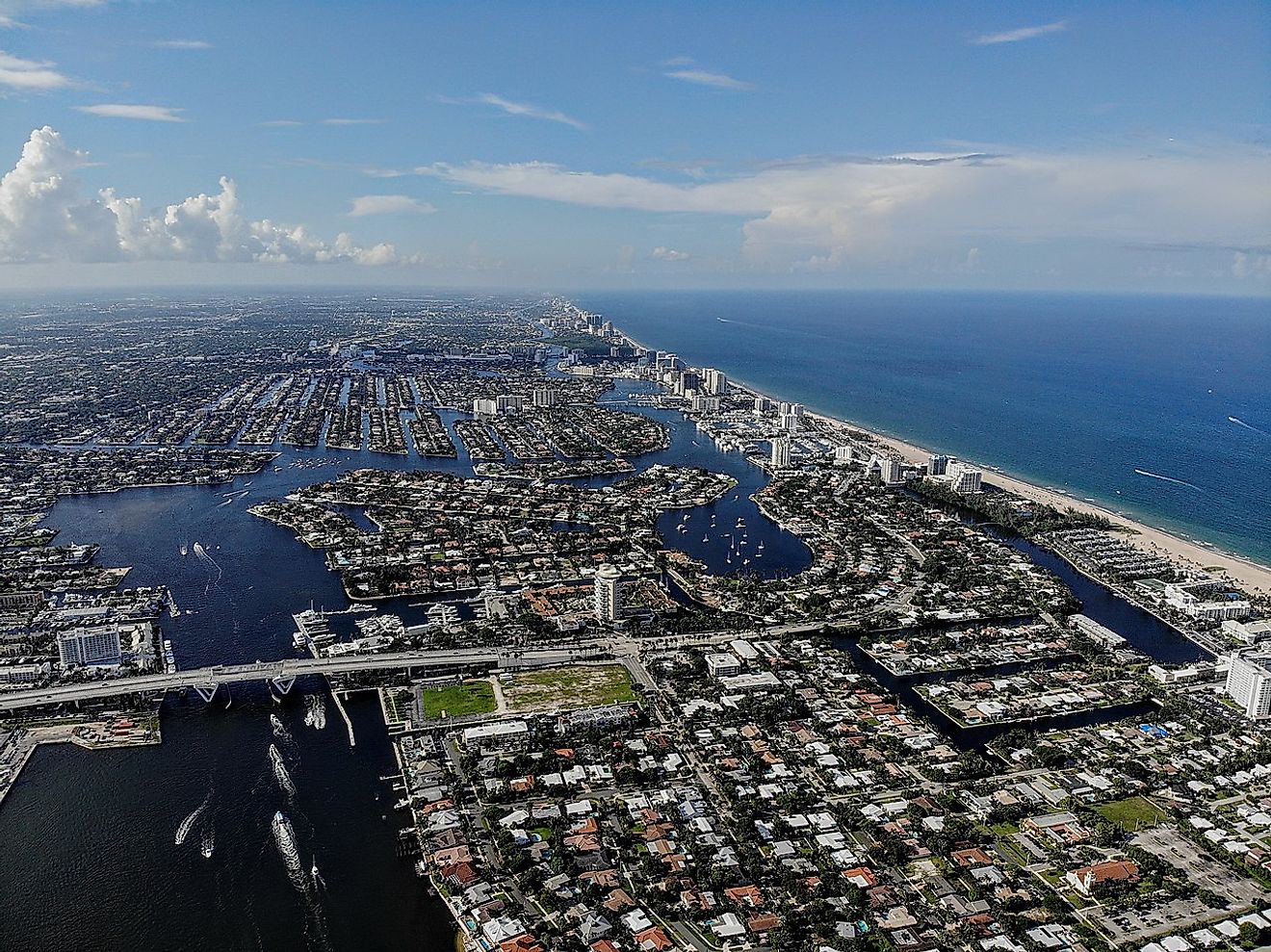 According to the Miami Herald, Fort Lauderdale is expected to see more than two feet of sea rise by the year 2060.
6. Pembroke Pines, Fla.
Much of South Florida is built on drained swampland, and Pembroke Pines is no exception. This location stands on former Everglades marshes and is expected to see a substantial rise in water levels, even though it is inland from the coast.
5. Coral Springs, Fla.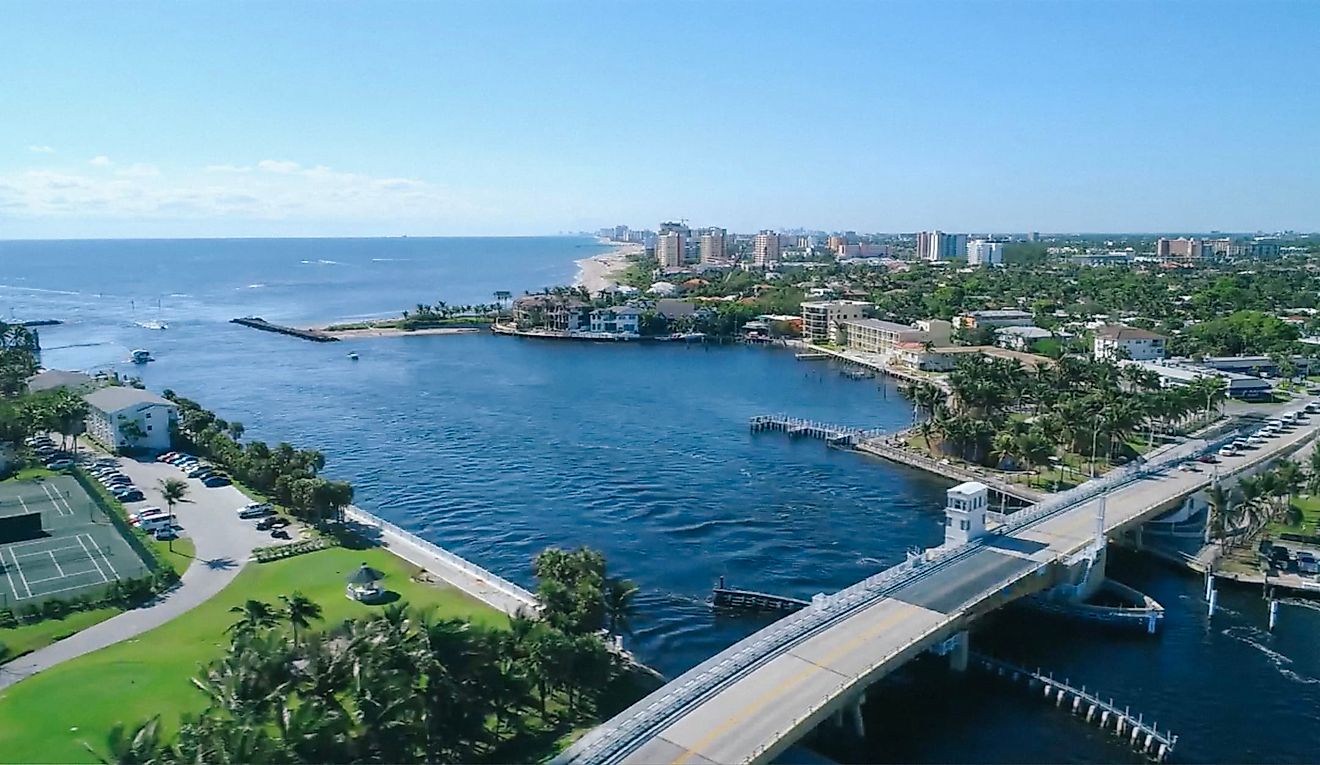 Coral Springs is another inland city expected to suffer from rising sea levels. According to Sun-sentinel.com, if green house gas emissions continue at their current levels through the year 2040, the high-tide line will encompass about a quarter of this city's population in the far future.  
4. Miramar, Fla.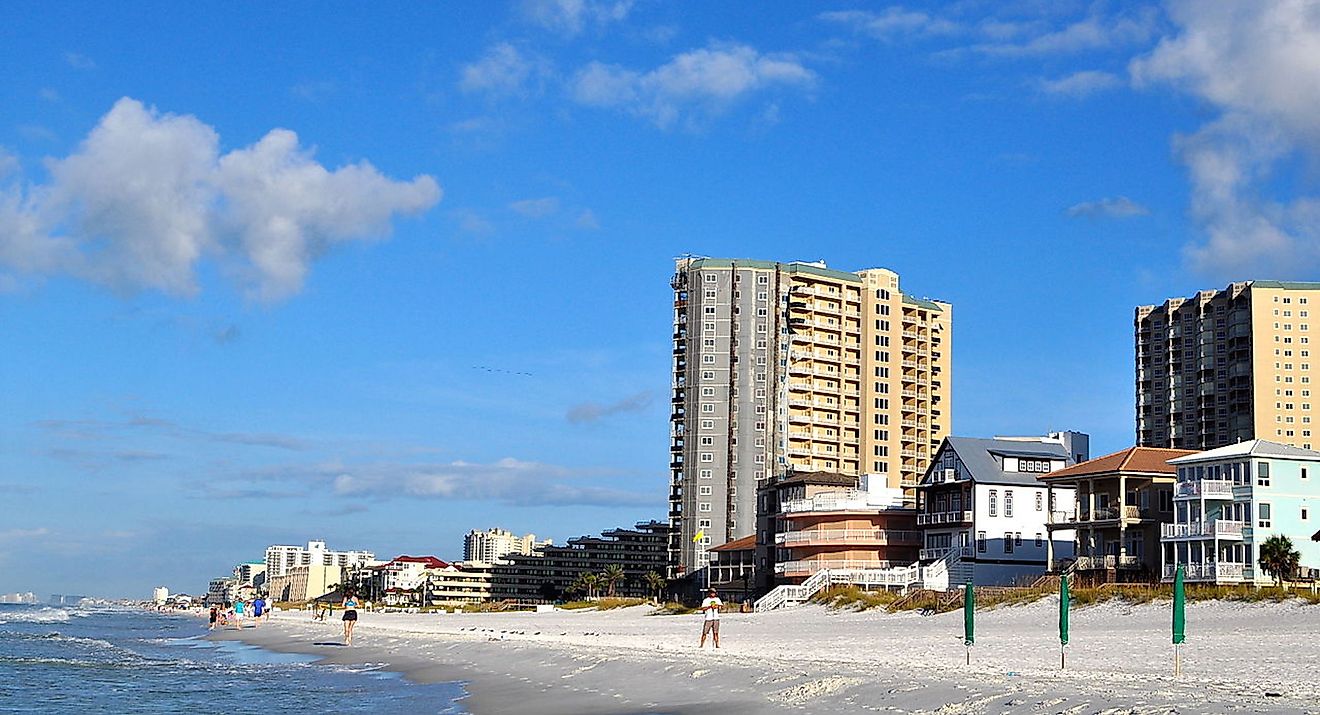 This location, like Pembroke Pines, is inland and also sits on former Everglades marshes. It, too, is expected to see water levels rise in the future.
3. St. Petersburg, Fla.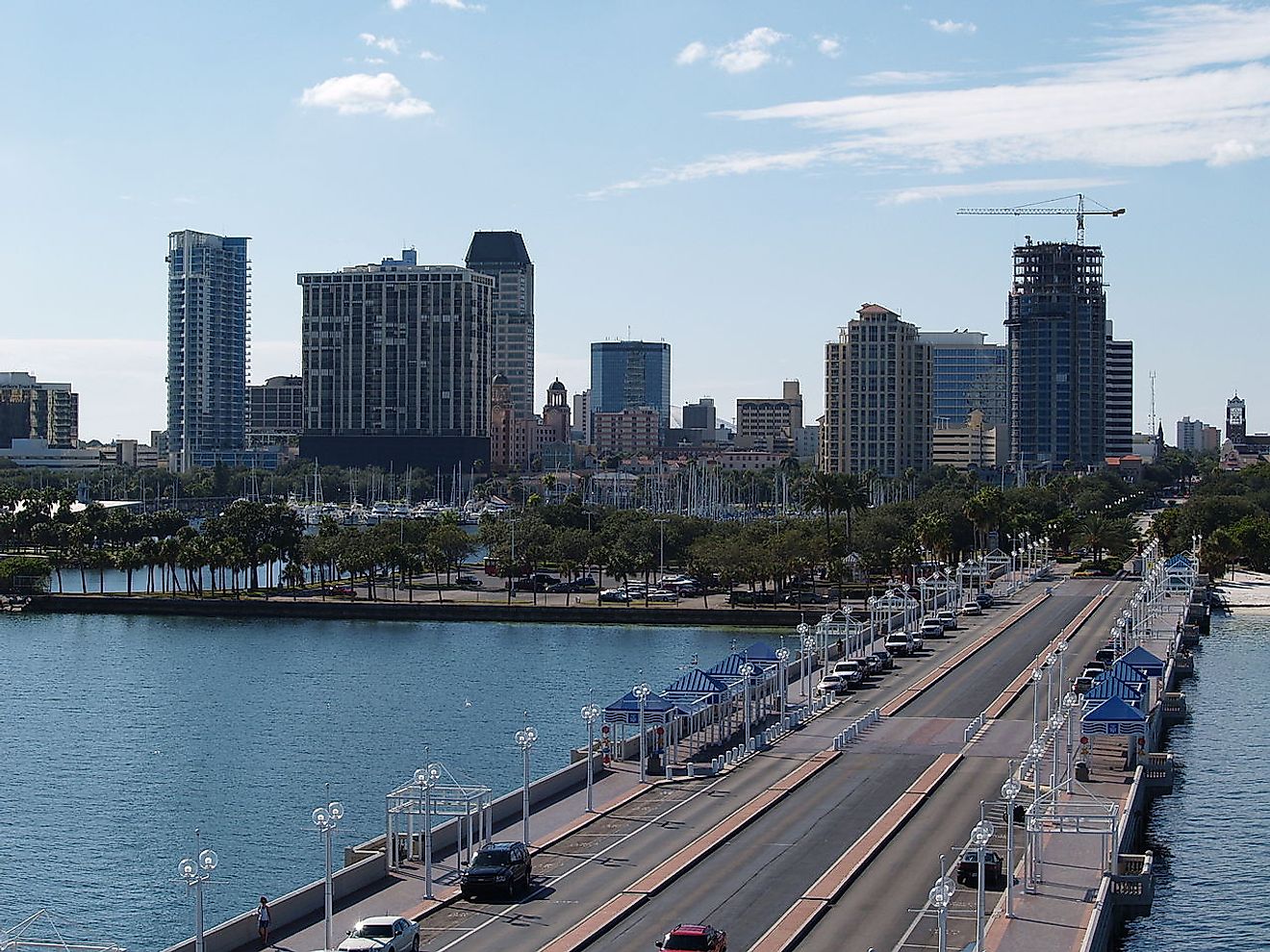 According to the Tampa Bay Times, St. Petersburg is less than five feet above sea level, leaving 27,425 homes vulnerable to future rising sea waters. It is predicted that water levels in the area could rise by well over 30 feet by the year 2200.
2. Davie, Fla.
Some predictions say that mostly all of Davie, Florida, located in Broward County, could be underwater by 2100.
1. Miami Beach, Fla.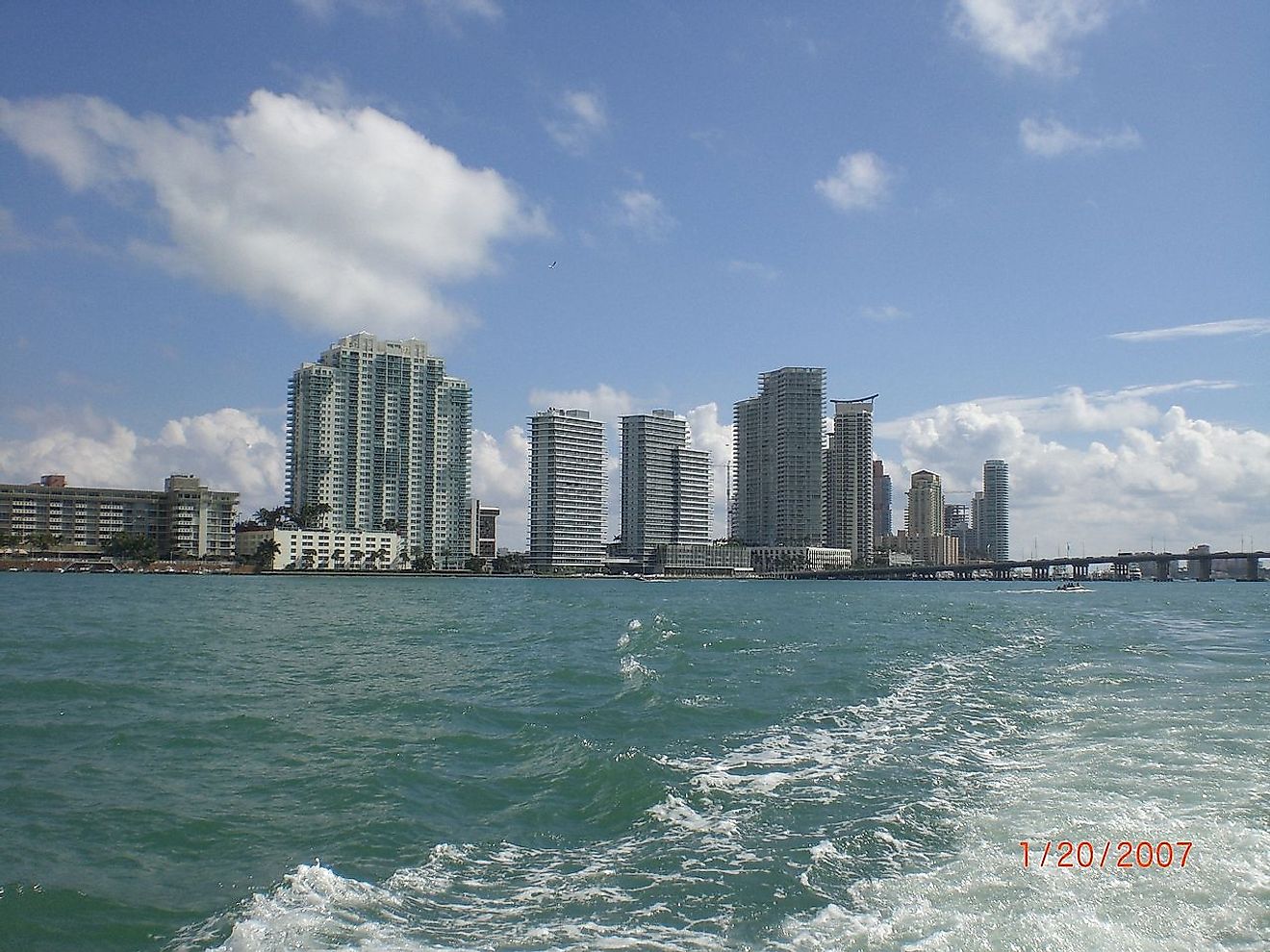 Compared with just over twenty years ago, the Miami area is now said to experience nuisance flooding 320% more often each year.