When planning your next vacation, you might want to consider Madagascar. Though it is known for its endearing ring-tailed lemurs, Madagascar is a little off the beaten track and is an island of "untouched beauty." There truly is something for everyone here. For the nature enthusiast, Madagascar is home to many species of animals and plants that can be found nowhere else in the world. For those looking to soak in some world cultures, and enjoy tasty cuisine, Madagascar's rich multi-ethnic heritage offers an unforgettable experience. And for the adventure seekers, the island's changing landscape offers unique adventures in the wilderness, following an experienced guide. Madagascar was even a haven for pirates once, and travellers may go in search of their secrets.
10. Unique Wildlife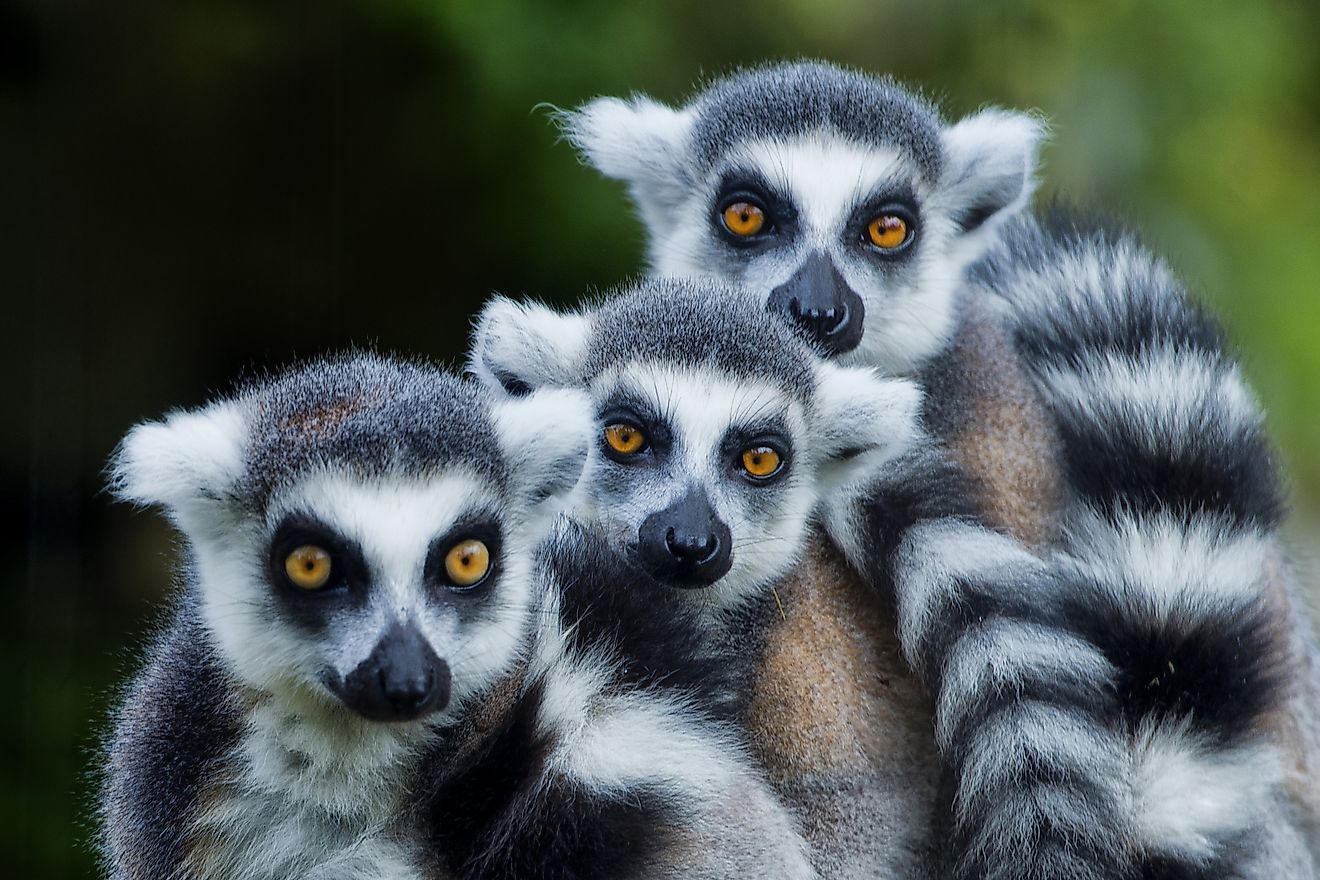 Madagascar is perhaps most famous for the distinctive ring-tailed lemur, one of thirty-two species of lemur, all found only in Madagascar and its smaller surrounding islands. Madagascar is also home to a number of other unique species. Approximately 75% of Madagascar's wildlife do not live anywhere else in the world.  Habitat destruction and climate change are serious threats to many of these species, and many are already critically endangered. Some of the most unique animals include the aye-aye, fossa, blue coua, panther chameleon, Malagasy rainbow frog, and the Satanic Leaf-Tailed Gecko. For the wildlife enthusiast, Madagascar is simply a must-visit destination.
9. Unique Flora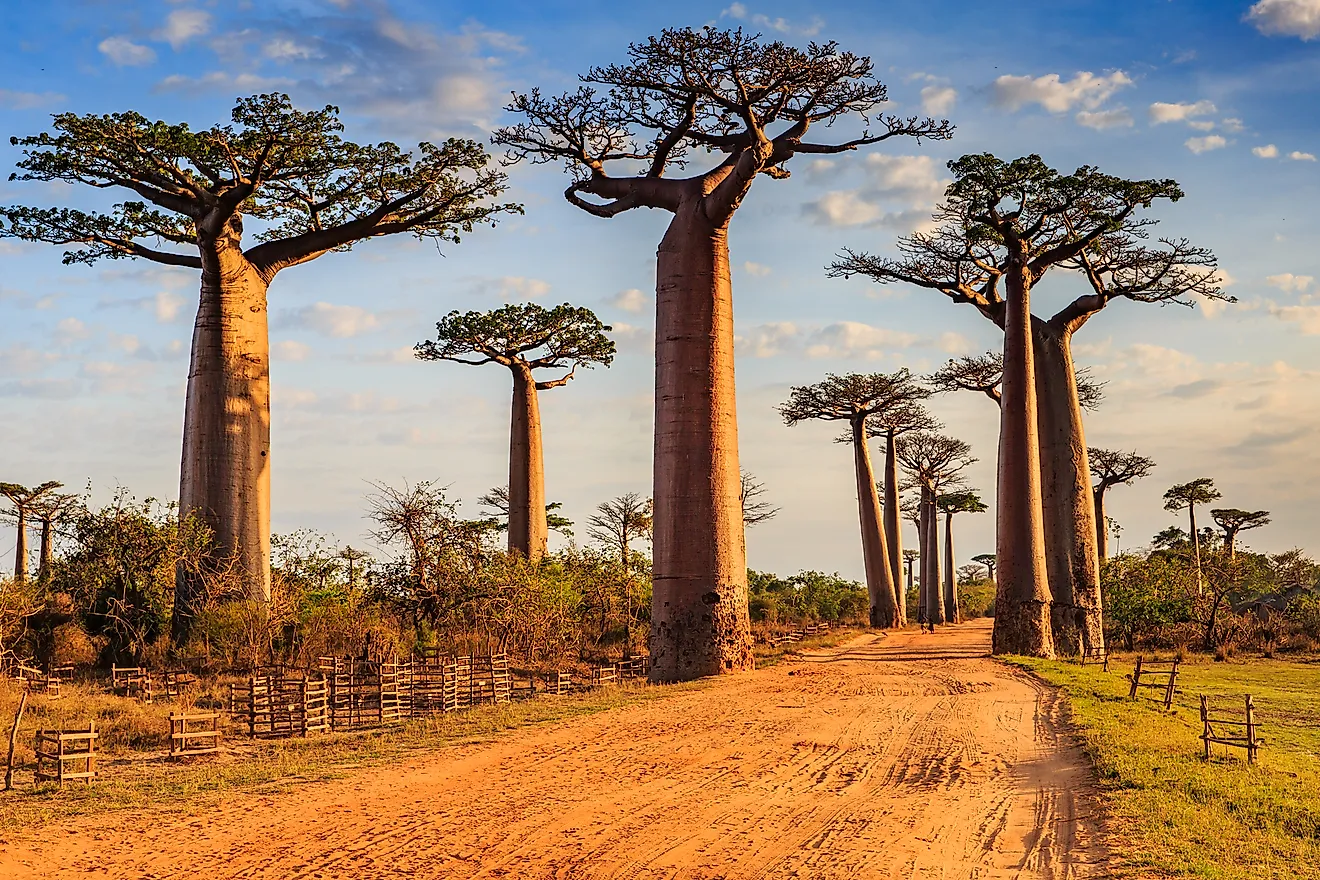 Another symbol of Madagascar is the majestic Baobab, or "upside-down tree".  Six of the world's nine species of Baobab trees are found here.  The traveler's palm, with unique fronds that grow from east to west, is another famous tree species unique to Madagascar.  All told, approximately 90% of the 10,000 species of plants in Madagascar grow nowhere else in the world.  Unfortunately, agriculture and mining industries threaten many of these species with extinction. Some of the most critically endangered are the Madagascar banana tree, Sohisika trees, Bismarck palm, and the Tahina palm. 
8. Two Seasons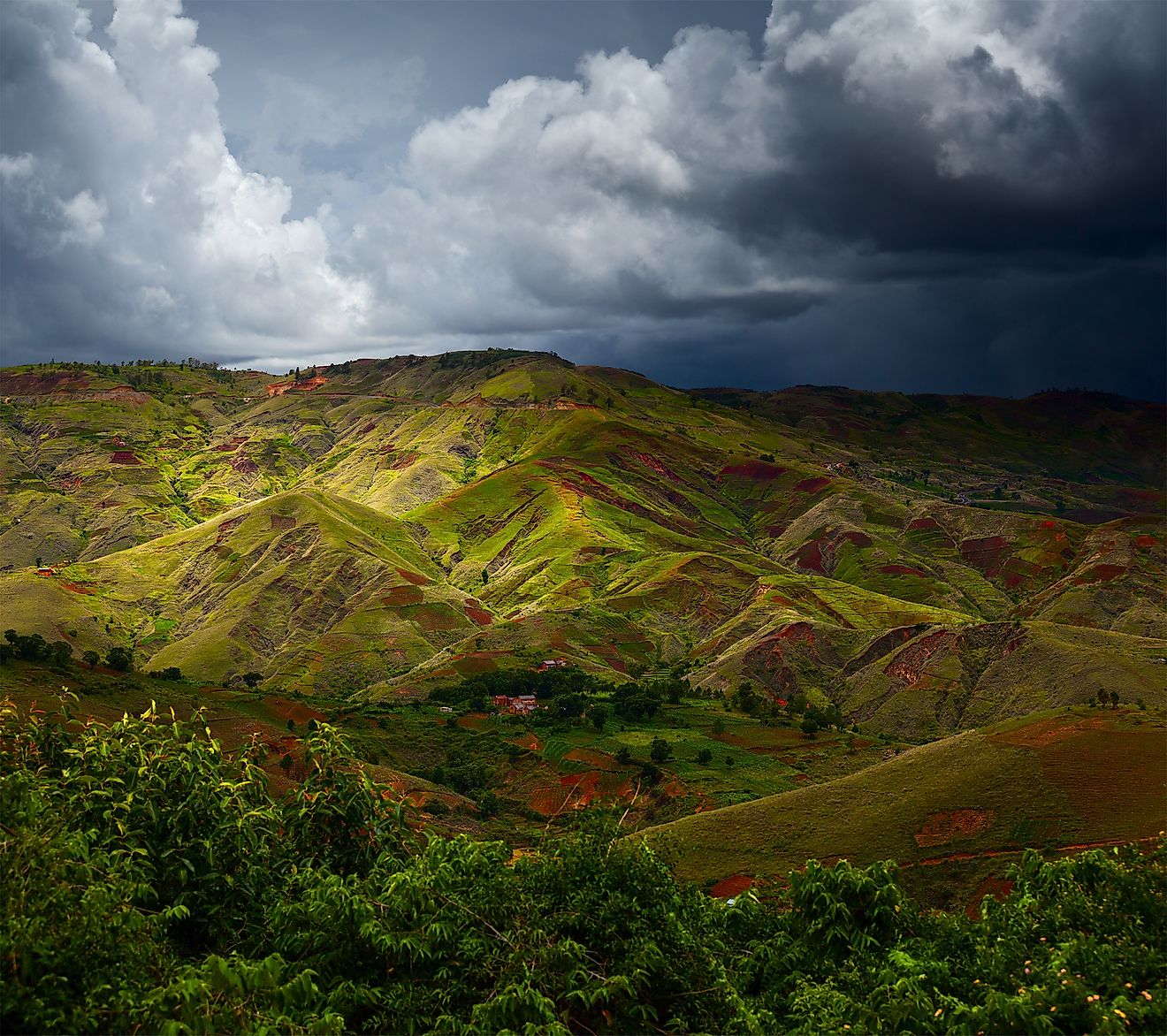 For those looking to escape changeable seasons, Madagascar has just two seasons to offer.  From November to April is the rainy season, and May to October is the dry season. Such long seasonal windows can make planning a vacation easier. But visitors should also remember that there is a great deal of regional variation in climate across the island, owing to varying elevation and prepare accordingly. Madagascar is also prone to powerful cyclones in the rainy season, attracting extreme storm chasers.
7. Culture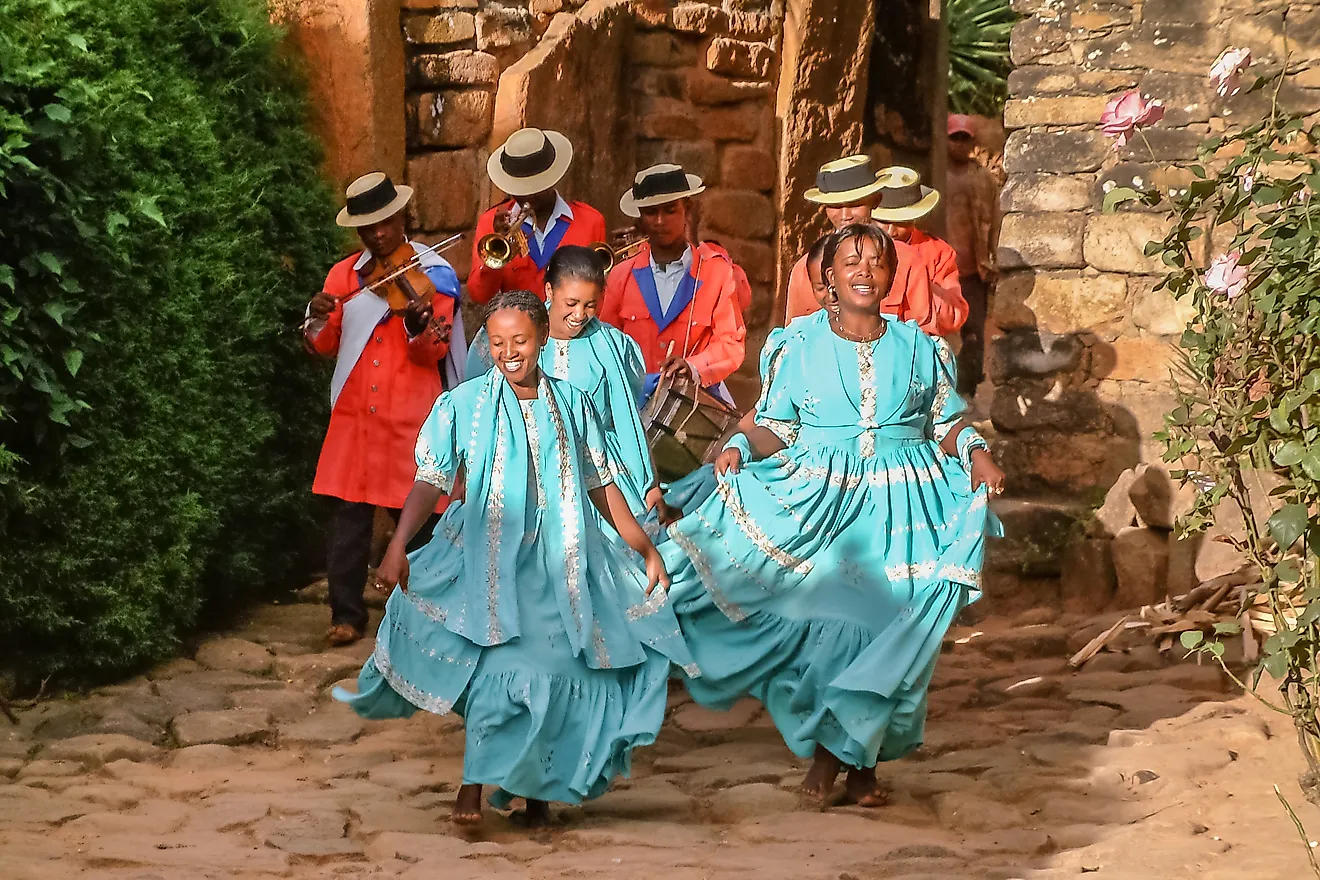 The culture of Madagascar is a mixture of various cultures from around the world, reflecting the origins of its African Austronesian indigenous peoples, the Malagasy, and the influence of its French colonial settlers. Arabic, Indian, English, and Chinese influences all combine alongside these into a unique multi-ethnic cultural milieu. There are two official languages, Malagasy, the dominant language of the island, and French.
Visitors to the island are greeted by warm and welcoming locals, and unique cultural experiences. The festivals combine Malagasy and Catholic traditions. To catch some of their unique festivals, be sure to plan ahead. The Famadihana Festival, also known as the Turning of the Bones, is only held every seven to nine years.
6. Cuisine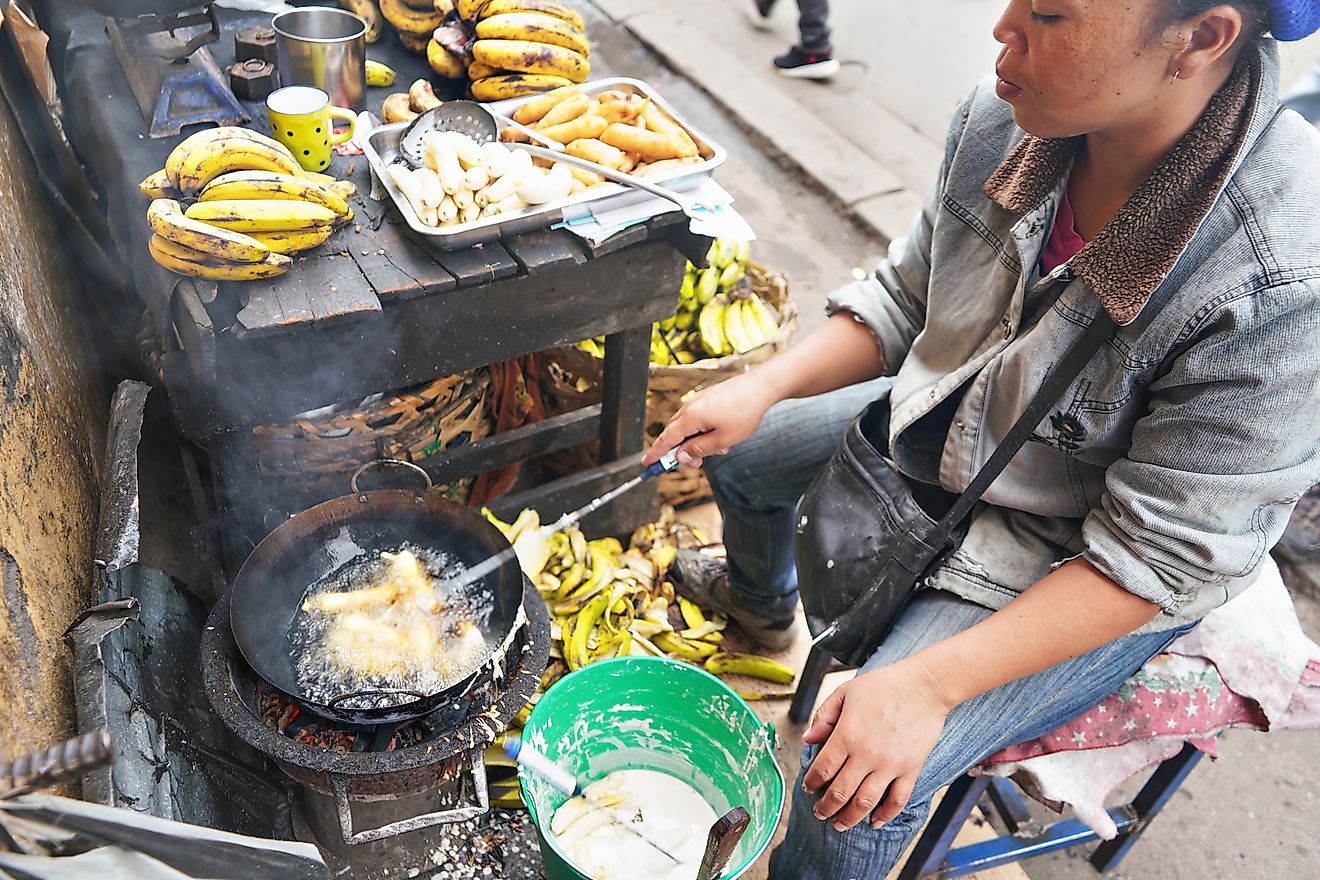 The cuisine of Madagascar reflects its rich multi-ethnic roots. Traditional Malagasy cooking combined with French colonial influences for a variety of flavourful dishes, with rice at the center of every meal. Some traditional dishes include Zebu (grilled or stewed beef), Romazava (braised meat served with a variety of spices and mixed greens), and Tilapia à la Malagasy (fish cooked in a flavorful tomato sauce). There are options for the vegetarian in the crowd as well, including Lasary (mixed vegetables sautéed with rice), Minsao (stir-fried noodles and vegetables), or Madagascar beans.
5. Zafimaniry Woodcraft
Part of the unique culture of Madagascar is the wood crafting knowledge of the Zafimaniry., Once spread across the island, this craft is now practiced solely by the Zafimaniry, residing in a remote wooded corner in a south east corner of the island. . To the Zafimaniry, this is not just a craft, wood is central to their beliefs and traditions surrounding life and death. Wooden surfaces are elaborately ornamented, and wooden structures built without metal hardware. Mortise and tenon joints are used instead to hold the structures together. In 2008 this unique woodcraft culture was inscribed on the UNESCO's Representative List of the Intangible Cultural Heritage of Humanity.
4. A Pirate Haven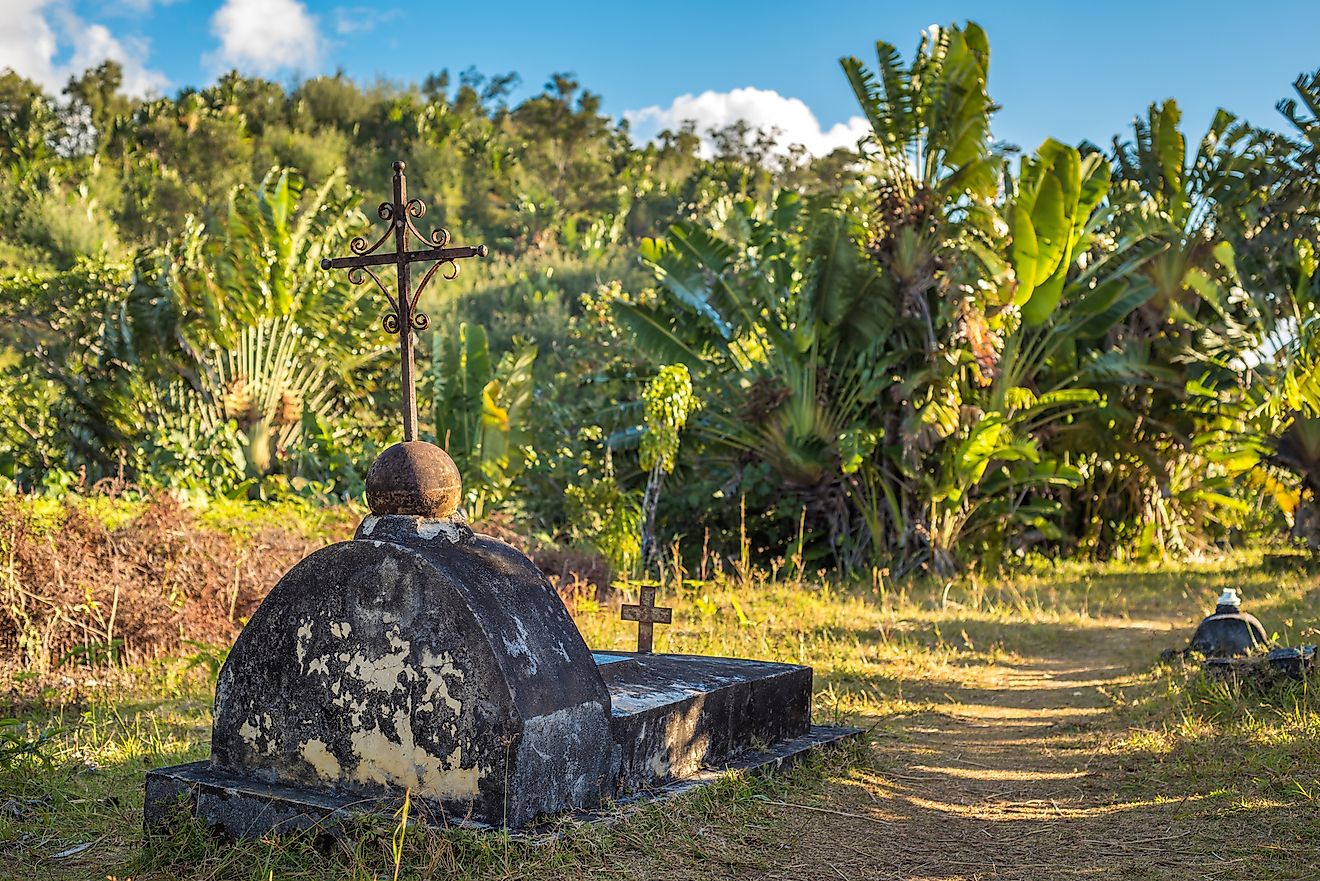 A lesser-known feature of Madagascar is that it was once a haven for pirates during the seventeenth and eighteenth centuries, the golden age of piracy. The island's independence from European powers, naturally sheltered harbor, plentiful food and fresh water, and friendly local population provided the perfect base for pirate activity. Many stories surround Madagascar's pirates, including the legend of the "Land of Libertalia", a pirate colony founded on the island. Visitors can go searching and decide for themselves whether or not Libertalia truly existed. One thing is for certain, there is a pirate graveyard in Ile Saint Marie. Though many have visited it, perhaps the answers to Libertalia lie there still, waiting to be discovered.
3. Changeable roads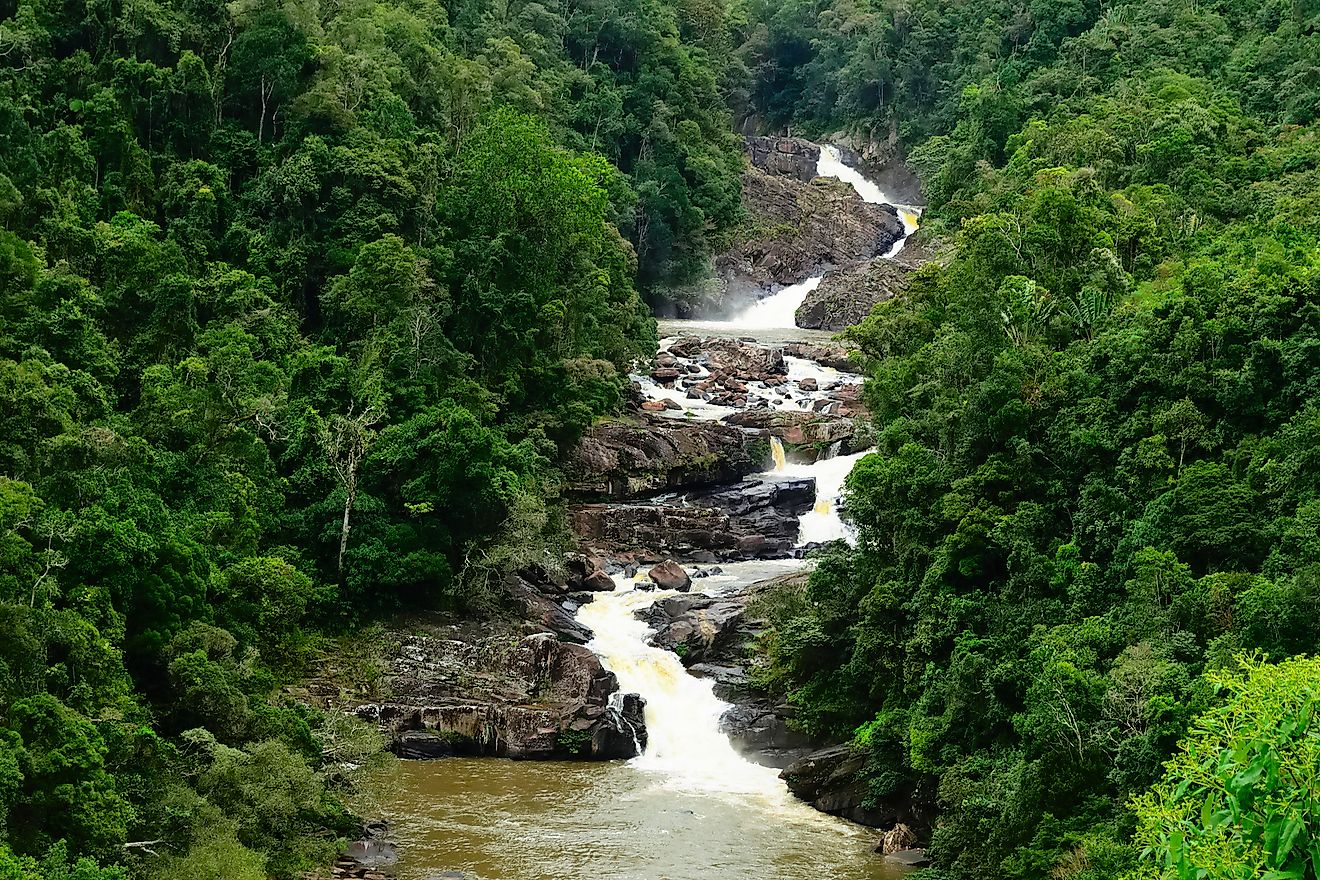 Anyone looking for some serious off the beaten track adventures will find that Madagascar has plenty to offer. Road routes change every year due to the shifting rivers following cyclones, and no two adventures are quite the same. With limited Wi-Fi and cell coverage, it is easy to disconnect and truly get lost in the wilderness. But don't worry, there are plenty of experienced guides available to lead you on the wilderness adventure of your dreams and bring you safely back home.
2. Andasibe-Mantadia National Park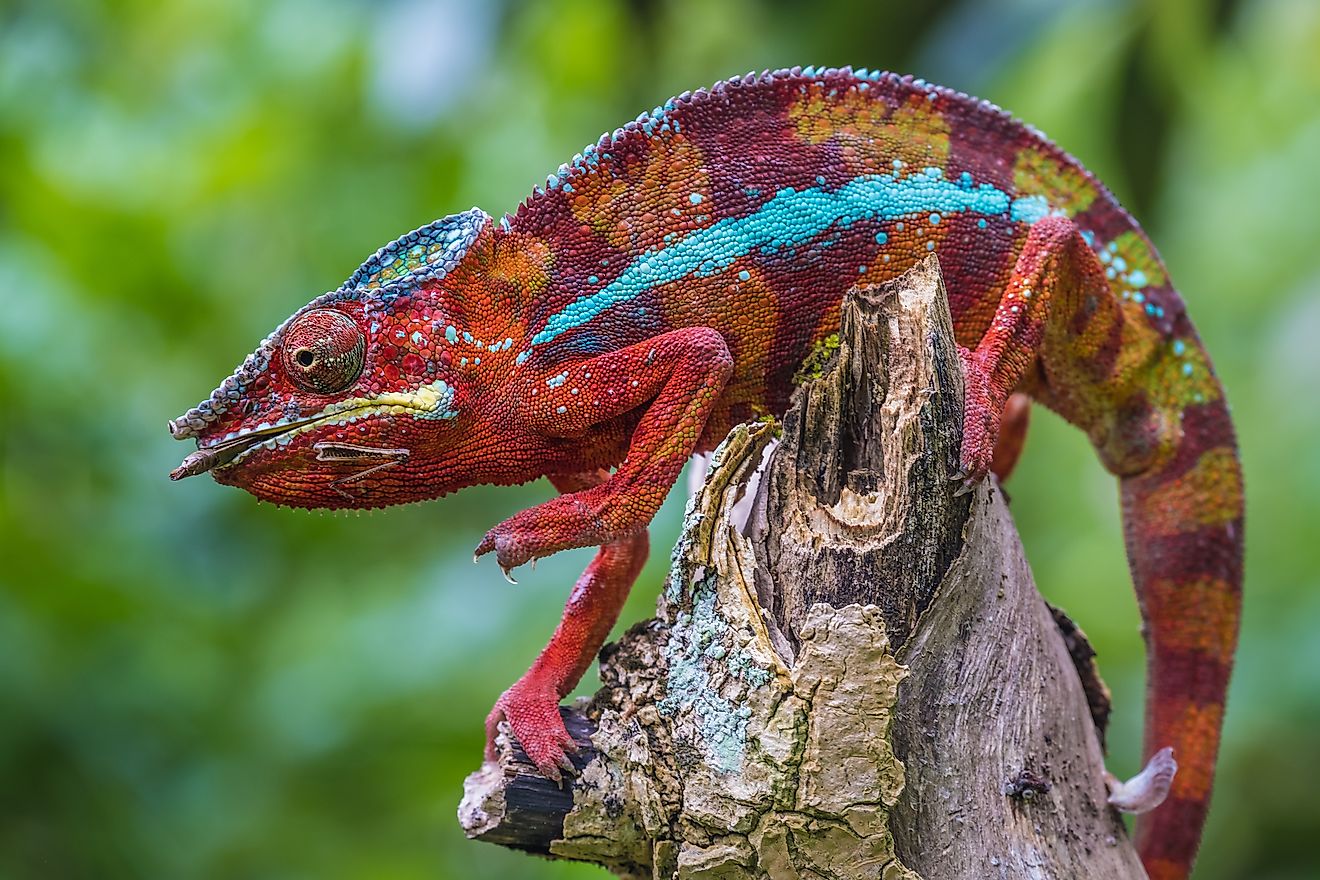 Madagascar is home to a stunning array of unique natural beauty, and the Andasibe-Mantadia National Parks offer one of the best opportunities to sneak a peek at the overwhelming variety and unique natural treasures.  A highlight for visitors of this park is the unique call of the Indri, one of the largest lemurs. Thirteen other species of lemur inhabit these parks, along with fifteen other mammal species, over 100 bird species. The parks are also home to a range of plant life, including tambourissa, ravinala, pandanus, palisander and ebano. A true nature lovers paradise.
1. Bemaraha Tsingy National park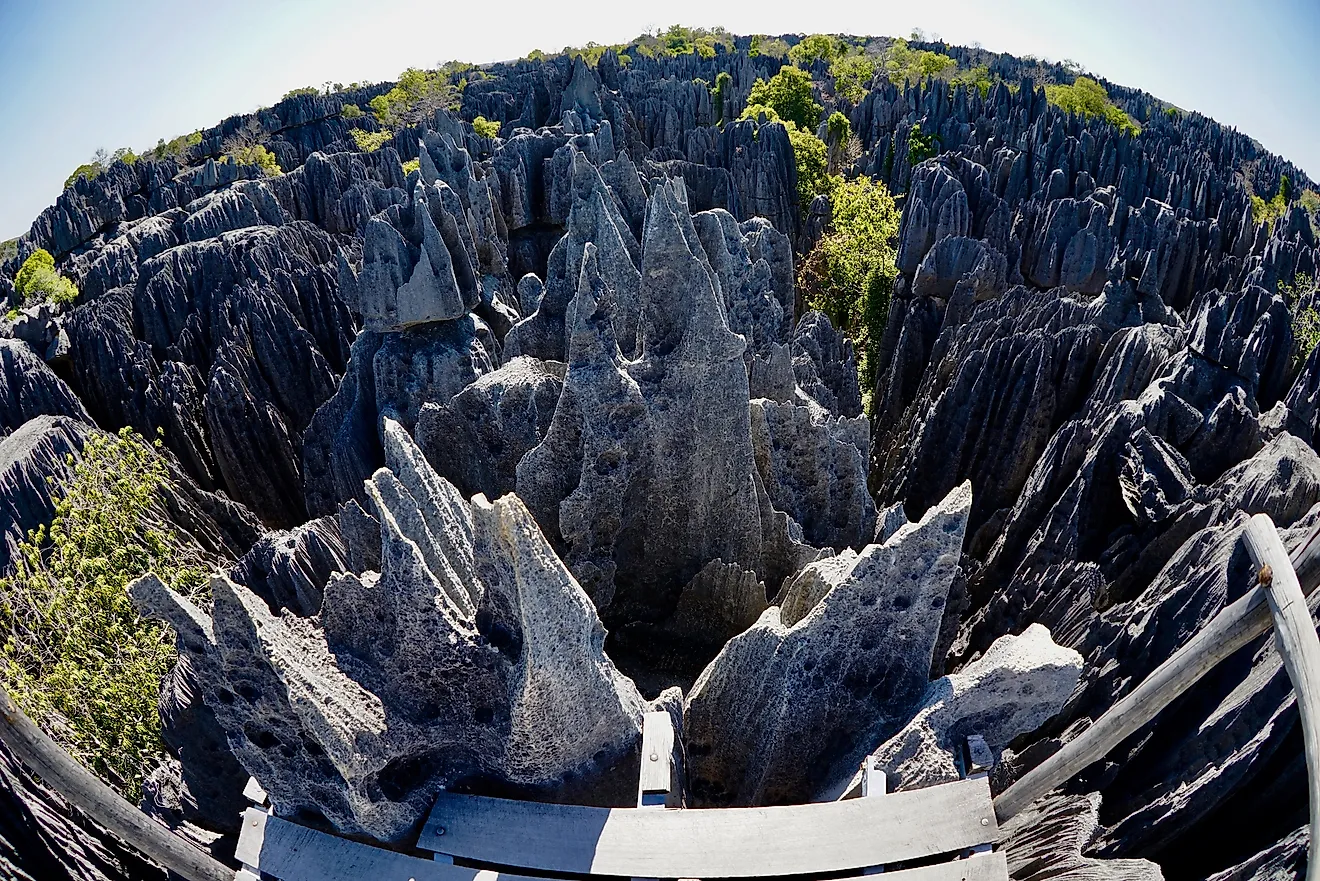 Declared a UNESCO World Heritage Site in 1990 for "outstanding natural beauty", this "Labyrinth of the Stone forest" is a truly unique landscape. Visitors can traverse over walkways through "forests" of tall, pointed limestone, the tsingy, home to a surprising variety of animals, including the fossa, thirteen species of lemurs, over 100 bird species, fifteen bat species, and sixty varieties of reptiles. Visitors can also view the untouched forests, lemurs, and waterfalls of Manambolo Gorge. From nature lovers and adventurers, to photographers, this park has something special to offer everyone.