Cruise ships are like floating hotels, with comfortable cabins to sleep in, restaurants with different cuisine, nightclubs, entertainment, swimming pools, and even rock-climbing walls. They are so popular that some people choose only to travel this way. Like all vacations, they are subject to accidents and other disasters that can change peoples' lives. Looking back, here are ten of the worst cruise disasters that have ever happened.
10. Freedom of the Seas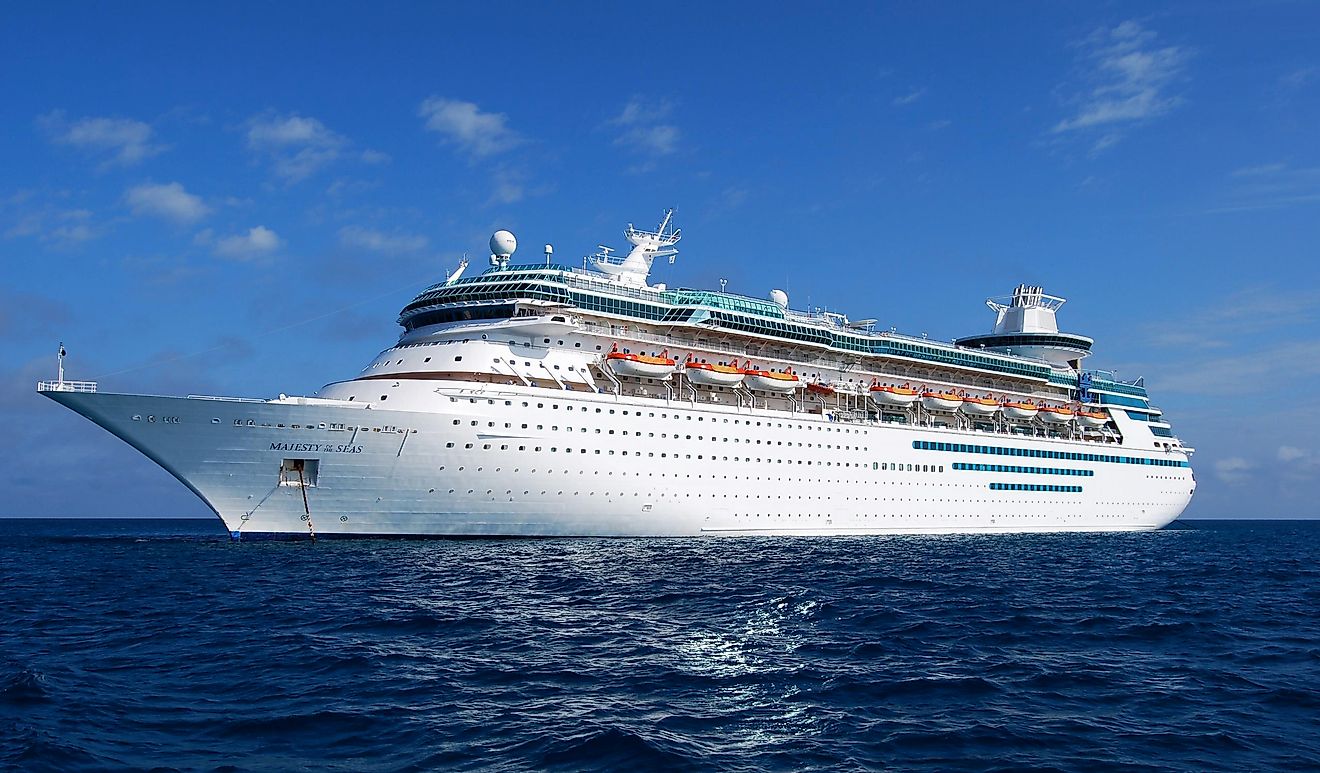 One of the most recent cruise ship disasters happened in July of 2019 when a one-year-old girl died after falling from a Royal Caribbean ship docked in Puerto Rico. Her grandfather had put her on a ledge by a window but did not realize the window was open at the time.
9. Mariner of the Seas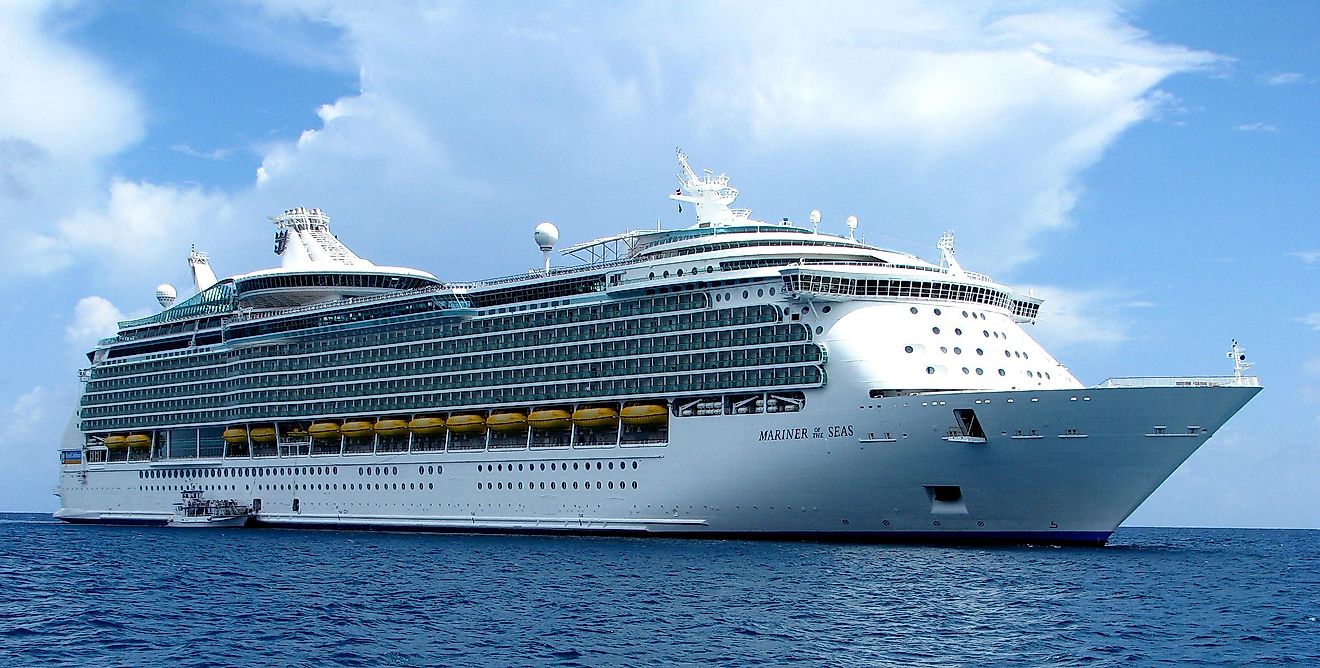 Back in 2006, a young man on Royal Caribbean's Mariner of the Seas disappeared. An investigation revealed that he fell overboard. It turned out that he was extremely intoxicated, and after his friends left him, he went to the railing to throw up and slid off. The ship's surveillance cameras were not being monitored at the time.
8. Seabourn Spirits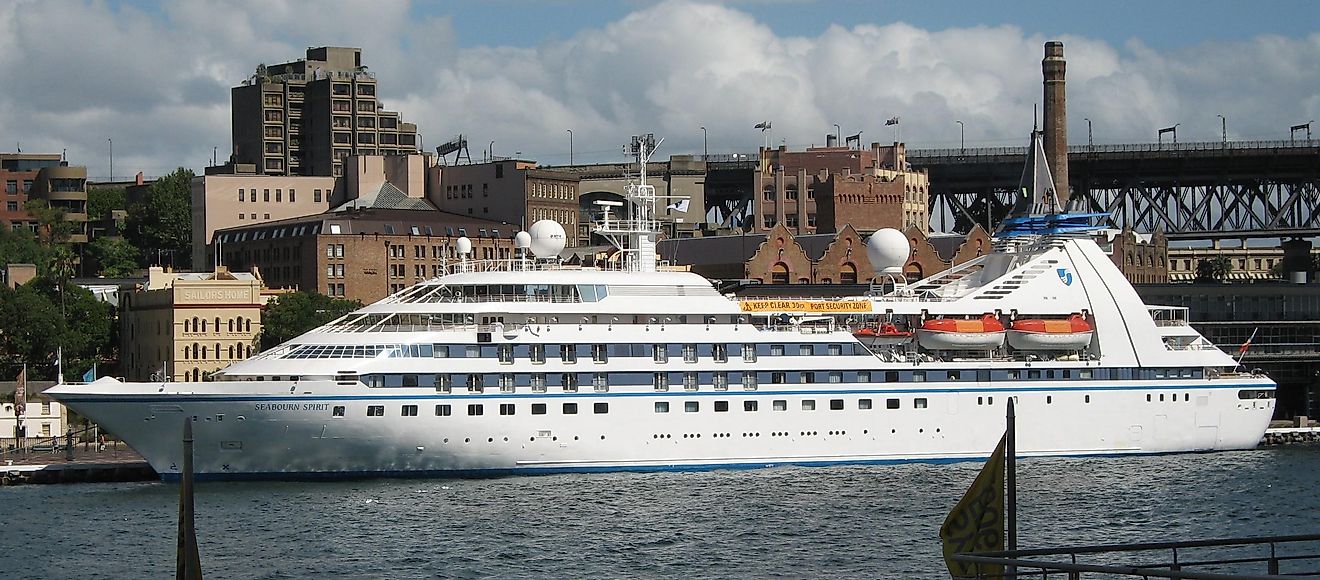 The movie Captain Phillips with Tom Hanks is based on pirate hijackings in Somalia, which is what almost happened to Seabourn Spirits luxury cruise liner in 2005. Two armed boats fired machine guns and grenades at the ship, but it was able to outrun them and then change its course.
7. Celebrity Mercury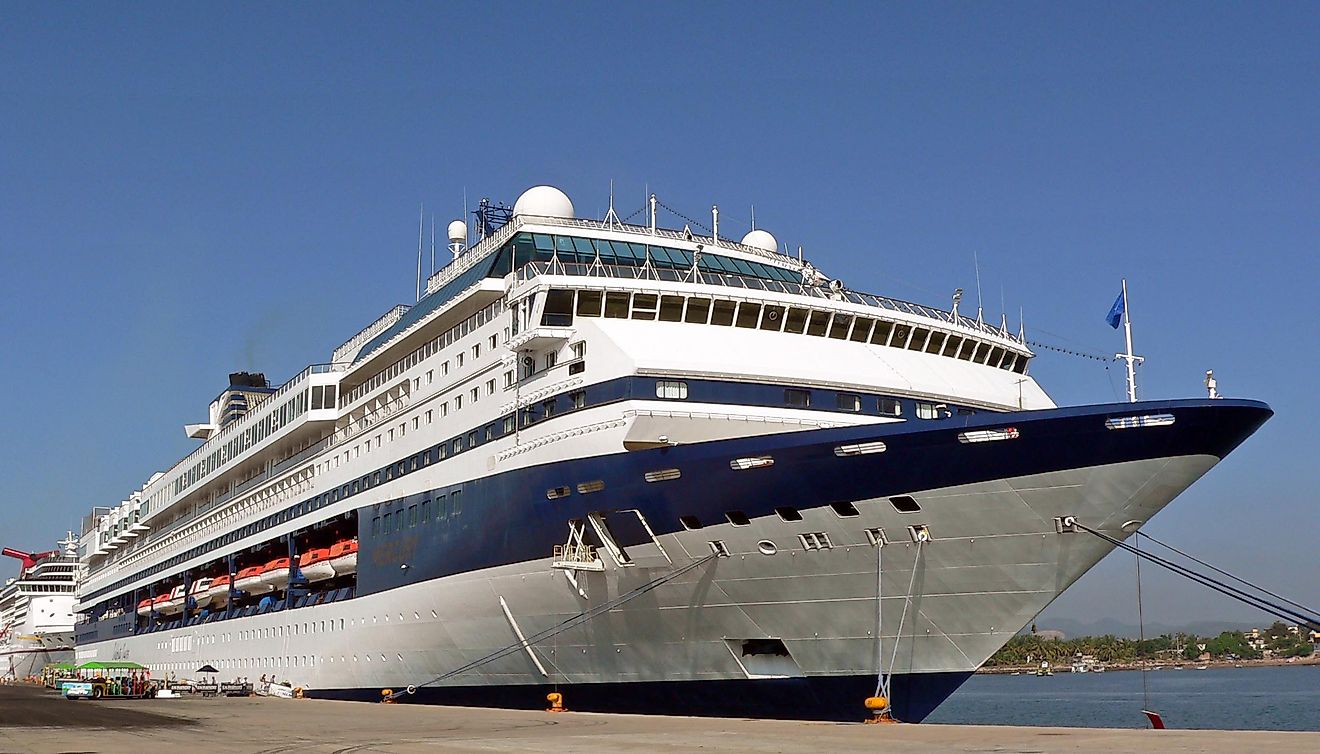 A different virus attacked this cruise ship three times in 2010: The norovirus. It first struck on February 15, infecting 411 passengers. Eleven days later 182 more passengers got ill with vomiting and diarrhea, and a few weeks later in early March passengers became sick once again.
6. Explorer of the Seas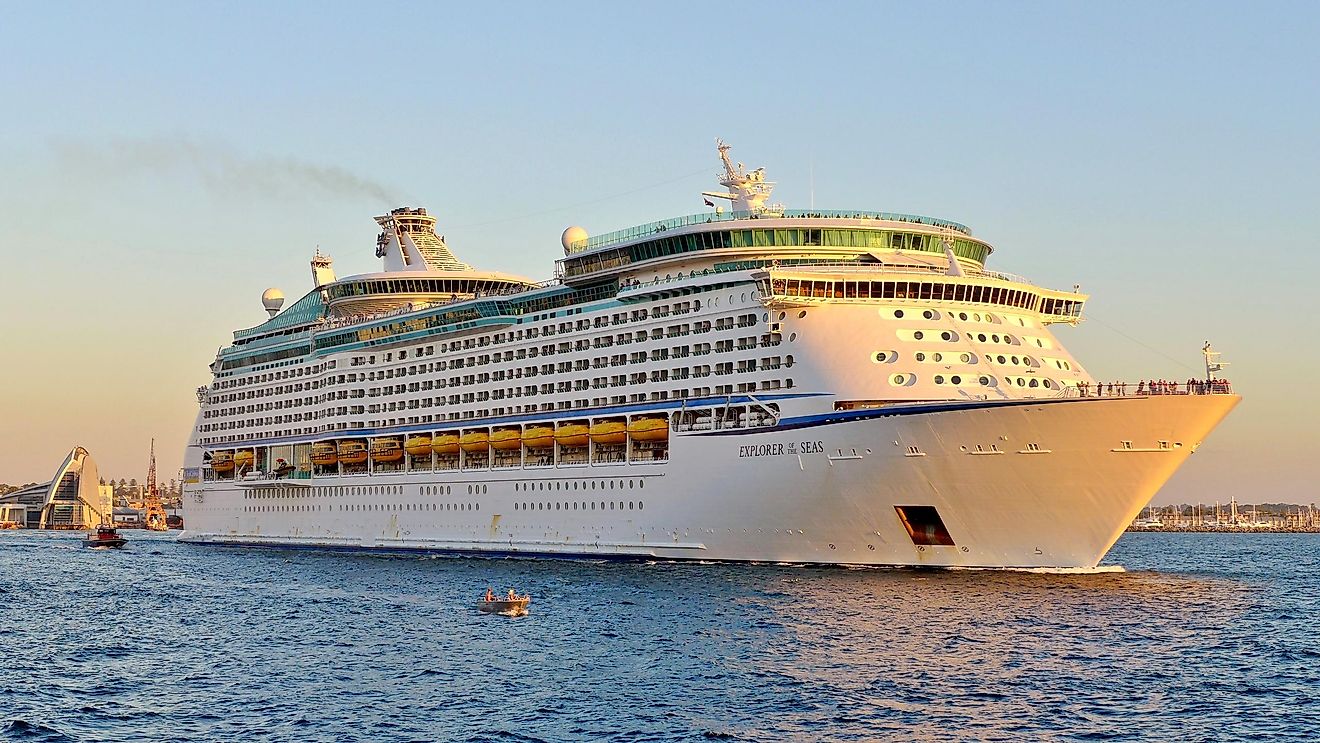 This Royal Caribbean ship's passengers fell victim to a widespread stomach virus, which affected 700 crew members and passengers. The crew had to set up temporary infirmaries to care for the ill.
5. Star Princess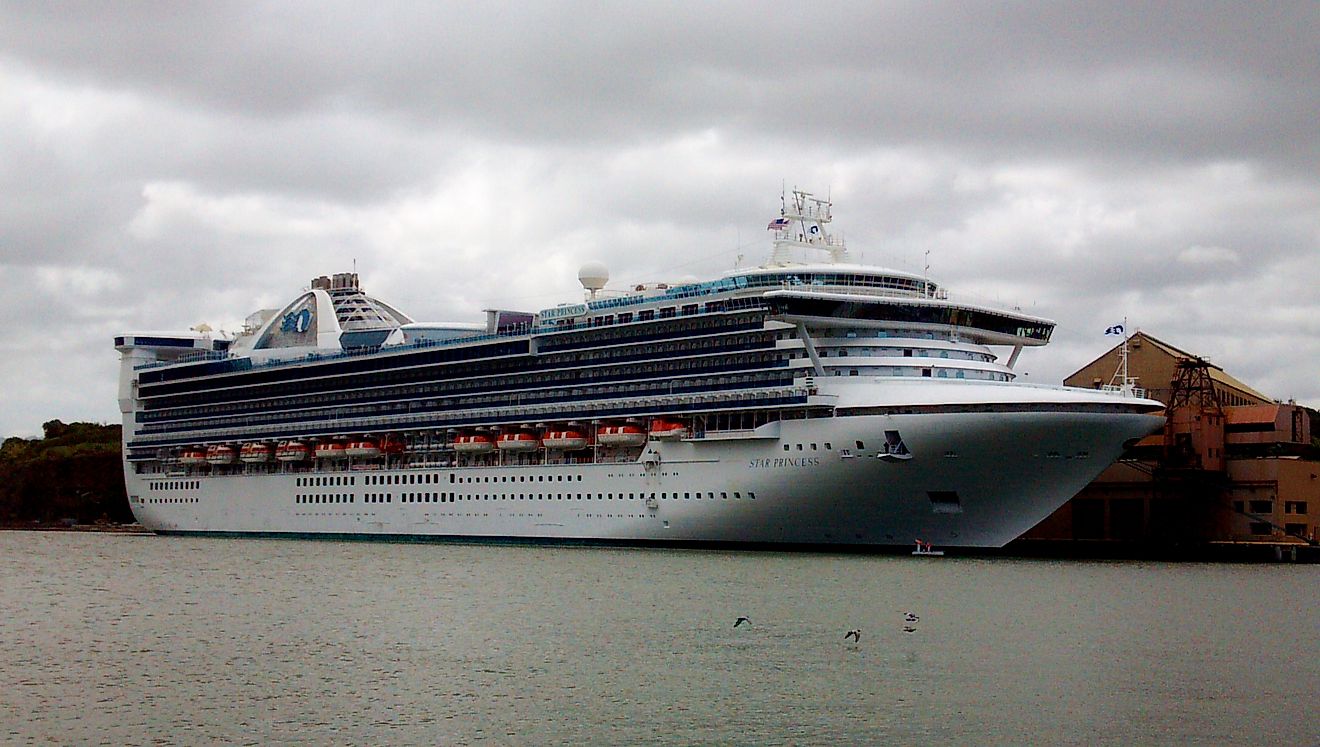 A fire caused this 2006 cruise ship disaster. The Star Princess was traveling to Montego Bay with 3,800 passengers on board when the flames started. The fire killed one person and destroyed 100 cabins and three decks.
4. Carnival Triumph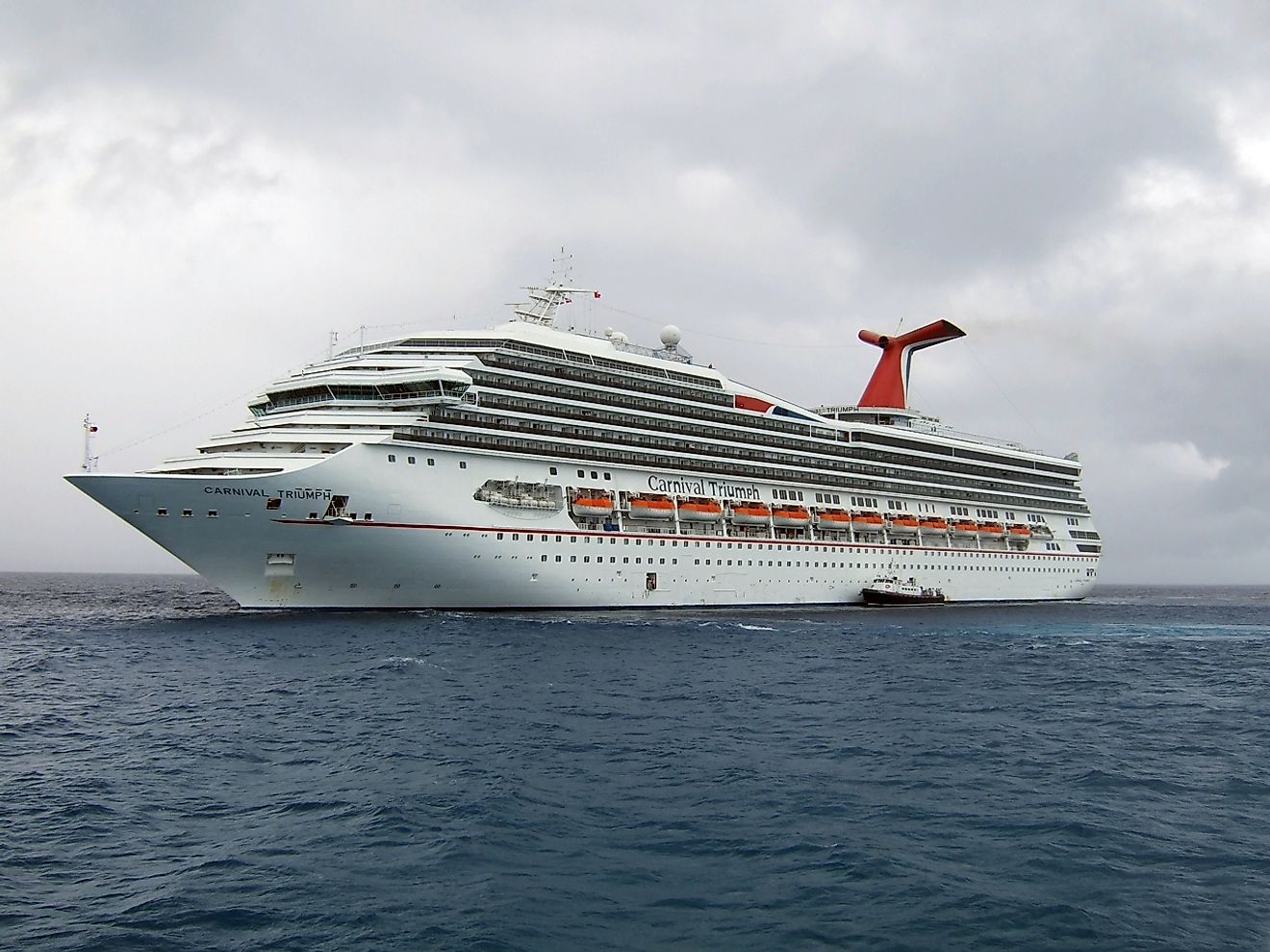 A fire led to a power outage on this cruise ship in 2013. Soon after, the 4,000 passengers and crew members found themselves without food and water for four days while the boat drifted. Compounding matters was the fact that the toilets stopped working. People ending up relieving themselves in bags, which gave rise to the cruise's nickname: "Poop Cruise."
3. The Pacific Sun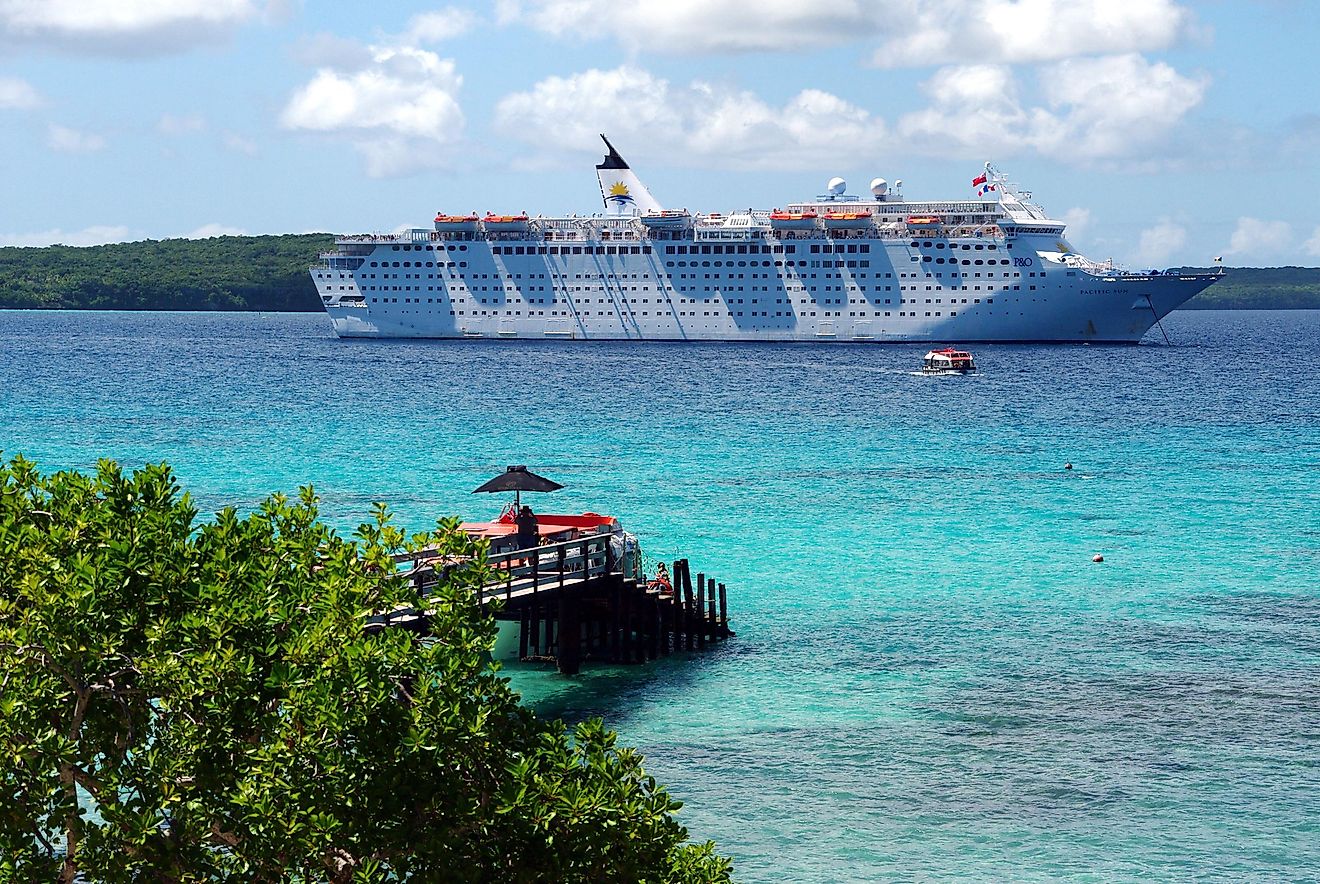 This vessel was traveling 400 miles outside of New Zealand in 2008 when it was hit by 50 mph winds and 25-foot waves. Although the 671 crew members and 1,732 passengers were tossed around and frightened, there was no loss of lives.
2. The S.S. Eastland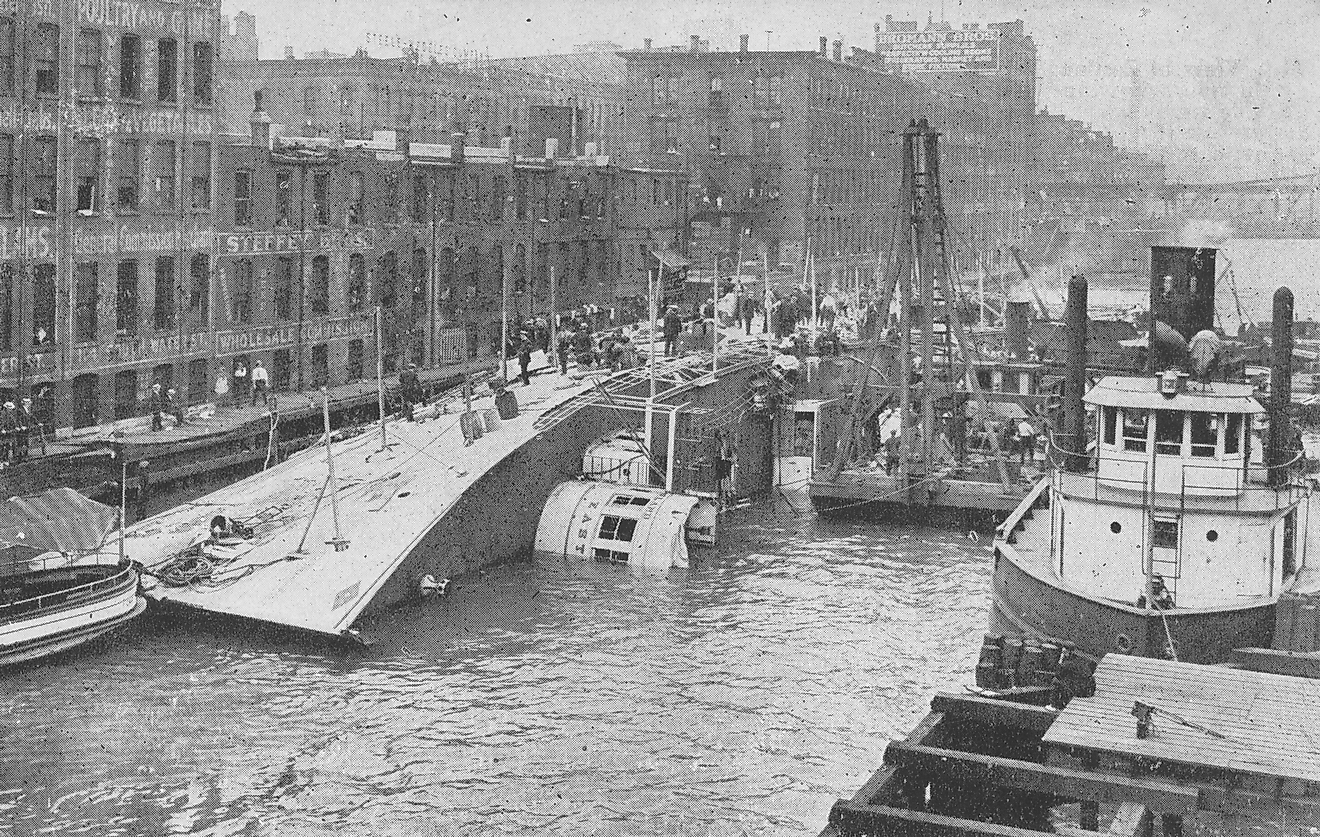 In 1915, this cruise ship met disaster before it even sailed. It was set to transport 2,500 Western Electric employees to a company picnic. While at its Chicago port, the ship tipped over, killing 844 people. Twenty-two families perished when the cruise ship sank.
1. The Titanic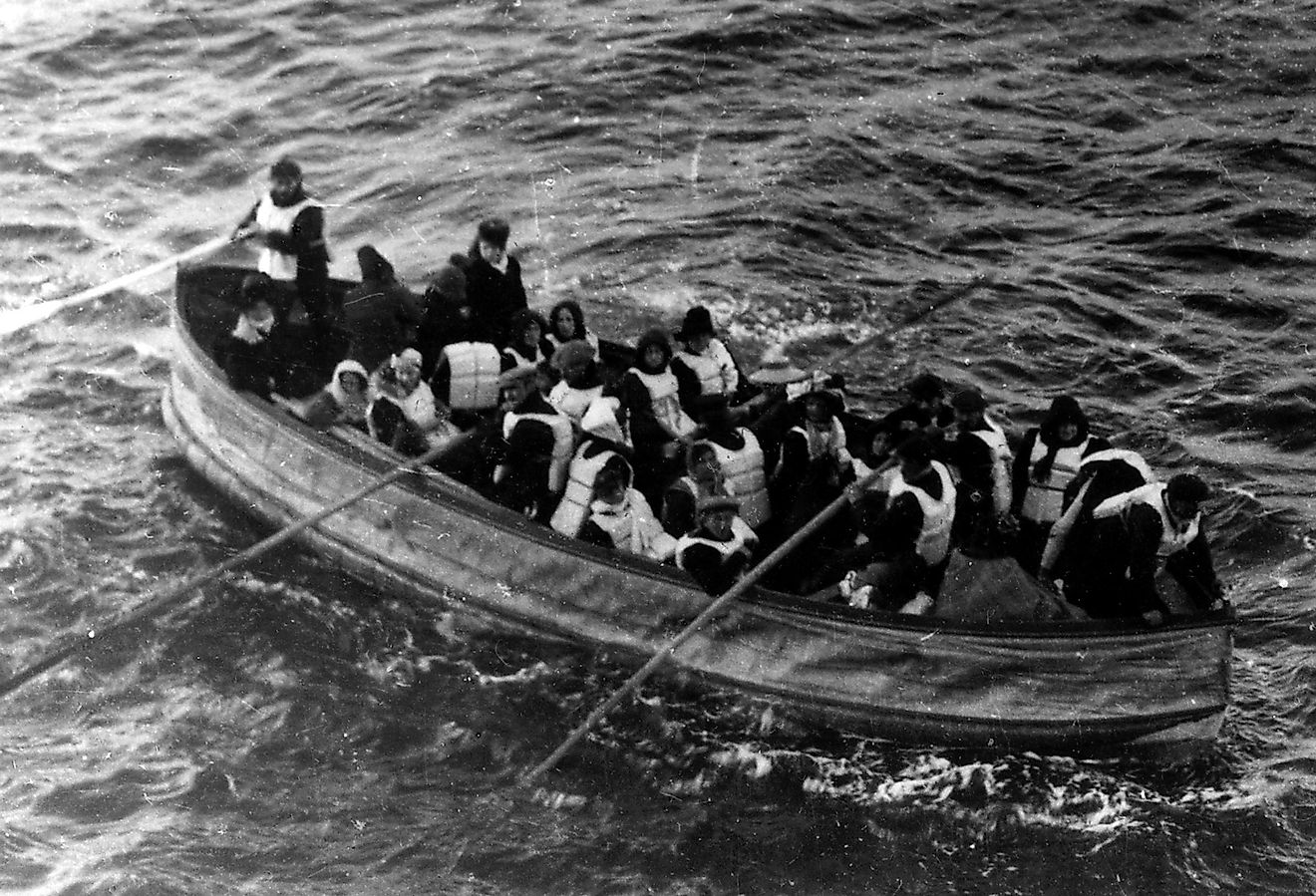 Everyone has seen the movie. On April 14, 1912, the Titanic sank 400 miles from Newfoundland, plunging 2,200 travelers into the freezing cold Atlantic Ocean. Only 700 out of the 2,200 passengers survived the disaster.