Can You Match These Skylines to Their Famous US Cities?
Start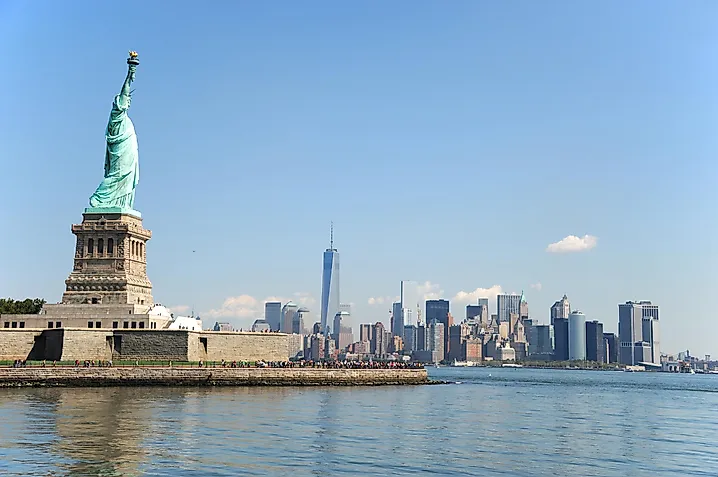 With more than 300 cities with a population higher than 100,000 people, the United States of America has some of the most impressive city skylines in the world. Every city distinguishes itself through its culture, history, architecture, and landmarks, so that no two cities look quite the same—not to the experienced globetrotter, that is.
This being said, can you figure out these cities through their skylines?
Start The Quiz