Can You Match the Famous Landmark to its Country?
Start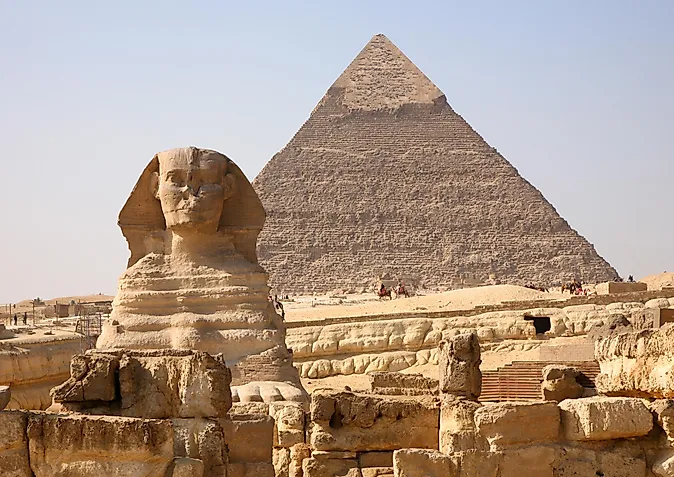 Different cities and towns across the world are well-known for their landmarks, which can include unique man-made buildings and structures or natural phenomena. Many of these landmarks are popular tourist destinations.
This quiz is designed to test your knowledge of various famous landmarks across the world. See how well you can score!
Start The Quiz