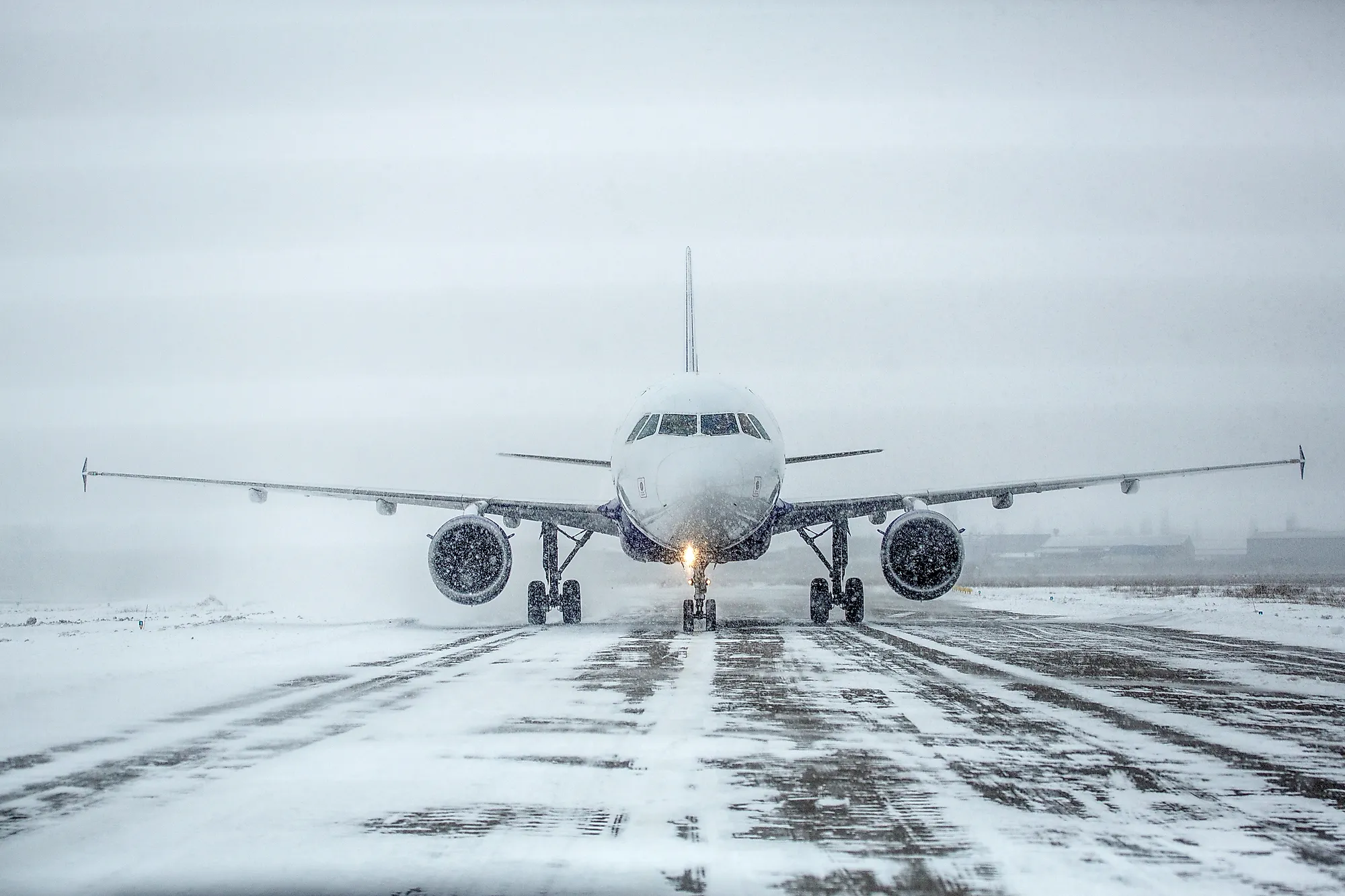 America's 6 Scariest Airports
Going to the airport can be a daunting experience. The stresses of flying and keeping up with strict itineraries can be taxing enough, let alone having to contend with hectic crowds, frustrating protocols, confusing layouts, and all the other anxiety-producing aspects of air travel. The pilots also have unique challenges in navigating at different locations. Altitude, tight runways, rough weather, and surrounding impediments can make for some white-knuckle landings. These six American airports will require an extra deep breath and a bit of bravery. Godspeed!
Aspen-Pitkin County Airport, Aspen, Colorado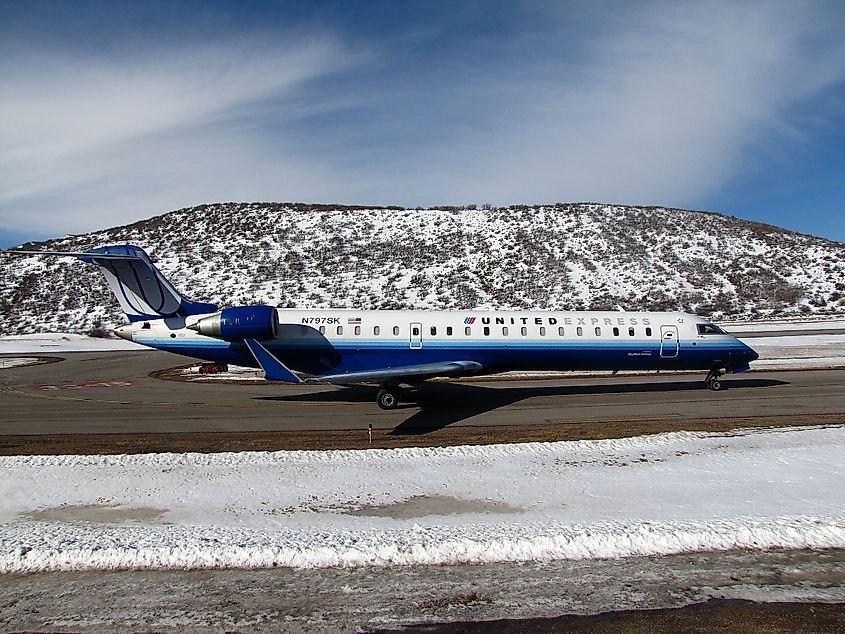 Aspen-Pitkin County Airport is scary because of its deadly history. In 2001, a chartered plane crashed, killing all 18 people aboard. In the wintertime, Aspen, Colorado, sees a large influx of tourists keen to hit the slopes. But the surrounding mountains demand a steep take-off and approach angle. All pilots flying in and out of Aspen-Pitkin must have special certification to show they are up to the task. In addition, the snowy and windy conditions can wreak havoc. This occasionally catastrophic combination led to a fiery crash in 2014 as well. 
Chicago Midway International Airport, Chicago, Illinois
Chicago Midway International Airport is an intimidating airport in the Windy City. Here, the pilots, specifically, might feel a little worked up. Midway International has short, intersecting runways, and the winter conditions can be especially harsh. So pick your poison if you are heading to sweet home Chicago: the crowds of O'Hare, or the cramped landings at Midway. 
Yeager Airport, Charleston, West Virginia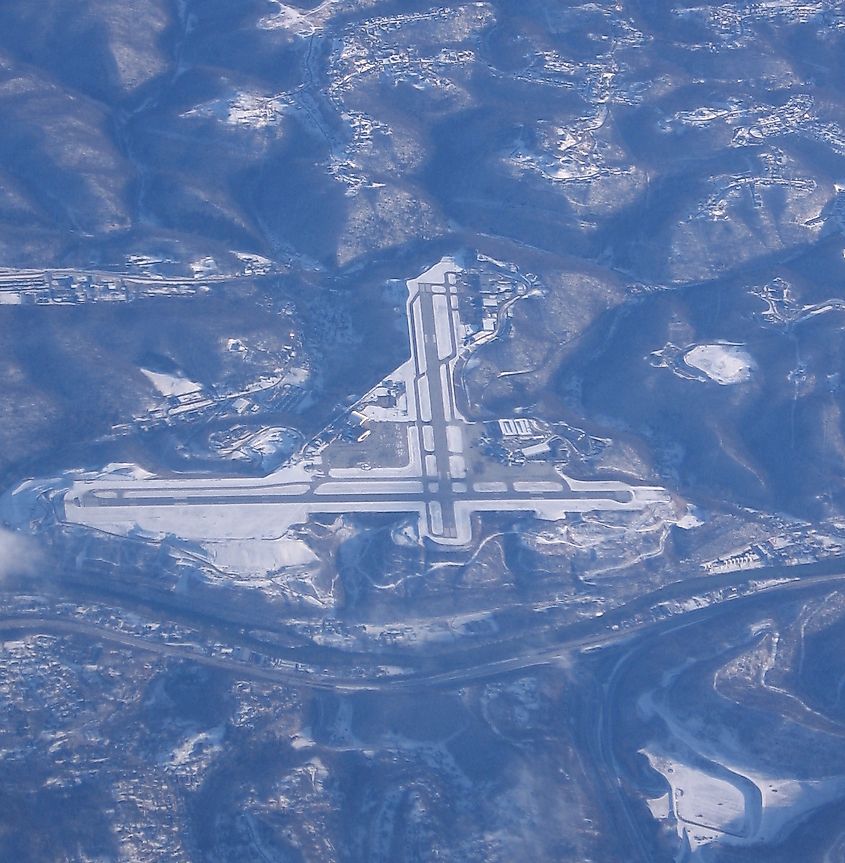 The layout of Yeager Airport is once again trying for pilots. It is also likely spooky for any passengers with a window seat on the way down. The lone runway at this humble facility is positioned atop a plateau with a shear, 300-foot drop-off. If the plane were to overshoot the relatively short landing strip, that would mean trouble. Though there are mechanisms to protect against this, the visceral reaction as the plane approaches must be palpable inside the vessel. 
Telluride Regional Airport, Telluride, Colorado
Telluride Regional Airport is the highest commercial airport in the United States (second highest overall behind the sister town of Leadville, Colorado). This mountain town's simple airfield also sits on a beautiful but daunting plateau (above the San Miguel River), at an altitude of 9,078 feet (2,767 meters) above sea level. "Touch-and-go" landings are prohibited, so pilots have one chance to stick the landing. The runway also dips in the middle, which means passengers will feel an unfamiliar sensation, even after a successful touchdown. 
LaGuardia Airport, New York City, New York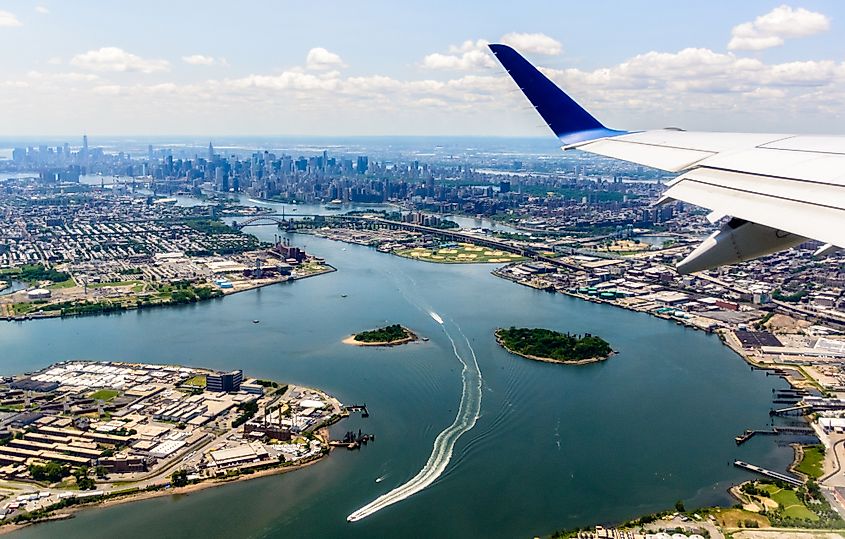 The plane has to put on a show just to complete a standard landing or take off at this New York City Airport (one of three in the area). The skies are crowded, and the Manhattan skyline creeps uncomfortably close to the aircraft, thus demanding tight turns (up to 180 degrees) at low altitudes. The main runways even extend out over the waters of Flushing and Bowery Bay. Do not expect improved peace of mind once you are safely on the ground. LaGuardia consistently ranks as one of the worst airports in the country in terms of overcrowding, construction, and lack of ground transportation. Also, expect your return flight to be delayed. To its credit, LaGuardia has recently invested in renovations (part of the construction issue) and aesthetic improvements. 
Nantucket Memorial Airport, Nantucket, Massachusetts 
Ominous fog is a quintessential scene for unsettling feelings. The Nantucket Memorial Airport is plagued with waves of fog that creep uncomfortably close to the tarmac. Such situations often require pilots to put their full trust in the plane's instruments. During landing, visibility can be obscured until the last second. There can be a tense moment for passengers, too, as they might have no way of knowing how the approach is going until the cockpit jolts and the brakes start pulling. Because of the character-building atmosphere, the U.S. Army Air Corps chose Nantucket as a training base during World War II. 
Airports can be scary for a variety of reasons. Though flying is generally very safe, the experience of flying and navigating certain terminals can be a nail-biting endeavor. If you struggle with the fear of traveling by air, you may want to steer clear of these six American airports. Bon Voyage!