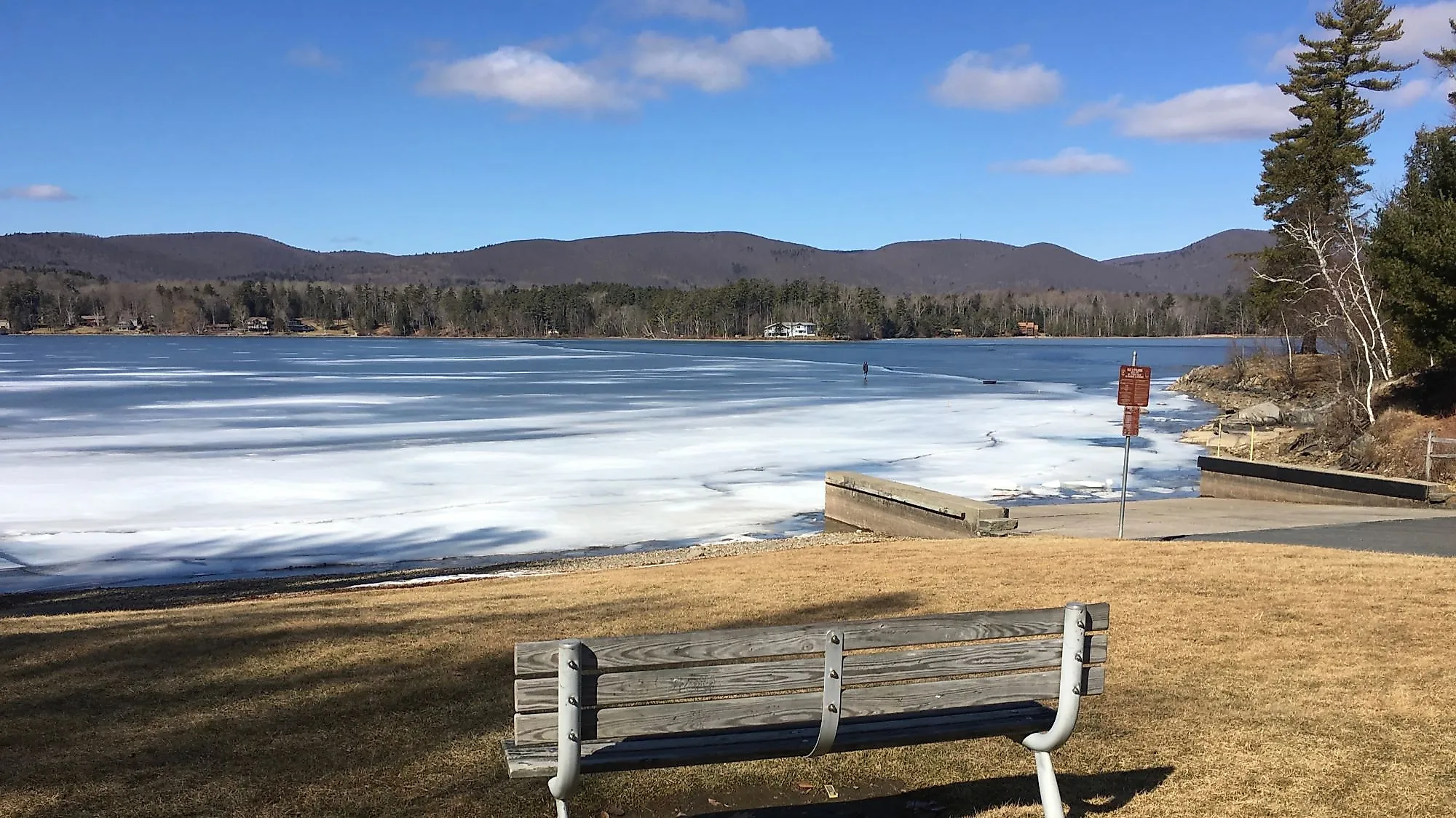 Lake Onota, Massachusetts
Lake Onota is a 617-acre lake situated entirely within the city of Pittsfield in Berkshire County in the US State of Massachusetts. It is frequently utilized by anglers, swimmers, water skiers, and sailors because of its position and accessibility. Onota Lake has an average depth of 21 ft and reaches a maximum depth of 72 ft. In sections that are less than 10 ft deep, notably in the coves in the northern part of the lake, aquatic vegetation is plentiful and quite dense. Development is mainly restricted to the northeast and southwest extremities of the lake, and about 25% of the shoreline is protected within the borders of a city park and a hospital.
Geography Of Lake Onota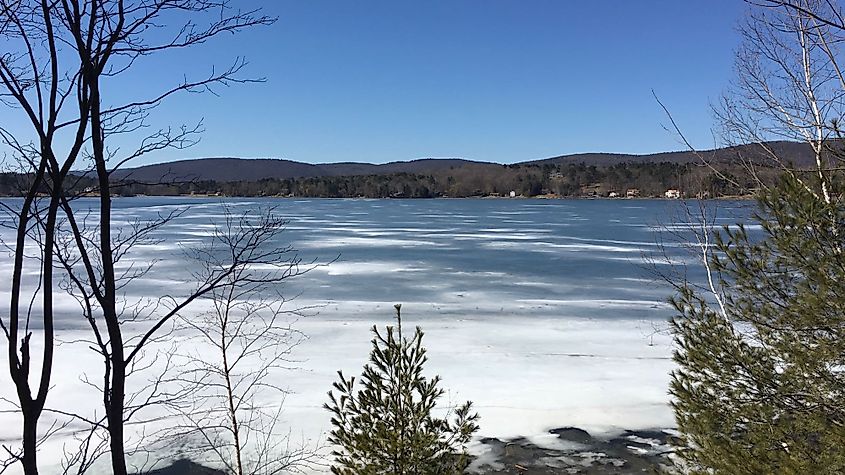 Located in Pittsfield, Massachusetts, the 617-acre Lake Onota drains 6,345 acres of the Upper Housatonic River basin, making it the largest body of water in the Upper Housatonic Watershed. The lake has a shoreline of 7.4 miles, and a volume of 15,980,000 cubic meters. Three brooks—Churchill Brook, Daniel's Brook, and Parker's Brook—as well as a number of sporadic streams along the southeast shore, provide it with water. Two basins make up Lake Onota: the deeper South Basin and the North Basin, which is smaller and shallower. Before the Onota Lake Dam was built in the 19th century, a dilapidated road once connected the two basins. Onota Brook, the lake's outlet, flows in the southeast direction and empties into the Housatonic River's western branch. 
Ecology Of Lake Onota
Lake Onota contains various fish species, including northern pike, smallmouth bass, rainbow trout, largemouth bass, brown trout, chain pickerel, bluegill, white perch, yellow perch, black crappie, white sucker, rainbow smelt, brown bullhead, and many more. The lake is well-stocked with thousands of trout during the fall and spring seasons. The lake was initially classified as a mesotrophic lake, but at present, its water quality seems appropriate for its uses. However, the excessive aquatic plant growth poses a serious threat to the lake's current uses and recreational activities. 
Attractions In Lake Onota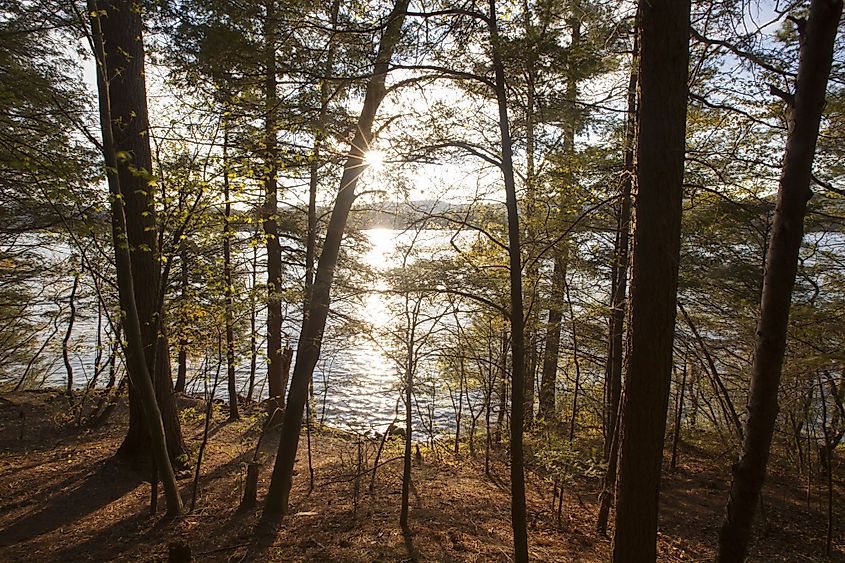 A true jewel of the Berkshires is Onota Lake. In the summer, a large number of people picnic and go swimming at Burbank Park's beaches. There are walking paths and a paved pathway with benches close by where one can take in stunning lake views. One can also go to 'Live on the Lake' on Wednesday evenings in July and August from 6:00 PM to 8:00 PM to hear live music by local bands. Nevertheless, if one is just passing through the Berkshires, one should also check out downtown Pittsfield. There are not many places where one can actually go shopping, watch a baseball game, visit a museum, see a play, eat a fine meal, and relax by a lake all on the same day!