Why Are Seeds So Important?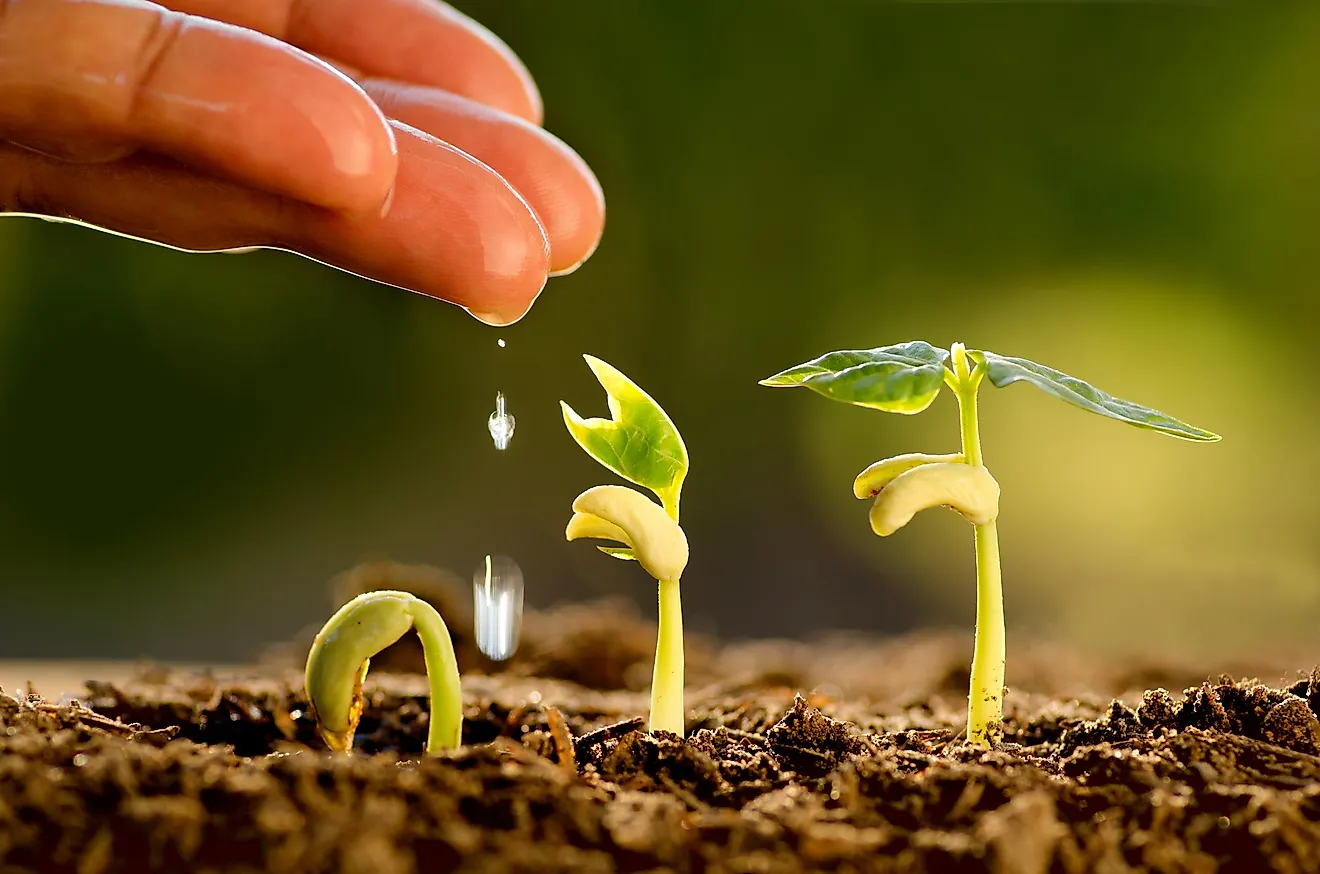 Seeds are products of sexual reproduction which means that their genetic information is under the influence of both of their parents.
Plants take advantage of many habitat opportunities by dispersing their seeds.
Not all plants produce seeds, but those that do, use them to replicate themselves.
Seeds are the product of sexual reproduction of plants. They are vital for us humans and our everyday lives. They help feed us, in the case of fruit and vegetable seeds. Not only do they help us survive, but also animals. Seeds can grow into trees that help shade our planet as well.
The functions of seeds and why they are essential is a huge topic. Throughout human history, seeds have been used to make our lives easier and better in numerous ways. In this article, we will attempt to give some of the most important reasons why they are so crucial for our survival and well-being. 
The Production Of Seeds
Since seeds are products of sexual reproduction, their genetic information is under the influence of both of their parents. This holds true, although their parents are plants. The fact that they are created this way is vital for their importance. Sexual reproduction as a process prevents the loss of genetic information. This is what makes it special, and what helps keep certain species alive and prevents them from facing extinction. If the process of creating seeds were non-sexual, the genetic information would be lost.
The second benefit of being created through the process of sexual reproduction is the many new genetic combinations that get created. This acts as a helpful factor when faced with the process of natural selection. The species can continue to evolve because of this. The populations of the said species continue growing in size due to the fact that they have adapted to the environment. This is not an easy task because our environment is constantly changing and evolving, as well. It is an extremely dynamic process.
The Importance Of Seeds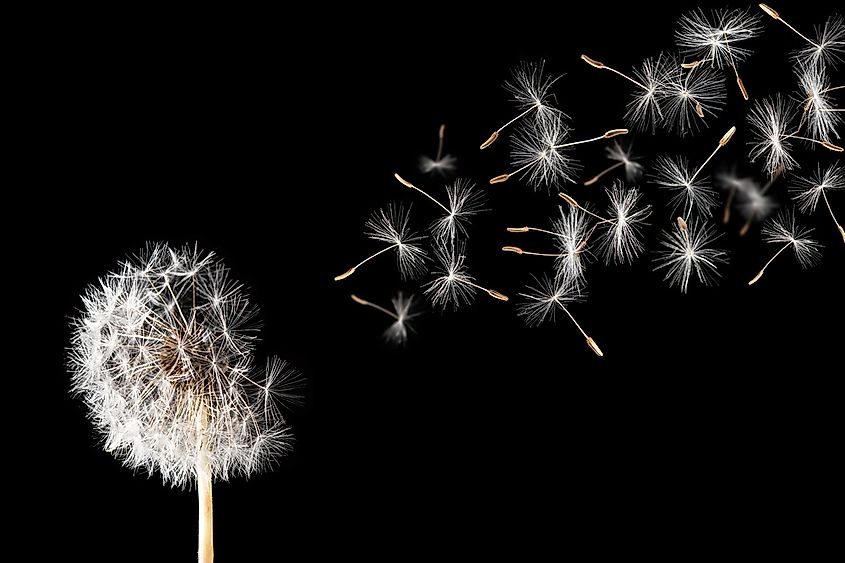 Throughout the ages, plants have managed to create different mechanisms that allow them to disseminate their seeds. This makes it easier for new plants to grow further away from their parents. Funny how this is also reminiscent of humans, in a way, although it happens much earlier with plants. This is important for the expansion of the range of the species. This is also why seeds are crucial for our planet and the survival of a large number of plants. Plants need to take advantage of many habitat opportunities, and by dispersing seeds further away, they can do just that.
There are many disturbances in nature, including some ecological processes, which is why plants need to search for new habitats continually. Seeds are used for this. Of course, they also allow us humans to plant them anywhere we want and grow whichever plant we need to survive. Some plant species are of vital importance to us; we need them as a source of food. However, there are also seeds of plants we need for raw materials. These materials can be used for manufacturing industrial chemicals, for example.
It should be noted that not all plants produce seeds. However, all plants that do produce them use them to replicate themselves. The importance of seeds is biological and economic. They have large amounts of protein, starch, and oil, which are all important nutrients for the development of plants and humans. They are used in the production of many primary food sources for humans. They are considered to be extremely important for our welfare, mostly because of food purposes, but as previously mentioned, there are other important functions they have as well.