Laurel Forests – Forest Types Around the World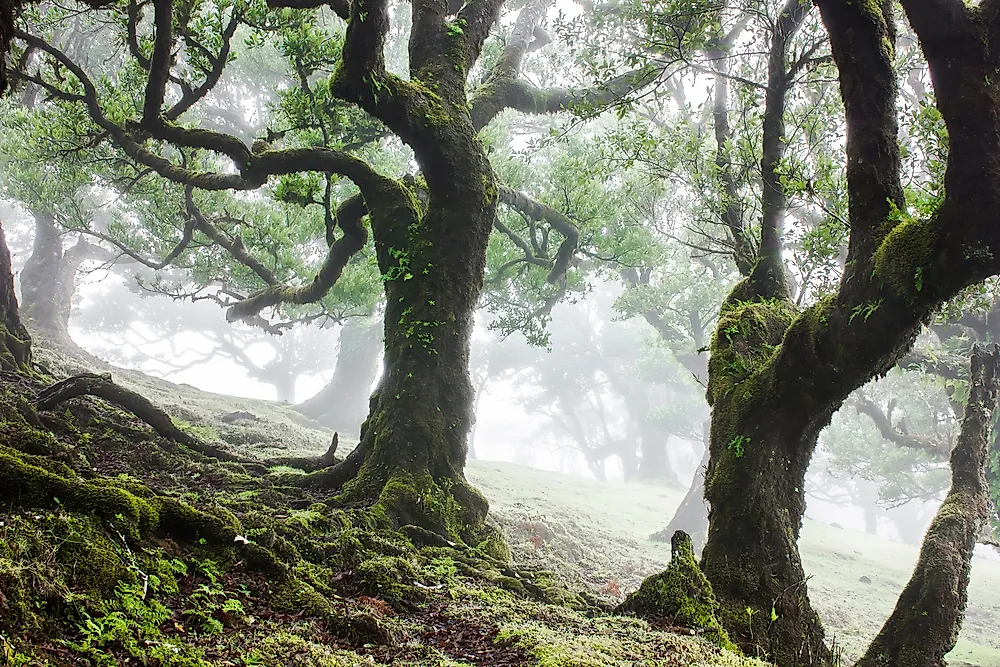 A laurel forest, sometimes called laurissilva or laurisilva, is a type of a forest that thrives in subtropical regions of the world with high levels of humidity and stable mild temperatures. Depending on the forest's location, there may or may not be vegetation from the laurel family. In areas where the dry season is lengthy, it is very rare for this type of forest to grow. Most times, laurel forests grow on the slopes of mountains located in subtropical regions that have high levels of moisture or humidity.
These perfect conditions of humidity and temperatures occur naturally in four zones in the world. These zones are:
1. Islands that lie between latitudes 25° and 40°.
2. The western continental shores flanked by latitudes 35° and 50°.
3. Montane tropical zones with high humidity.
4. The eastern edge of continents sandwiched by latitudes 25° and 35°.
Laurel forests consist of plants that have evolved for several millennia. At some point, these plants covered the ancient Gondwana (a supercontinent) and the tropics. Any lauroid species growing away from laurel forests are nothing more than relicts that were growing in areas like Australia, Europe, and other regions.
Historical Role And Modern Significance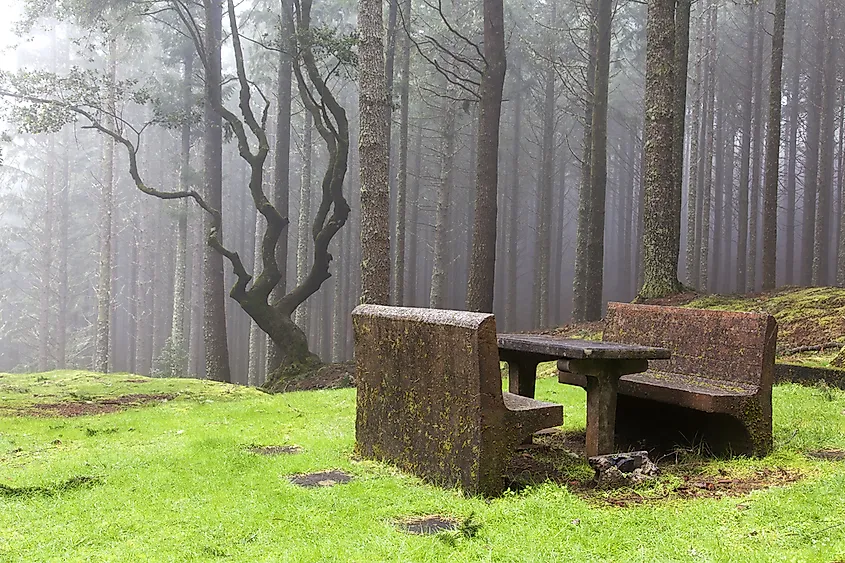 Any kind of vegetation is crucial to the survival of plenty of creatures in the world, including human beings. Laurel forests play a fundamental role in ecosystems by conserving water and then releasing it as rain and ever-flowing rivers. In modern times, water from the forests has been channeled in sustainable ways to hydropower stations and for human use in towns. The water is also used by farmers to irrigate crops. In addition to all these benefits to human beings, the forest serves as a perfect habitat for hundreds of species of flora and fauna, most notably, members of the laurel family.
Habitat And Biodiversity
Although laurel forests exist all over the world in places with different climates and ecosystems, there are two conditions that are similar in most, if not all, of the sites. These conditions are mild temperatures and high levels of moisture. Laurel forests have grown in places like Africa, Australia, New Zealand, New Caledonia, and in the southern regions of South America. In addition, the forests are always green and are home to hundreds of different plant and animal species.
Environmental Threats And Territorial Disputes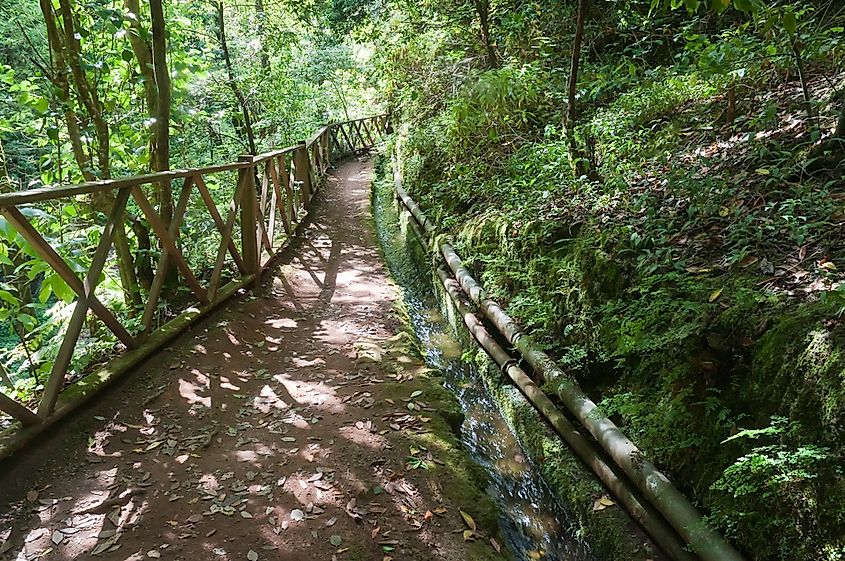 Laurel forests, like any other resource in the world, face threats from different sources. A good example is the Laurisilva of Madeira, which is the largest of its kind in the world. The forest is an almost perfect duplication of the ancient forests. Due to its importance, UNESCO classified it as a Natural Heritage Site in 1999. In the past, the forest has faced challenges from animals such as goats and sheep let loose to feed and from invasive species that harm endemic species. Consequently, UNESCO has taken steps to ensure that these threats are mitigated so that the forest remains undisturbed. In Europe, laurel forests have been damaged extensively by timber harvesters, fire, human encroachment, and invasive species.