What Is Geothermal Energy?
Geothermal energy is the energy obtained from the heat generated by the Earth. Below the crust of the Earth lies the magma layer comprising of molten or semi-molten natural material. Here, the constant decay of natural radioactive materials generates heat that can be tapped for energy. Geothermal energy has been used since Paleolithic times by humans. Bathing in hot water springs is one such example. Ancient Romans used it for space heating. In present times, geothermal energy is one of the important alternative sources of energy that is used in electricity generation. 
In this article, we enlist the US states with the highest installed geothermal capacity and discuss why these states have been so successful in exploiting this natural resource. 
The Top US States By Geothermal Capacity
Geothermal Power In California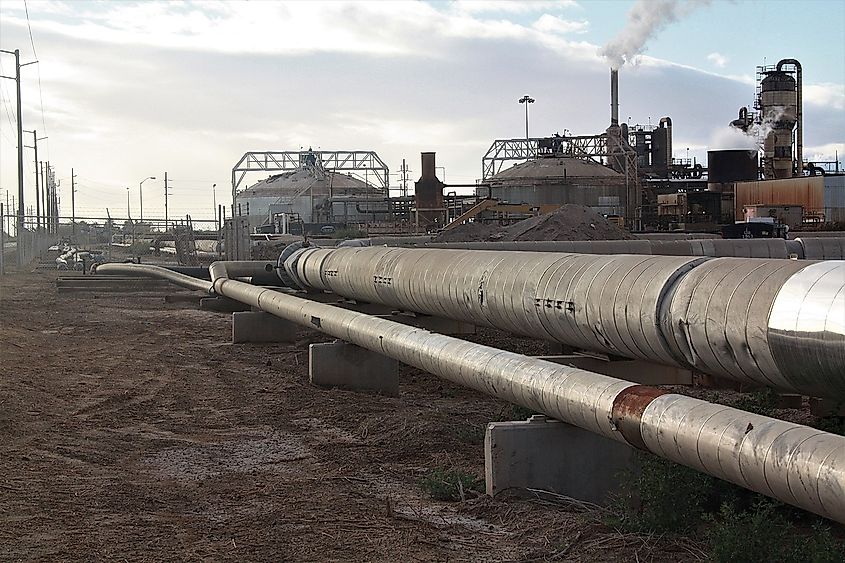 California's location on the Pacific ring of fire and the existence of several tectonic plate conjunctions in the state provide ideal conditions for geothermal energy generation. In 2018, the state had an installed geothermal capacity of 2,792 megawatts. Most of the geothermal plants in California are located in the Geysers Geothermal Resource Area north of San Francisco. Here, dry steam is used as an energy resource. The region has been actively generating geothermal energy since the 1960s.
Geothermal Power In Nevada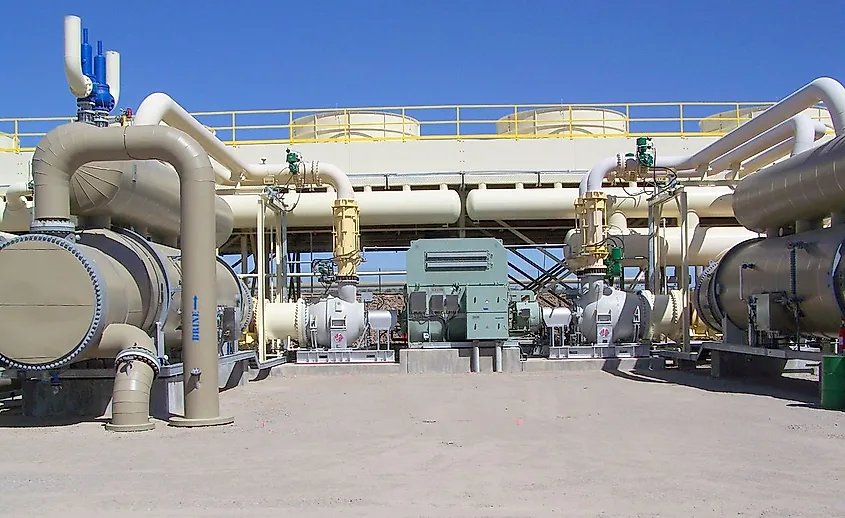 Like California, Nevada is also a hotbed of geothermal activity. The northern part of the state primarily hosts the geothermal electricity generation plants with 26 plants distributed at 17 locations. In 2018, Nevada had an installed geothermal capacity of 805 megawatts. The geothermal energy obtained in the state is tapped not only for electricity production but for commercial applications and space heating as well.
Utah, Hawaii, Oregon, New Mexico, and Idaho are the other US states with high geothermal energy installation capacities. All these states are known to have active geothermal belts.
The Future Of Geothermal Energy
There is immense potential in geothermal energy. It can be found nearly everywhere on Earth but profitable exploitation of this resource is limited to only some places like tectonic plate boundaries as deep drilling for extraction of this energy is highly expensive. However, improvement in technique could lead to further exploitation of this resource. When put in use, geothermal energy is highly reliable, sustainable, and environment friendly. It is also cost-effective.