It has been said that only a small percentage of what we understand in language are the words we are actually saying. Tone, body language, rhythm- all account for a greater component of understanding than the simple words we use to communicate a message. How then do other animals communicate? We've taken a dive into some fascinating animal communication techniques and ranked them, for your reading pleasure! 
10. Mantis Shrimp Rumble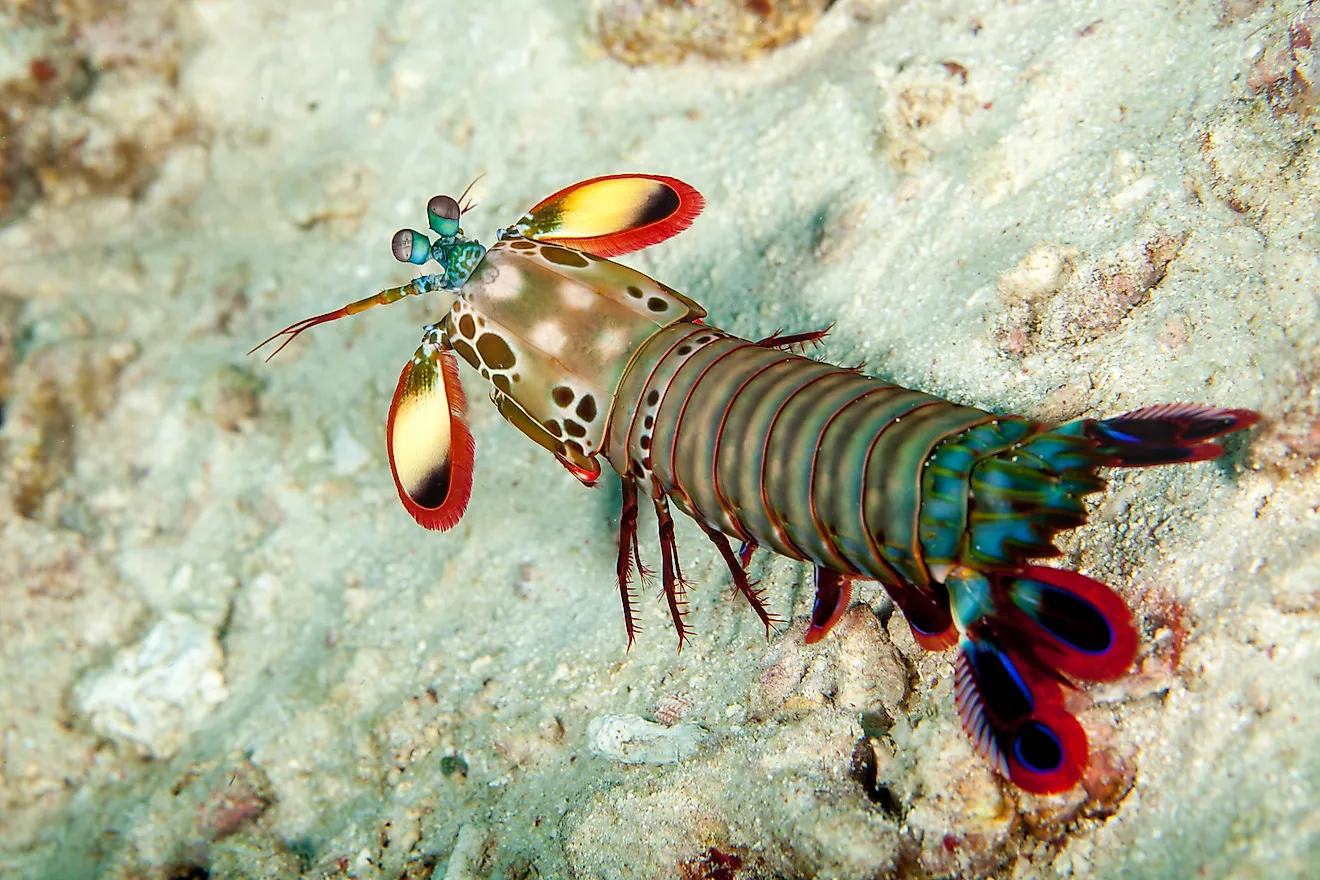 Marine animal communication is a topic of great interest, as we strive to understand more about the creatures we share our world with. Six researchers, including Erica Staaterman and Austin Gallagher of Miami Universities' Rosenstiel School of Marine & Atmospheric Science, set out to learn more. Using specialized equipment, including audio-visual systems and recording units, the research team made observations and speculation about the communication methods of the mantis shrimp, off the coast of Catalina Island in California. Their research revealed that these 8 to 10 inch shrimp make unique and individual vocalizations. Small groups of males "rumble" in a synchronized chorus, possibly to attract mates, or defend their territory against others.
9. Bats Use Echolocation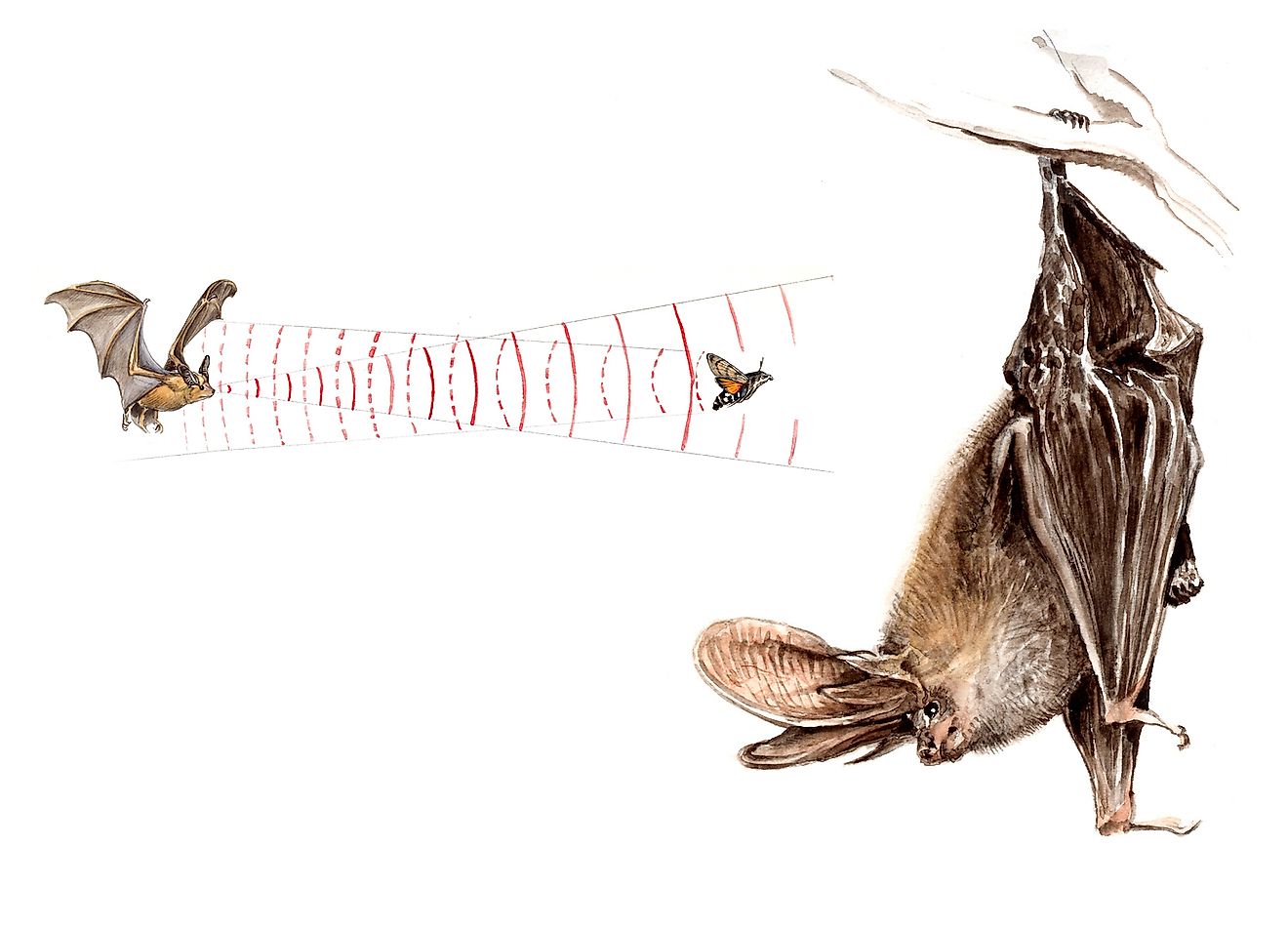 Bats are fascinating creatures. They are most active at dusk, evening and dawn, a trait that may have developed to keep them out of the line of sight of day-faring winged predators. This works in their favour, as many species of insects (a primary staple of their diet) are active at night. Night hunting might give bats more meal options, but the lack of light means they've needed to develop other skills of communication and navigation. Enter echolocation. The Echolation bats use is a pitch so high humans cannot detect it, but much like shouting into a cave or cavern, the bounce-back of the sound waves provide the bat with context for its' surroundings. The bat can understand the distance of nearby objects, its' size and shape and even in what direction it might be moving. 
8. Bees Dance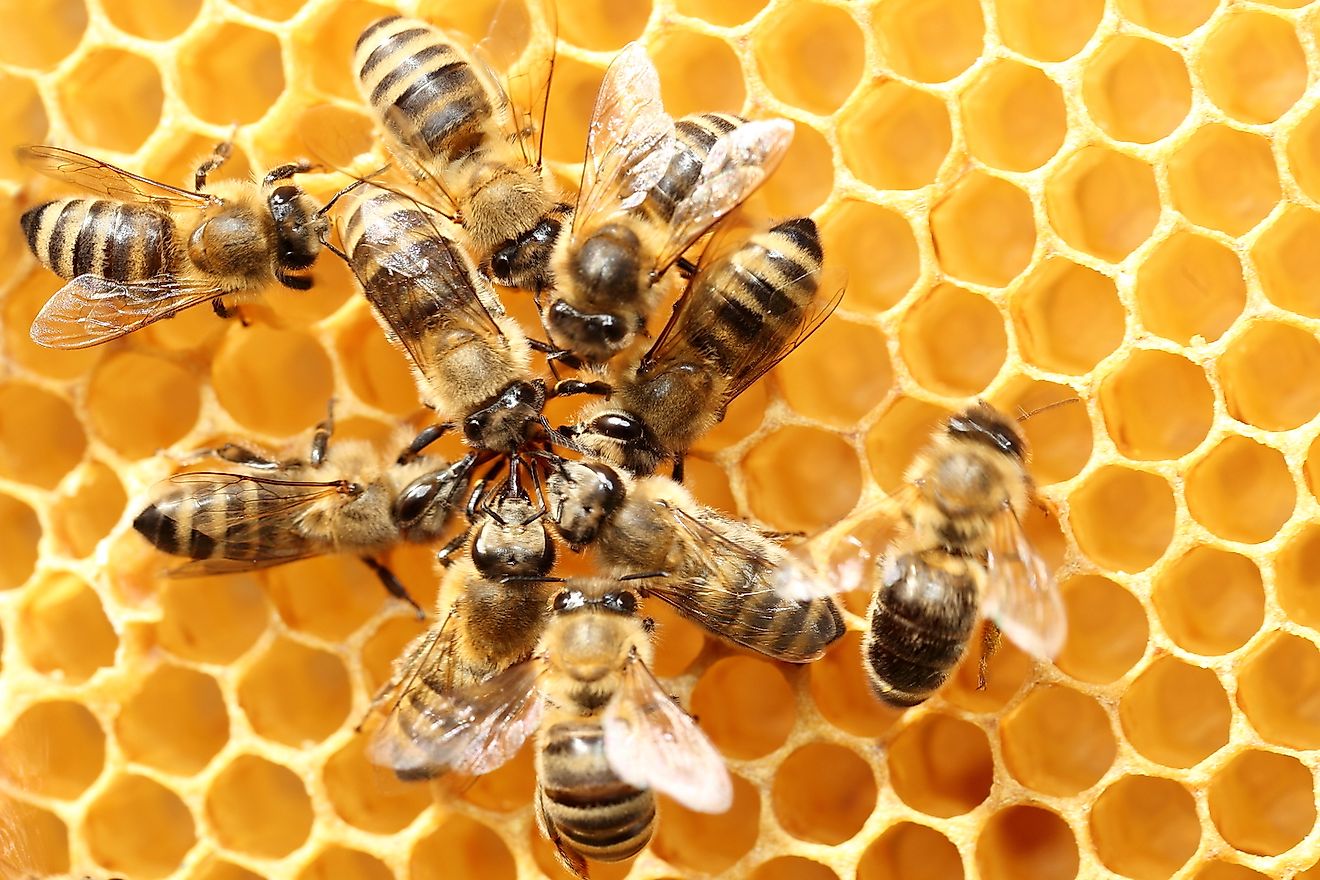 Bees are busy little folk for most of their lives. The majority of their time is spent sourcing the very best flowers for their needs. Sharing vital information- like good spots for a future home, excellent flower sources, and the like, require a keen sense of communication. Bees appear to have developed a unique dance style of communication. In fact, in 1973, Karl Von Frisch won the Nobel Prize partly for his work on bee communication. Frisch observed bees "waggling" inside their hives, a "dance" of sorts, which he concluded informs other bees as to the direction and distance to food sources. 
7. Bonobo Body Language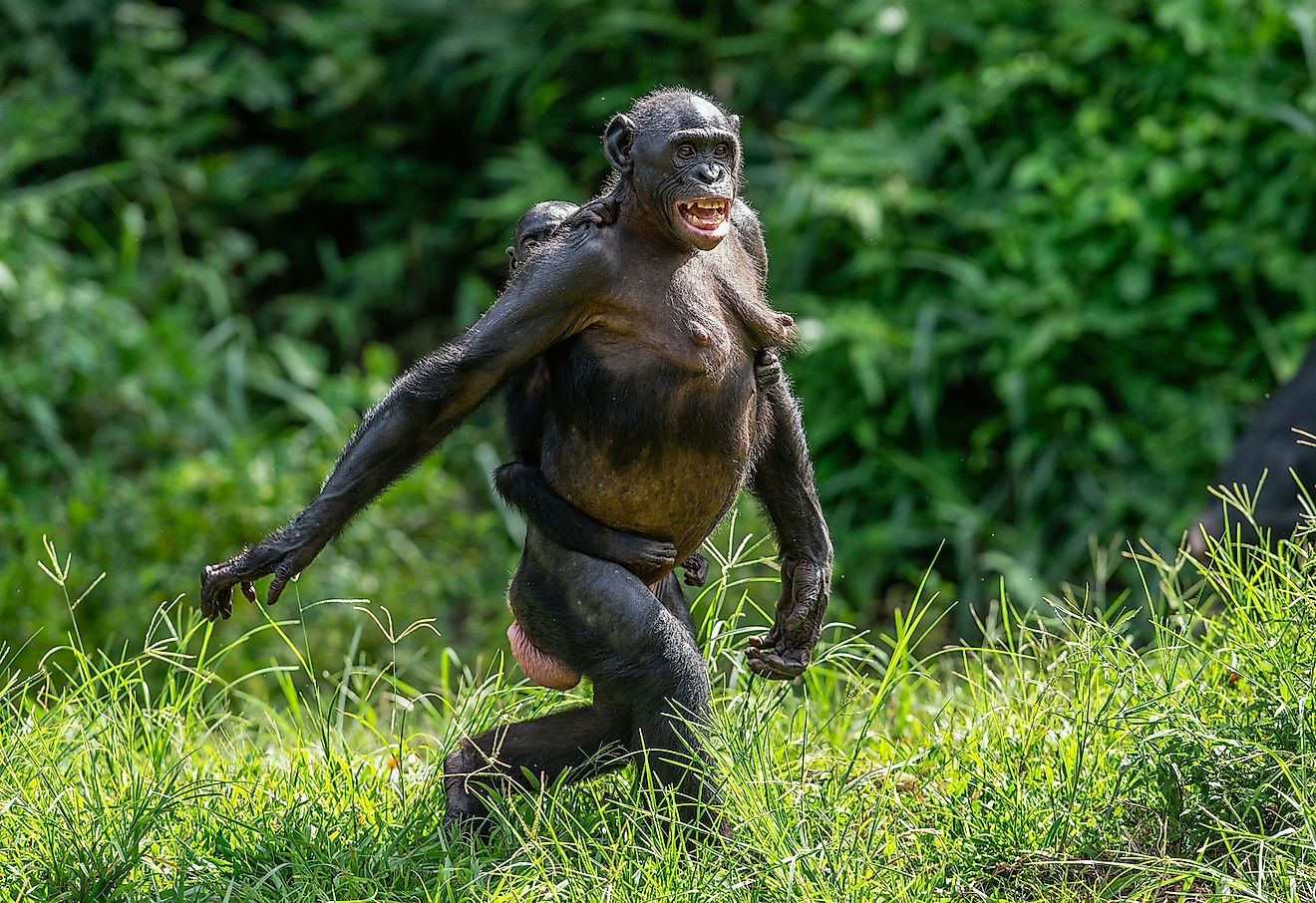 An Interview conducted with researcher Kristy Graham on the communication tactics of bonobo and chimpanzee communities revealed that other Great Apes do not communicate exactly the same way humans do. Yet, studying their communication does offer a glimpse into how human communication developed, such as the importance of body language. Graham explains that Bonobo's body language includes raising their arms, flapping their legs, shaking their heads, thrusting their hips and a variety of other audio-and-gesture combinations, like clapping- all to convey information or transmit a message. These gestures may be directed towards another to get attention such as a request for food or sexual activity. 
6. Hummingbirds Sing And Use Visual Displays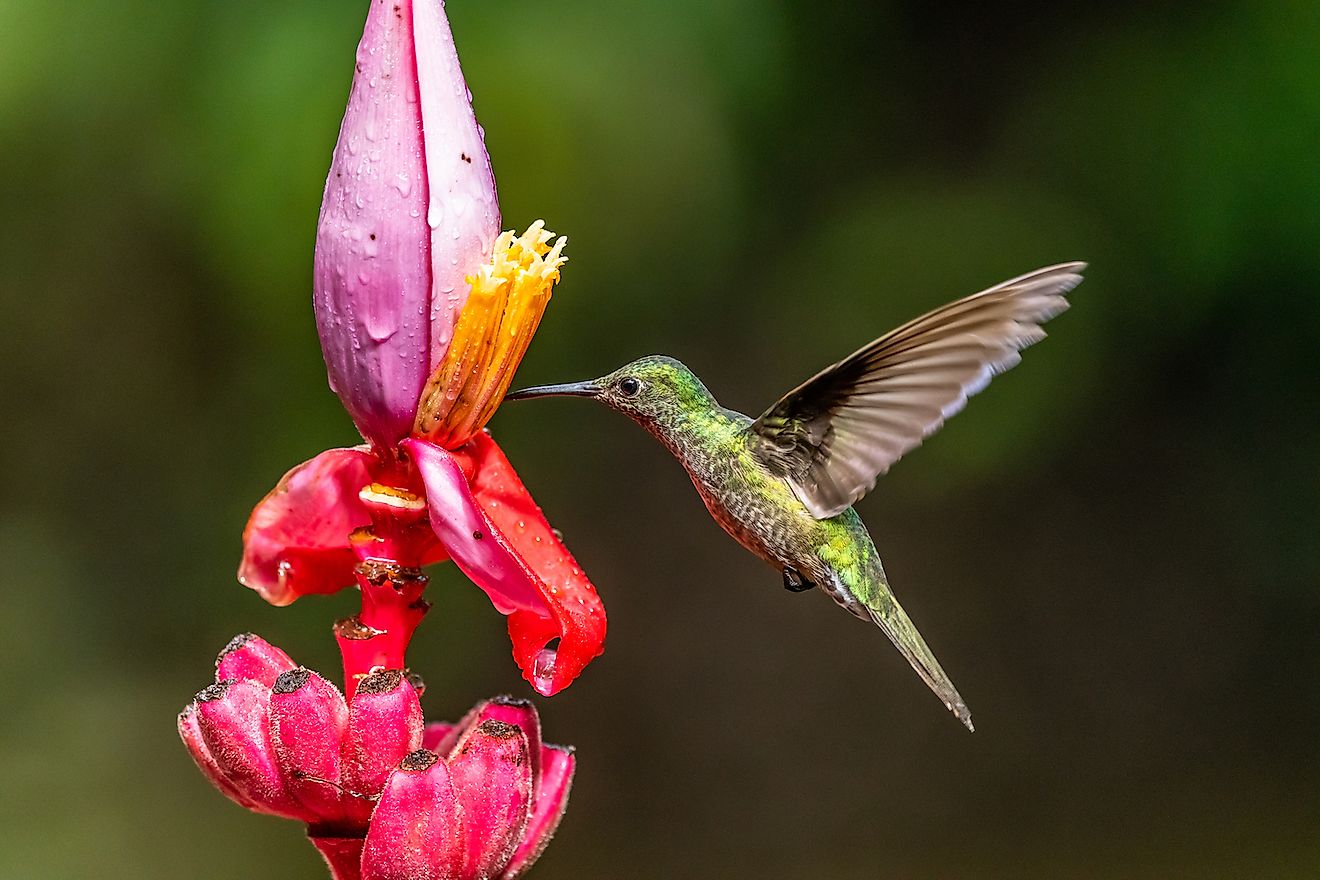 Hummingbirds are graceful and beautiful creatures- and if you get close to them, you may notice the unique humming that accompanies them because of their rapid wing movement. Delightful and speedy as they are, Hummingbird communication is direct and efficient. Hummingbirds are not dangerous to humans but can be extremely aggressive and territorial around their food sources. Hummingbirds use visual displays, like rapid darting back and forth, or dive-bombing larger birds (even humans) to ward off threats. Male Hummingbirds may even attack other males, bees or butterflies to defend their territory. Only a few types of Hummingbirds actually sing, but chirping and chattering have been observed, often as a warning to other hummingbirds to stay away from recently staked out territory. 
5. Ants Use Scent And Body Language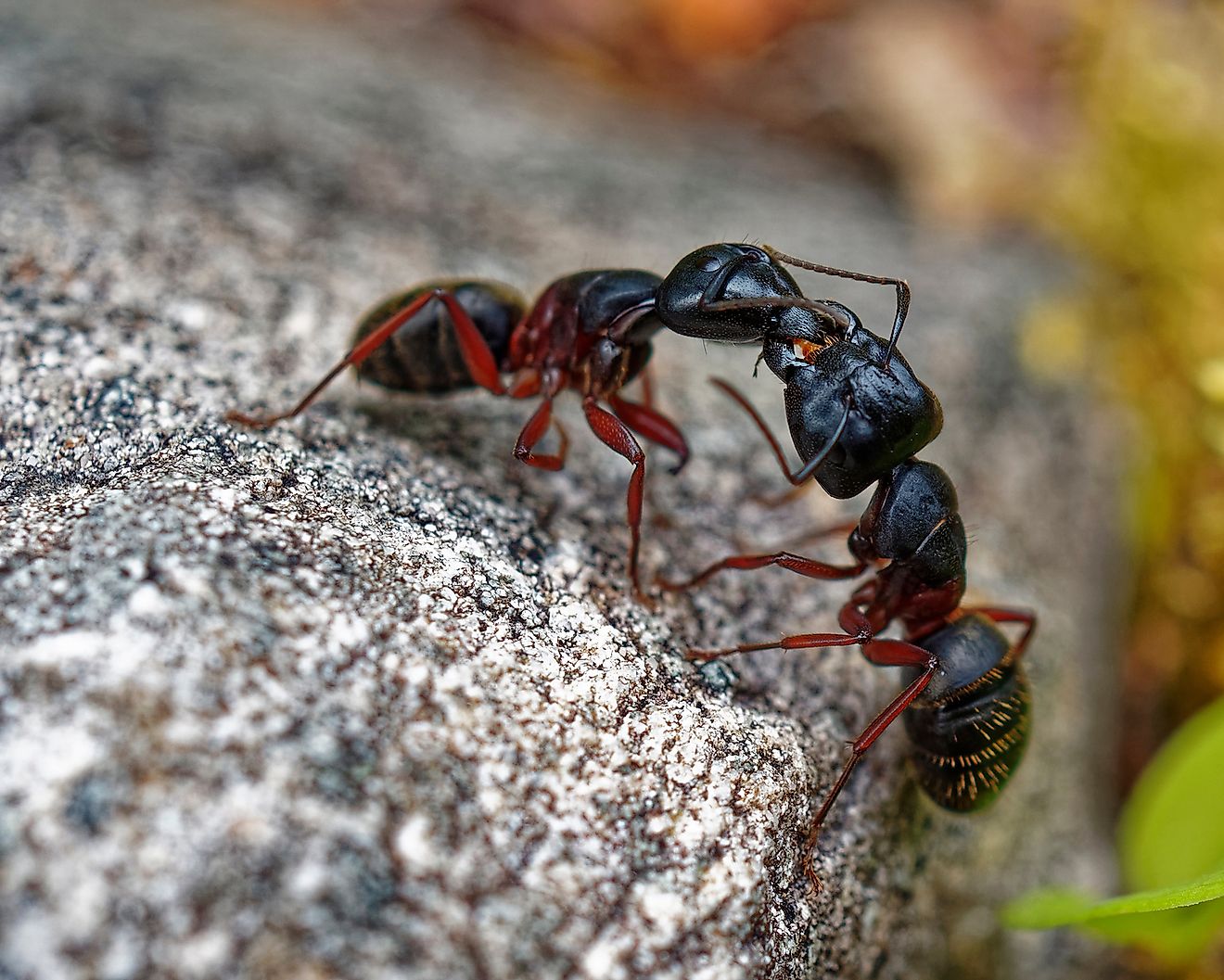 Ants can live in colonies of millions, and their communication must be intense. Ants use antennas as a cornerstone of much of their communication. Outside of antenna, Ants have developed a highly complex set of pheromone signals to communicate with each other- humans have yet to decipher all scents associated with ant communication, but researchers believe each colony has a unique pheromonal distinction which helps differentiate friends from threats. 
4. Birds Dance And Fake Injuries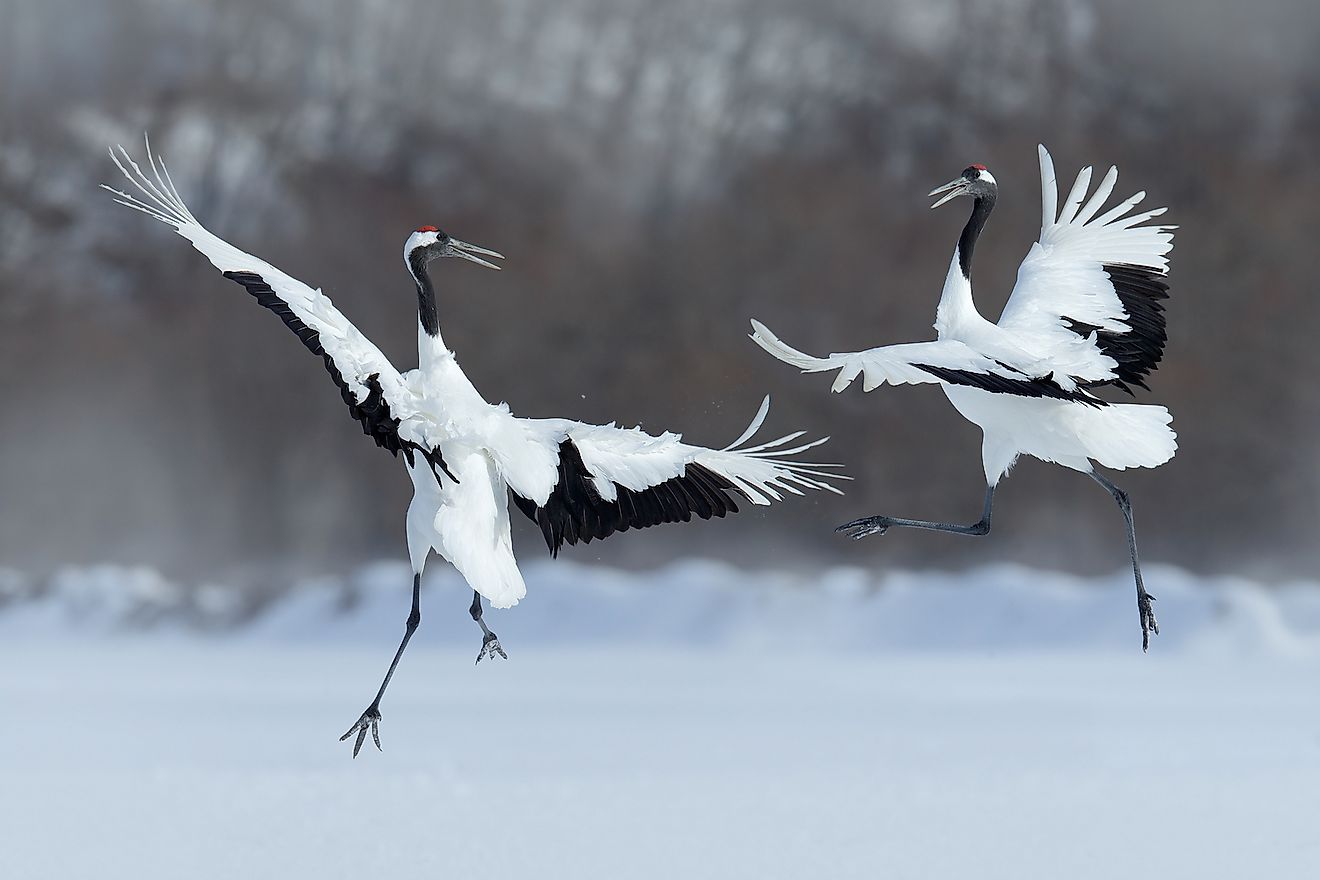 Hummingbirds aren't the only birds that use physical movement to communicate. While much of bird communication can occur with the classically accepted vocalizations of chirping or singing, a great many bird species communicate through dance- primarily as a way to attract a mate. Many bird species will see the male strutting, dancing or performing some specific visual action to attract a female. Some bird species like the Killdeer, have even been seen to fake injuries in order to distract a predator and lead it away from their nest, in order to protect their young. 
3. Blind Fish Have Suction Communication
Some fish do not require eyes due to the conditions they evolved in. The Mexican Blind Cavefish is one such creature. Despite its lack of functional eyes, the Mexican Blind Cavefish has developed a strategy to "see" obstacles in the dark, by opening and closing their mouths to produce a suction similar to echolocation. In both types of communication, both the sound (echolocation) and the movement of the water produced by the suction, provides context for the user, by offering data about the objects in the surrounding area. Scientists studying this communication system at Tel Aviv University in Israel determined that the cavefish collect pressure changes as a result of their mouth section.
2. Seahorses Growl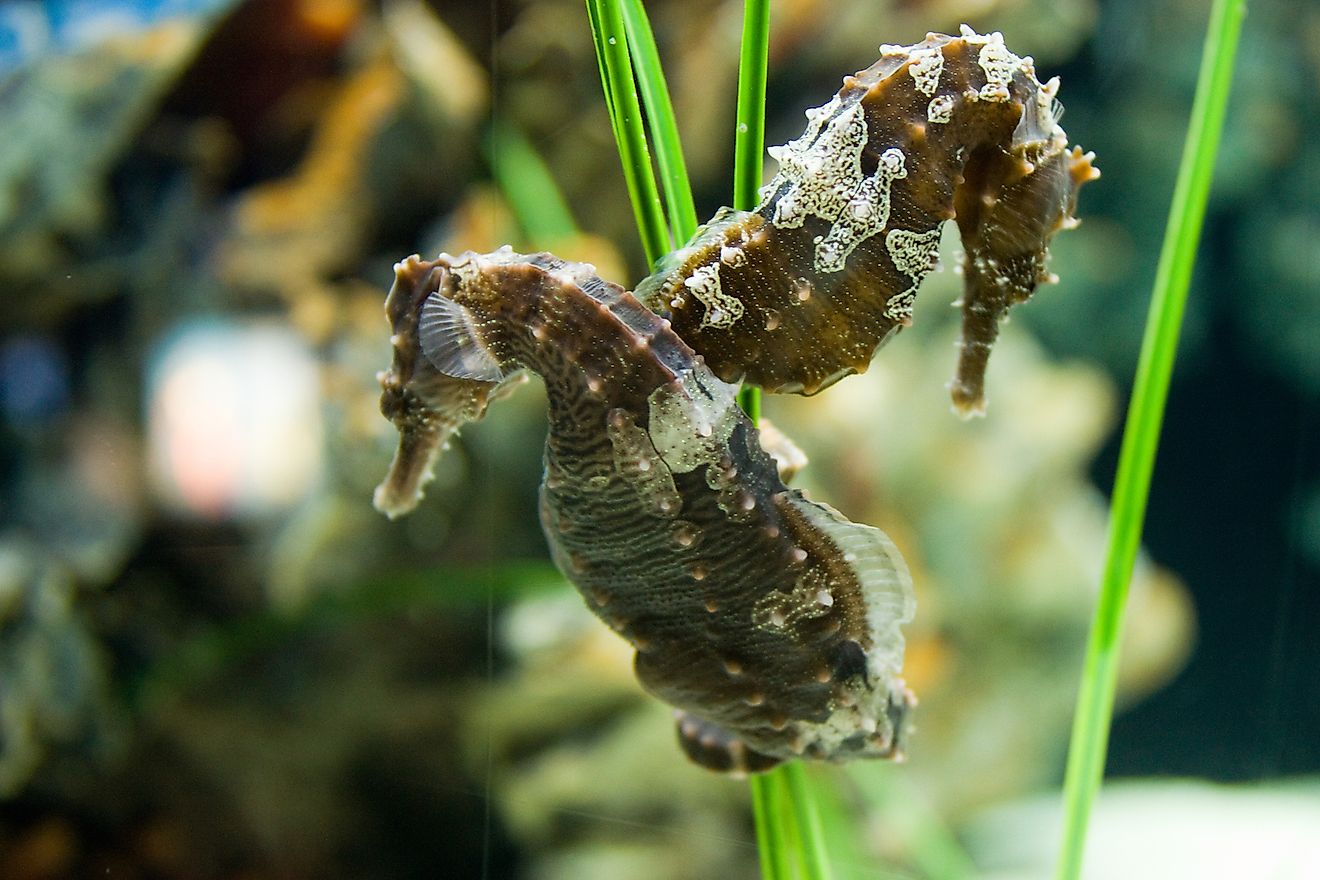 Seahorses are full of surprising facts! One of which is that they growl. The growling of the Seahorse is difficult for the human ear to hear, but researchers have managed to gather recordings of distinctive tiny growling, as a general stress response. It is well documented from researchers and Seahorse owners alike that Seahorses will vibrate when handled, as a response to a threat. In fact, many fish make sounds, though most are indistinguishable to the human ear. Male seahorses are also known to "click" during courtship with a female. Females click as well, but much softer. Researchers believe the growling observed in seahorses is accompanied by their vibrating as a way to startle predators enough attempt to flee from danger. 
1. Snakes Use Pheromones As Well As Hissing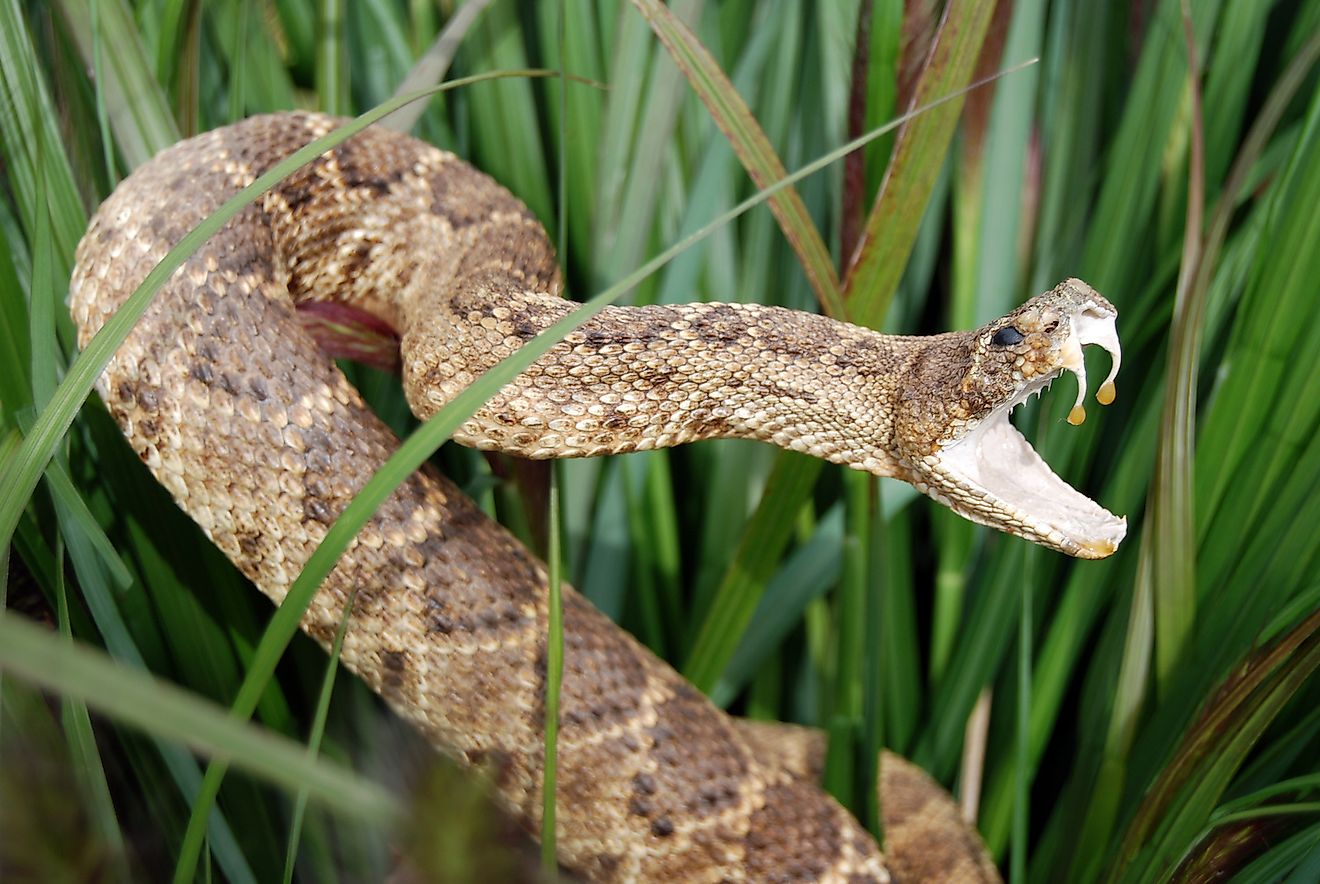 Snakes are solitary creatures- but even the strong silent types still need to be able to communicate with members of their own species. Snakes might be known for their hissing and the many variations that come along with it, but snakes have another extremely well-developed sense they use for communication: scent. Snakes "smell" with their tongues, and despite their agility, they are not known for their advanced eyesight. Instead, well-developed heat and scent receptors allow them to gain information about the world around them. Snakes employ body language (such as aggressive stances) as well as hissing and musking to ward off predators. When it comes to communicating with other snakes though, pheromones are the main communication source. These pheromones, chemical signals produced through their glands, provide information like sex, age, and reproductive maturity.