Environmental issues concern us all, and we need to do our best to try and be responsible and help in any way we can. Naturally, no one is expecting everyone to become an activist and protest against the global corporations that are constantly destroying the environment, but every bit helps.
Be it recycling, driving your bicycle more than your car, or refusing to use plastic straws, we can all do a little bit to aid the combat against the destruction of nature. Some people might not be well informed about all of the issues, so we have decided to create a list that points to the ones that deserve the most attention. This list is not all-comprehensive, and there are plenty more concerns about the environment, but these are some of the most important ones. 
1. Climate Change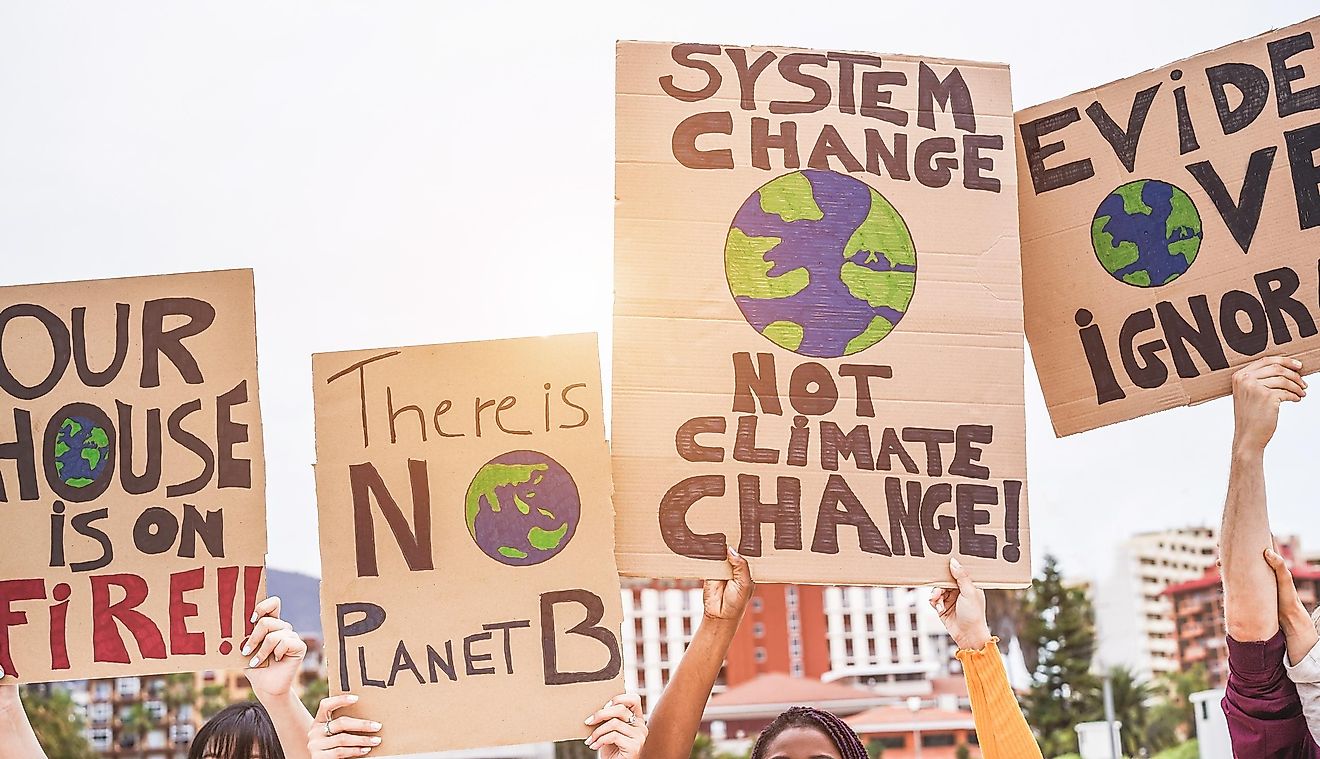 It only makes sense to start things off with the biggest environmental concern of our time. Human actions over many years have caused almost irreparable damage to our ozone layer and the environment. This caused our climate to start changing, which is a process that is continuously occurring, but not on this level.
With the help of human negligence towards the environment, we have reached a period of average temperatures that are higher than ever. Humanity caused this by releasing greenhouse gases, which are dispersed through agriculture, the burning of fossil fuels, and various other activities.
Greenhouse gases are rising rapidly and changing our climate, which causes much higher temperatures, but also extreme weather events. The levels of the sea are rising as well, which has a huge impact on wildlife. It is our responsibility to lower greenhouse gas emissions and urge the large corporations to do so as well because their impact is the largest.
2. Biodiversity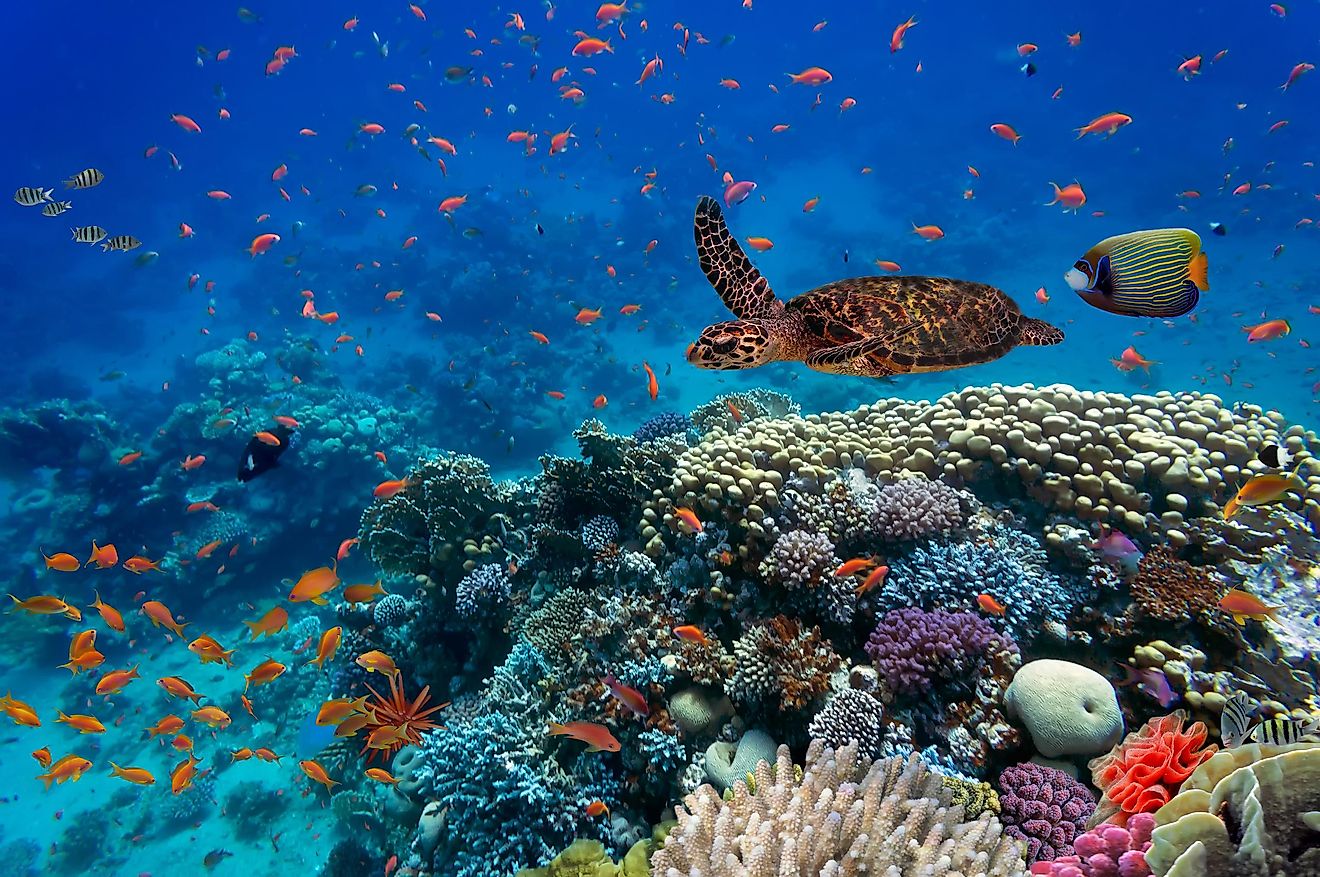 Many do not even think about the importance of biodiversity, but it is one of the most vital aspects of life on our planet. It is a complex subject, but it boils down to the ecosystem and the importance of every single living organism that is a part of the environment. All of the organisms, no matter how small or large they are play an important role in keeping our world in balance.
Biodiversity is brought into danger with the rise of climate change, deforestation, and increased levels of pollution, and it could seriously impact the way our planet functions in the future. Many species have disappeared over the years and gone completely extinct, and many experts are starting to believe that we might witness a 6th mass extinction event on our planet.
This could create serious problems for everyone living on Earth right now, and there are several ways we can combat this. Naturally, the most important one is to reduce our meat intake. This mostly refers to red meat, and while no one is suggesting that you need to go vegetarian or vegan, it would not be a bad thing to skip the steak or burger from time to time. Not only will you help yourself, but the environment as well.
3. Water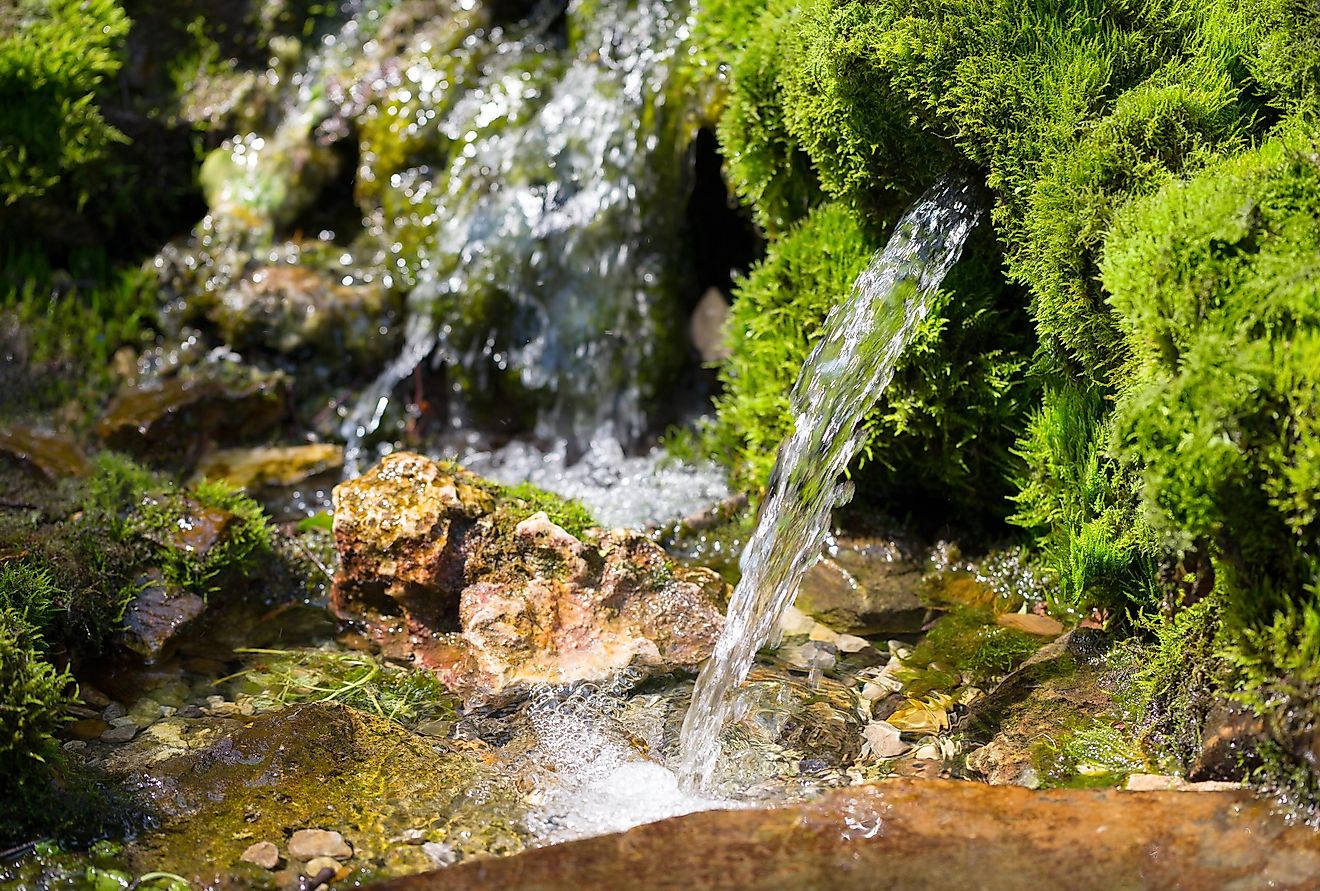 There are several problems concerning water today, but the most important ones are pollution, water scarcity, and hydric stress. The lack of water as a resource is a problem that affects almost half of the population on our planet. According to the latest data, more than 40% of the people living on Earth are experiencing water scarcity.
The largest amounts of water are used in agriculture, and we need to use our hydrological resources more efficiently and responsibly. This way, we can protect our water ecosystems, improve the production of energy and food, and slow down climate change. Water pollution is also a big concern since it can cause the deaths of humans as well as many animal species.
The largest problem concerning this are oil spills, and we need to find a way to be more responsible and prevent things like that from happening. Many are trying to fight for stricter laws concerning pollution, and that is definitely an efficient way of combating it.
4. Pollution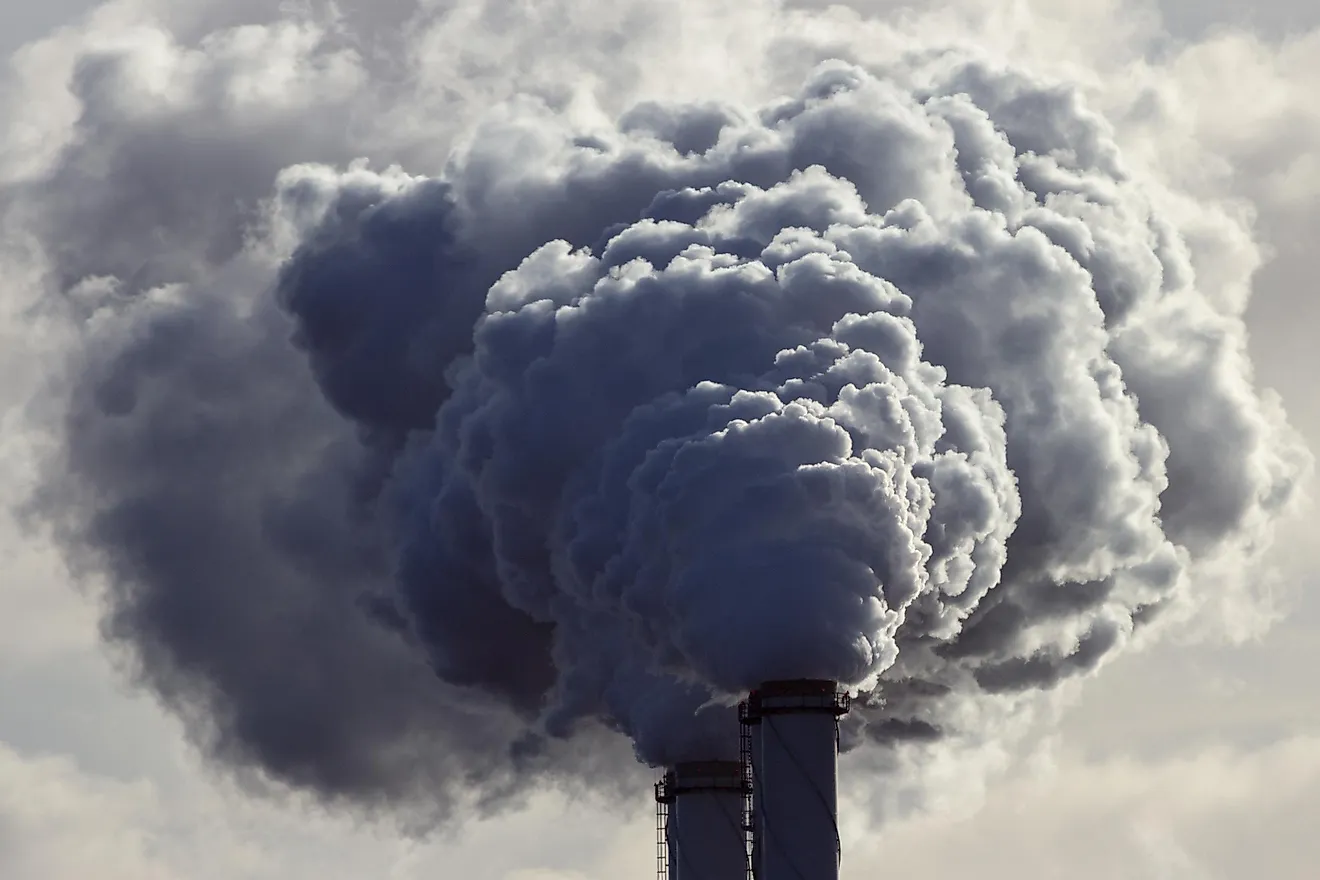 We've discussed water pollution, but it deserves to be mentioned as a huge concern by itself. Pollution is one of the main causes of many other environmental concerns, such as biodiversity and climate change. Seriously, we can't stress how big of a deal climate change is, you have probably noticed that it is mentioned as a factor in every one of these other concerns.
There are seven main types of pollution, air, soil, water, radioactive, light, noise, and thermal, and they are all causing damage to the world around us. All of these types of pollution are linked to each other and present a huge environmental concern, and we need to find ways to deal with them.
Since they do have a connection, dealing with one of them means that you are indirectly dealing with the others. Working together can really help us all find ways to fight the problem of pollution.
5. Deforestation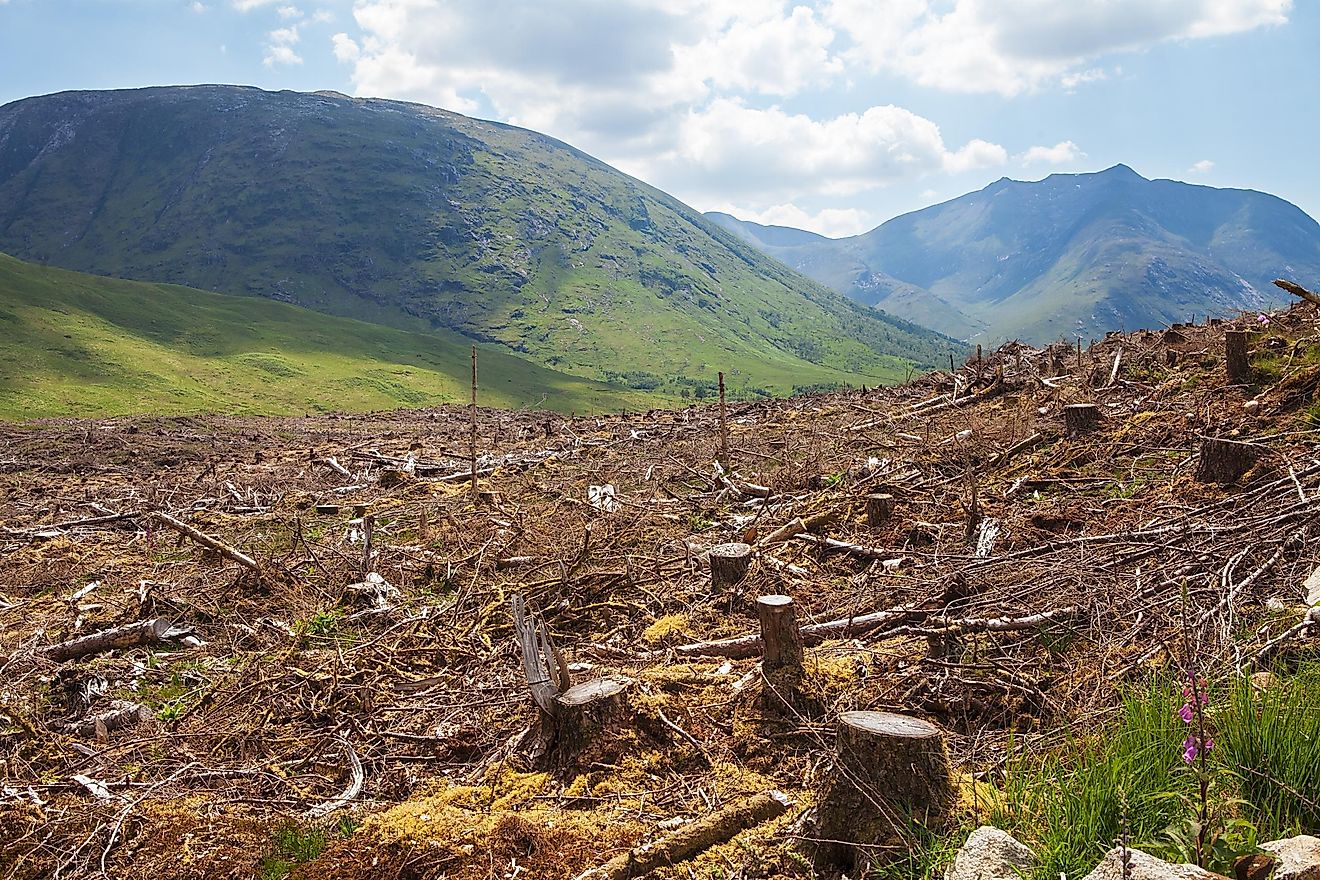 Last but not least, we have deforestation, the loss, and destruction of large forests. Forests contain a large number of trees and plants, and we need them in order to survive. These plants give us water, food, medicine, and, most importantly, oxygen, which are all hugely important factors needed for our survival.
By destroying forests, we are directly influencing our ability to survive. If the trend of deforestation continues, we might completely lose all of our forests. That would complicate our lives tremendously, and future generations would suffer extreme consequences. The causes of deforestation are mostly wildfires, the harvest of timber, and illegal logging. By buying recycled products, we can help slow down this process because we limit the amount of paper we are using.
There are many other concerns that are connected to our environment that we did not mention in this article. Some of these include overpopulation, urban development, sustainable food models, and energy transition. It is challenging to talk about all of them in great detail, but it is important to explore these topics further and see what you can do to help.