The terms "warm-blooded" and "cold-blooded" led to the belief that there are only two categories of body temperatures and that all animals are either warm or cold. However, this is not correct because the temperature varies by species and other factors, and it is also the reason why science rejects the use of this terminology.
For example, most people think that all mammals are warm-blooded (and the majority of mammals are indeed warm-blooded or endothermic). Still, there are also cold-blooded mammals or those that do not easily conform to the warm and cold dichotomy. All mammals can produce heat and maintain a constant temperature, but the are some species that appear to break the "rules," and the way they regulate their body heat might surprise you.
The Three Categories Of Thermoregulation
When we talk about warm-blooded animals, we usually talk about one of the three categories of thermoregulation; endothermy, homeothermy, and tachymetabolism. Endothermy enables animals to control their body temperatures via their metabolism or muscle shivering. Homeothermy refers to maintaining a relatively stable temperature despite the environmental temperature.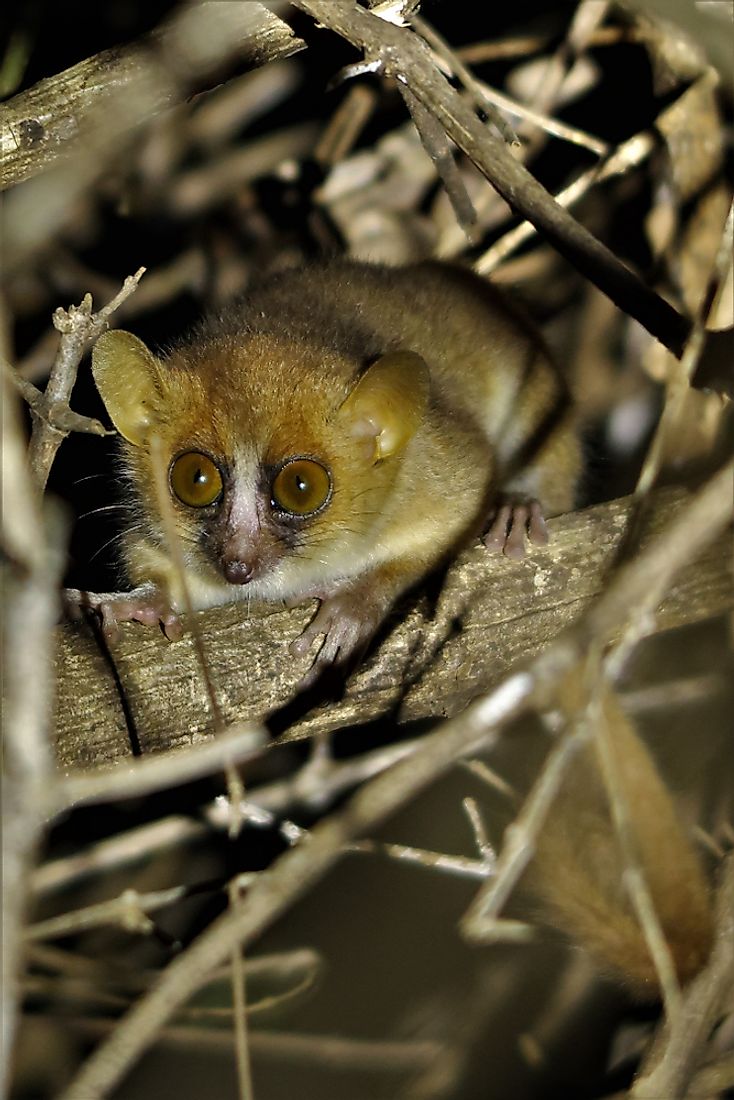 Tachymetabolismic animals are those that have a high metabolic rate, more efficient "resting" metabolism. The majority of warm-blooded animals generally fit all three categories of warm-bloodedness; endothermy, homeothermy, and tachymetabolism, but some warm-blooded species do not fit all three of these criteria. That is why scientists are using the term "heterothermy" to describe animals that vary between letting the environment affect their body temperature and self-regulating. 
Animals That Like To Netflix And Chill
Arctic ground squirrel, a species of ground squirrel that can be found in the Arctic and Subarctic of North America is an example of a heterothermic animal. These squirrels are capable of chilling their bodies and dropping their body temperature below zero, and sometimes even to -2.9 °C during hibernation.
This kind of body temperature is something you would not expect out of a mammal. However, the ability of mammals to produce internal heat is not something they have since birth as most newborn mammals have a temperature that is entirely dependant on the temperature of their surroundings.
Also, their temperatures tend to drop by a couple of degrees when they are asleep. Many smaller mammal species (bats, rodents, animals that eat insects) experience evolutionary changes in how they regulate their temperature, so they can reduce it even further and enter prolonged periods of hibernation (also known as torpor).
The most common example of such species is the southern blossom bat, a megabat that can lower its temperature from 35 °C at night to 20 °C during the daytime. Species that are known to spend even more time in torpor is Madagascar's pygmy mouse lemur. This primate species from Madagascar can spend as much as 10 hours a day resting with a body temperature below 7 °C.