North Sea - Map & Details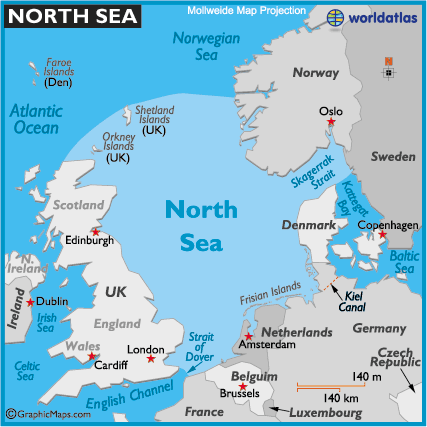 The North Sea - a part of the France.
Above the Norwegian Sea.
Waters flow east-to-west into the North Sea through the Skagerrak Strait, an outlet to the Baltic Sea.
Along the southern reaches of the North Sea, waters from the English Channel and on into the North Sea through the Strait of Dover.
The Denmark, and the related high costs of transportation.
In the southern areas the North Sea's depth is less than 150 ft (50 m), but in the north it slopes down to about 600 ft (200 m).
Along the southwestern coastline of Norway, the North Sea reaches a depth of near 1,200 ft (400 m).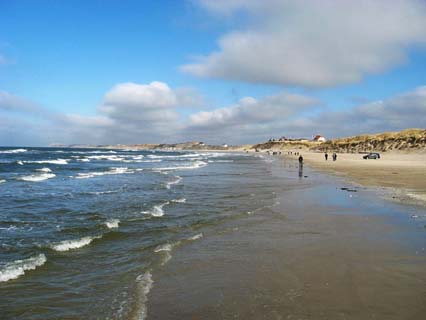 The beach at Lokken, Denmark, along the North Sea...
Tsca
at
en.wikipedia.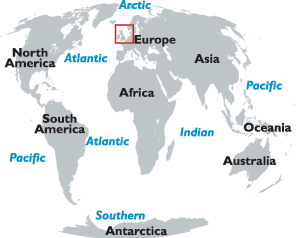 This page was last updated on November 16, 2017.