Flags of the World Quiz - Impossible Edition
True or false: this is the flag of Gibraltar.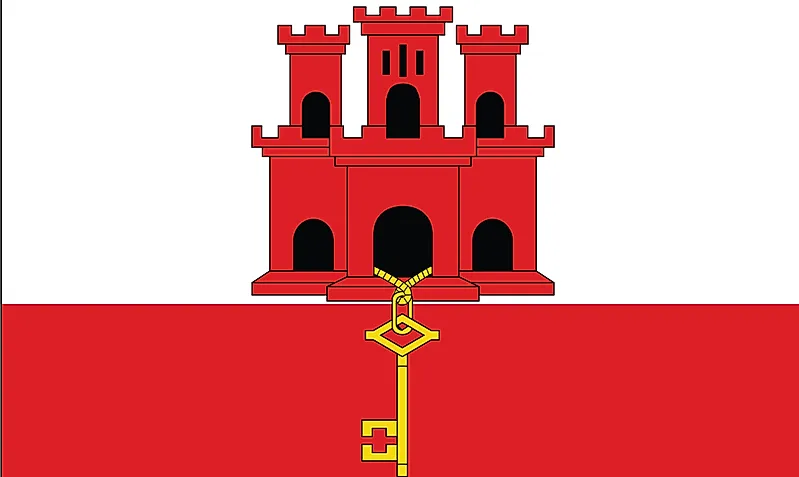 This flag is based on the original arms granted by Spain. The red and white field is taken from the arms, and it's dominated by a red three-towered fortress, complete with a gold key.