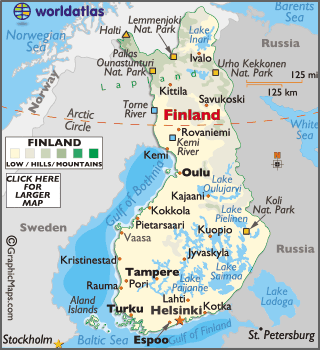 PRINT THIS MAP


Contact Us | Privacy Statement



Copyrighted by Graphic Maps
All rights reserved!



All maps, graphics, flags and original descriptions created by Graphic Maps, a d/b/a of the Woolwine-Moen Group, unless otherwise noted and/or directly linked to the source, and use of same for any application whatsoever (with the exception of outline maps) requires written permission.



We make no copyright claim on any statistical data on this page, nor on any non-original graphics, and/or pictures not produced by us. Certain statistical data is gathered from the CIA World Factbook, as well as numerous public domain reference materials.



Every effort is made to be as accurate as possible when disseminating information on any worldwide destination. We are not responsible for unintentional data entry errors or omissions. If you would like to submit an addition, change or correction, or suggest a new link, please forward it to our map department and we will give it our immediate attention.





Geographic Coordinates


Latitude/Longitude (Absolute Locations)



Helsinki: (capital city) 60º 08' N, 025º 00' E



Oulu: 65º 23' N, 025º 26' E



Ivalo: 68º 40' N, 027º 40' E



Latitudes and Longitudes (specific details) here!



Relative Location Located in northern Europe, and a part of Scandinavia, Finland is geographically positioned in the northern and eastern hemispheres.



Finland is bordered by the countries of Norway, Russia and Sweden, and by the Baltic Sea, Gulf of Bothnia and Gulf of Finland.



Relative Locations (specific details) here!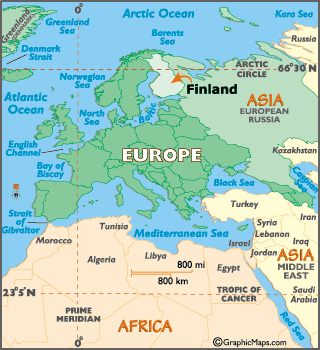 PRINT THIS MAP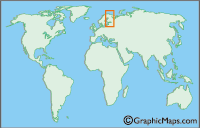 European
Countries

Albania

Andorra

Armenia

Austria

Azerbaijan

Belgium

Belarus

Bosnia-Herzegovina

Bulgaria

Croatia

Cyprus

Czech Republic

Denmark

Estonia

Finland

France

Georgia

Germany

Greece

Hungary

Iceland

Ireland

Italy

Latvia

Liechtenstein

Lithuania

Luxembourg

Macedonia

Malta

Moldova

Monaco

Montenegro

Netherlands

Norway

Poland

Portugal

Romania

San Marino

Serbia

Slovakia

Slovenia

Spain

Sweden

Switzerland

Turkey

Ukraine

United Kingdom
including:
England
Scotland
Northern Ireland
Wales

Vatican City