Mauritania Flag: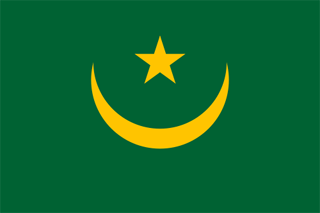 The Mauritania national flag was officially adopted on April 1, 1959.
The crescent and star are symbols of Islam, while the green and gold are Pan-African colors.
Mauritania Coat of Arms: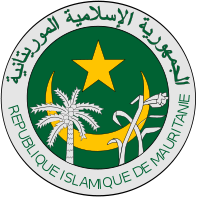 The national seal of Mauritania was adopted on April 1, 1959, and is an adaptation of the national flag.
Mauritania Photographs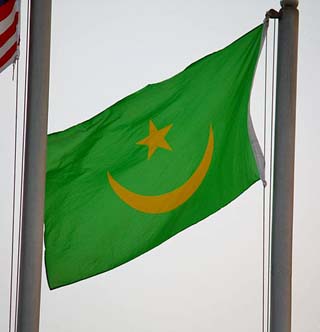 National flag of Mauritania J. Patrick Fischer at en.wikipedia
This page was last modified on April 7, 2017.