Animal: Lion
Coat of Arms:




Coat of Arms: The Gambia's coat of arms showcases two lions holding onto an axe and hoe (symbols of agriculture), and supporting a shield. A heraldic helmet rests above the shield, and an oil palm above that.

The national motto is displayed on a ribbon below.
Motto: "Progress, Peace, Prosperity"
Gambia Photographs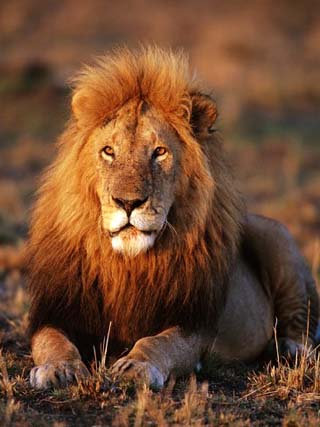 This page was last modified on April 7, 2017.