Location of Equatorial Guinea
LATITUDE & LONGITUDE:




RELATIVE LOCATION:


Located just above the Equator, Equatorial Guinea is in both the eastern and northern hemispheres.

Equatorial Guinea is bordered by the countries of Cameroon and Gabon, as well as the Atlantic Ocean and Gulf of Guinea.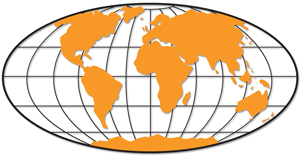 This page was last modified on April 7, 2017.