US Virgin Islands Flag: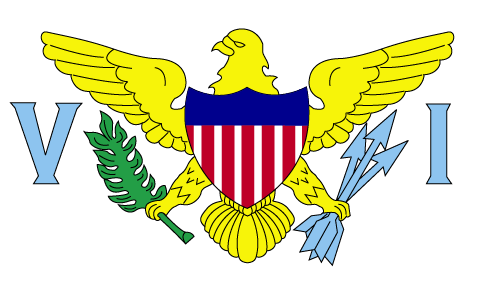 The current flag of the U.S. Virgin Islands was officially adopted in 1921.
As an unincorporated territory of the United States, the island's flag features parts of the U.S. seal. One eagle claw holds three arrows, representative of the three major islands, while the other claw holds an olive branch.
US Virgin Islands Coat of Arms: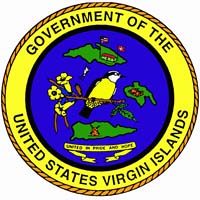 The coat of arms of the US Virgin Islands is actually a seal, and features the three islands of St. Croix, St. John and St. Thomas. It reads "Government of the United States Virgin Islands."
US Virgin Islands Photographs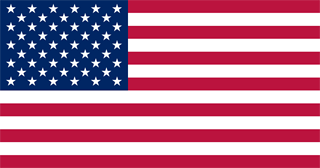 Flag of the United States of America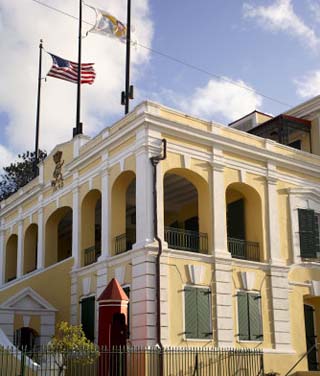 Government House on St.Croix, US Virgin Islands
Countries & Territories Of The Caribbean
This page was last updated on April 7, 2017.