Answer
Will Governments Implement Guaranteed Income For People Affected By COVID-19?
The United States is considering direct payments to all Americans because of the COVID-19 outbreak.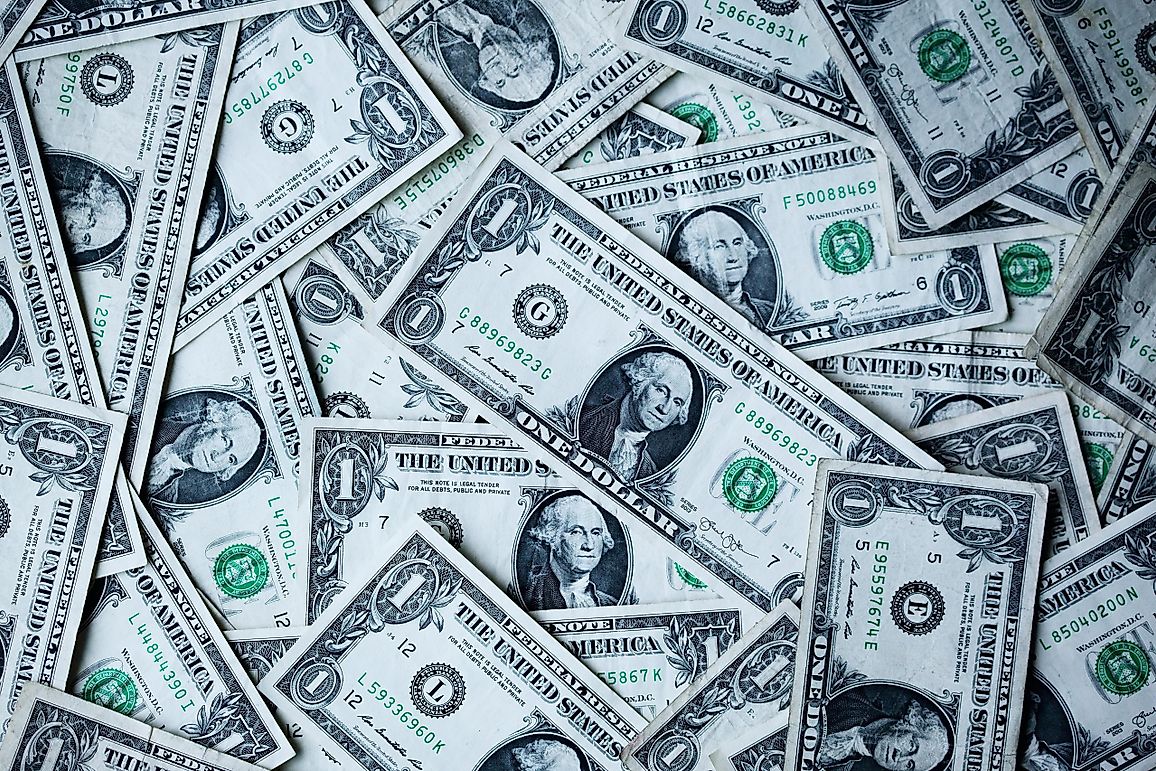 Many employees are now working from home. The tall bank towers in downtown areas are empty, and commuter trains are void of riders, even in peak travel times. With the country shutting down piece by piece, we are moving into new ground with regard to money. 
Some industries, like that of online news, can continue as if nothing is happening. But what about the local gym? What about the small dance school for children in town, or your favorite bar and late-night restaurant? How will these business owners pay for their needs without any customers?
Two Rounds of Direct Payments
As of the time of this writing, the US government has not declared that it will be implementing guaranteed income for people affected by COVID-19. It has, however, started plans to implement other assistance programs that will hopefully offer some help, and the idea of basic guaranteed income is not completely off the table.  
According to CNBC, Treasury Secretary Steve Mnuchin stated the government is looking at mailing all Americans cash assistance immediately, even within the next two weeks. Mnuchin is said to have stated: 
"The president has instructed me that we have to do this now."
There would be two rounds of direct payments that would go out to each individual taxpayer, being issued beginning April 6 and May 18. The payments would not be the same for everyone, but they would be fixed and tiered based on a person's income level and the size of their family. 
Other forms of financial aid are also presently taking place. The Federal Reserve has cut interest rates to zero, and also launched a quantitative easing program. President Trump has announced that interest on student loans is being waived during the crisis, and a payroll tax cut is being considered for those who are still working and getting a paycheck. 
Protected Paid Leave
On Saturday, the House passed The Families First Coronavirus Response Act, which is to assist families who require paid sick leave because of the coronavirus. It is said to provide up to ten weeks of protected paid leave to eligible employees. According to Forbes.com, this includes staying home from work because you have the coronavirus, because you are caring for a close family member who is under quarantine or isolation, or because you need to care for your kids because they cannot attend school or daycare due to the COVID-19 crisis. 
What about food assistance? It is coming. The Families First Coronavirus Response Act will also provide $500 million in food assistance for some of the most vulnerable people in the country. 
UK and Canada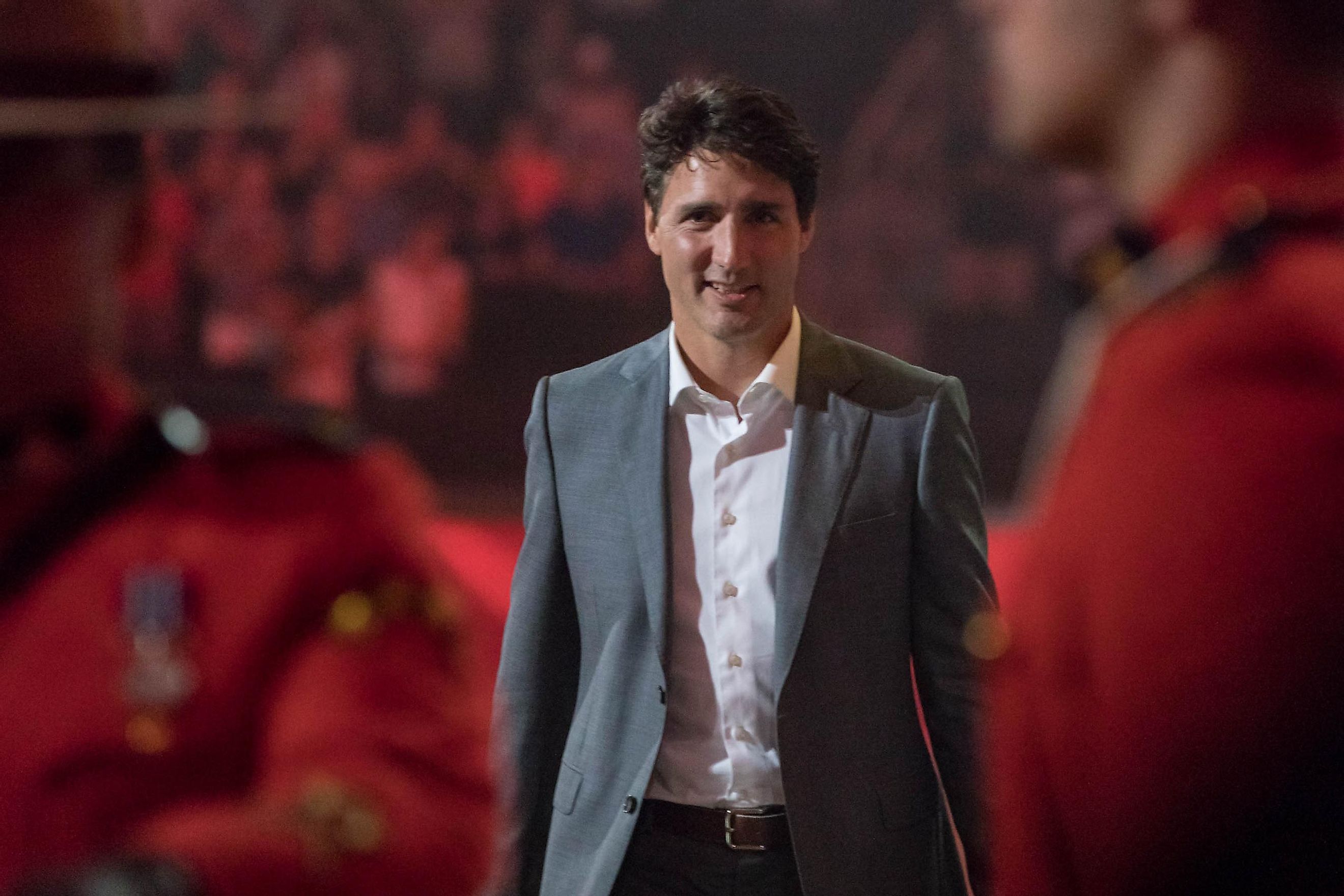 In the UK, Prime minister Boris Johnson is meeting with opposition party leaders to discuss possibly implementing temporary basic income during the outbreak. In Canada, there is not a decision to start a guaranteed income program, but certain measures are being put in place to help. These include waiving a one-week period for sickness benefits for those under quarantine, temporarily boosting the child benefit supplement, and beginning an emergency care benefit for those eligible, and supplementing wages for small businesses. Help is on the way, if in small amounts. 
About the Author
A prior educator with a background in the arts, Victoria Simpson has a passion for communicating her ideas through writing. You can find her picture book, Eating I Forget, on Amazon. Her articles and webcopy have been published on countless websites including RateMDs.com, Autoguide, eBay, Digital Home and Iremia Skincare, among others. She is now excited to be contributing to World Atlas. 
This page was last updated on March 20, 2020.
Citations
Your MLA Citation
Your APA Citation
Your Chicago Citation
Your Harvard Citation
Remember to italicize the title of this article in your Harvard citation.