Entertainment
Will Disney Release Movies On Disney+ Early Due To COVID-19?
Disney has already released Onward and Frozen II on Disney+ early, but will more movies follow?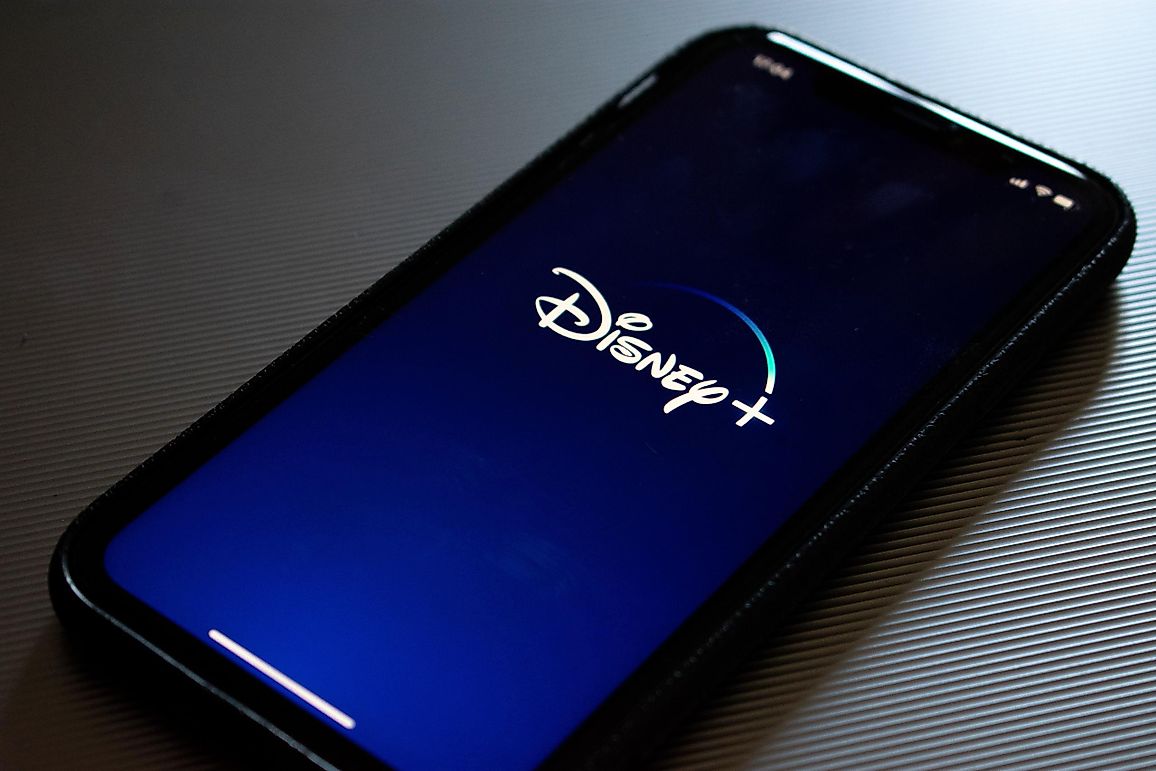 Our screens may be filled with many viewing opportunities but with all our hours at home these days, it seems like it is almost possible to just about exhaust them all. 
Millions of people the world over are stuck inside as they wait out the coronavirus. This is true in Europe, the UK, Asia, India, and the Americas, as well as in other places. 
Disney has no doubt taken note. Some of the company's movie productions have been postponed due to the novel coronavirus including the release of Mulan, The New Mutants, Antlers, Black Widow, The Personal History of David Copperfield, and The Woman in the Window. Others, however, are being sped up. 
According to CNBC, Disney's latest Pixar feature Onward is already available for viewers to purchase digitally for $19.99. In addition to this avenue, the movie will be coming to the Disney+ streaming service on April 3, 2020. 
This is an earlier release than was initially set. Some unfriendly reviews coupled with movie theaters closing or having reduced attendance due to governmental social distancing recommendations have resulted in Disney pushing the film to home screens earlier than planned. 
Onward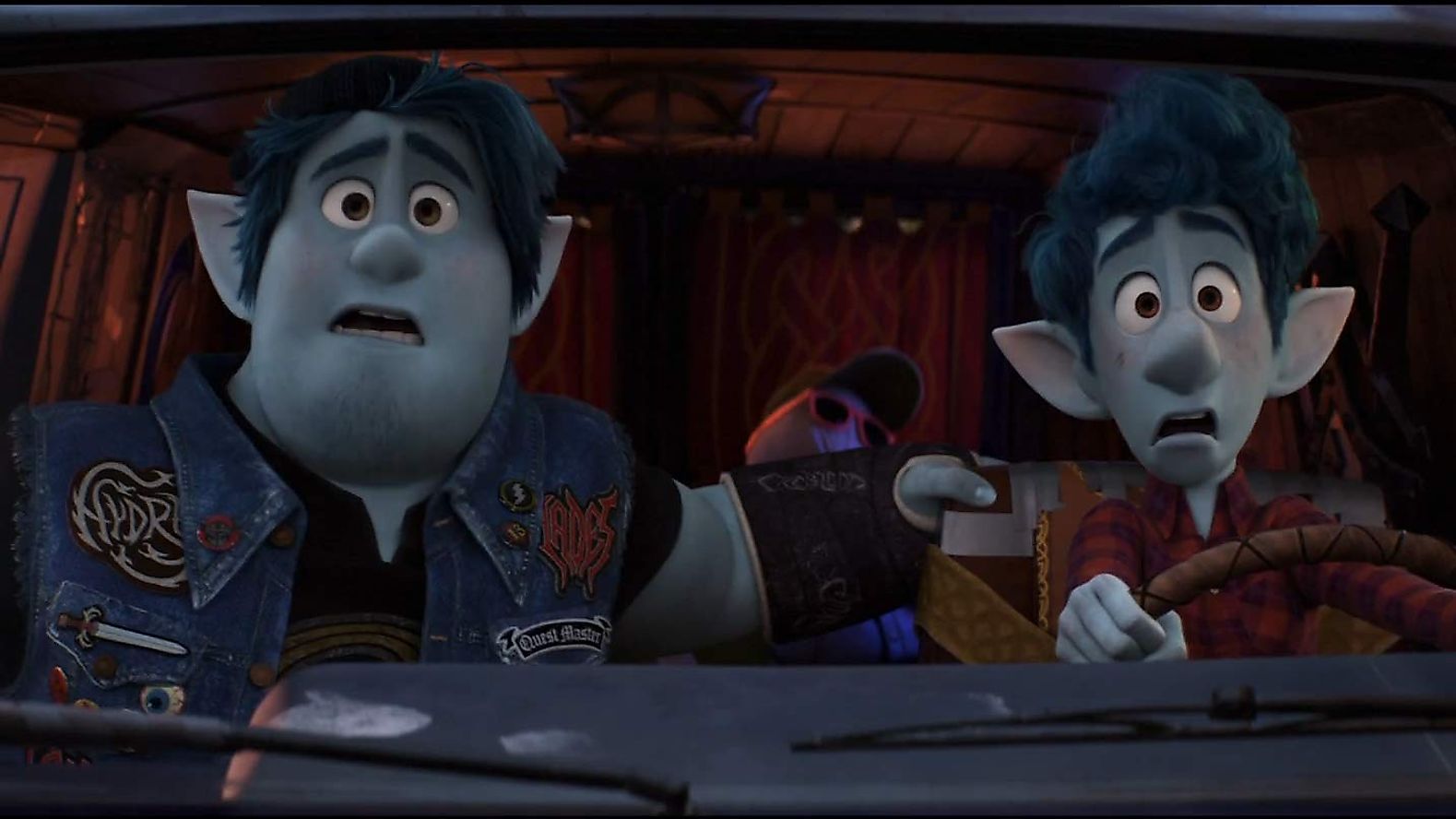 Onward tells the story of two teenage brothers who embark on a fantastical journey to spend one last day with their father. He died when they were too young to remember who he was, and they wish to use magic to reunite with him. 
Will the temporary closure of movie theaters be long enough to truly reroute our viewing habits? Some in the industry fear it might be. It could be that going forward, releasing movies simultaneously in theaters and for streaming at home will be the way it is done. Consumer behavior can be hard to predict, however. 
Just Weeks Later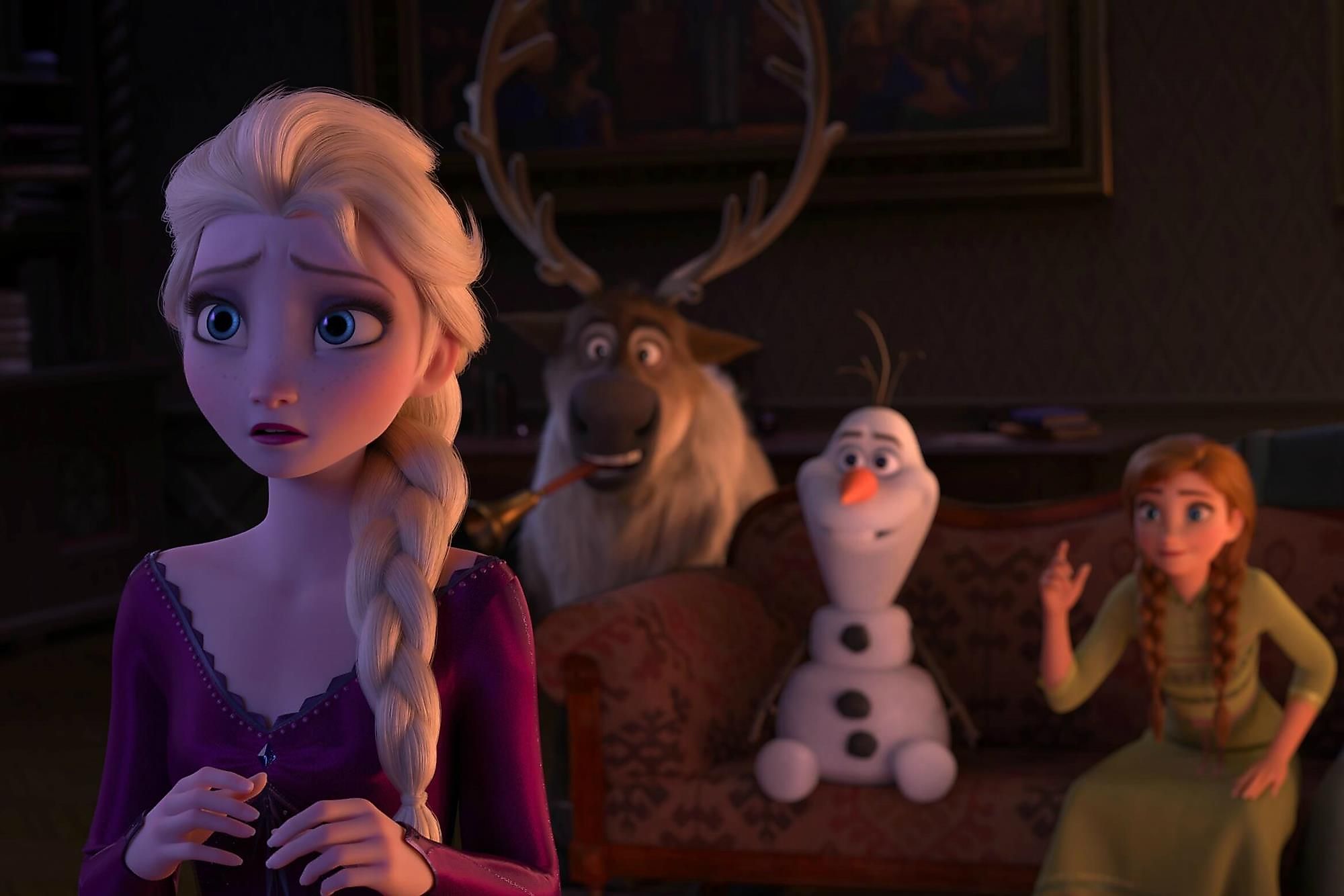 As CNBC reports, Onward's release on the Disney+ subscription service comes just weeks after its release in theaters. The time between a movie's release in theaters and on subscription services viewed at home is often referred to as "the window" and there has been ongoing pull between theaters and production studios as to how long this should be. 
Theaters obviously want to rake in all the profits they can before the movie goes to home screens, and so reports indicate they have been pushing to keep the window open to three months. Studios and theaters are now feeling the money crunch, however, with everything shut due to COVID-19, leaving studios unwilling to wait to release their films at home. 
What can all this possibly mean for the viewer? It could pave the pathway to more affordability when it comes to viewing new releases. Coming straight to our homes and skipping the theater altogether could become the new normal. But do we want that? The ambiance of seeing a movie in a theater, in the dark, surrounded by strangers is a unique one. Hopefully, we will gain something in between lower ticket prices at home and big box office experiences. Time will tell.
About the Author
A prior educator with a background in the arts, Victoria Simpson has a passion for communicating her ideas through writing. You can find her picture book, Eating I Forget, on Amazon. Her articles and webcopy have been published on countless websites including RateMDs.com, Autoguide, eBay, Digital Home and Iremia Skincare, among others. She is now excited to be contributing to World Atlas. 
This page was last updated on March 29, 2020.
Citations
Your MLA Citation
Your APA Citation
Your Chicago Citation
Your Harvard Citation
Remember to italicize the title of this article in your Harvard citation.