Why Was Steve Jobs Fired From Apple?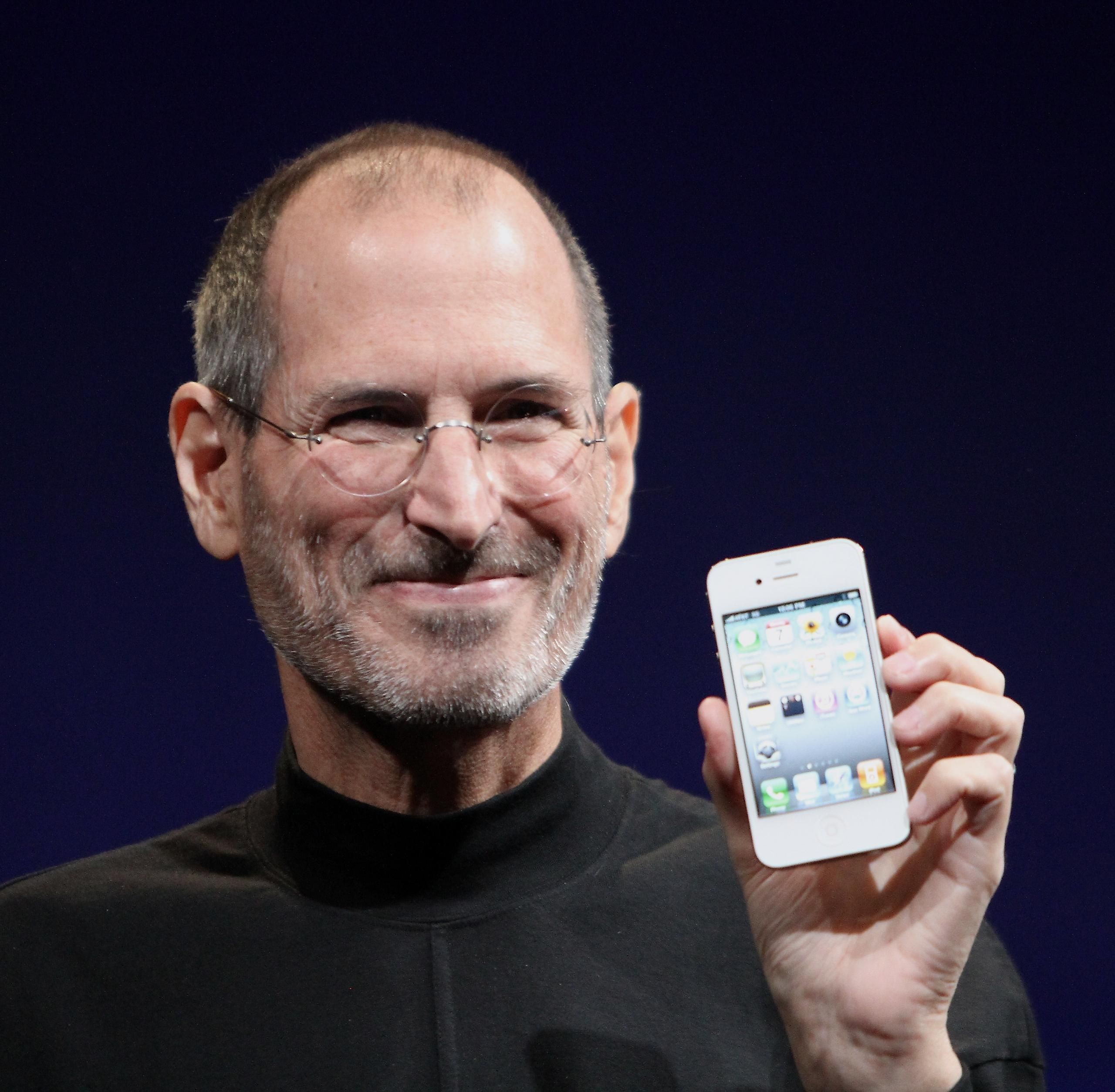 Steve Jobs launched Apple with his childhood friend Steve Wozniak from his family's suburban California garage.
In 1983, Jobs recruited Pepsi-Cola head, John Sculley, to be chief executive.
In 1996, Apple acquired NeXT and rehired Jobs.
Steve Jobs was one of the most highly successful entrepreneurs in the tech world. The co-founder of Apple had a net worth of $10.2 billion. At the time of his death in 2011, he would have been worth about $31.6 billion if he held all of his initial shares. 
However, his career came to a head in the spring of 1985 when he was fired from his own company. How did this happen to a man who went on to change the world with this incredible product? Let's look back at what led up to this setback in his career.
College Dropout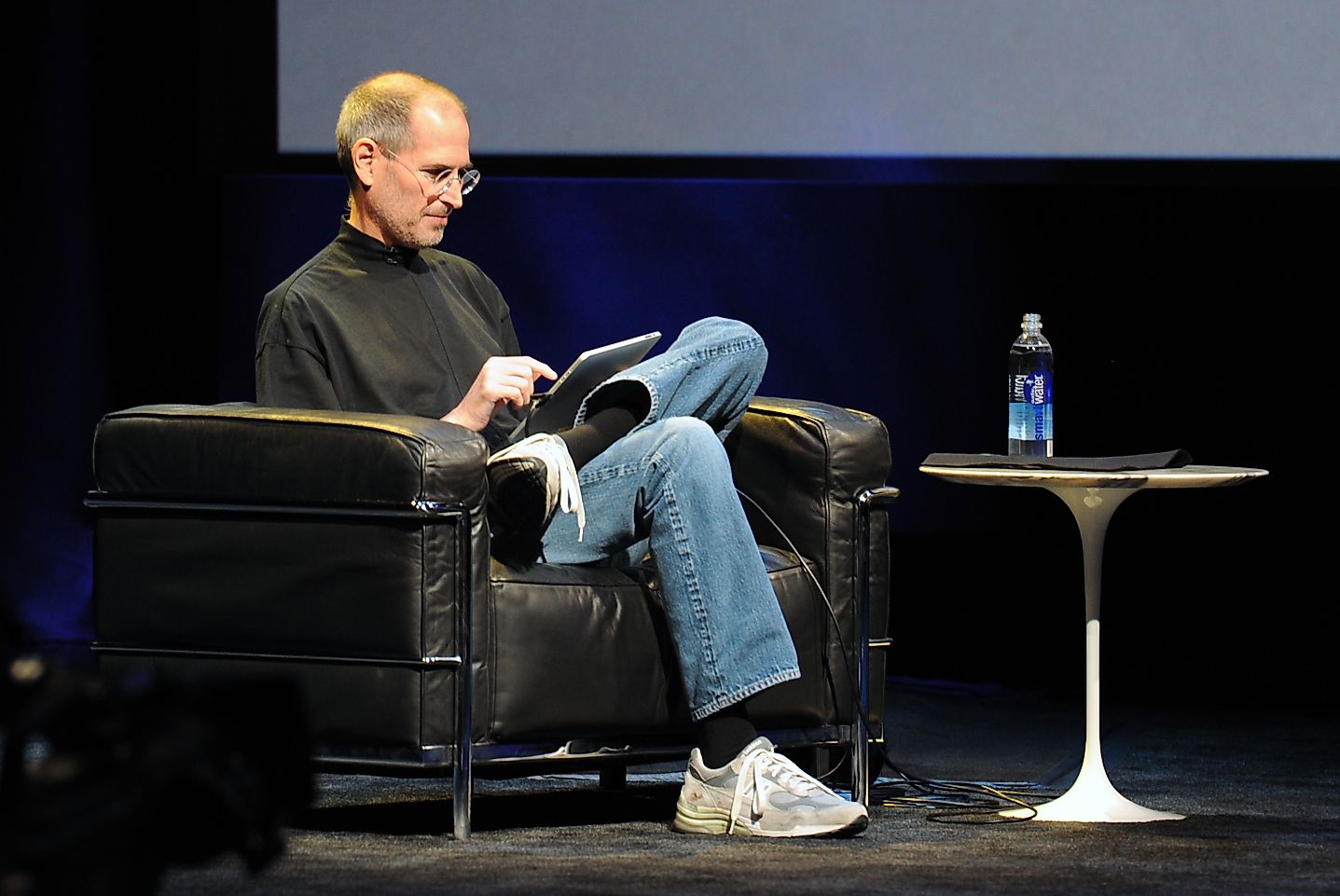 After dropping out of college, Jobs and his childhood friend Steve Wozniak first launched the company from his family's suburban California garage in 1976. In 1981, Apple Computer went public to the masses. Just two years later, it cracked the Fortune 500 and Jobs recruited a new chief executive, John Sculley, for the company. Sculley was the head of the iconic soft drink, Pepsi-Cola.
In 1984, Jobs developed Apple's next revolutionary product. That product was known as the Macintosh computer. The Mac computer debuted to rave reviews but disappointing sales. As a result, this setback for the company led to a strain in Jobs's relationship with Sculley.
This tension in their relationship led to a huge change in direction for the company in the spring of 1985. Encouraged by Arthur Rock, Sculley decided to take matters into his own hands. He ultimately reorganized Apple and proposed a plan that would eliminate Jobs as head of command of the Macintosh group.
In response to this, Jobs organized a plan to get rid of Sculley and take over Apple. However, that plan was eventually leaked and Jobs was confronted about it. This led Jobs to voluntarily resign.
The board declined his resignation and asked him to reconsider. But in September of 1985, Jobs turned in his letter of resignation to the board.
Jobs was reportedly betrayed by this firing. According to Allan Deutschman, author of "Change or Die, The Second Coming of Steve Jobs," he went through a mid-life crisis and spent the summer of that year figuring out what to do next with his life. Deutschman says in his book that Jobs considered all sorts of possibilities like running for office or becoming an astronaut.
Eventually, Jobs managed to bounce back and start all over again. The day after Labor Day in 1985, he partnered with a former colleague and started a new tech company called NeXT. He also launched Pixar Animation Studios.
Reunited with Apple
In 1996, Jobs reunited with his former company. Apple Computer was struggling and acquired NeXT, returning him to the company he helped start. The following year Jobs was named CEO of Apple, driving the company to successes such as the iPod, iPhone, and iPad.
Despite his firing, Jobs shared in a speech at Stanford University that this incident benefitted him. It gave him the opportunity to reassess himself and start over. Eventually, that same company he helped started rehired him back. If you find yourself in a similar situation as Jobs, please don't lose hope. Always remember that there's always light at the end of a tunnel.