Answer
Who Is On President Trump's COVID-19 Task Force?
Trump's COVID-19 task force includes medical experts like Dr. Anthony Fauci and Dr. Deborah Birx.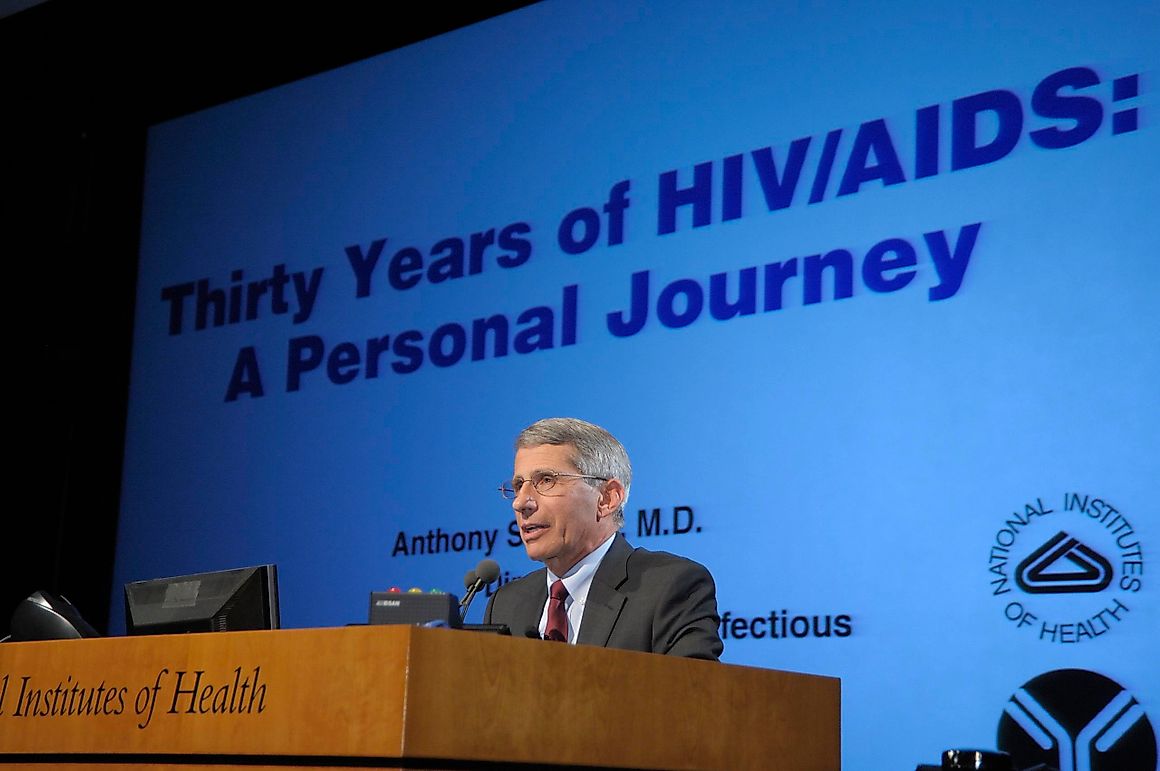 During the 2014-2016 Ebola outbreak, President Obama was lauded for America's quick and effective response to the virus. The White House National Security Council set up a Global Health Security and Biodefense Directorate to deal with Ebola and prepare for future epidemics and pandemics. Establishing the Security and Biodefense Directorate set America in a good position to deal with H1N1 and Zika. 
With dedicated response teams and a proven track record of success, America would be presumably very capable of effectively protecting citizens from the current Covid-19 pandemic. 
However, President Trump's National Security Advisor John Bolton dismantled the Global Health Security and Biodefense Directorate in spring 2018. Combined with the calls for budget cuts the Trump administration has been making towards Disease Control and Prevention (CDC) and other public health agencies, they are operating with reduced resources. Here are the key people on Trump's COVID-19 response team:
Mike Pence - Vice President 
President Trump has tasked Vice-President Pence with leading federal efforts against the disease. 
Dr. Deborah Birx - State Department AIDS official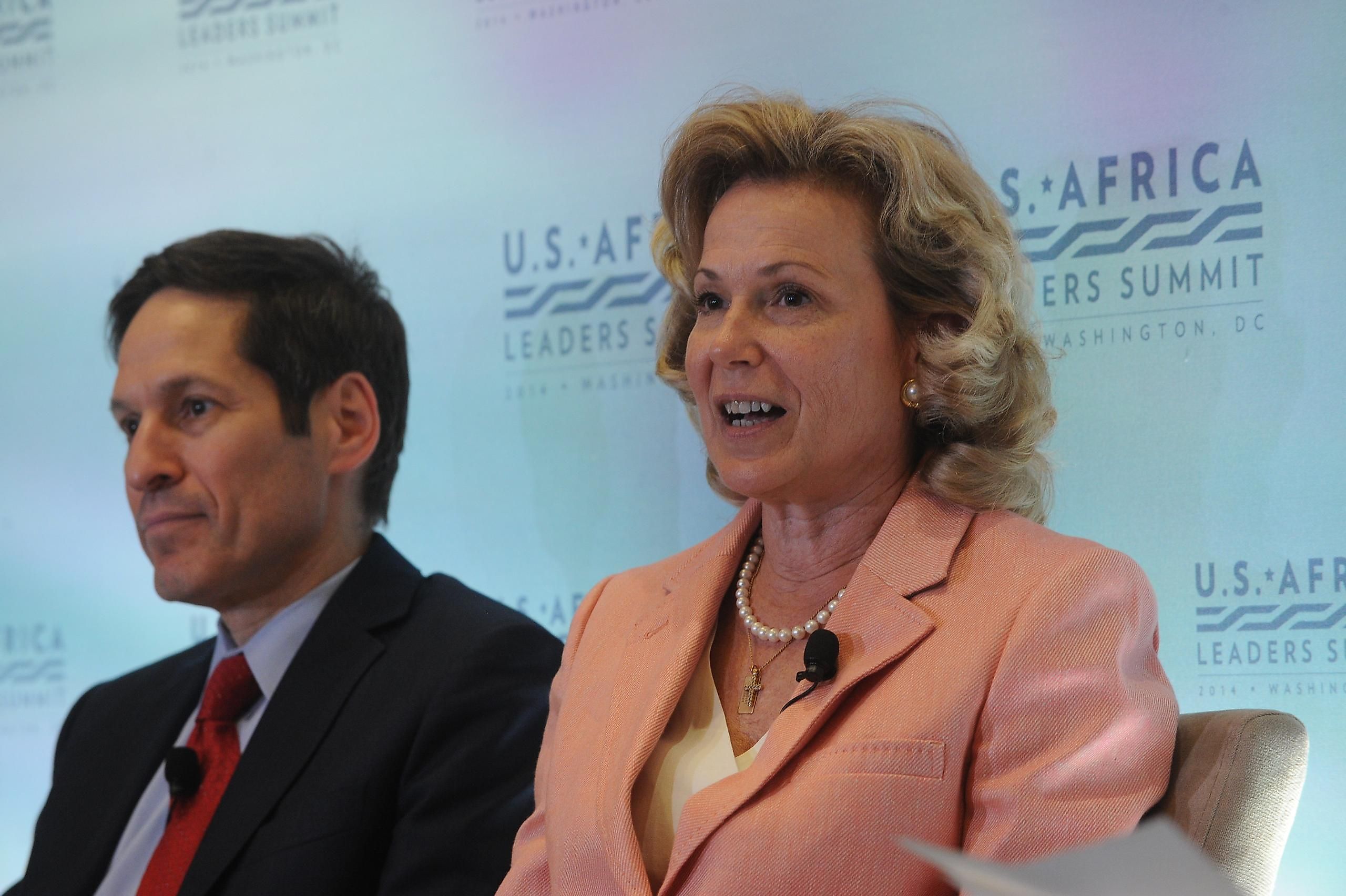 Dr. Birx is the coordinator of the White House coronavirus task force. She has built a strong reputation as a world-renowned medical expert with her work fighting HIV/AIDS. 
Steve Mnuchin - Treasury Secretary  
Mnuchin is the treasury secretary and in charge of managing the economic response to COVID-19. 
Dr. Anthony S. Fauci - Public health official
Dr. Fauci is an immune-system expert and director of the National Institute of Allergy and Infectious Diseases (NIAID). Warning Americans that COVID-19 has a mortality rate ten times higher than the flu, Dr. Fauci described the Trump administration's response to COVID-19 as a "failure."
"The only one who answers the questions — he not only gives the science, but then he says, let me explain this in pedestrian language — is Dr. Fauci.," Rep. Anna G. Eshoo (D-Calif.) told the Washington Post. 
Seema Verma - Centers for Medicare and Medicaid Services Administrator
Verma has not provided media with a straight answer on whether or not she feels American hospitals are ready for COVID-19. When asked if hospitals would have enough intensive care facilities, ventilators, swabs, and testing equipment, Verma simply said that the administration was used to dealing with disasters. 
Jerome Adams - Surgeon General 
Surgeon General Jerome Adams said that America had "every chance" of going down the same path as Italy in terms of COVID-19 spread. He recommended urgent public health policies to be followed. 
Alex Azar - Health and Human Services Secretary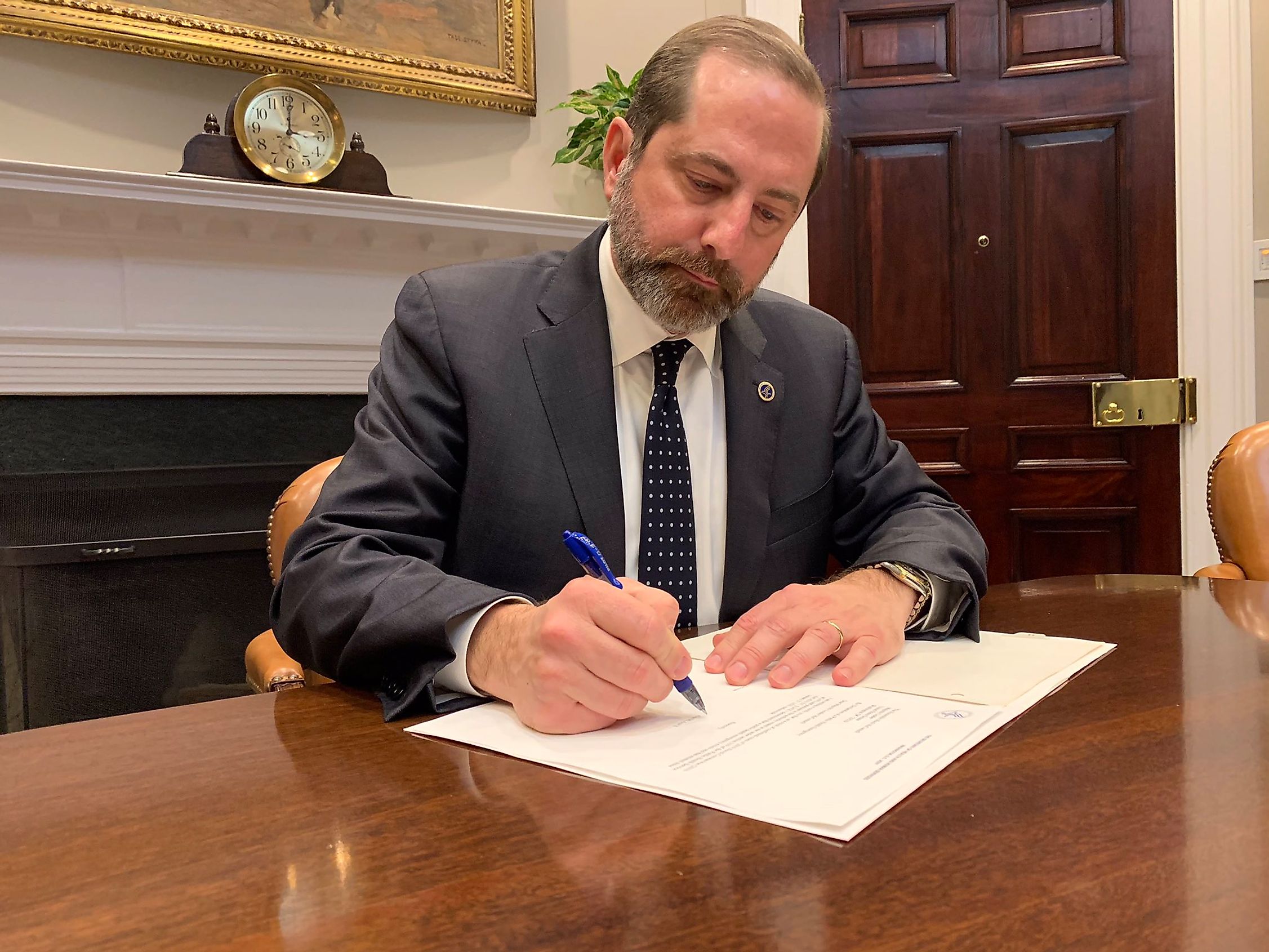 Azar has been highly involved in the Trump administration's response to the COVID-19 outbreak. According to NPR, Azar "has brought order to a health department that was very dysfunctional when he arrived," but that "his management style has similarly alienated people like Seema Verma, the surgeon general, and many others too." 
Dr. Sean Conley - White House Physician
When Trump himself was exposed to COVID-19, White House doctor released a letter stating that Trump did not need to be quarantined or tested. Later, he released a letter saying that Trump tested negative for the disease. 
This page was last updated on March 20, 2020.
Citations
Your MLA Citation
Your APA Citation
Your Chicago Citation
Your Harvard Citation
Remember to italicize the title of this article in your Harvard citation.