Answer
Which Countries Are Receiving COVID-19 Testing Kits From Jack Ma?
Billionaire Jack Ma is donating COVID-19 testing kits to the United States, Russia, Japan, Thailand, Spain, and many other countries.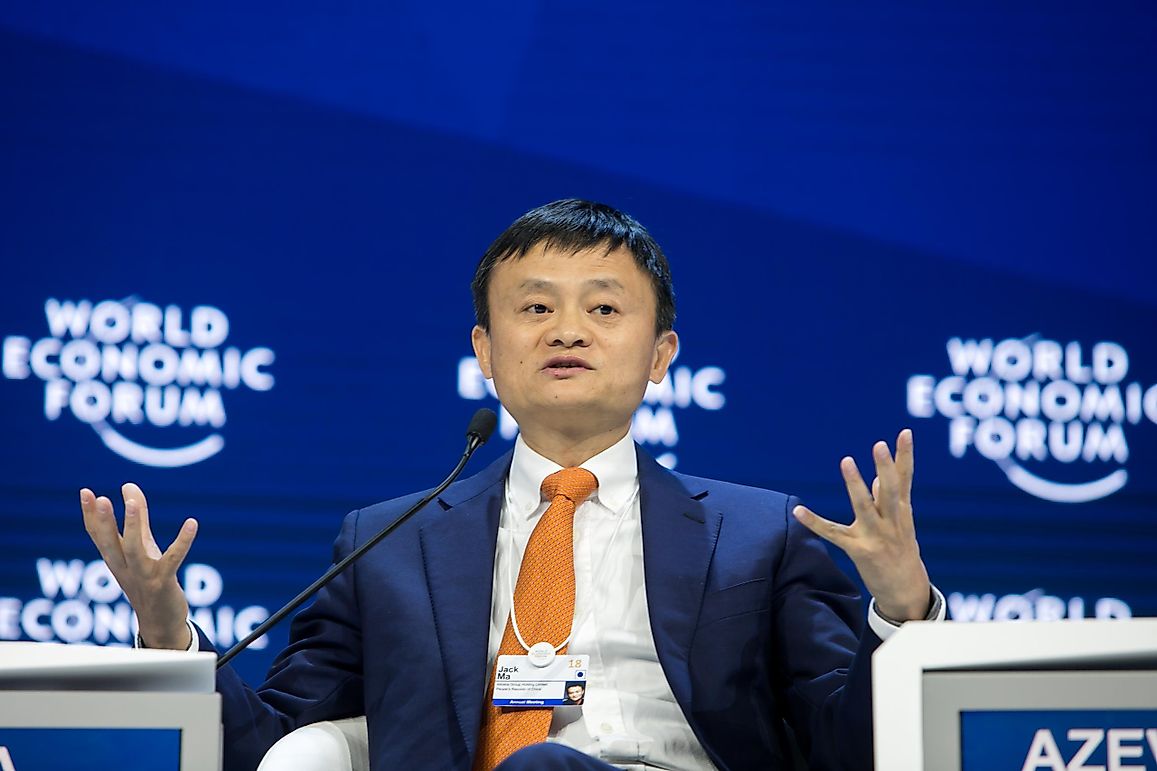 It is a fact: there is not enough testing of the coronavirus going on. This is true in the US as well as in other places around the world. With COVID-19 case rates and death tolls in the US now surpassing both China and Italy, the country could definitely benefit from gaining more knowledge about what the virus is doing, nationwide. 
Benefits of Testing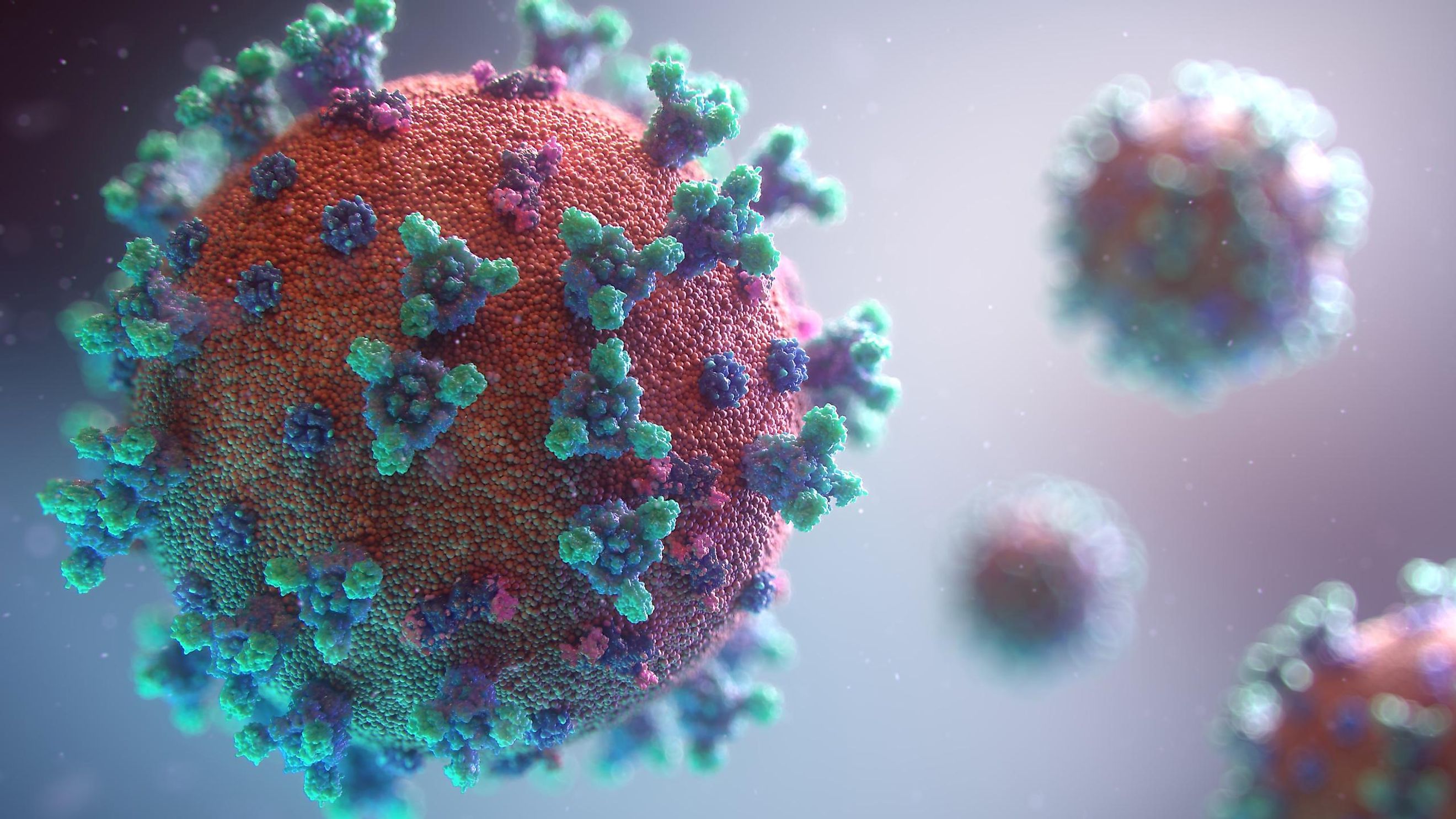 Knowing who has the virus could help identify how it is spreading in local areas. This is advantageous to researchers, as well as to the general public, who can act to avoid the areas that are being hard hit while it happens, not afterward. 
This is not easy to do, however. Having accurate information about the number of COVID-19 cases around, and getting yourself tested while the pandemic is raging, is proving to be a constant uphill battle. There are many reasons for this. Much of the problem lies in systemic disorganization and miscommunication popping up in the US and elsewhere, coupled with a lack of supplies. 
A Chinese Saviour
Who is jumping to the rescue? Welcome to the stage Jack Ma, the co-founder and former executive chairman of Alibaba Group. If you have not yet heard of Alibaba, think "Chinese-owned Amazon," and you are starting to get the picture.
In 2019, Alibaba was said to have a revenue of about $56 billion, focusing on e-commerce, retail, Internet, and technology. Needless to say, Ma has some extra cash at his disposal, and he seems happy to share the wealth. At any rate, Ma is presently sending packages full of millions of masks, testing kits, and other supplies to countries throughout the globe. 
Global Help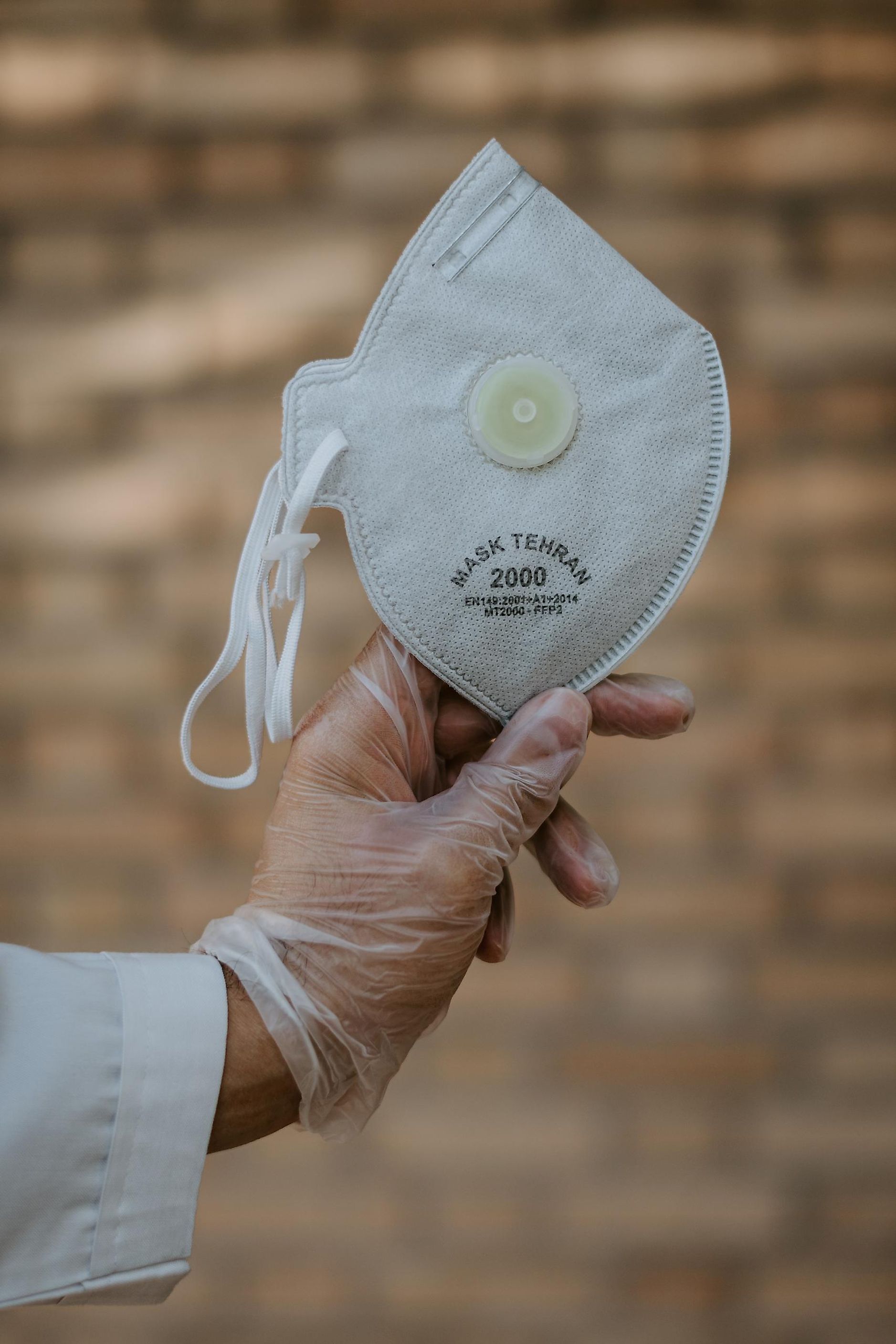 At the time of this writing, Jack Ma has sent a million virus masks to Russia, as well as hordes of COVID-19 testing kits. He has also sent millions of testing kits and other medical supplies to Italy, the US, Nigeria, Rwanda, Ethiopia, Thailand, Malaysia, Indonesia, Korea, Japan, Iran, Spain, and the Philippines. It is very likely that his kindness and vision will continue. 
Posting on Twitter, Ma wrote:
"Drawing from my own country's experience, speedy and accurate testing and adequate personal protective equipment for medical professionals are the most effective in preventing the spread of the virus. We can't beat this virus unless we eliminate boundaries to resources and share our know-how and hard-earned lessons." Truer words were never tweeted. 
New York 
At the time of this writing, there were recently 200 deaths recorded in one day in the US related to the novel coronavirus. This set a new high for fatalities in just one day, and the virus continues its rampage throughout the country, with New York City as the hotspot. New York State presently has 285 coronavirus deaths on its record, and numbers continue to soar. To be tested for COVID-19 in the US, contact your local health authority.
About the Author
A prior educator with a background in the arts, Victoria Simpson has a passion for communicating her ideas through writing. You can find her picture book, Eating I Forget, on Amazon. Her articles and webcopy have been published on countless websites including RateMDs.com, Autoguide, eBay, Digital Home and Iremia Skincare, among others. She is now excited to be contributing to World Atlas. 
This page was last updated on March 28, 2020.
Citations
Your MLA Citation
Your APA Citation
Your Chicago Citation
Your Harvard Citation
Remember to italicize the title of this article in your Harvard citation.