Answer
What Is The Quarantine Act?
On March 25, 2020, Canada's Minister of Health announced an emergency order under the country's Quarantine Act. Learn about it here.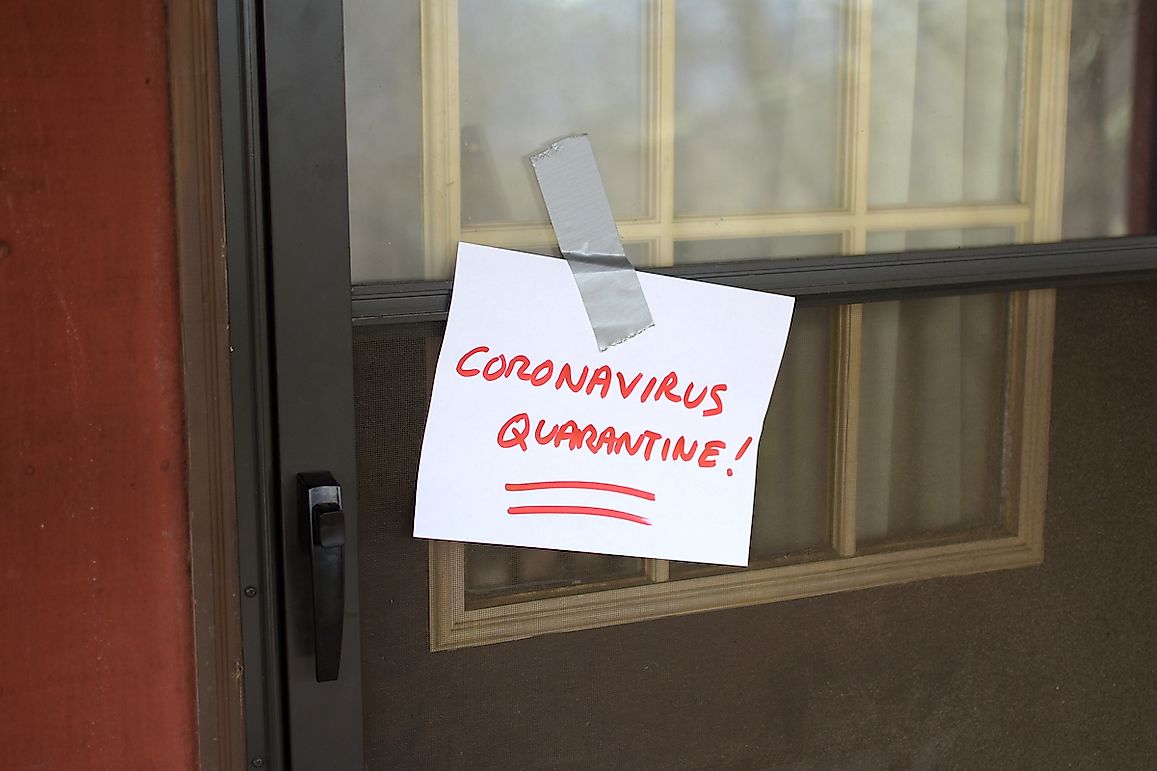 Most of us are already living under self-isolation and practicing social distancing in the hopes of waiting out the coronavirus. The COVID-19 pandemic has put some people into quarantine, however, meaning that they cannot leave their home or a facility they have been told to stay in, at any time, until their quarantine is over. This is more restrictive than simply living at home, and trying your best not to go out too much. 
On March 25, 2020, the Honorable Patty Hajdu, Canada's Minister of Health announced an emergency order under the country's Quarantine Act. The order states that anyone entering Canada by air, sea or land has to self-isolate for fourteen days, whether or not they have symptoms of COVID-19. 
History Of The Quarantine Act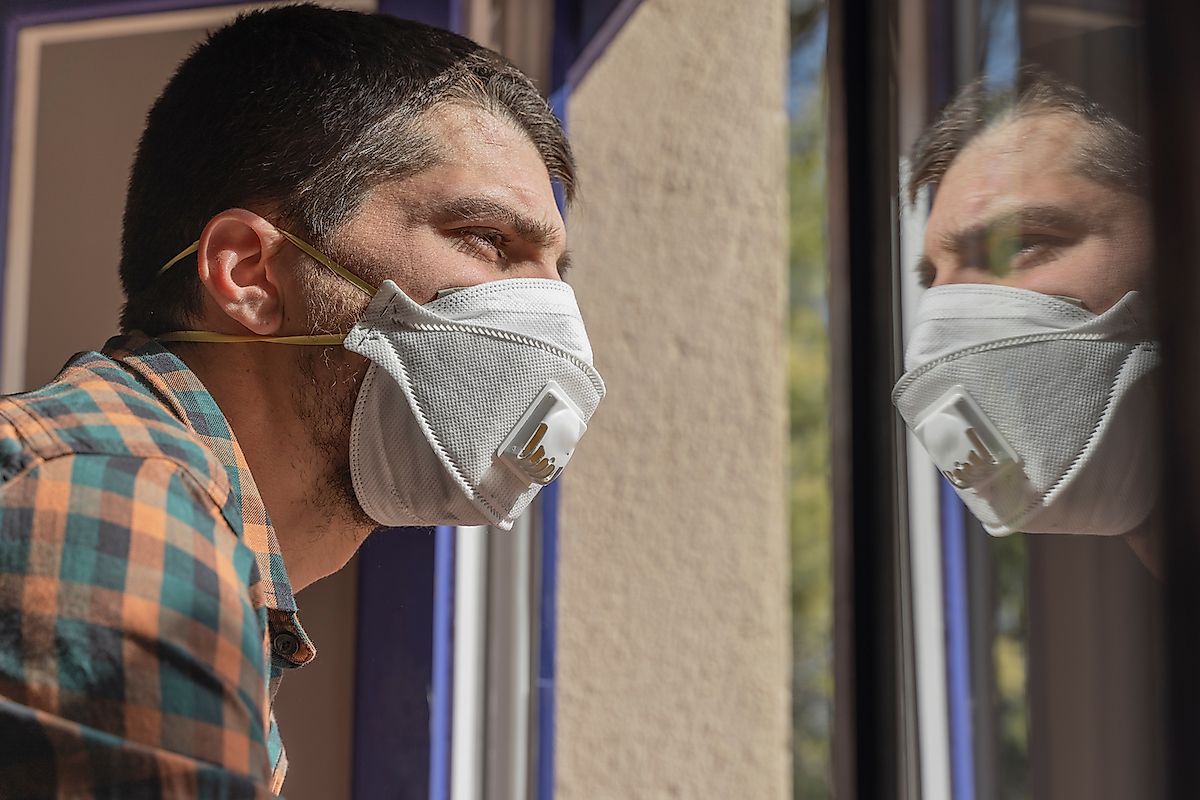 In Canada, the Quarantine Act is an act of parliament that came to be in 2005. Many countries have similar laws they use in times of emergency. The Quarantine Act regulates the use of quarantine as a measure to stop the introduction and spread of infectious and communicable diseases in the country. 
Under the act, travelers must obey the orders of officials for a certain amount of time, upon entering Canada, if the officers deem it necessary, or the government states it to be so. 
There are also quarantine acts for animals and plants in Canada, that are part of the law. Under the Health of Animals Act and Plant Protection Act, inspectors can prohibit people from entering an area that houses infected animals or plants. Officials can also treat or dispose of any infected animals or plants, under the act. 
Fines And Imprisonment
Travelers entering into Canada during the coronavirus pandemic need to obey the orders of the government and stay in quarantine. If you choose not to comply with the order, you risk a fine of up to $750,000 and/or being imprisoned for six months. If you disobey your order to live under quarantine for two weeks upon entering the country and this causes a risk of death of serious bodily harm to someone else, the punishment is even bigger. In these cases, you could have to pay a fine of up to $1,000,000, or go to prison for three years, or suffer both consequences. 
According to the government of Canada's website, officials will be conducting spot checks to see if everyone who has been given the order to stay under quarantine is actually doing so. So, do not think you can pull the wool over anyone' eyes, because you cannot. 
Public Transportation And Housemates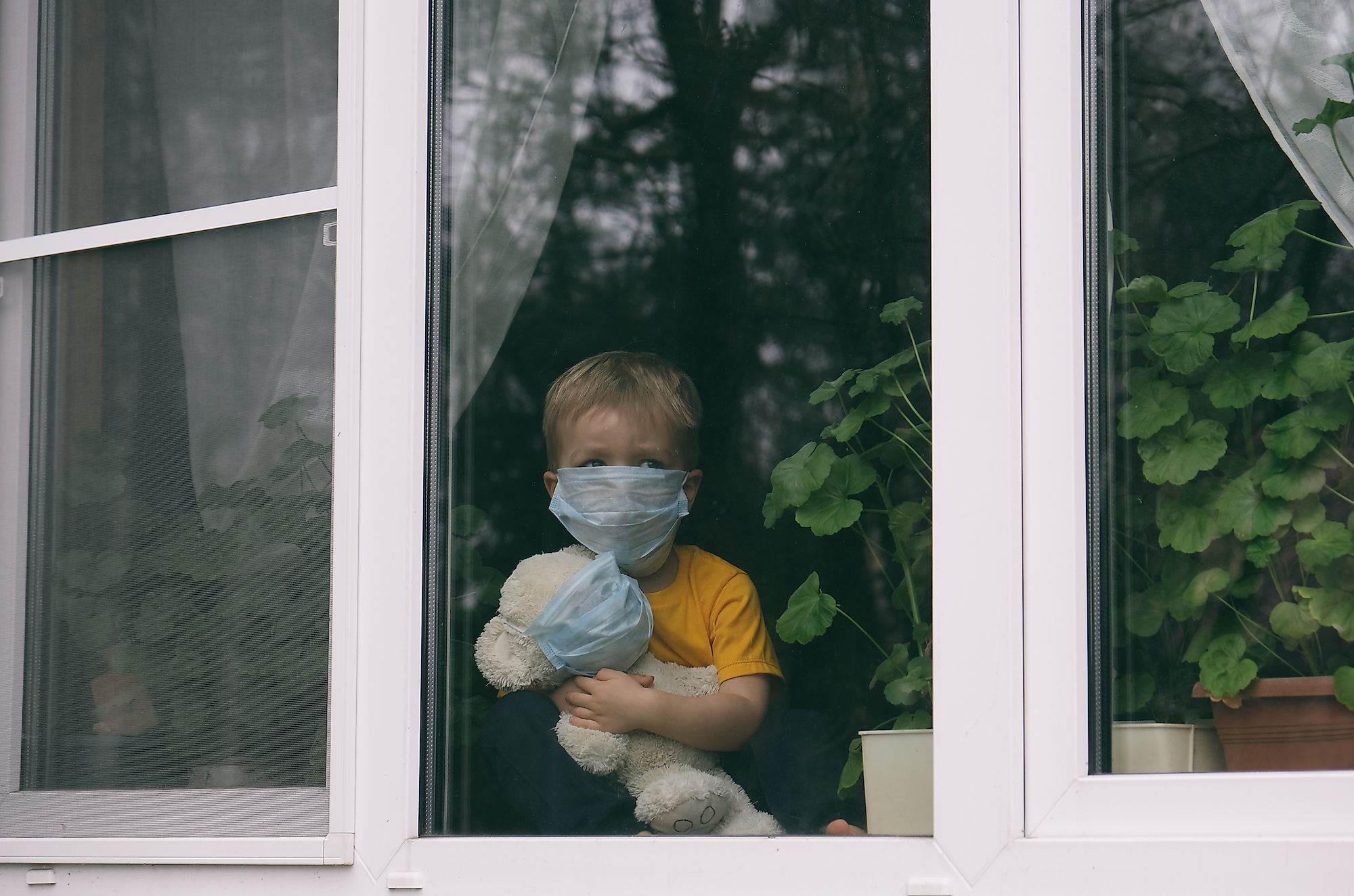 It is important to know that if you enter Canada and you show possible signs of being sick with the novel coronavirus, you are not allowed to use public transportation to get home to your place of isolation. Apologies, but no Uber or bus for you. 
You will also not be allowed to isolate in place with people who are considered to be vulnerable. This includes your elderly parents or grandparents, and anyone living with an underlying health condition.
Hopefully you will be returning home from your travels healthy. If not, take heed of your instructions. If you have traveled for fun during the pandemic, know that you should not have. Stay put. If it was unavoidable, welcome back.
About the Author
A prior educator with a background in the arts, Victoria Simpson has a passion for communicating her ideas through writing. You can find her picture book, Eating I Forget, on Amazon. Her articles and webcopy have been published on countless websites including RateMDs.com, Autoguide, eBay, Digital Home and Iremia Skincare, among others. She is now excited to be contributing to World Atlas. 
This page was last updated on April 7, 2020.
Citations
Your MLA Citation
Your APA Citation
Your Chicago Citation
Your Harvard Citation
Remember to italicize the title of this article in your Harvard citation.