What Is Michael Bloomberg's Net Worth?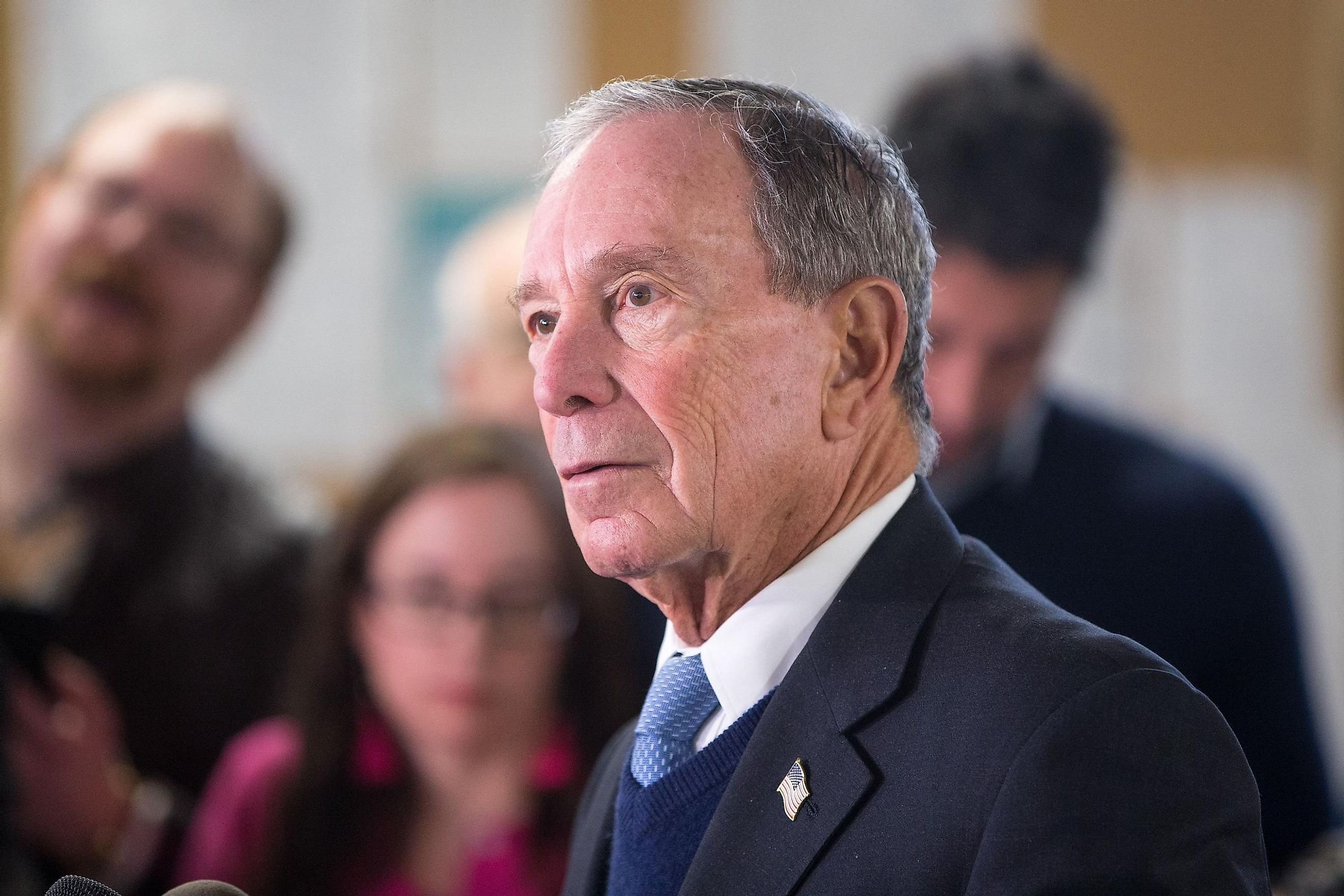 Businessman and former politician Michael Bloomberg is #9 on Forbes list of richest people in the world.
In addition to being CEO of Bloomberg LP, he was also the Mayor of New York City for 12 years.
Bloomberg has signed the Giving Pledge, promising to donate most of his wealth to charity.
Entrepreneur and former mayor of New York City Michael Bloomberg is number nine on the Forbes list of richest people in the world. He is right behind Facebook's Mark Zuckerberg in this group of billionaires. Michael Bloomberg's current net worth is $46.2 billion, though this figure will fluctuate based on stock market performance on a daily basis.
A Successful Businessman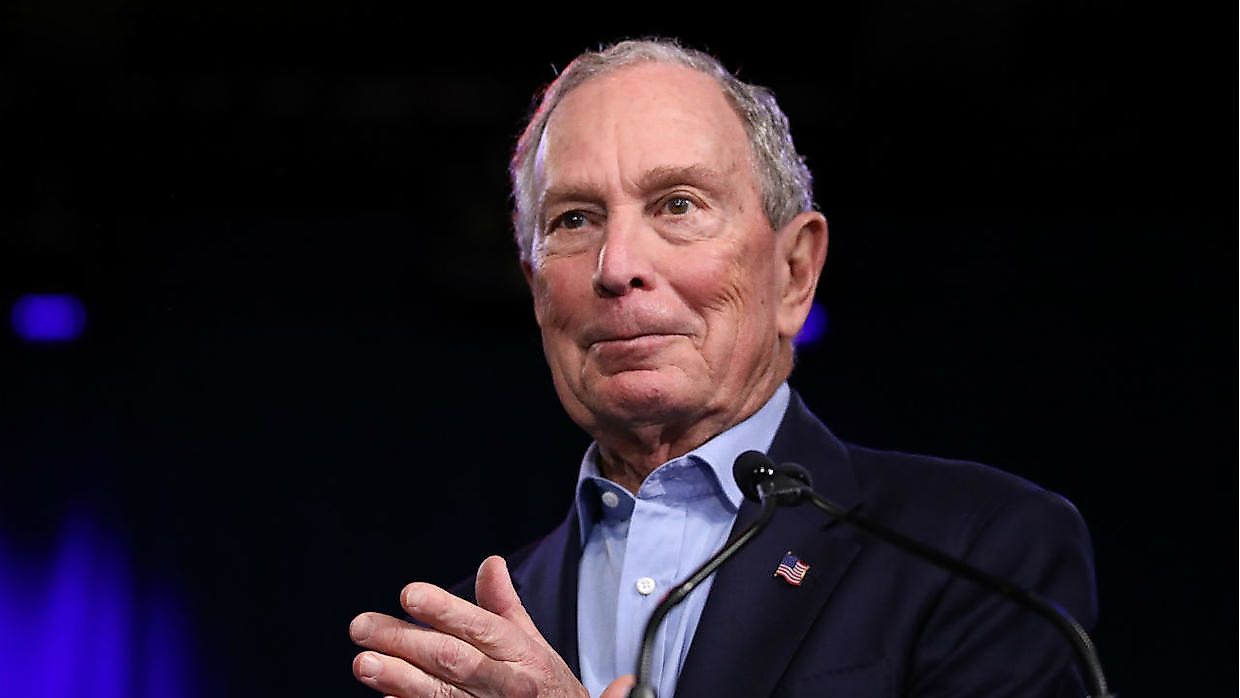 Though he is today known as a businessman and politician, Bloomberg actually studied electrical engineering in college, earning his undergraduate degree from Johns Hopkins University in 1964. He graduated with his MBA from Harvard University in 1966 and then started his career on Wall Street. His first job was in "The Cage" at Salomon Brothers, a now-defunct investment bank in New York. His early responsibilities saw him counting securities manually.
Bloomberg worked for fifteen years at Salomon Brothers, eventually making his way up to general partner. He was laid off from the bank in 1981 when it was acquired, earning a $10 million payout for his share. Bloomberg used it as the seed money and became the co-founder of Bloomberg LP, a financial information and media company, that same year.
Bloomberg LP is known for the Bloomberg Terminal, a computer platform that allows financial professionals to access real-time market data and trading through Bloomberg Professional Services. Today, Bloomberg LP is valued at $10 billion in estimated revenue. Bloomberg himself now owns 88% of the business bearing his name.
Political Career and Presidential Aspirations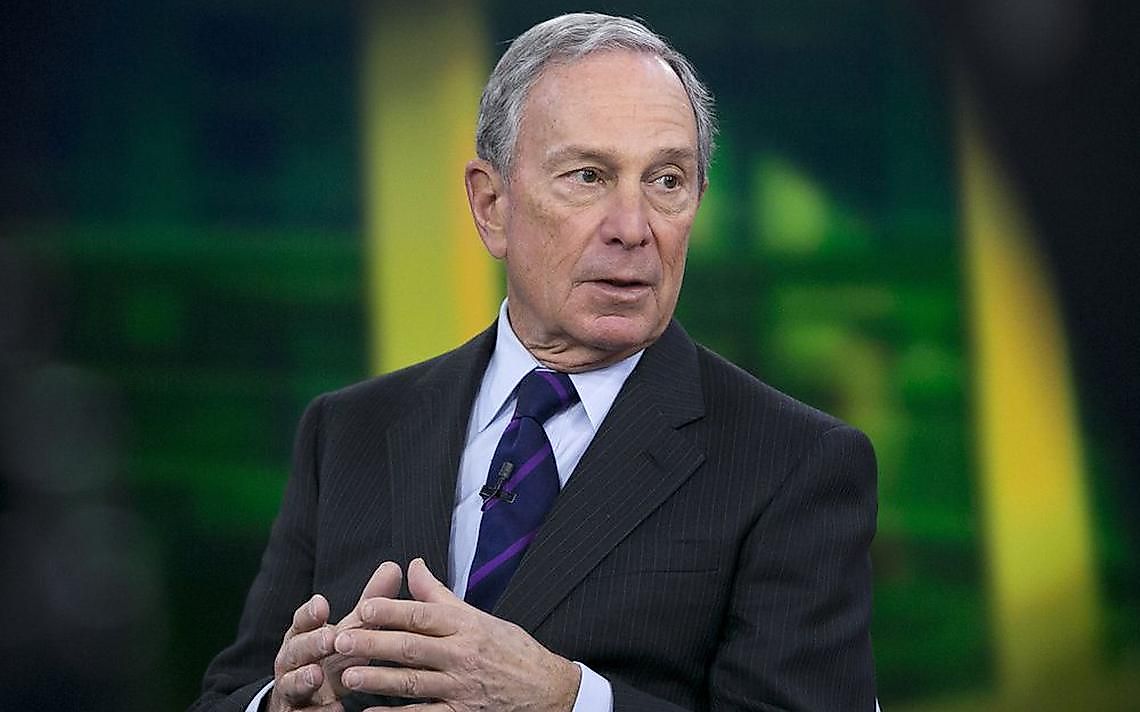 Aside from his financial background, Bloomberg has also led a successful political career.  Though he had been a Democrat, Bloomberg ran as a Republican candidate in the 2001 New York City mayoral race and won. He spent $73 million of his own money on his campaign.
While mayors usually have a two-term limit, Bloomberg stayed in office for three terms because of the financial crisis of 2007–2008. He successfully argued for an extension of term limits and was elected to a third term as mayor of New York City. After he finished his third term, he returned to his position as CEO of Bloomberg LP by the following year.
In November 2019, Bloomberg announced himself as a Democratic candidate in the 2020 presidential election. He was a late entrant to the race, but as he was all but fully funding his campaign, he was able to do so. He spent $676 million dollars of his own money on his primary campaign, the highest anyone has ever spent on a presidential primary campaign.  After poor results in the primaries, Bloomberg ended his campaign and endorsed Vice President Joe Biden instead.
A Charitable Billionaire
Like Warren Buffett and many other billionaires on the Forbes list, Bloomberg is a charitable person. He has donated more than $8 billion to causes that matter to him, which include gun control and climate change research. In 2018, Bloomberg gave $1.8 billion to Johns Hopkins University, his alma mater. This figure more than doubled his previous gift to the school. 
Bloomberg will continue to be charitable throughout his lifetime, having signed the Giving Pledge started by Warren Buffett and Bill Gates. This pledge is signed by other billionaires who promise to give up most of their wealth to charitable causes. Even with all of his charitable giving, Michael Bloomberg will still remain a billionaire for years to come.