Economics
What Is Bob Iger's Net Worth?
Former Disney CEO Bob Iger has a net worth of about $690 million.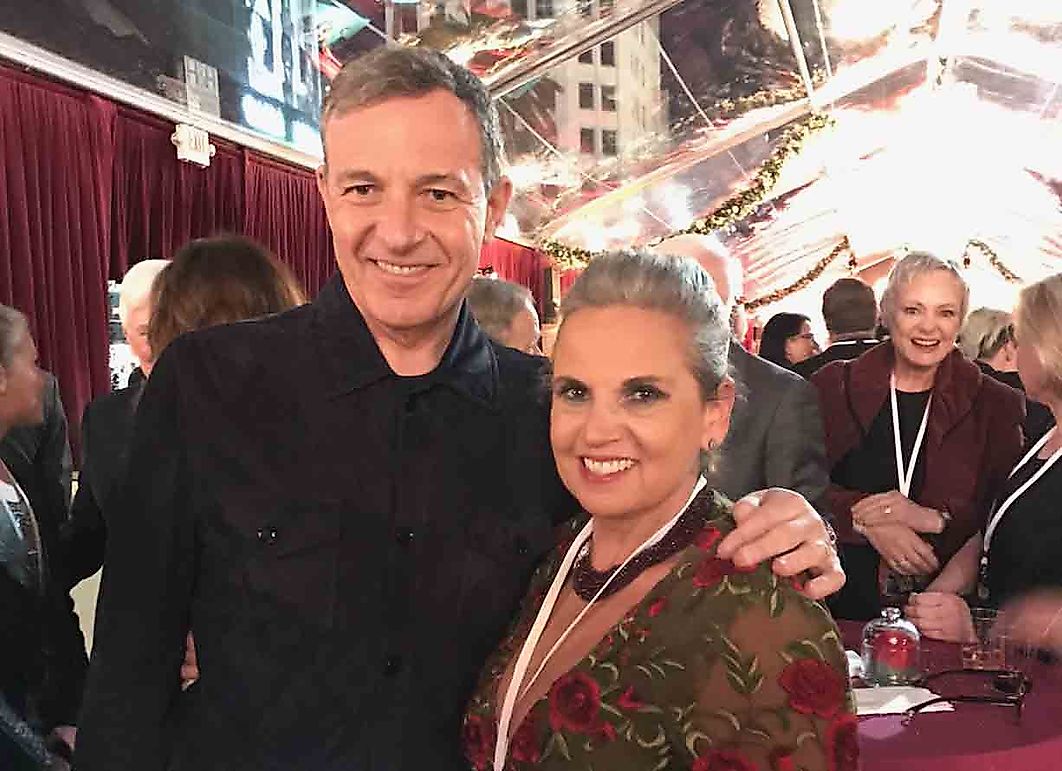 Known in certain circles as the King of Hollywood, Robert "Bob" Iger was the chief executive officer (CEO) of the Walt Disney Company from 2005 to 2020. According to Forbes, he made $22 million in his first year overseeing the Mouse House. By the time of his retirement as CEO, his annual salary was a reported $65.6 million. At the moment, his overall net worth is a whopping $690 million. For comparison, Abigail Disney, granddaughter of the company's co-founder Roy Disney, has gone on record claiming her net worth is approximately $120 million.   
Education and Early Success
As a native New Yorker, Iger received a degree in Television & Radio from Ithaca College where he hosted a campus show called Campus Probe. It was his dream to become a news anchor, but following his education, he started his career as a local TV weatherman.  
When the opportunity arose in 1974, he took a job at the American Broadcasting Company (ABC) making $150 a week. By 1993, he managed to rise in the ranks to become the president of ABC's Network Television Group. He would later become president and chief operating officer (COO) of Capital Cities/ABC.
The Walt Disney Company
In 1996, the Walt Disney Company acquired Capital Cities/ABC for $19 billion. Iger considered leaving, but eventually decided to continue serving under Disney. This would prove to be a smart move. In 1999, he became president of Walt Disney International and COO a year later. In October 2005, Iger was appointed the new CEO of Disney.   
Acquisitions
Interested in expanding the Disney library and broadening its storytelling potential, Iger spearheaded the acquisition of several media companies including Pixar, Marvel, Lucasfilm, and 21st Century Fox. To put this into perspective, Disney purchased Marvel for $4 billion; however, The Infinity Saga, a 23 film epic, has made Disney more than $18 billion at the global box office. While Disney proper has flourished under Iger's care with such classics as Frozen and Moana, the films made under these other companies have been crucial to Disney's astounding success.  
Disney+ and the Age of Streaming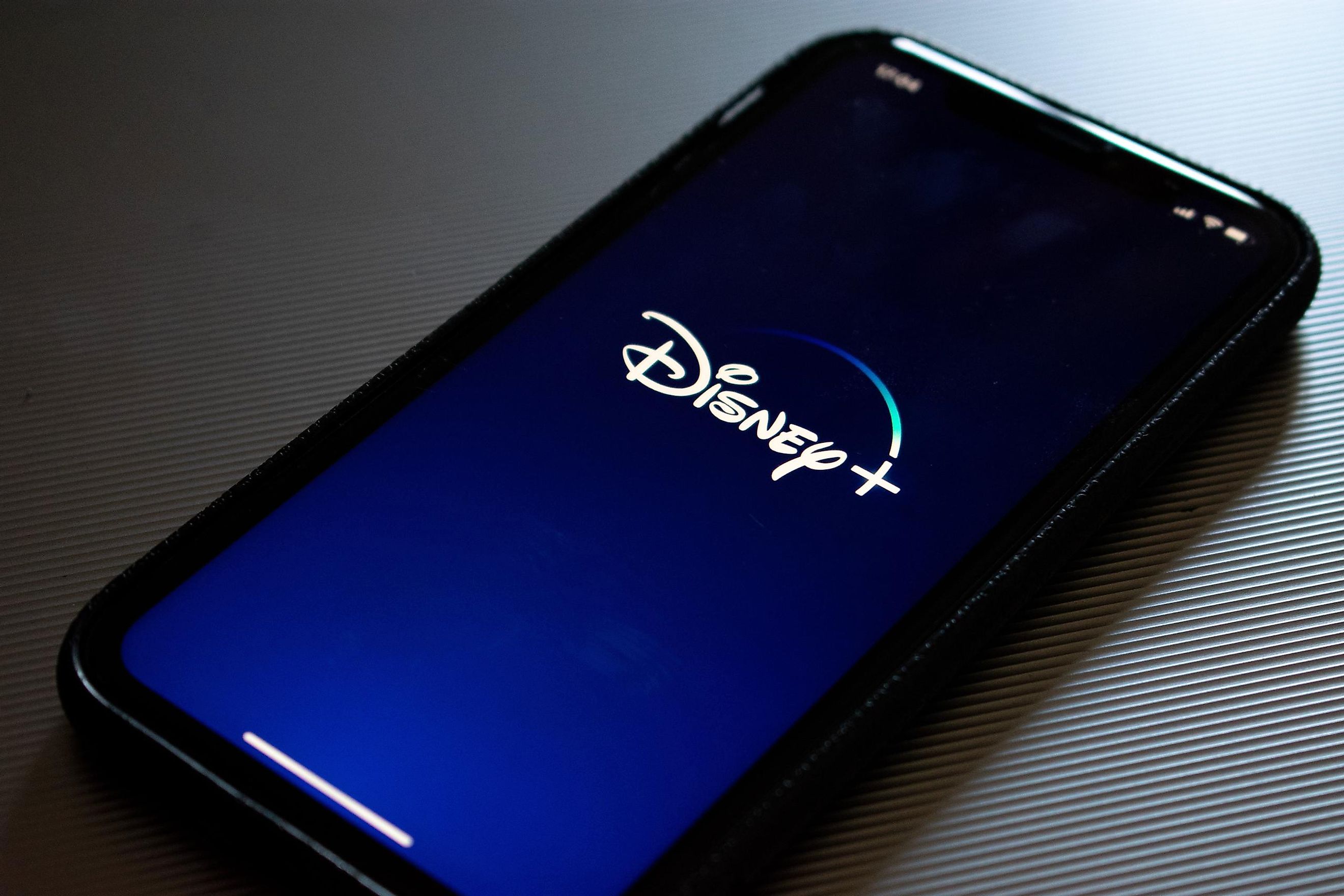 Back in his younger years, Iger worked closely with Roone Arledge, the head of ABC Sports. Arledge had a saying: "innovate or die." Inspired, Iger would go on to live his professional life after this mantra, which is evident with the creation of Disney+.  
Seeing the success of Netflix and other similar services, Disney's CEO realized that the future lay in streaming. Following its development, the highly anticipated Disney+ launched in November 2019, amassing 28 million subscribers in just its first three months. To compete with other streaming services, Disney plans to release 35 original shows in its first full year, including Marvel and Star Wars programs.
Personal Life
Iger married twice. After the nonstop traveling put a strain on his first marriage, Iger wed journalist Willow Bay in 1995. They currently live in Brentwood, California in their $19 million home. Iger has four children, two from each marriage.
Impressive Numbers
Under Iger's leadership, the Walt Disney Company generated an impressive $260 billion in profits. Furthermore, between 2005 and 2020, Disney shares rose 492%. Forbes has also reported that during his reign, Disney created more than 70,000 new jobs.
Retirement
In February 2020, Iger announced his retirement as CEO. He was replaced by Bob Chapek, the former chairman of Disney Parks, Experiences, and Products. Despite this announcement, Iger stayed on as executive chairman to help with the transition until his contract expires at the end of 2021.
About the Author
Nathaniel Whelan has an M.A. from Carleton University and a diploma in Professional Writing from Algonquin College. When he is not serving coffee at his local Starbucks, he can be found reading, writing, or buried under a pile of LEGO. He currently lives in Ottawa with his partner and pet cats Goose and Loki.  
This page was last updated on March 22, 2020.
Citations
Your MLA Citation
Your APA Citation
Your Chicago Citation
Your Harvard Citation
Remember to italicize the title of this article in your Harvard citation.